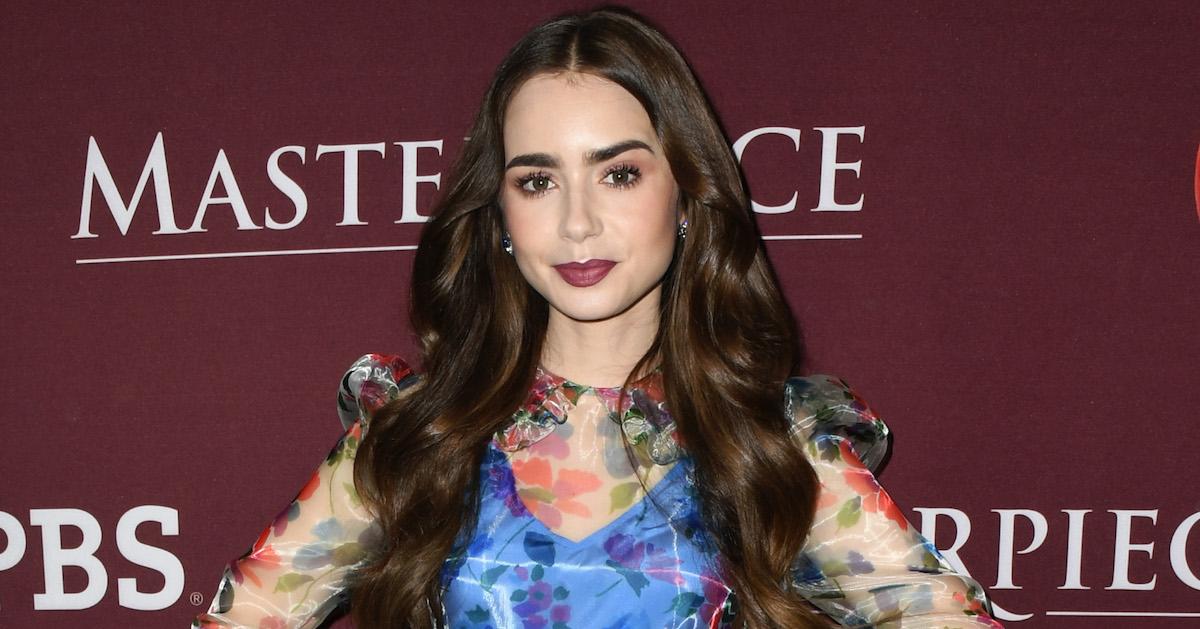 Can Lily Collins Speak French? We Know Her 'Emily in Paris' Character Does Not
Spoiler alert: This article contains spoilers for Season 1 of Emily in Paris.
One of the funniest things about Emily in Paris is the fact that the main character is an American girl living her "best" life in Paris, France – completely unable to speak the language! When Emily in Paris was first released on Netflix in October 2020, the show divided viewers in a major way.
Article continues below advertisement
Some people found themselves enchanted by the magical charm of the European backdrops, the beautiful fashion trends, and the quirky romantic scenarios. Other people watching the show were instantly annoyed by it.
One of their major gripes is the language barrier issue Emily faces as an English speaker. Lily Collins is the actress behind the titular role, but does she share the same French-language struggles as the fictional character she plays?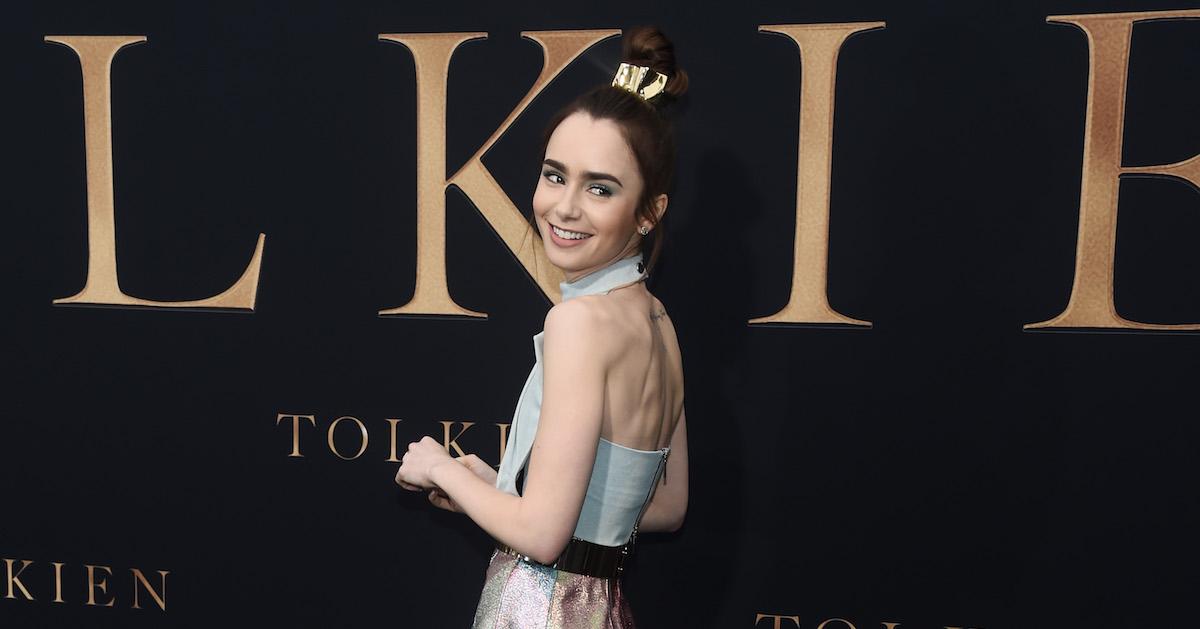 Article continues below advertisement
Does Lily Collins speak French?
Something many Emily in Paris viewers might not realize is that Lily Collins actually knows how to speak French! In a clip from the Netflix Afterparty, she revealed, "I grew up speaking French in school. My little brothers are half Swiss so I started speaking French with them at a young age."
Meanwhile, Lily's character, Emily, attends classes in order to improve her communication skills with those around her. Lily revealed that playing a character who doesn't know how to speak French actually worsened her French-speaking abilities.
Article continues below advertisement
She explained, "Emily is so bad at French and I'm playing a character who's the most American I've ever felt in my entire life. It was very difficult for me to decipher between the two so my French, I think, got worse." Hopefully, Lily can keep both her French and her role as Emily going forward!
Article continues below advertisement
What else can we expect from Season 2 of 'Emily in Paris'?
Viewers might finally get to see Emily's French improve in the show's second season, but if that doesn't happen, there's still plenty of drama to look out for. According to the official trailer, Emily is now caught up in not one, but two very intense love triangles.
Article continues below advertisement
Emily describes her circumstances as "chaotic, dramatic, and complicated" because she's attracted to someone who's totally off-limits. In Season 1, Emily became close friends with Camille before realizing that Camille was dating Gabriel.
Unfortunately by that point, Emily had already hooked up with Gabriel and developed genuine feelings for him. In Season 2, she's going to have to decide whether it's more important for her to pursue a relationship with Gabriel or a friendship with Camille. To make things even more complicated, there are plenty of fan theories going around saying that Camille and Emily might even start dating!
Season 2 of Emily in Paris premieres on Netflix Dec. 22, 2021.