Does Lucifer Get His Mojo Back? He Loses His Power to Bring Out People's Desires
Does Lucifer get his mojo back after he loses it? Part 1 of Season 5 of 'Lucifer" has left fans concerned that his power is gone for good.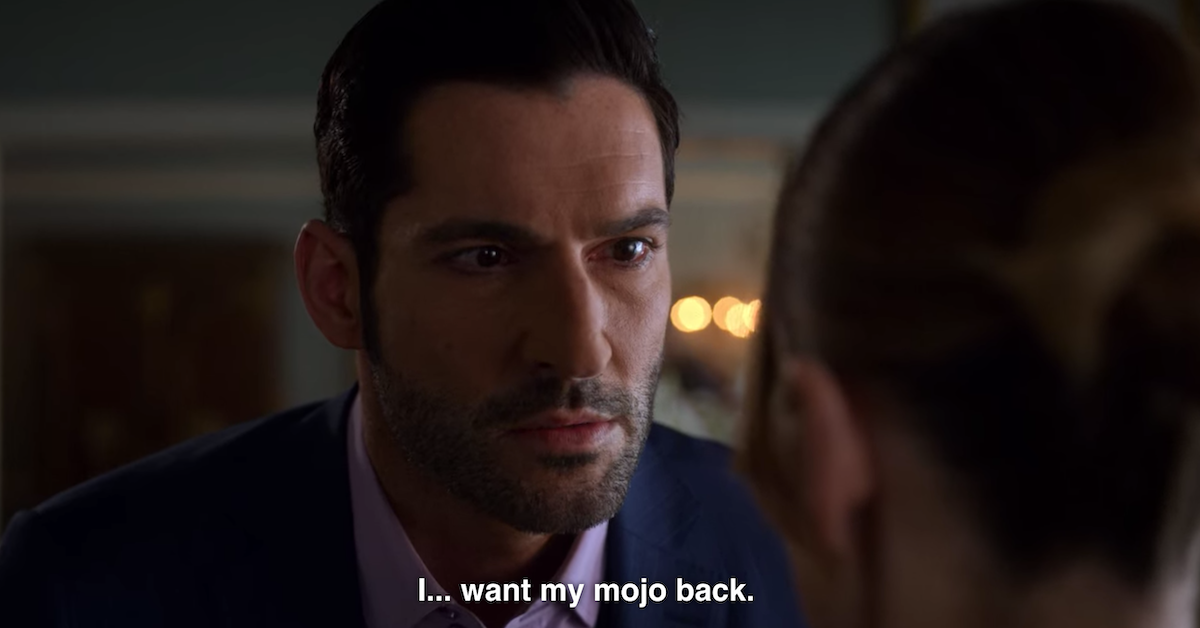 Season 5 of Lucifer had been a long time coming for fans of the Netflix series, which originally aired on Fox. And now that Part 1 has officially dropped on the streaming platform, plenty of subscribers have already started plowing through the first eight episodes. One question pretty much everyone had by the time they arrived at Episode 7 was: Does Lucifer get his mojo back?
Article continues below advertisement
As a refresher, Lucifer's "mojo" is his ability to bring out people's desires. It's a pretty big part of his partnership with Detective Chloe Decker as the duo solves crimes together. So the fact that he somehow lost it is a huge deal. Let's take a deep dive into if/how Lucifer gets his mojo back.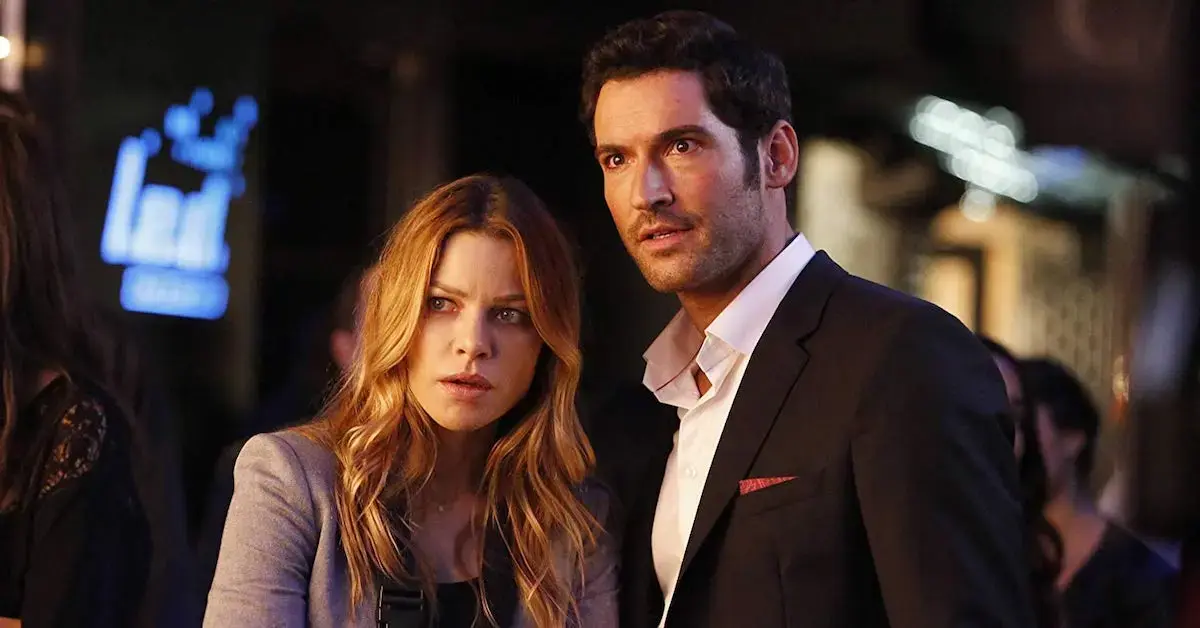 Article continues below advertisement
Lucifer loses his mojo in Season 5, Episode 7.
In Season 5, Episode 7, Lucifer and Chloe finally have sex. The episode begins with the couple waking up in the morning together presumably after doing the deed, at long last. When the detective playfully asks Lucifer, "What do you truly desire?" in relation to what they should have to breakfast, he confesses, "I want to have sex with you another four times, six actually."
Both of them are immediately stunned. However, Chloe chalks it up to Lucifer joking around while Lucifer silently freaks out.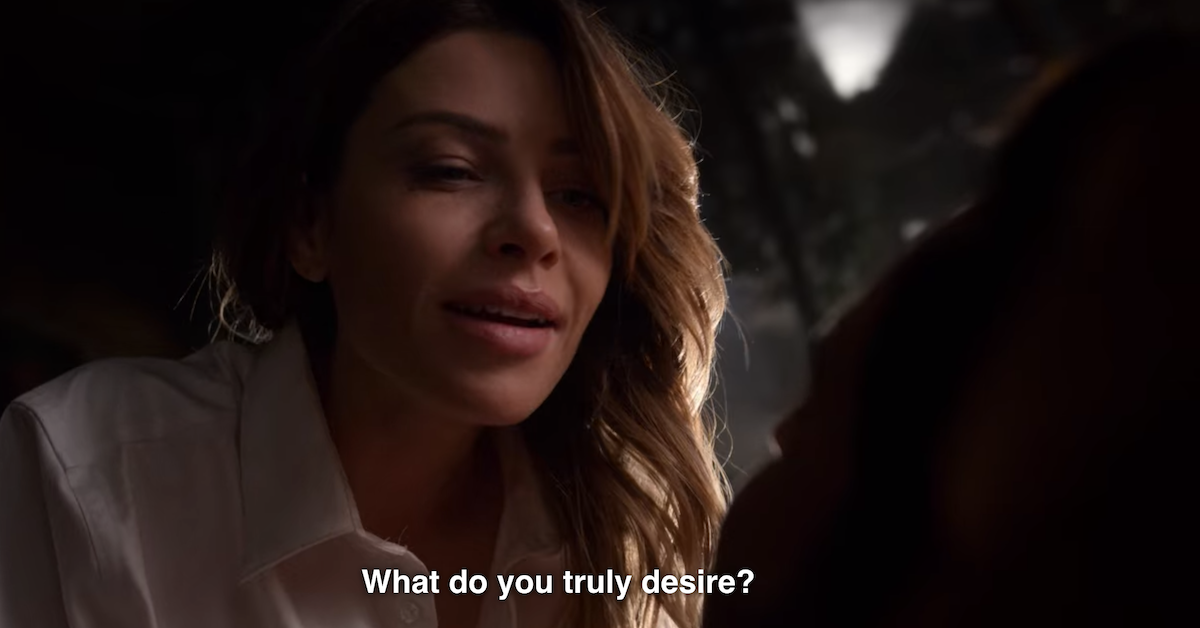 Article continues below advertisement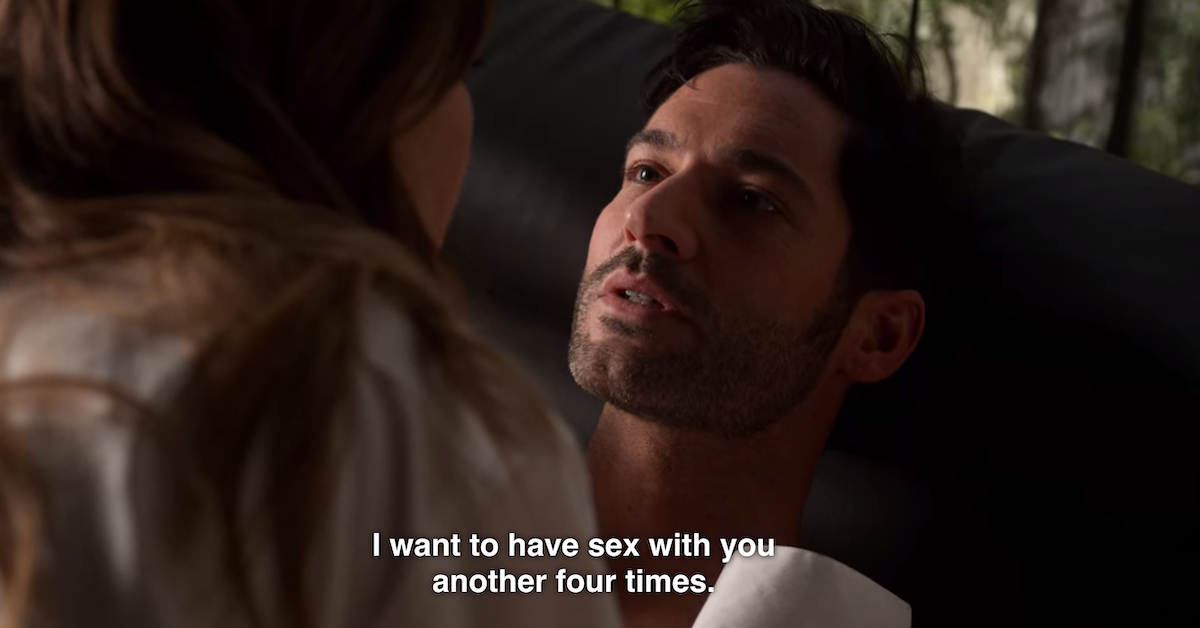 Later on, when Lucifer and Detective Decker are questioning a suspect of a crime, he learns his mojo doesn't work at all — but it still somehow works for Chloe.
Article continues below advertisement
This prompts Lucifer wanting to have sex again with Chloe ASAP because he thinks that's is how he'll get his mojo back. However, Decker is more concerned about the emotional side of their relationship — and that Lucifer isn't willing to "share" with her. (They even end up going to couple's therapy with Dr. Linda over it.)
Oh, and fun fact: Although Lucifer lost his mojo, he's evidently invulnerable now. So that's cool, at least.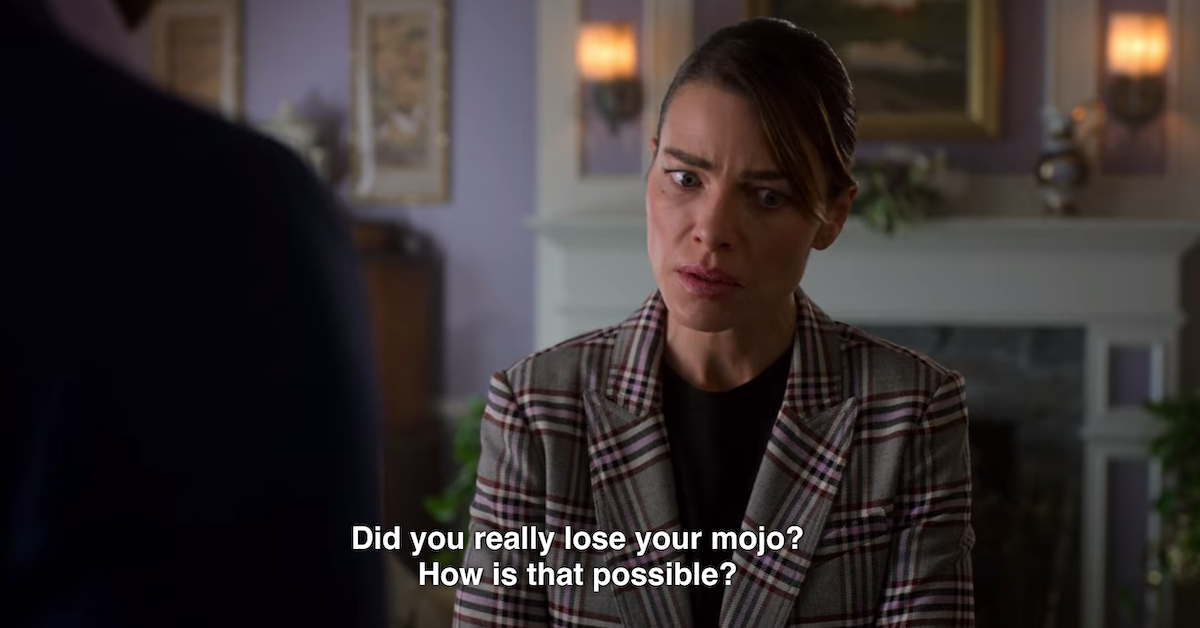 Article continues below advertisement
Does Lucifer get his mojo back?
In Season 5, Episode 8, Chloe gets kidnapped by Lucifer's twin, Michael, and in the process of Lucifer trying to track her down, he randomly gets his mojo back when he's questioning a security guard to get footage from when Chloe disappeared. It's just ... back.
But is Lucifer's mojo back for good? It looks like we'll just have to wait and see.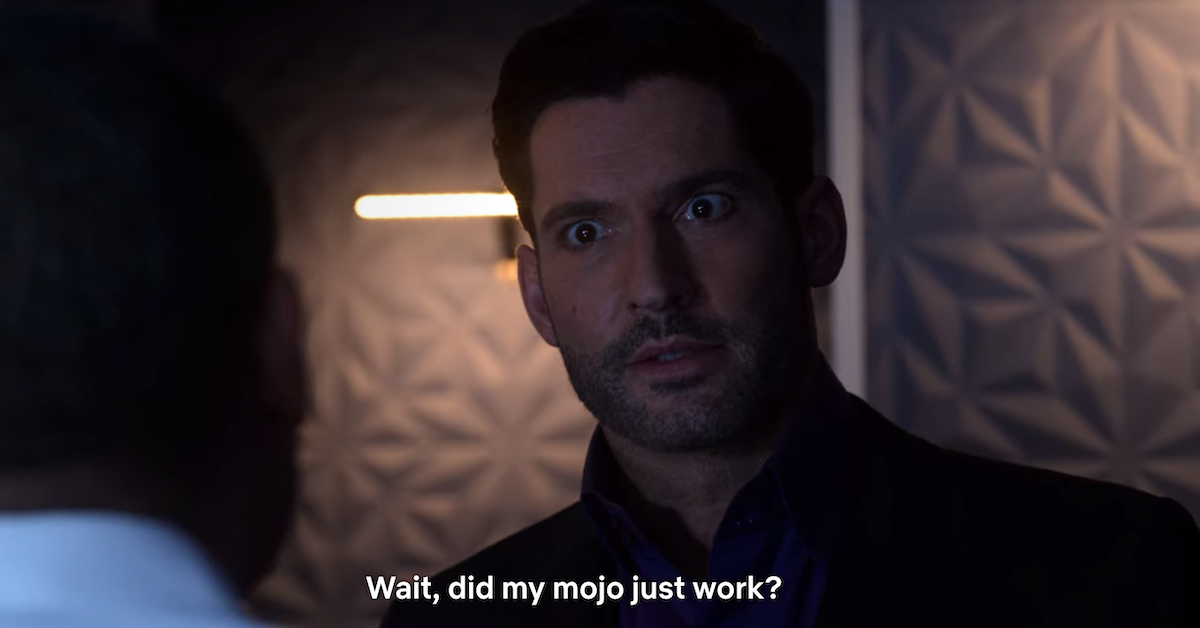 Article continues below advertisement
When will 'Lucifer' Season 5, Part 2 be released?
Unfortunately, production for the final episodes of Lucifer, Season 5, was halted in March because of the novel coronavirus pandemic. There hasn't yet been a release date announced for Part 2 of Season 5 — which makes sense, considering the season still needs to be finished. But we wouldn't count on Part 2 dropping on Netflix until 2021.
A bit of good news is that Netflix has already given Lucifer the green light for Season 6, thanks to Tom Ellis signing a new deal in May 2020. So Season 5 won't be the end — and Lucifer will be back, hopefully mojo and all.