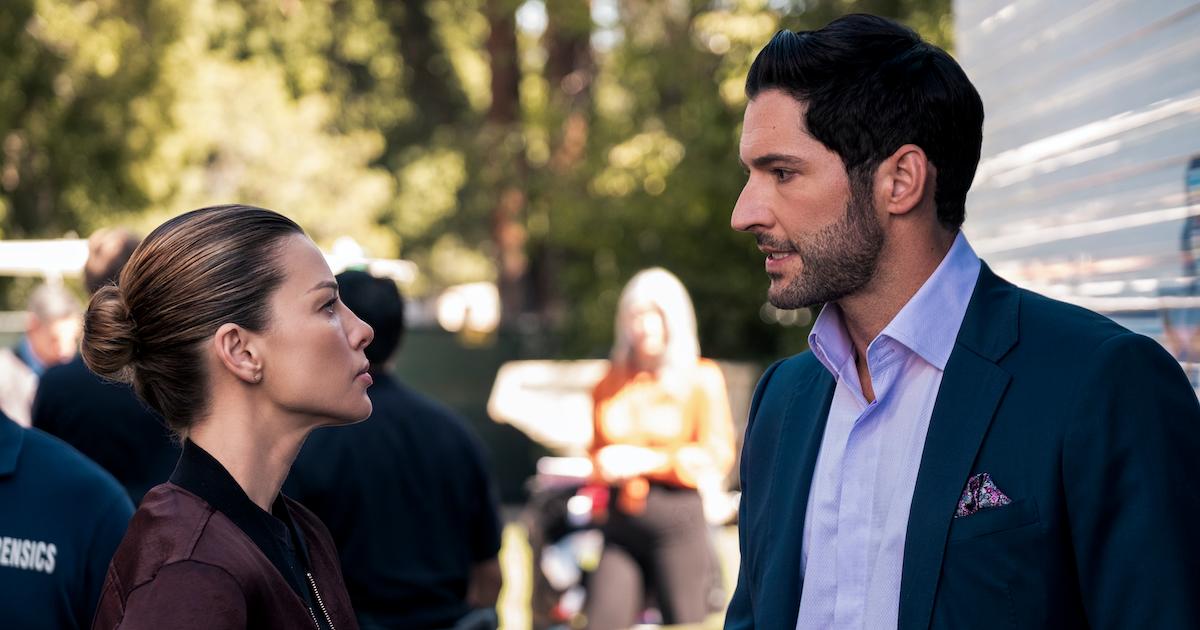 Will 'Lucifer' Come Back for Season 6? It's Been Saved From Cancellation Several Times
The devil is in the details when it comes to the future of Lucifer — and the Netflix drama has had a few resurrections and final season announcements over the years. The drama, which centers around the devil aka Lucifer (Tom Ellis), as he vacates hell to run a nightclub in L.A., aired on Fox for three seasons before it was axed.
Streaming giant Netflix picked the show up for what was supposed to be a fourth and final season, but it was later renewed when it proved to be a popular viewing pick.
Article continues below advertisement
The fifth season of the fantasy police drama was divided into two parts, the first of which dropped on Netflix on Aug. 21. While Season 5 was also originally billed as the beginning of the end for the series, there's been further changes regarding the show's future.
Is Lucifer renewed for Season 6? Keep reading to find out when the series will end once and for all.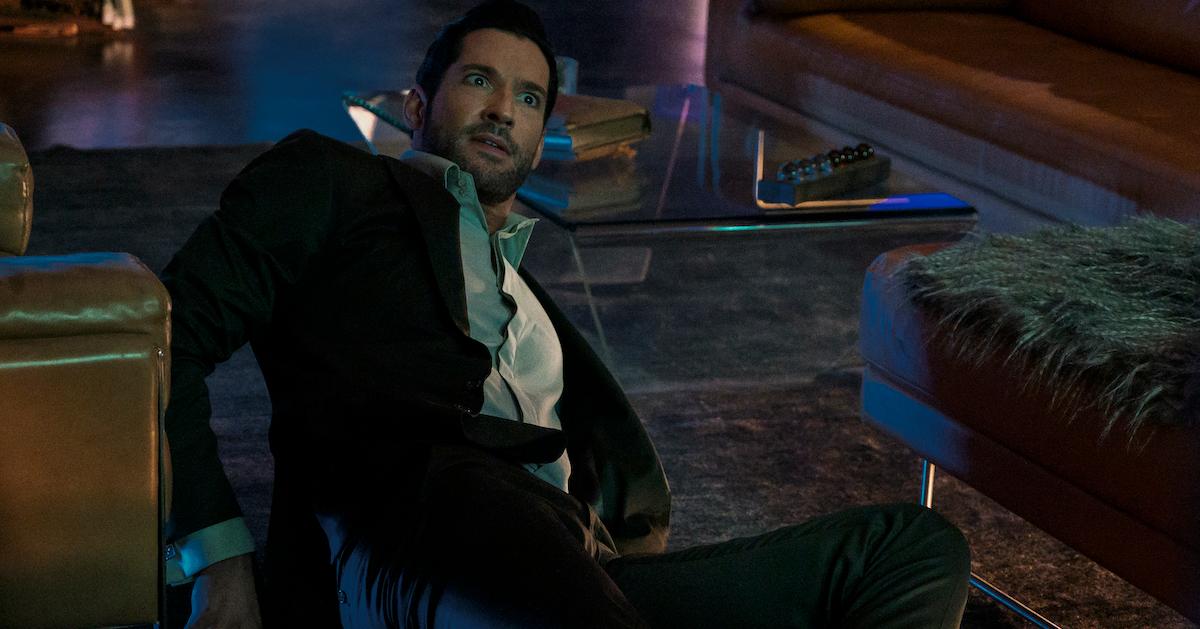 Article continues below advertisement
Is 'Lucifer' Season 6 happening?
When Fox canceled Lucifer after a big cliffhanger finale for Season 3, fans called for the show to get another chance on a different network or streaming service. Netflix did pick the show up for another season, and it proved to be a big hit.
Following the success of Season 4, the show was renewed once again for a final season. But, before Season 5 even premiered, Deadline reported in June of 2020 that Tom Ellis had inked a deal with Netflix to continue being hell's most important figure for another season.
That's right — Lucifer will get another "final" season.
Article continues below advertisement
The official Twitter account for the show assured viewers that Season 6 will truly be the end for Lucifer and his work with the LAPD. The timing is perfect, considering that six is the devil's favorite number anyway.
"The devil made us do it. Lucifer will return for a sixth and final season. like, FINAL final," the show's Twitter account stated.
Article continues below advertisement
When is 'Lucifer' Season 6 coming out?
Now that a sixth season of the police procedural is officially greenlit, many fans are desperate to learn when it will be available to stream.
Part 1 of Season 5 only dropped on Netflix on Aug. 21, meaning that viewers will likely have a hefty wait before Season 6 debuts. There was a 15-month gap in between the release of Season 4 and Season 5, and fans (who are referred to as Lucificians) are hoping that there won't be as long of a wait for the upcoming slate of episodes.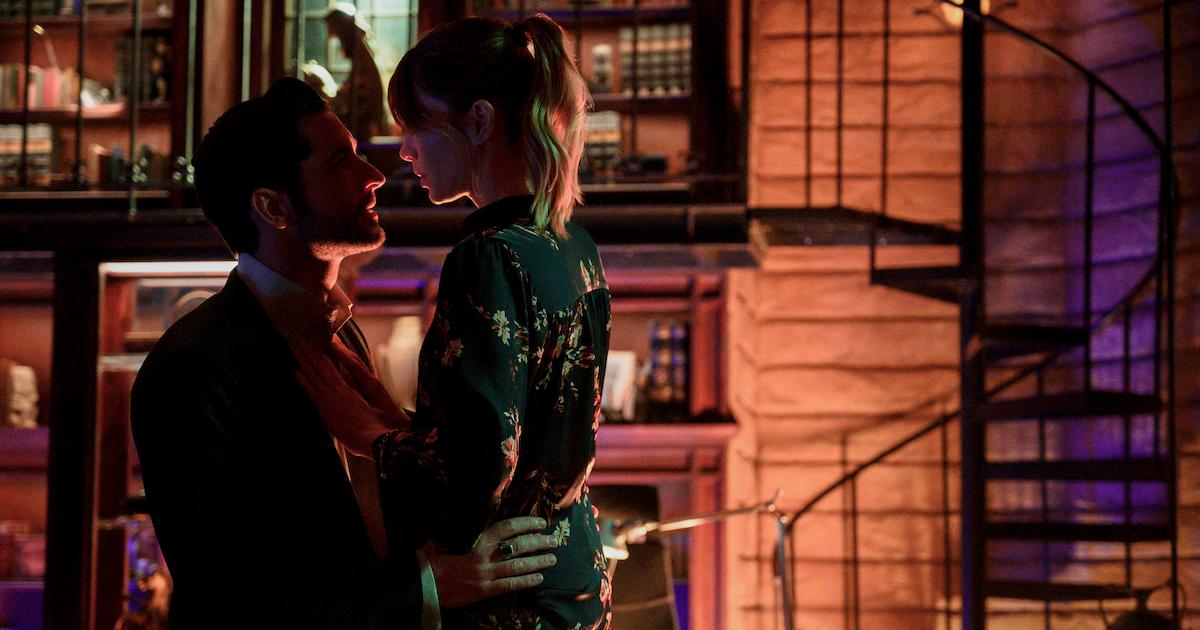 Netflix has not confirmed when viewers can expect to see Part 2 of Season 5, or Season 6. Tom Ellis confirmed that production for Season 6 was shut down as a result of the coronavirus pandemic, meaning that those episodes have not been fully shot yet.
Part 1 of Lucifer Season 5, which consists of eight episodes, is now available to stream on Netflix.