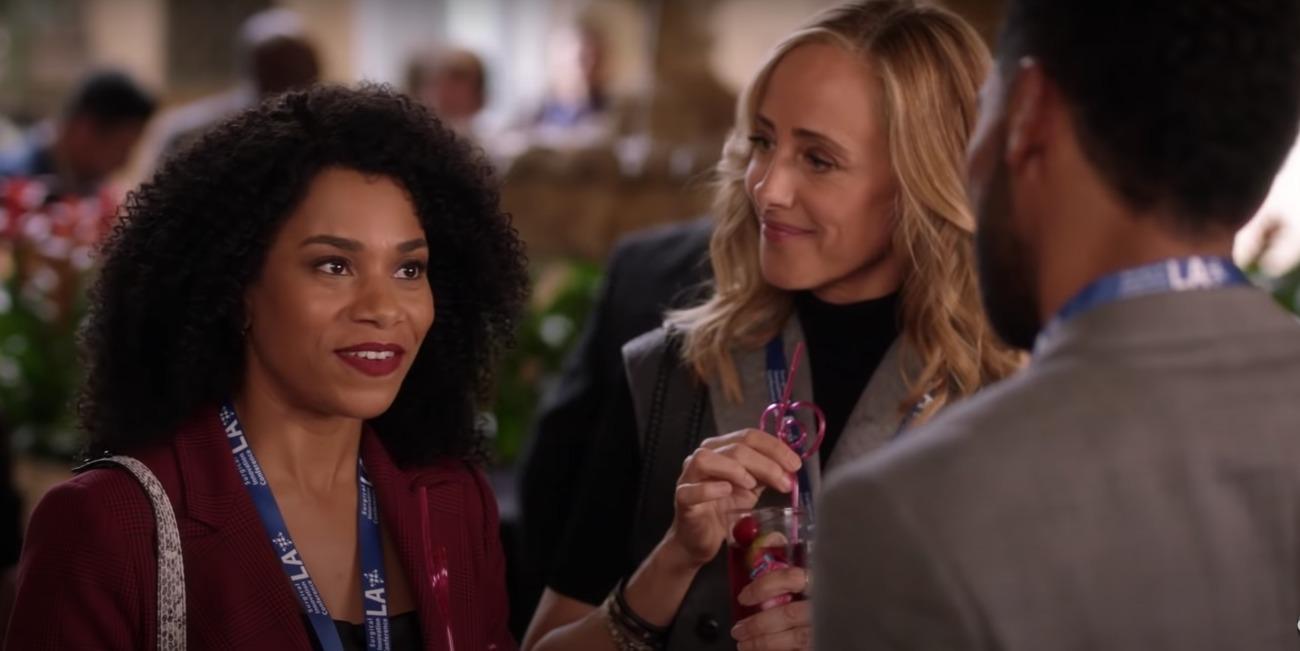 Maggie and Winston Aren't Necessarily Endgame on 'Grey's Anatomy'
Is it already time to start talking endgame relationships for our beloved Grey's Anatomy characters? Season 17 may or may not be the last, so it's probably as good of a time as any to speculate on what will happen to couples like Maggie and Winston, who are doing their best to make things work in a long-distance relationship amid the COVID-19 pandemic on the show. But will they really end up together in the end?
Article continues below advertisement
Other couples of Grey's Anatomy have had time to grow together and give fans a peek into their lives on the show because they were, at the very least, in the same town together. But because Maggie and Winston's relationship involves lots of video chats and late night Skype sessions, it's hard to put a pin on how much chemistry they have. And now the question is what will happen to them.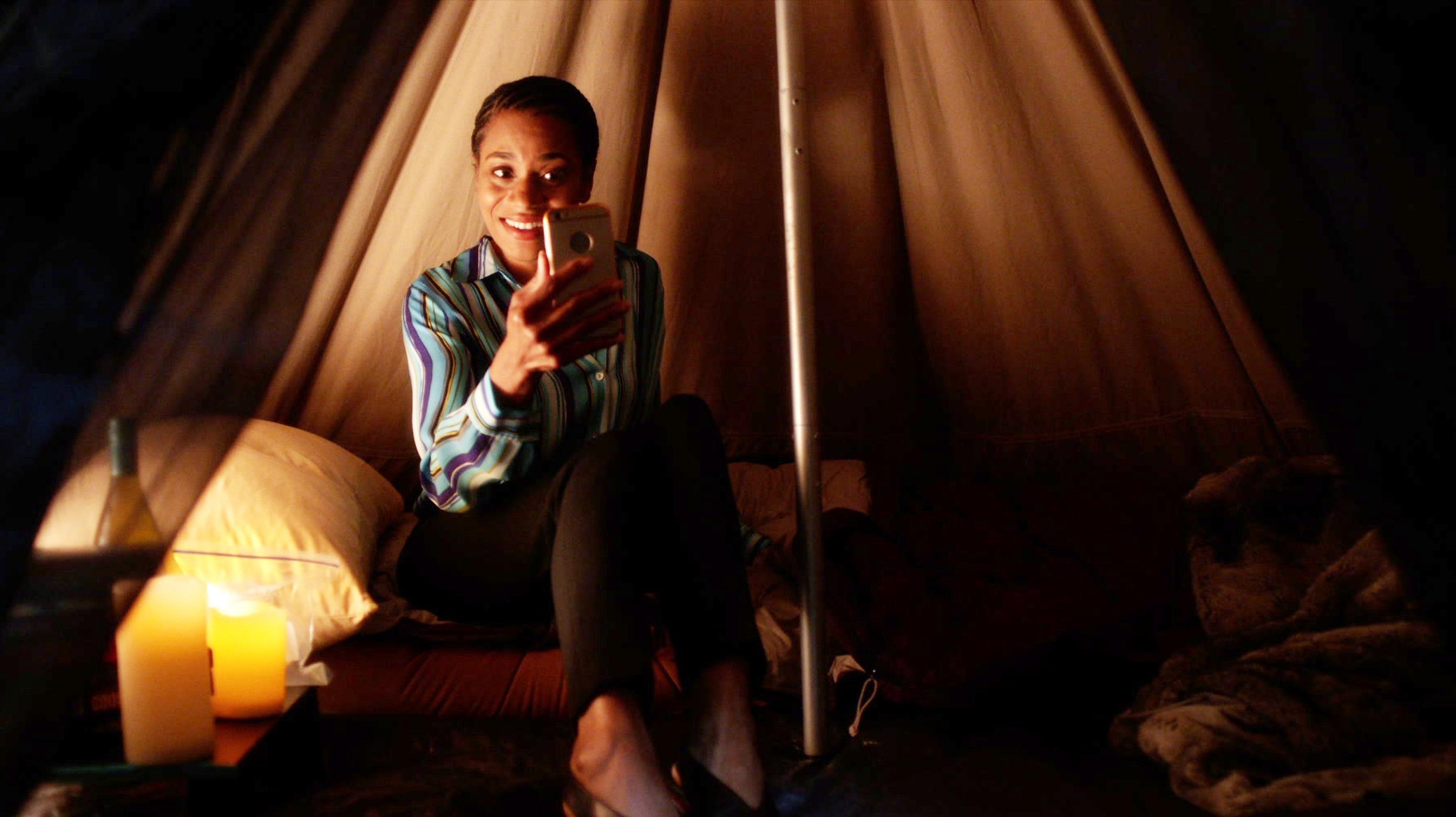 Article continues below advertisement
Does Maggie end up with Winston on 'Grey's Anatomy'?
At the start of Season 17, Winston and Maggie were in a pretty good palace. They were falling in love and, despite being in a relationship that was more digital than physical, they seemed ready to make things work. But that can only last for so long. Unless one of them is able to travel to see the other in person, this is a ship that could sink by what is sure to be an epic mid-season finale.
In an interview with Entertainment Tonight, Kelly McCreary, who plays Maggie, and Anthony Hill, who plays Winston, spoke about their characters' romance. They were both coy with any details about the fate of their relationship, but did note that the majority of it will play off the real-life challenges of dating long distance during a pandemic.
Article continues below advertisement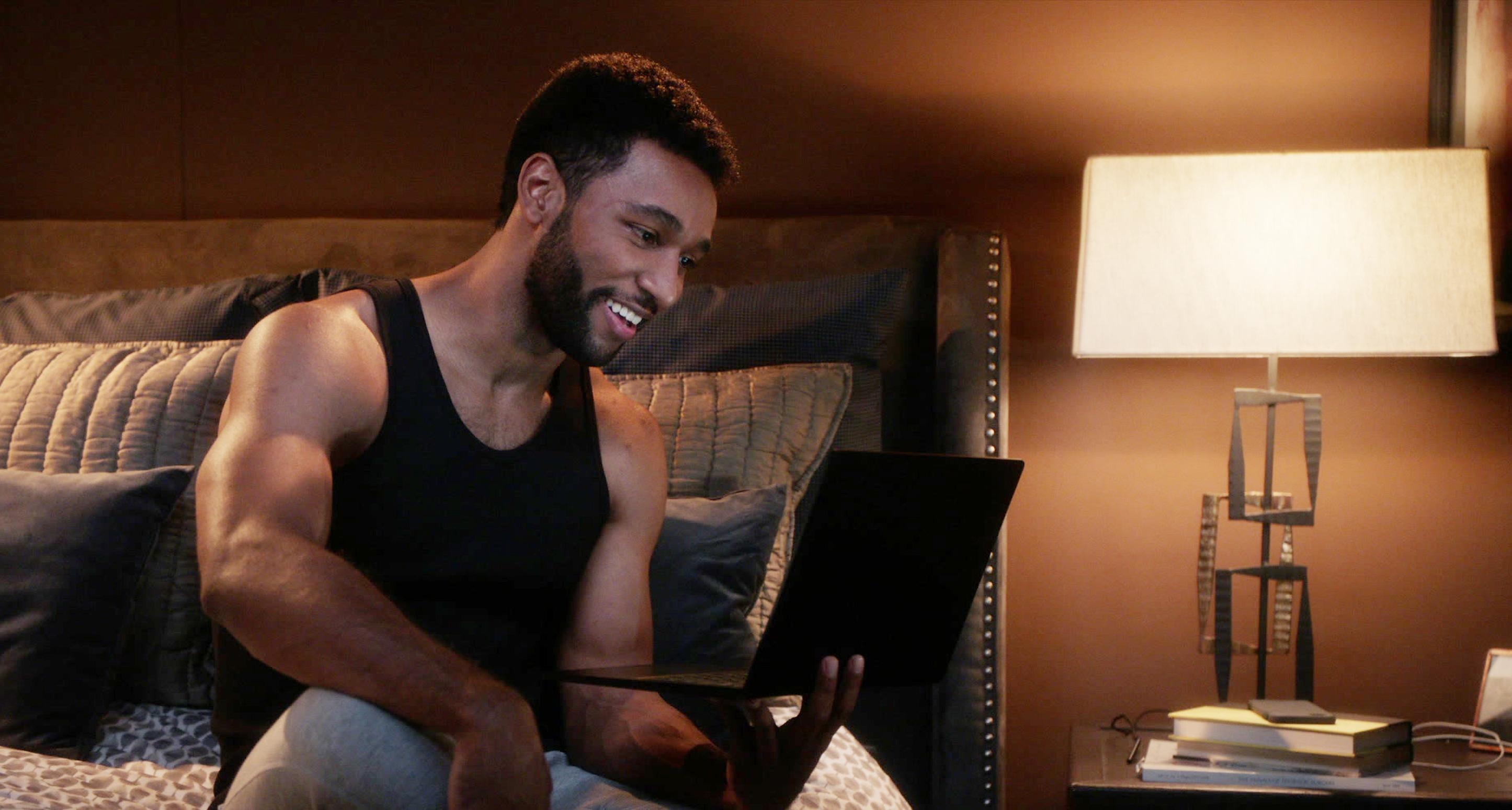 'Grey's Anatomy' fans are also concerned about Meredith's fate.
Another concern among fans, apart from whether or not Maggie will get a romantic happy ending, is if Meredith will get an ending fit for the title character at all. She seems to have the option of staying in a hazy and Heavenly afterlife with Derek and, after years without him, that might be what she wants.
Article continues below advertisement
It's still hard to imagine the show without the main character. The ensemble cast helps propel different storylines along, sure, but Meredith is still the main character and one of the last original characters still on the show. If she was killed off now, before the series is even over, it would be a devastation felt by many.
Is Season 17 of 'Grey's Anatomy' the last?
Grey's Anatomy is an ABC mainstay. But, because there hasn't yet been an official renewal from the network, the fate of the show is up in the air as much as Meredith's fate is. Ellen Pompeo, who plays Meredith, told Variety that Season 17 could very well be the last.
"This is the last year of my contract right now," she revealed. "I don't know that this is the last year [of the show]. But it could very well could be."
Watch Grey's Anatomy on Thursdays at 9 p.m. ET on ABC.