Was Prince Harry Diagnosed With COVID-19 After a Visit With His Dad, Prince Charles?
Prince Charles was diagnosed with COVID-19 on March 25. Who was he in contact with? Do Prince Harry and Meghan Markle have the coronavirus too?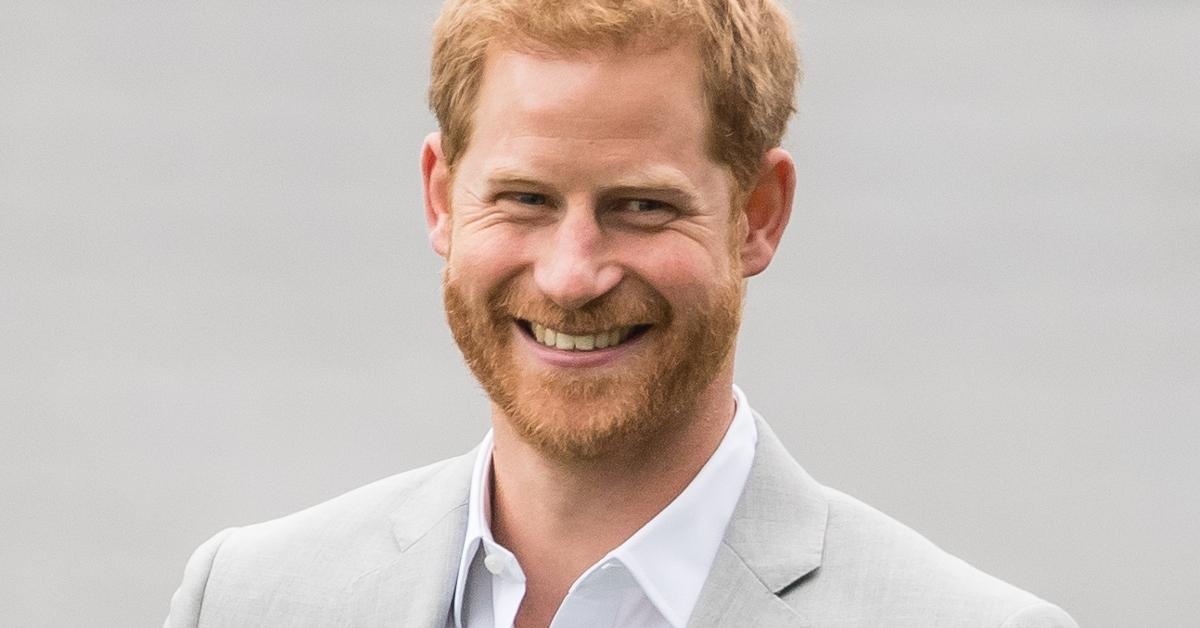 On March 9, Prince Harry and Meghan Markle attended the Commonwealth Service held at Westminster Abbey, London, as part of their last royal duty. On March 25, Prince Charles tested positive for COVID-19, announcing new plans to relocate to Birkhall, Scotland to self-isolate. How will the royal family cope with the threat posed by the pandemic? Does Prince Harry have the coronavirus? Let's find out.
Article continues below advertisement
So, does Prince Harry already have the coronavirus?
Prince Harry, Meghan, and their 10-month-old son, Archie, moved to North Saanich, British Columbia, Canada, in late 2019. He and Meghan returned to London in early March for their last round of royal engagements, visiting events like the Commonwealth Service, the Mountbatten Festival of Music, and the Endeavour Fund Awards.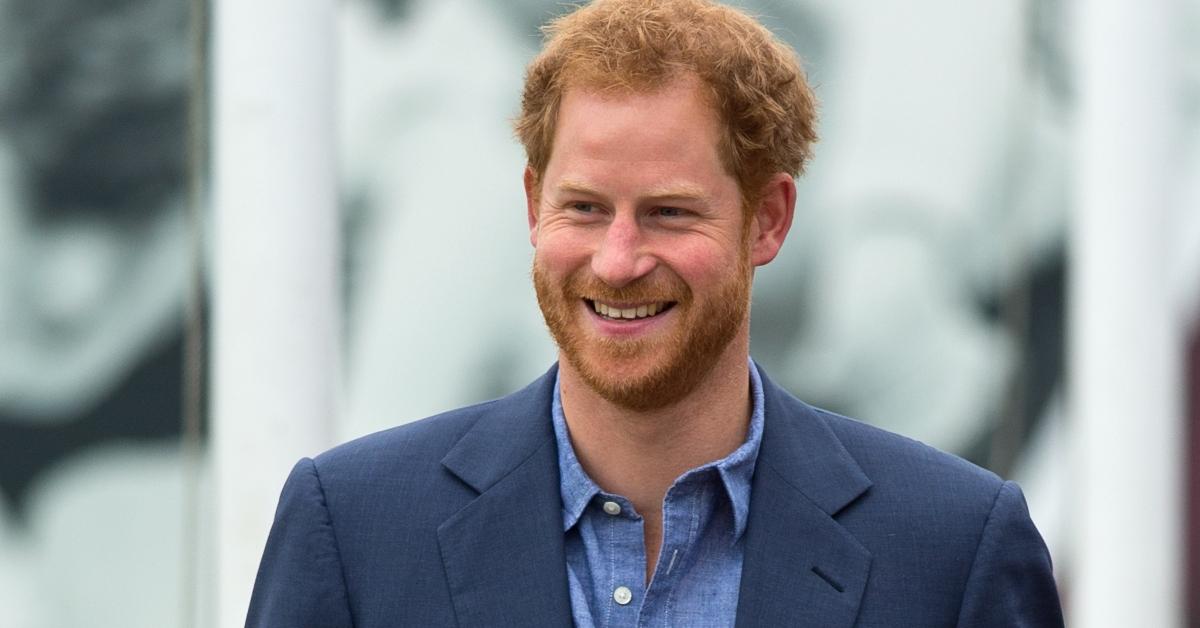 Article continues below advertisement
According to The Guardian, Prince Harry and Meghan returned to Canada shortly after the royal farewell tour came to an end. However, a recent announcement concerning the first coronavirus infection within the royal family casts new doubt on the future of the couple. Many fans would like to know — how are Harry and Meghan tackling the crisis? What are the odds that they might fall ill with COVID-19 as well?
As The Guardian reveals, Harry and Meghan were taking accurate precautions during their visit. During the Commonwealth Service, they avoided handshakes, rubbing elbows with attendants like R&B singer Craig David or Alexandra Burke instead. As it stands, neither Harry nor Meghan was diagnosed with the illness.
Article continues below advertisement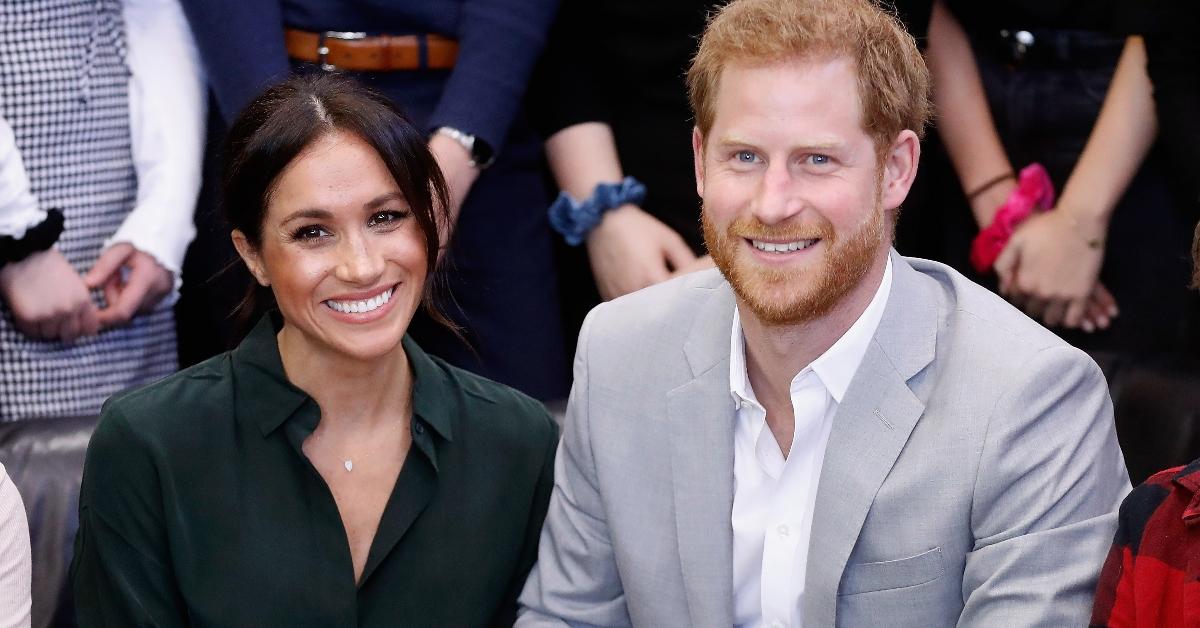 Prince Harry and Meghan urge fans to take precautions against the coronavirus.
On March 24, Harry and Meghan shared an Instagram post advising fans and followers to implement preventative measures. As the captions revealed, the royals firmly believe that social distancing and hand washing will play a crucial role in the next weeks — and that these are the only means with which citizens can ensure that hospitals won't get overwhelmed by a sudden influx of patients.
Article continues below advertisement
"For all of us, the best way we can support health workers is to make sure we do not make their job any harder by spreading this disease further. No matter where you are, the @WHO have shared some guidelines that can help," they captioned the post.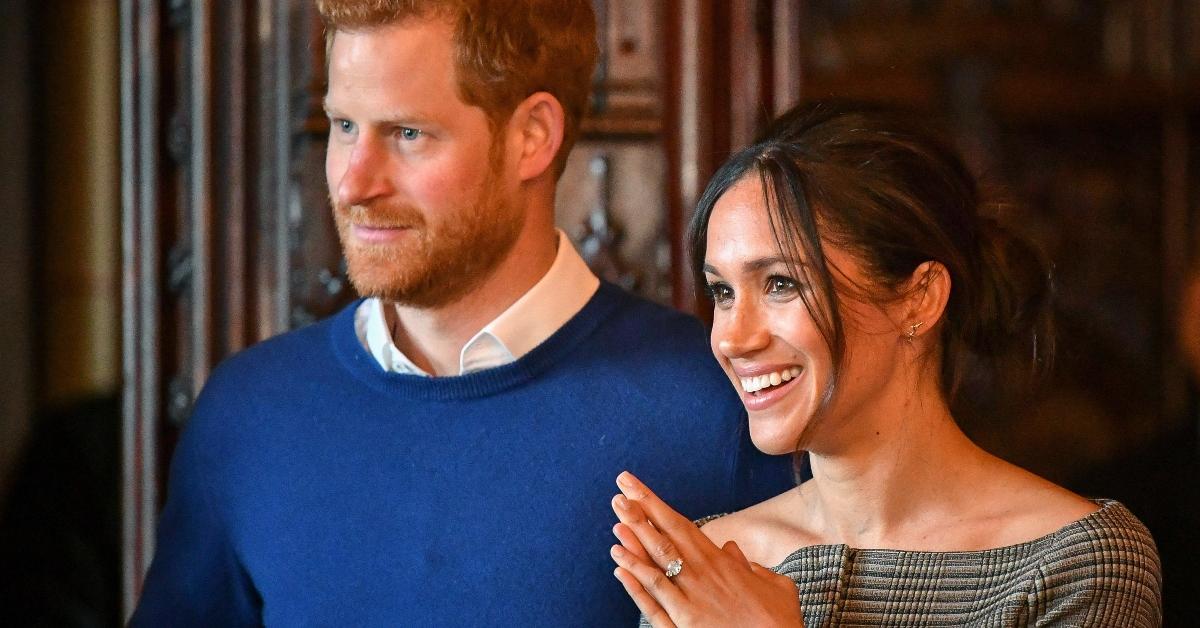 Article continues below advertisement
Many applauded the royals for sharing vital pieces of information to combat the crisis. However, as some observed, they posted the guidelines after Prime Minister Boris Johnson issued a stay-at-home order on March 23. According to some, the post was on message, but the timing was ill-considered.
"Thank you for caring!" wrote a person on Instagram.
"You guys are so late to the game," went another.
"I believe that the information is already posted and not new ! Why use the platform to repeat the guidelines over," wrote another person.
"We already know what to do, but thanks for showing up late. I suppose this was probably posted because the UK is on official lockdown and Harry's, you know, family is there," commented another.