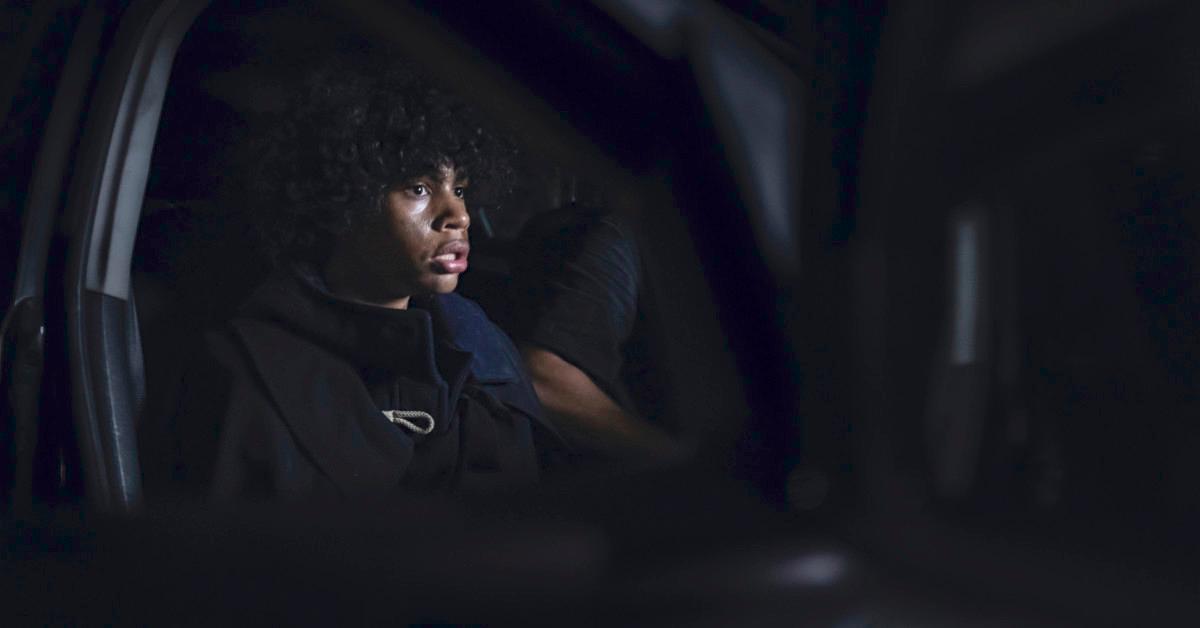 'Lupin' Part 2 Has a Fiery Twist for Assane's Son, Raoul — Does He Die?
After Lupin's Part 1 cliffhanger, fans had to wait five long months to find out what happened to Raoul, Assane's son with Claire. So, does Raoul die in Lupin Part 2? The French thriller's second batch of episodes hit Netflix on June 11, 2021, and we've got the scoop.
Article continues below advertisement
Part 2 of 'Lupin' reveals Raoul's fate.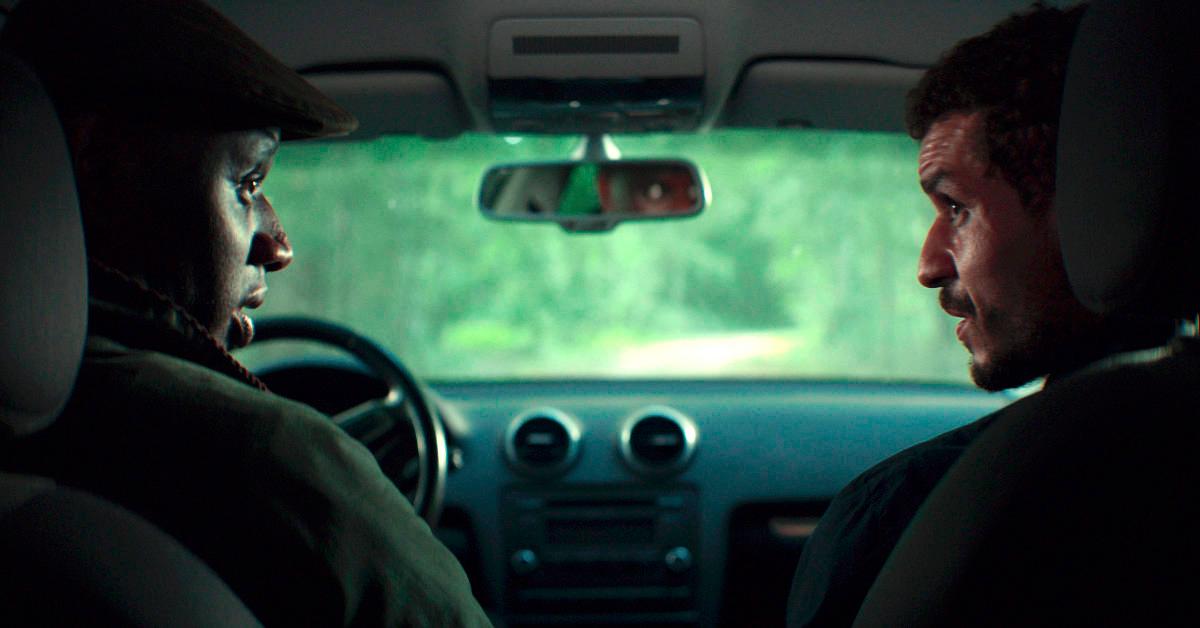 In the Part 1 finale, Assane (Omar Sy) and Claire (Ludivine Sagnier) lose track of Raoul (Etan Simon) during their trip to Etretat. And when Part 2 picks up, the former couple are searching frantically for their boy. Guedira (Soufiane Guerrab), a detective tracking Assane, is also in Etretat, and he tells Assane that he witnessed Léonard (Adama Niane) drive off with Raoul.
(Léonard, in case you forgot, is one of the henchmen working for Pellegrini (Hervé Pierre), the wealthy businessman who framed Assane's father, Babakar, for theft.)
Article continues below advertisement
Assane and Guedira track Léonard and Raoul to an abandoned château in the countryside, and Assane fights the assassin and even pushes him out a window. Guedira survives the fall, however, and sets fire to his car, the same car where he had Raoul trapped in the trunk. By the time Assane finds the vehicle, it's engulfed in flames, and Assane assumes the worst.
Article continues below advertisement
Part 2's second episode, however, reveals that Guedira rescued Raoul while Assane was inside the house. Raoul isn't out of danger yet, though: Guedira takes the teen to Dumont (Vincent Garanger), not realizing that the police commissioner is in Pellegrini's pocket.
But Assane gets the upper hand by phoning Dumont — with his voice disguised — to report a robbery. Dumont takes Raoul outside, where Assane is waiting to rescue the boy.
Part 3 of 'Lupin' is on the way.
The five episodes of Part 2 conclude Netflix's Season 1 order for the show, but a website for the show reveals Lupin "will return for a Part 3." And indeed, Vogue reports that Netflix has renewed the show for a second season, which will also be split into two parts, meaning we'll get a Part 4, too! Unfortunately, there's no word on when Netflix will drop new episodes.
Article continues below advertisement
In the meantime, the streaming platform is enjoying Lupin's success: Netflix reports that 76 million households around the world watched Lupin in the four weeks following its January premiere. That viewership made Lupin the biggest new series on Netflix in the world that quarter, according to Adweek.
Article continues below advertisement
"The show was not a watered-down French show — it's a very French show," Netflix co-CEO Ted Sarandos explained, per the magazine. "As you tell stories from around the world, the more authentically local they are, the more likely they are to play around the world because people recognize the authenticity of the storytelling."
Omar Sy, meanwhile, is just enjoying the ride. "We wanted to show what the French were capable of in terms of making a series, but frankly we didn't expect it to do what it has," he told The Guardian in a recent interview.