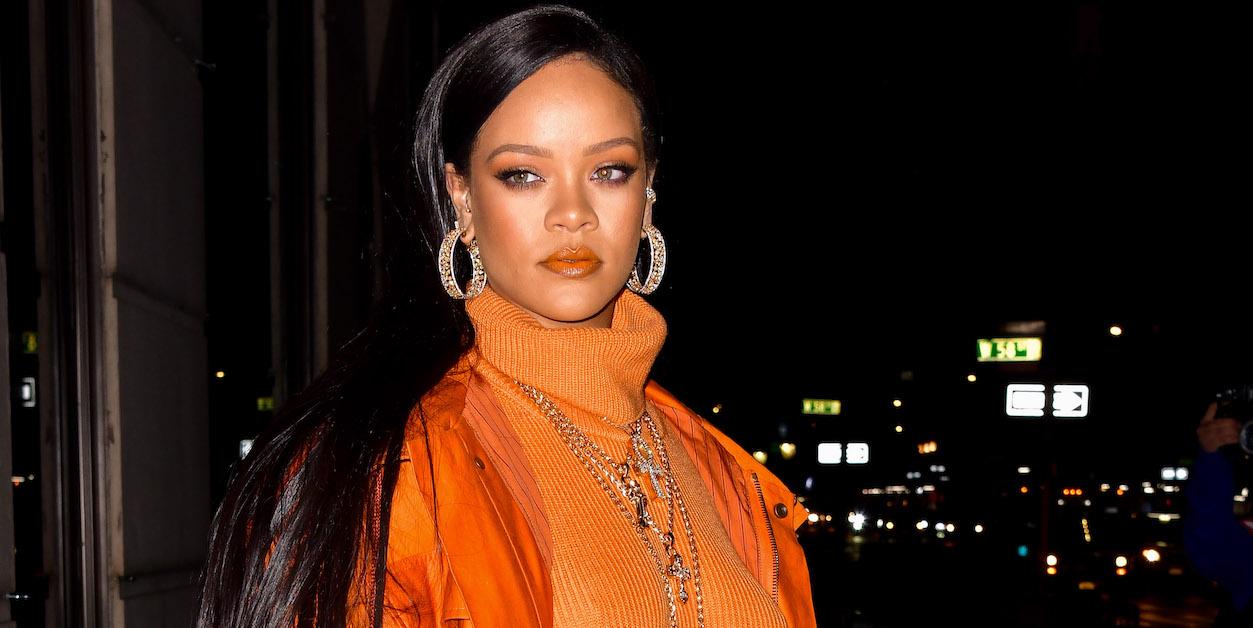 Rihanna Plans to Have Three or Four Kids, With or Without a Man
Despite expressing years back that she wasn't ready for kids, Rihanna's recent statements about her desire for motherhood make it seem as though this music superstar and businesswoman is planning on having some little ones in the near future.
Article continues below advertisement
Some have speculated that Rihanna has kids already, but this is just not true.
Way back in 2015, Rihanna was spotted multiple times carrying around and caring for a toddler. At first, people wondered where the child came from, but the mystery was quickly solved.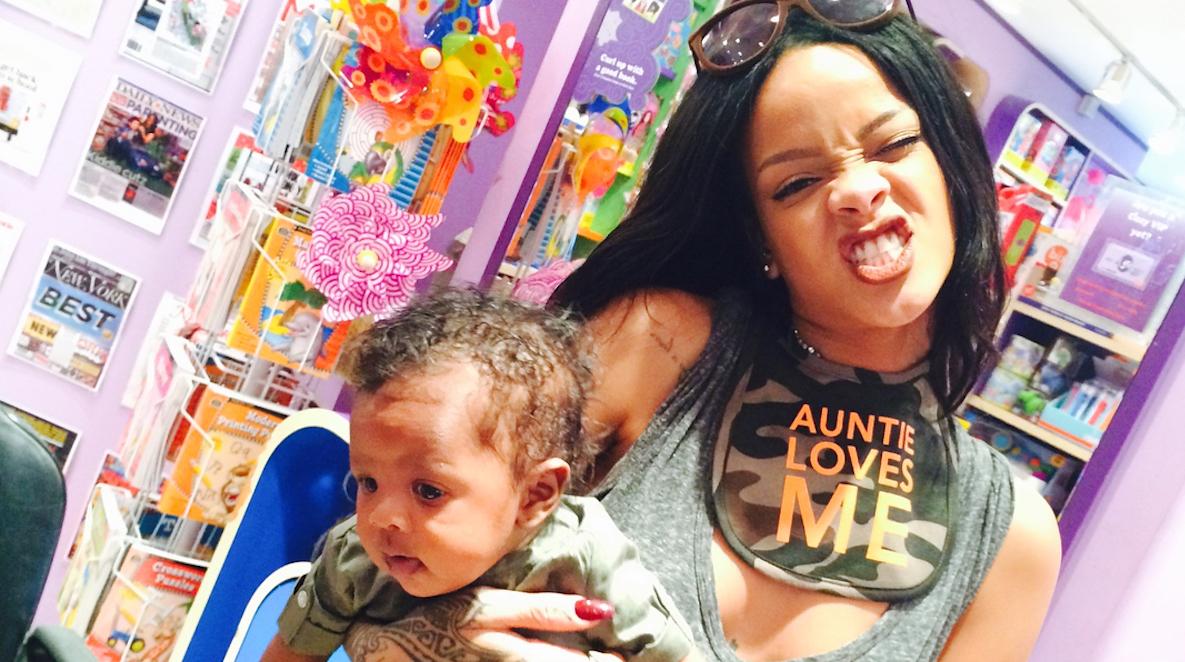 Article continues below advertisement