Surprise! We Haven't Seen the Last of This Fan Favorite Character on 'Good Girls'
With the upcoming Season 4 of 'Good Girls' rapidly approaching, fans are wondering what happened to Rio after a shocking Season 3 finale.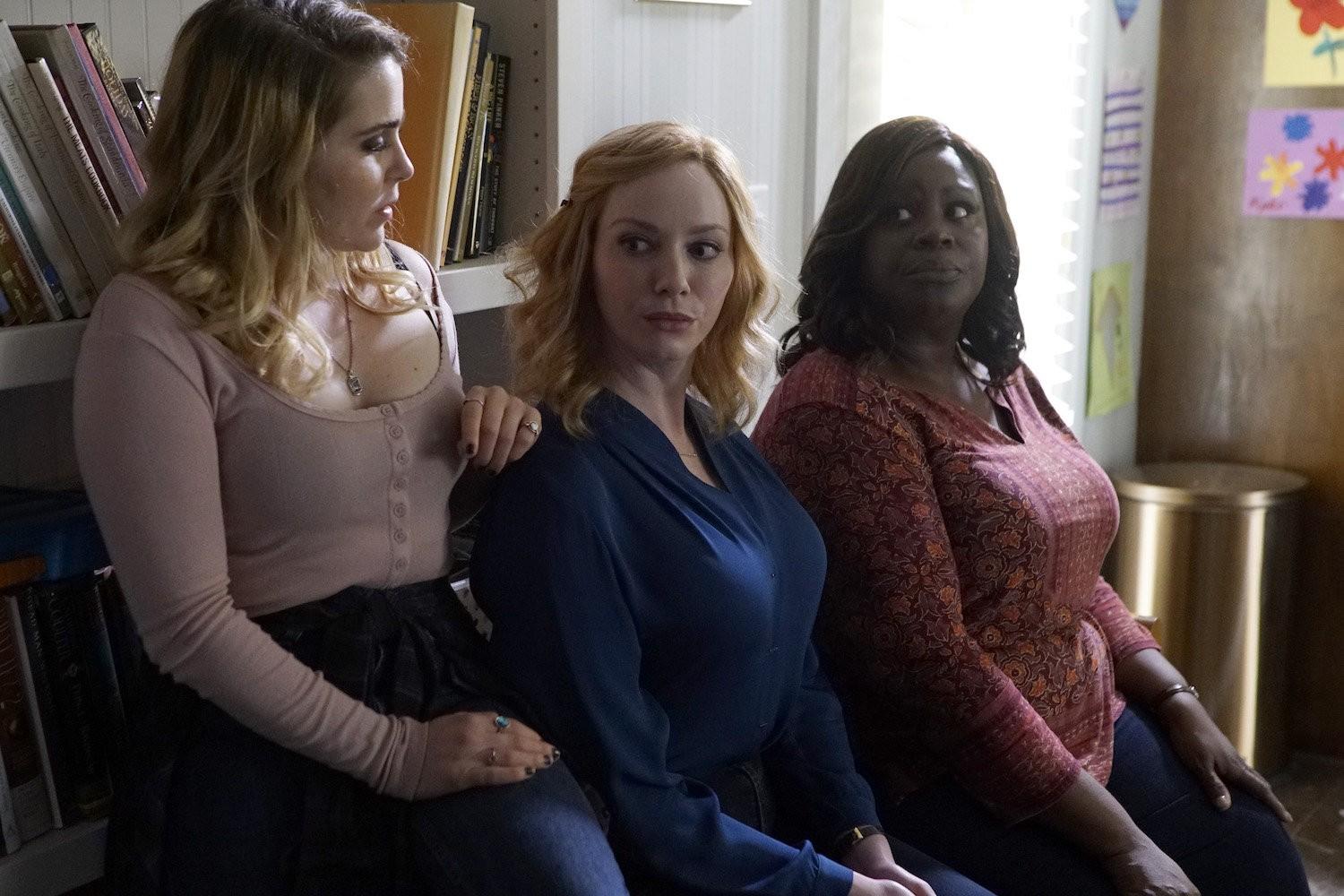 The NBC crime-comedy-drama Good Girls gives a whole new meaning to the lives of busy suburban moms. Main characters Beth Boland (Christina Hendricks), Annie Marks (Mae Whitman), and Ruby Hall (Rhetta) have struggled to make ends meet, but they're not quite out of the woods yet. With the imminent arrival of Season 4 on March 7, 2021, fans are re-watching and wondering: Does Rio die?
Article continues below advertisement
Does Rio die in 'Good Girls'?
The answer is: yes ... and no. Season 2 of Good Girls ended on a pretty major cliffhanger where Rio (Manny Montana) tried to force Beth to kill Agent Turner (James Lesure). Instead, Beth proceeded to shoot Rio more than once, and let Turner go, thinking Rio was dead. Turner then reached out to help Rio so long as Rio recognizes that he now "owes him." It appears that Rio's injuries are critical, but not necessarily life threatening.
Beth perceives Rio to be dead, and so do the viewers. Then, in Season 3, it is the first episode where viewers learn (unbeknownst to Beth) that Rio did survive the shooting, and not only that, but he kills Agent Turner to keep him away from the girls' money laundering operation. It appears that Rio's motivations lay purely with revenge, infiltrating Beth's money laundering business to make her pay for the double-cross.
Article continues below advertisement
Of course, Beth has other ideas after she realizes that Rio is alive, and in Season 3, Episode 9, goes to the lengths of hiring a hitman to take Rio down once and for all. The problem then becomes a method of payment, as the hitman requires double the amount Beth has available to spend. Beth is hell bent on becoming the mistress of her own crime syndicate, tired of answering to Rio. Whether she achieves her goal has yet to be seen.
Article continues below advertisement
It looks like Rio will be sticking around for the time being, and he ends Season 3 by having Beth walk him through their new money laundering operation, which is centered around a pool and spa store. He tells her in the Season 3 finale, "Next time, empty the clip." Maybe in Season 4, Rio will finally meet his death, but we'll just have to wait until then to find out!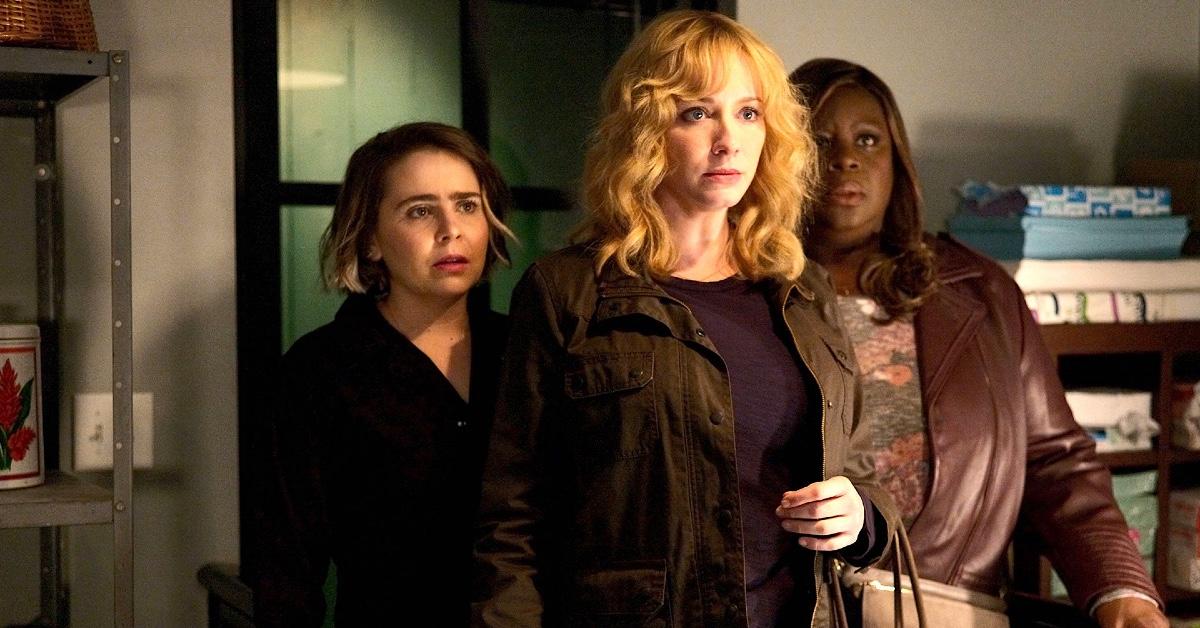 Article continues below advertisement
The show runners teased the upcoming "triangle" for Season 4!
Following the rather abrupt ending to Season 3, showrunner Jenna Bans and executive producer Bill Krebs dished about what's to come in Season 4 to TV Line. When asked about Beth and Rio's seemingly intertwined fates, Jenna said, "They're going to be thrust into very interesting circumstances where they're forced to work together in a way we haven't done on the show. It really changes the dynamic between them and amplifies the chemistry, too."
Bill adds, "Right when the women think they have figured everything out, we like to put them back on their heels again somewhere else. And now they'll have a whole other thing to figure out." It sounds like our favorite soccer-moms-turned-criminals are in for an emotional rollercoaster this season, and we can't wait!
Tune in to NBC on March 7, 2021, for the Season 4 premiere of Good Girls or catch up on Netflix now.