Geralt Calls Every Horse He Rides Roach — So When One Dies, Another Gets the Name
Fans of 'The Witcher' who've watched Season 2 have been lamenting Roach's passing, and many want to know: Does the horse die in the books?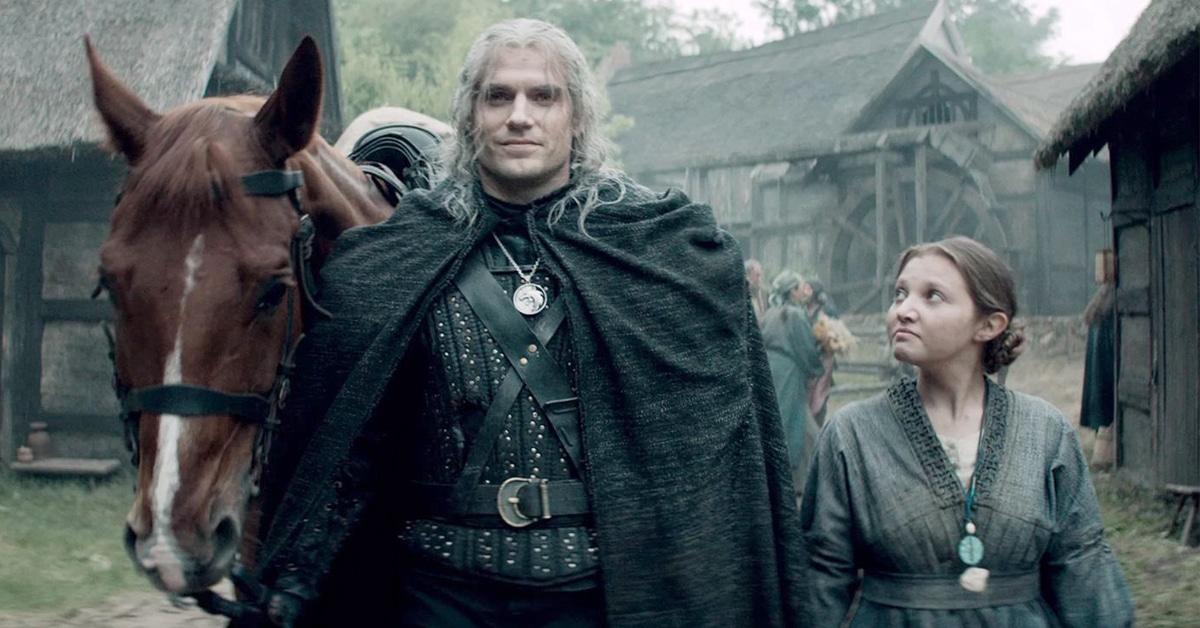 Warning: Spoilers for The Witcher Season 2 ahead.
"You can't let the animals die in the movie. Only the women" is probably the best line in Martin McDonagh's Seven Psychopaths. Sam Rockwell's character in the flick, Billy, explains this principle of filmmaking that seems strange when you say it out loud but is nonetheless an incontrovertible fact. It's why so many fans of The Witcher are outraged and want to know: Does Roach the horse die in the books?
Article continues below advertisement
Does Roach die in 'The Witcher' books?
Netflix debuted Season 2 of The Witcher, starring Henry Cavill and a lot of sorcery, on Friday, Dec. 17, 2021. The wildly popular series is not only one of the streaming giant's most-watched shows, but it helps to deepen the lore of Andrzej Sapkowski's fantasy series that has spawned a trio of successful video games, not to mention a bunch of short stories and novels.
And while there's a lot to unpack in Netflix's second batch of episodes, like why everyone seems to hate Elves so much, and where can they can muster the wherewithal and fortitude to follow Henry's consistent workout plan, many folks wanted to know just why in the world the showrunners felt it necessary to go and kill Roach.
Article continues below advertisement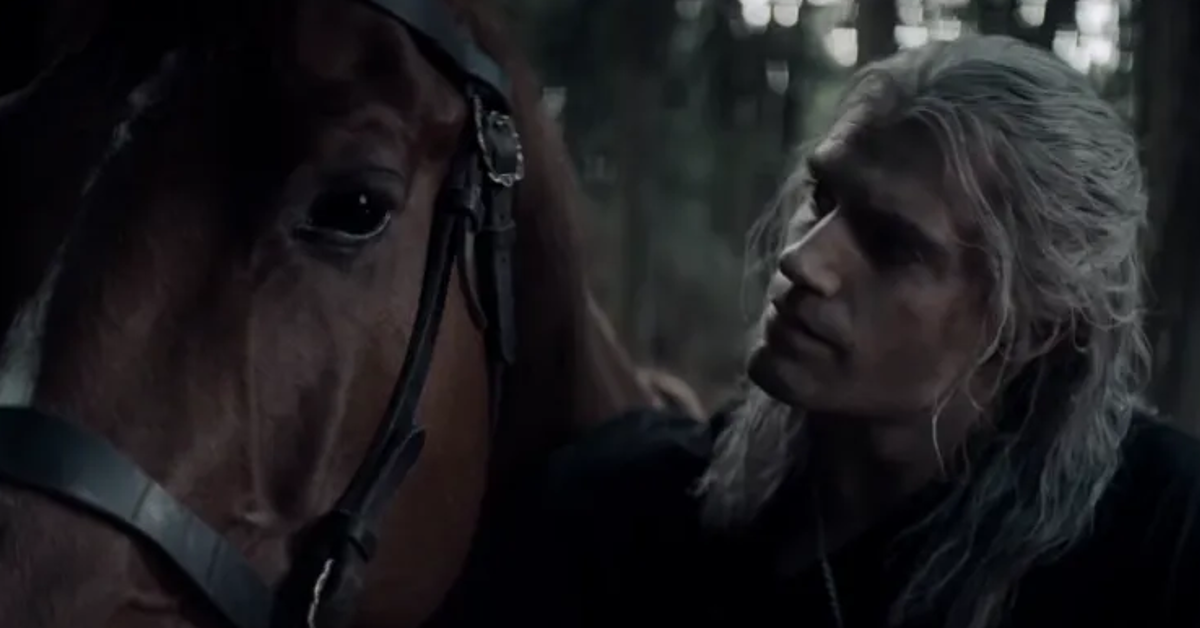 In Episode 6, "Dear Friend...," Geralt and Ciri happen upon a chernobog while traveling to the Temple of Melitele. While they're able to dispense of the monster quite handily, the beast mortally wounded the monster hunter's trusty steed.
Article continues below advertisement
If you're a fan of The Witcher books, then you'll know Geralt names whatever current horse he's using Roach, so while seeing Roach die was definitely tough for many viewers, those in the know are well aware of the expiration dates of Geralt's horses.
Article continues below advertisement
Polygon spoke with series showrunner Lauren Schmidt Hissrich about the decision to kill Roach: "We kill people, we kill humans all the time on our show and people are like, 'How could you do that to Roach!?' We knew that at some point, Geralt was going to have to get a new Roach," Lauren said.
"We wanted Roach to die on screen in a very heroic way," she added. Originally, the scene was a bit more light-hearted, but Henry expressed that he thought the moment should be made a heartfelt one instead.
Article continues below advertisement
"Henry was so unhappy with the line. Finally I said, 'You know what, you come up with something. I trust you, you know this material so well, you know the book so well, you don't even have to pitch it to me.' And he came back the next day with a beautiful speech that's at the end of Sword of Destiny when Geralt is facing death and it's such a pitch perfect moment," Lauren said.
Article continues below advertisement
As for the speech, it's a short but effective one, as we all know Geralt isn't the Winston Churchill type: "Enjoy your last walk across the meadow and through the mist. Be not afraid of her for she is your friend."
Which is true in Roach's case, as the horse effectively died a hero.
But what is it about animals that makes us so upset when they die? Perhaps it's because they don't feel sorry for themselves. Or maybe it's because a horse is always going to be a horse, no matter what. Whereas humans are, more often than not, treacherous and willing to make an excuse as to why they can't keep their word at the drop of a hat.
The Witcher Season 2 is now on Netflix.