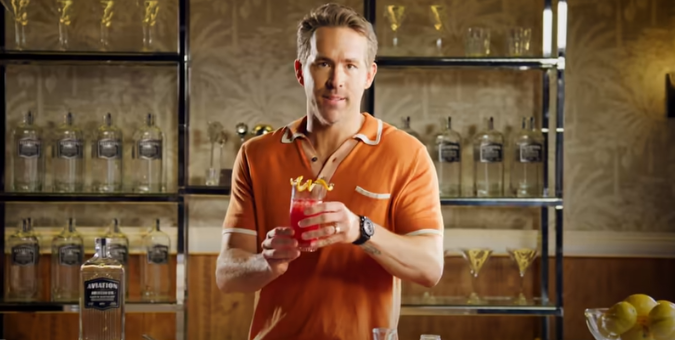 People Who Think Ryan Reynolds Has a Twin Must've Never Watched 'Double Impact'
Ryan Reynolds' fans are always stoked to see his bits with his "twin brother" Gordon, but there are some folks who really think they're twins.
For some weird reason Jean-Claude Van Damme has three "twin" movies where he takes on dual roles: Double Impact, Maximum Risk, and Replicant. Perhaps he watched the barber shop scene from Coming to America and thought to himself, "This, this is acting." Or maybe he thought that his fans would be stoked to see TWICE the Van Damme in a flick. Whatever the reason, people honestly thought that Van Damme had a twin brother, and people are now asking if Ryan Reynolds does too.
Article continues below advertisement
Does Ryan Reynolds have a twin brother named Gordon?
Off the bat, no, he does not. Just like JCVD doesn't have a twin brother whose entire film career only depends on whether or not he's playing opposite his sibling in a very specific plot, and just like Armie Hammer doesn't have an identical twin who really prides himself on being a gentleman of Harvard.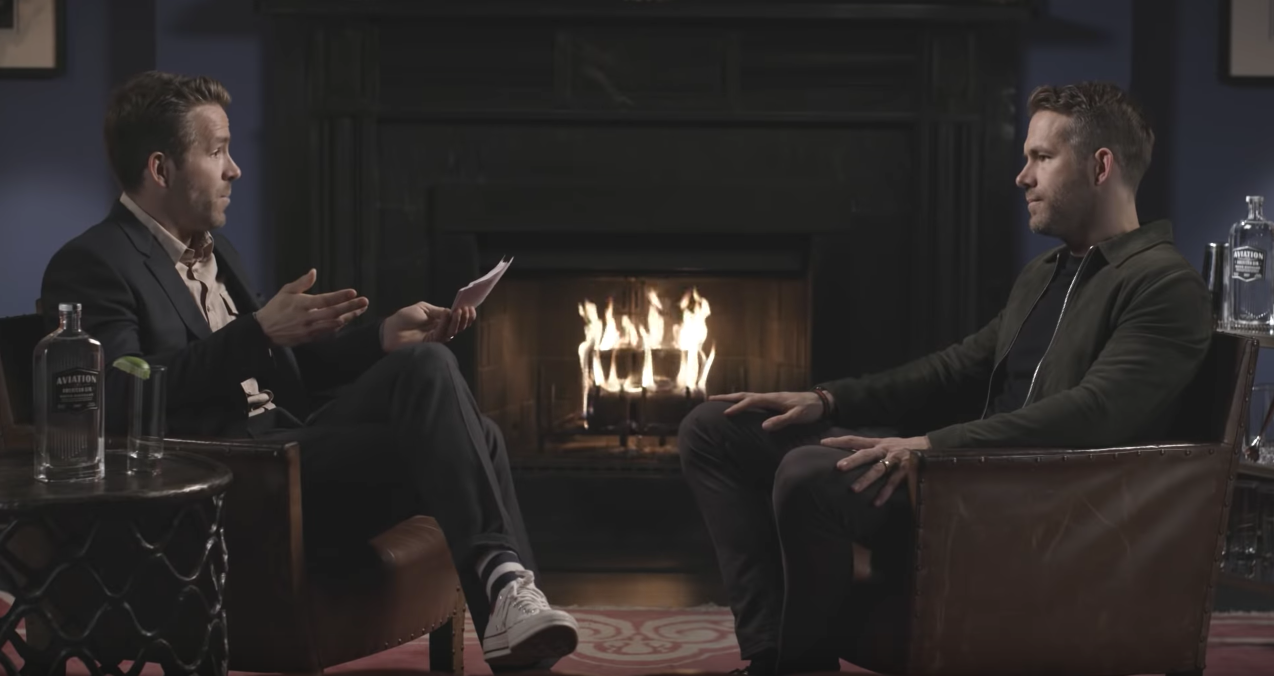 Article continues below advertisement
So why do people think that Ryan Reynolds has a twin?
Look, camera tricks have become very, very convincing and have been for a long time; just look at Lord of the Rings which had everyone convinced hobbits were real, and The Artist that somehow had everyone fooled it was a good movie.
With clever editing it appears that Ryan's sitting across from his identical twin, but in reality he's just ragging on himself because being able to make fun of yourself is comedy gold.
The first "Gordon" interview was for GQ, when Reynolds (as Gordon) interviewed himself (Ryan) for the publication after he was given the "Man of the Year" distinction by the magazine. There was even a special guest appearance by Jake Gyllenhaal as the boom microphone operator. It was pretty incredible, and had a very Between Two Ferns type of vibe.
Article continues below advertisement
He brought Gordon back to help promote his Aviation Gin brand along with Deadpool 2 and to chat about Father's Day. Of course, Gordon was his same, irreverent self as always. The lime flick is probably the best part.
Article continues below advertisement
While some people are definitely "in" on the joke of Ryan's twin, Gordon, there are some who honestly think the man does have a fraternal brother.
Article continues below advertisement
Article continues below advertisement
Ryan Reynolds also celebrated Father's Day with a special cocktail called 'The Vasectomy.'
Reynolds uses his talents to create hilarious bits that double as shameless advertising for his gin brand. He doesn't try to skirt around the fact that he's selling a product, but relishes in it instead to create fun clips like the one below:
Article continues below advertisement
So what's in a Vasectomy? A lot of veiled jokes about the "joys" of being a parent and enjoying fatherhood in a totally not sarcastic way.
The ingredients are as follows:
A tall glass filled with ice
One ounce of Cranberry Juice
3 ounces of tonic water
A dash of lemon juice
One and a half ounces of Aviation Gin
The end result is a beverage that is "as refreshing as fatherhood." So why's the drink called a Vasectomy? In Reynolds' words, "for no f---ing reason at all."