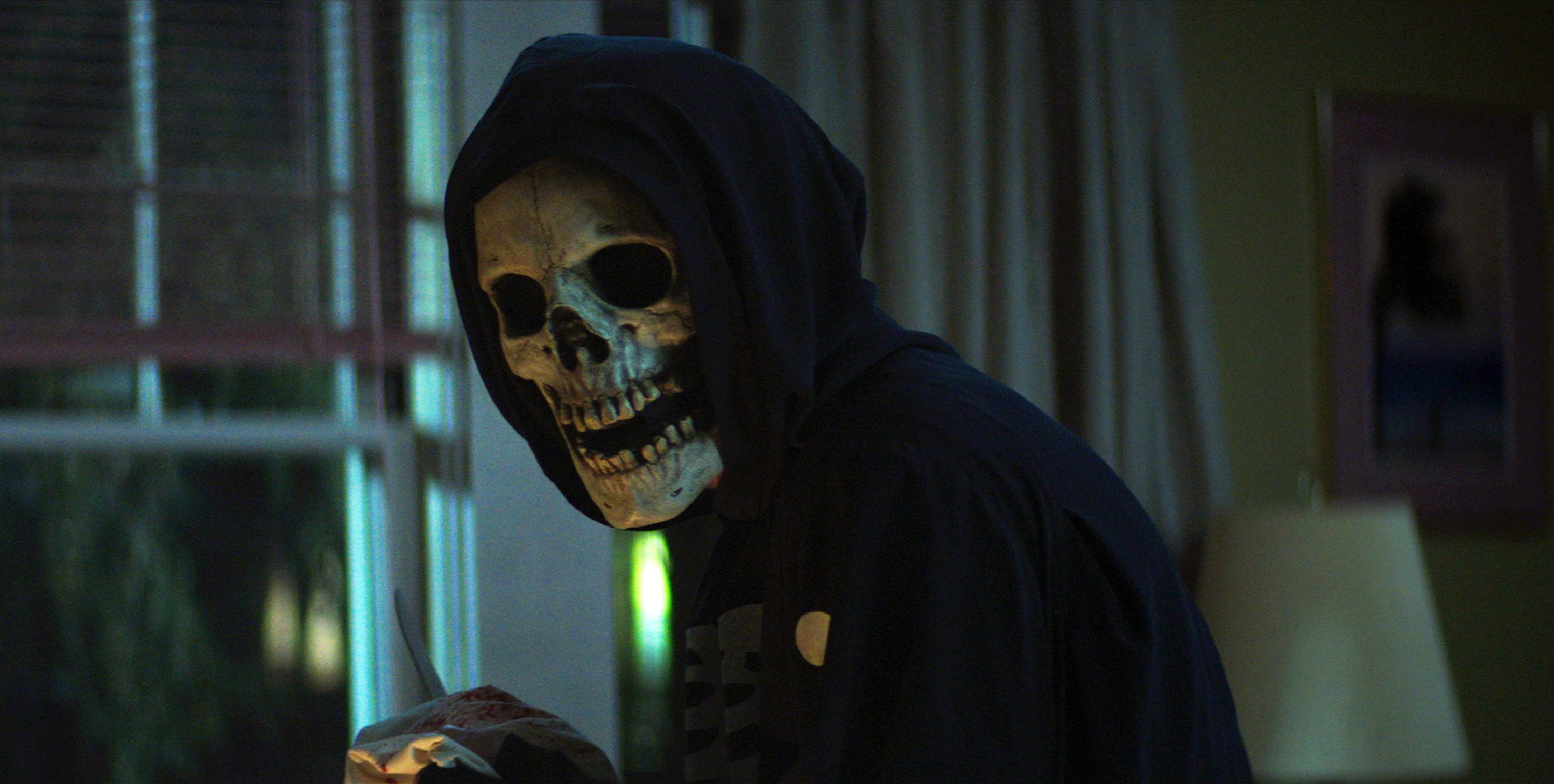 Does [SPOILER] Die in 'Fear Street Part 1'? Her Fate May Be Worse Than Death
Warning: Spoilers ahead for Fear Street Part 1!
Time travel, witches, and gore, oh my! The first installment of the Fear Street trilogy is streaming on Netflix, and if you're here, we're guessing you watched it already and have major questions. Probably the first one is about poor Sam: Is she dead, or what?
Article continues below advertisement
Fear Street is set in the cursed town of Shadyside, a place you don't want to go if you don't want to be slashed to death. In an attempt to break the curse, a group of teens go back in time and discover how and why the curse came to be.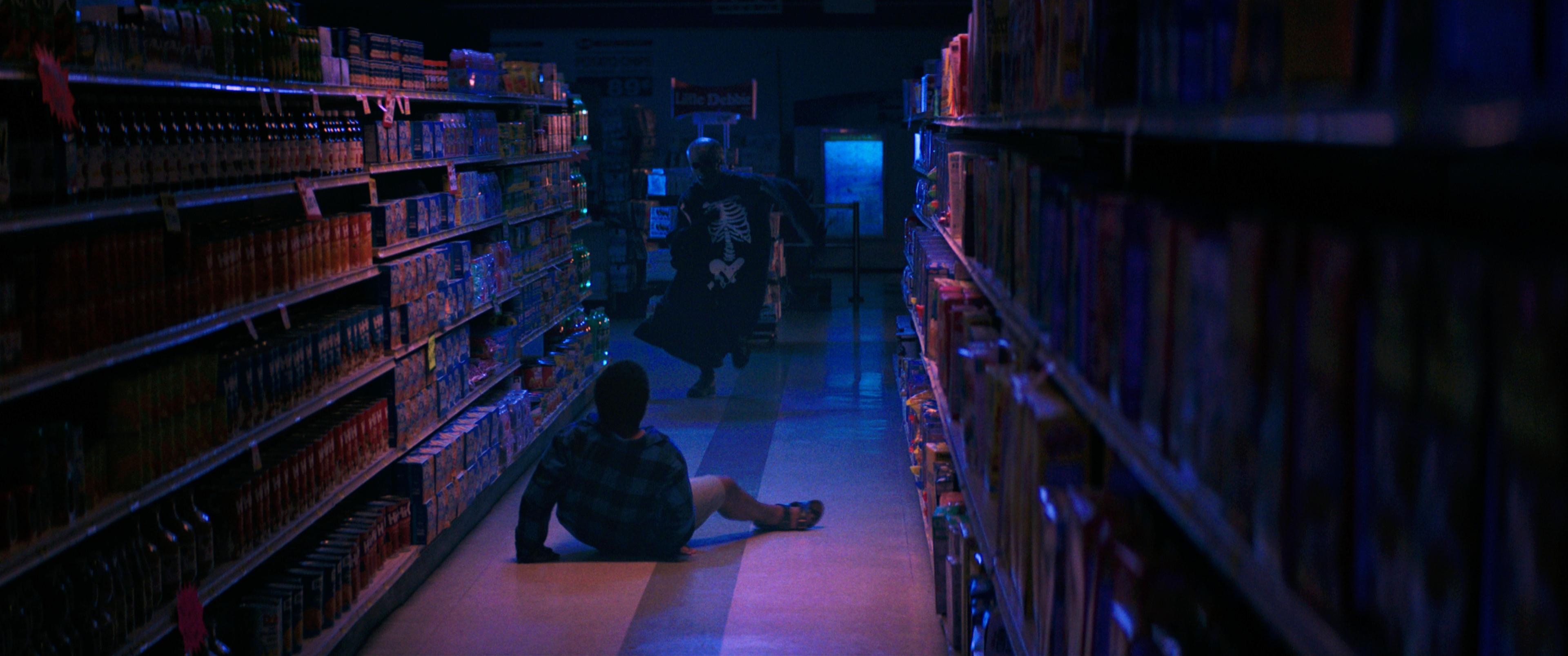 Article continues below advertisement
In the process, Sam Fraser (played by Olivia Scott Welch) seemingly dies. But is that it for her? To understand Sam's death, you first have to understand the curse. It all began with Sarah Fier, who has possessed teens over the last three centuries. One of the cursed teens is Ryan Torres. The other? Sam Fraser.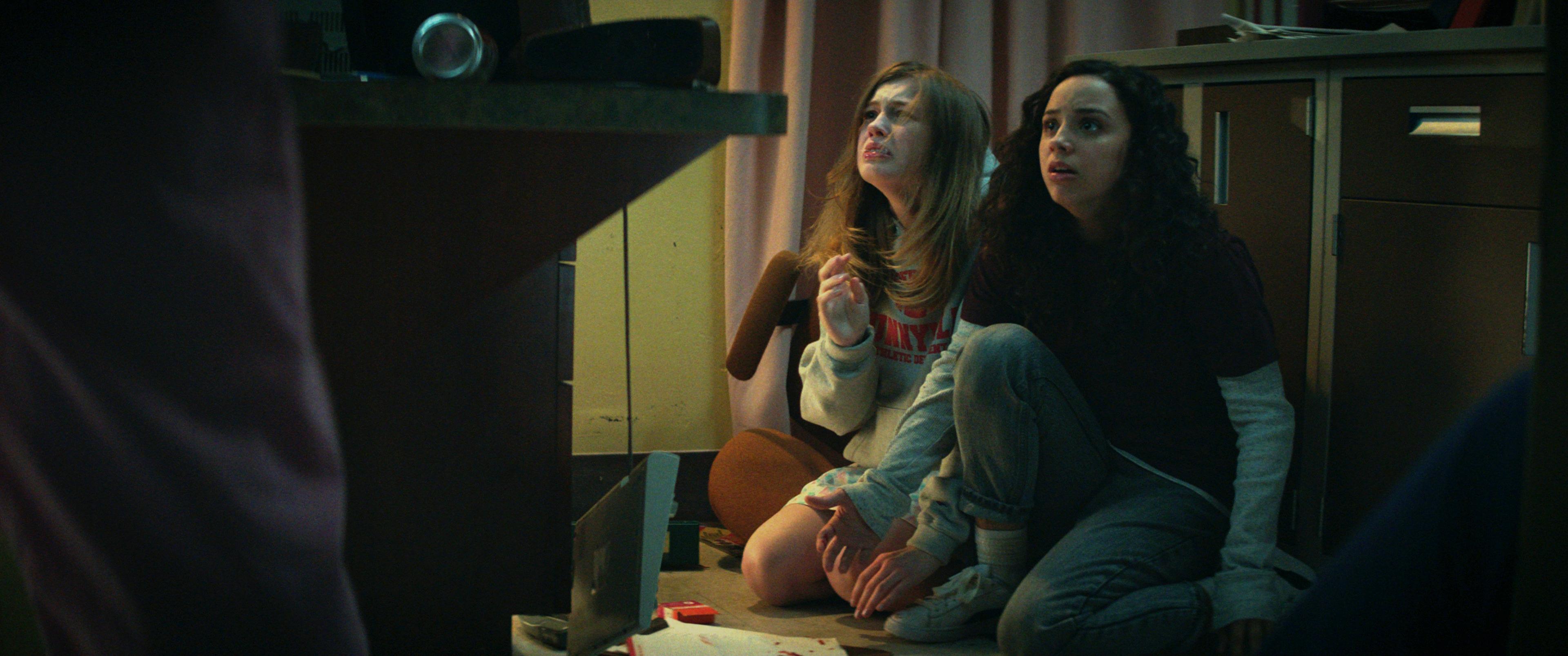 Article continues below advertisement
Does Sam die in 'Fear Street'?
Sam does die in Fear Street, but she's resurrected shortly after. Sam becomes Sarah's target after she messes with her body, which triggers Sam to see her entire life flash before her eyes. All of this binds her to Sarah's whims. However, the teens think that if they kill Sam and resurrect her, she'll avoid the curse. So, after failing to overdose on pills, Deena drowns Sam in a lobster tank. She brings her back with CPR, and all seems fine — until it's not. Remember, this is a horror movie.
After Sam and Deena declare their love for each other, Sam ends up stabbing Deena in the stomach. Turns out, Sarah's curse wasn't so easy to escape from. Luckily, Deena and her brother Josh bind her, stopping her from hurting anyone else.
And for those of you who are worried that Sam may have to be sacrificed too soon, know that Olivia is slated to be in all three parts of Fear Street, according to her IMDb, so Sam is still a major player throughout the story.
Article continues below advertisement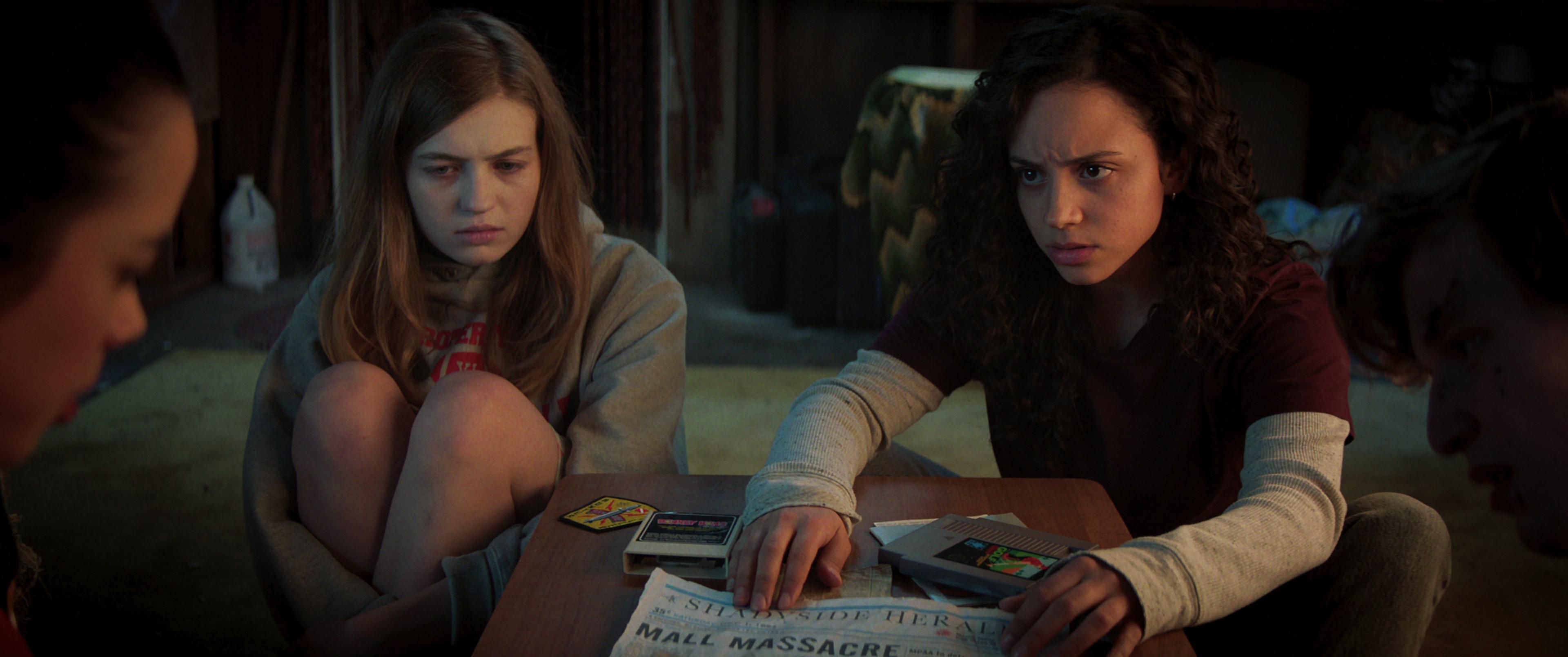 Who does die in 'Fear Street' Part 1?
The first major death is Heather, who's killed by the possessed Ryan Torres. Then we see Kate get killed by a bread slicer and Simone get murdered by an axe. It's a relatively small body count now, but we're expecting things to intensify in Fear Street Part 2: 1978, which features a camp massacre of sorts, and Part 3: 1666, which will probably be the darkest one of the three (anything set in 1600 is going to be gruesome and creepy, we don't make the rules).
Article continues below advertisement
We hope you don't expect a pretty ending. Filmmaker Leigh Janiak told IndieWire that she set out to make this trilogy has gruesome as possible. "Right away, I was like, these have to be R-rated slasher movies. I was thinking about being 10 and 11 and sneaking to the video store and renting things I wasn't supposed to rent, like Child's Play and A Nightmare on Elm Street. That was an important part, always, for me."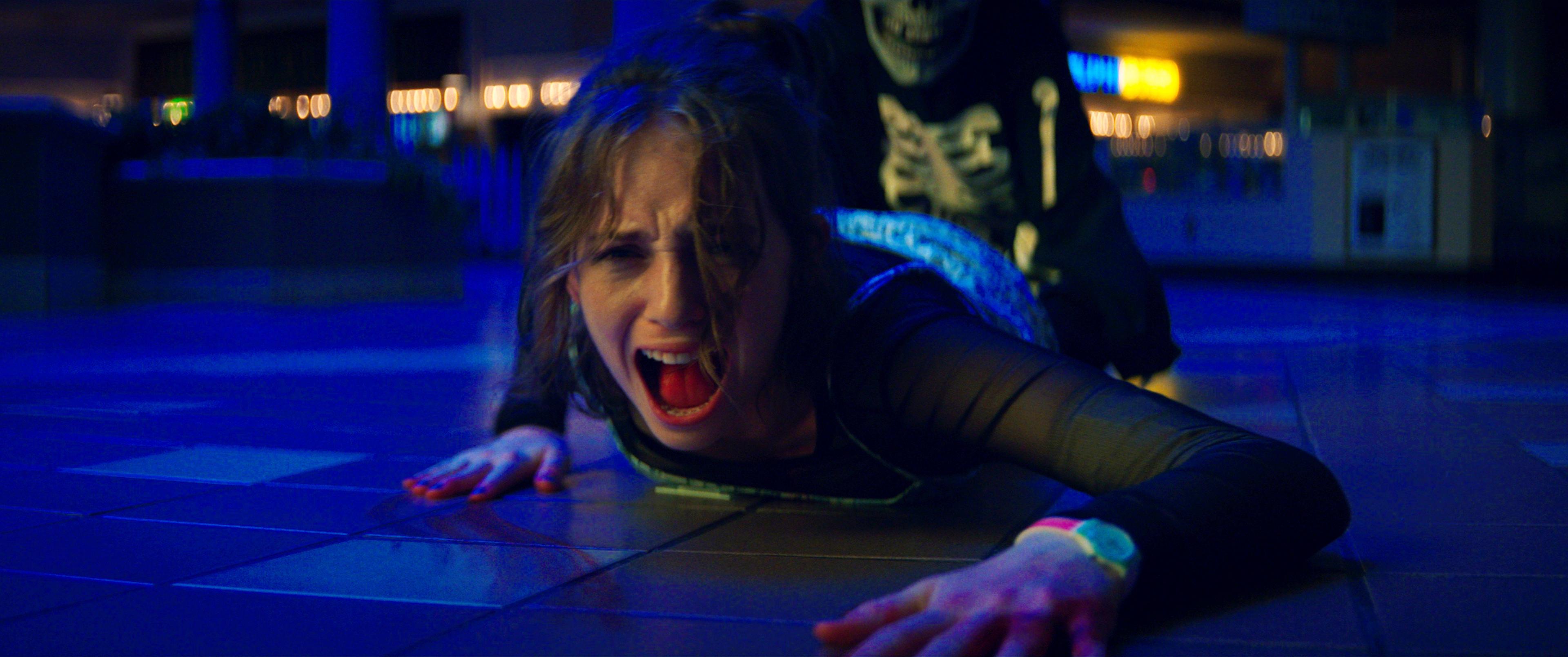 Article continues below advertisement
She also urges viewers to try and not get attached to character. "There's bad sh*t happening to these people. I wanted to be able to hit that real evil and also keep it fun, but also not just make it feel like things are safe or, if you really like this person, they're going to be fine. That was very much the plan from the beginning," Leigh said.
Fear Street Part 2 drops on Netflix on July 9.