Mary Sidney Is Based on a Real Historical Figure in 'A Discovery of Witches'
Mary Sidney is played by Amanda Hale in the second season of the British fantasy series 'A Discovery of Witches.' Details on who the character is.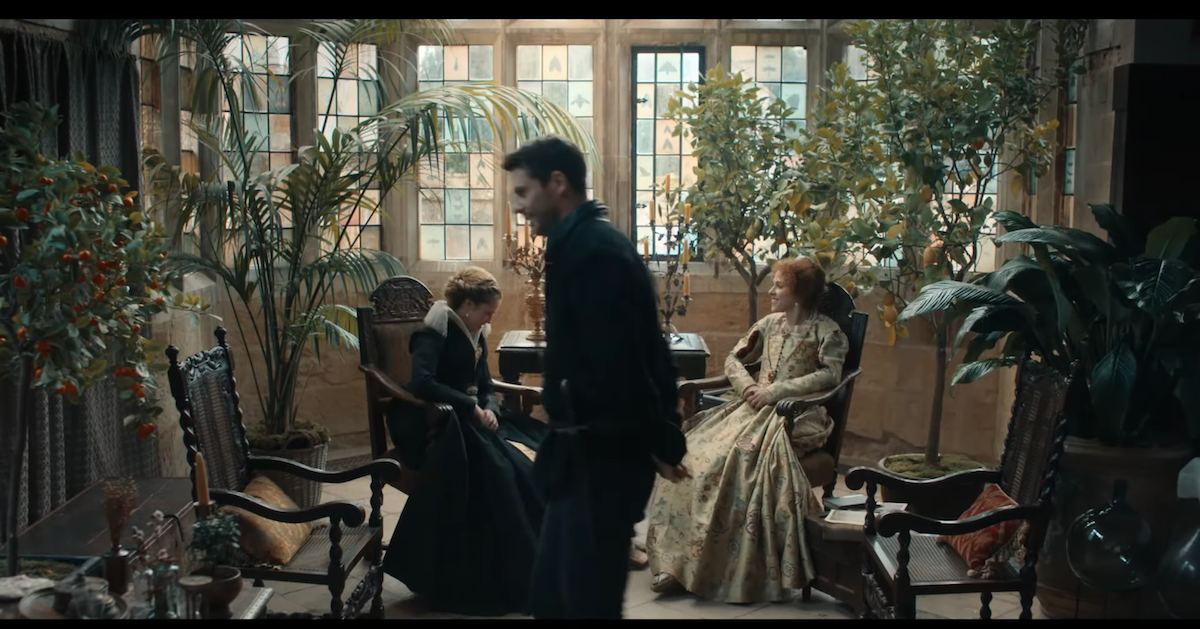 SPOILERS for A Discovery of Witches are ahead.
The British series A Discovery of Witches has been captivating viewers since it first premiered in 2018, and it combines historical fiction with elements of magic and fantasy.
The Sky One show is based on the All Souls trilogy by Deborah Harkness. It stars Teresa Palmer as Diana Bishop, a witch-turned-historian who decides to go back to her magic roots when she discovers a manuscript that needs decoding.
Article continues below advertisement
She decides to team up with Matthew Clairmont (Matthew Goode), who is a geneticist and a vampire. Though witches and vampires are famous enemies, the two end up working well together while traveling back and forth between the present and the distant past (and falling in love).
In Season 2 of the hit drama series, which originally aired in the United Kingdom in early 2021, Diana becomes close friends with Mary Sidney (Amanda Hale). Mary is a real figure from history with a fascinating backstory.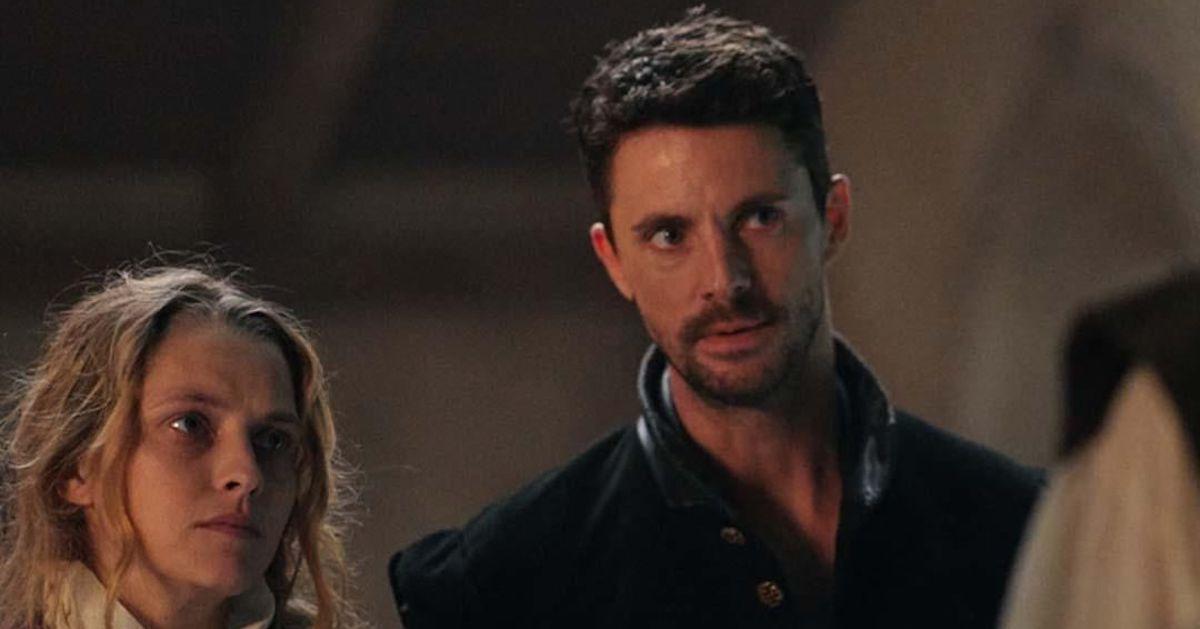 Article continues below advertisement
Who is Mary Sidney in 'A Discovery of Witches?'
In the second season of the series, Diana and Matthew wind up in England in 1590, which is during the Elizabethan era. As the two acclimate to the time period (and to the fact that many don't trust them), Diana forges a bond with Mary Sidney (who is played by Amanda Hale).
Mary is one of the few characters on the show who is based on a real person. The real Mary Sidney (her married last name was Herbert) was the Countess of Pembroke, and she was known for her poetry and for her financial support of literature.
Mary Sidney wed Henry Herbert, the second Earl of Pembroke, in 1577. The couple entertained Queen Elizabeth I at one of their estates, Baynard's Castle. The spouses had four children together before Henry died in 1601.
There have long been rumors that she wrote some of William Shakespeare's sonnets, but that has never been proven. In addition to writing her own poetry, Mary translated many works.
In 1621, when she was 59 years old, Mary died of smallpox.
Article continues below advertisement
Amanda Hale plays Mary Sidney on 'A Discovery of Witches.'
Mary Sidney proves to be a key character on the second and third episodes of Season 2 of A Discovery of Witches, and she's played by Amanda Hale. The 38-year-old English actress has appeared on many period piece dramas.
She previously played Emily Reid on the first two seasons of Ripper Street. She appeared as another key figure in the Tudor era when she portrayed Lady Margaret Beaufort on The White Queen in 2013.
Amanda's other notable TV roles include Catherine on Catastrophe and Tabitha Brown on Death in Paradise. On the big screen, the actress portrayed Officer Kandia in Star Wars: The Rise of Skywalker.
A Discovery of Witches is available on AMC+ and on Sundance Now. The first two seasons can also be purchased online on various platforms.