What Happens to the Cat in '1BR' on Netflix? (SPOILERS!)
'1BR' is Netflix's latest horror movie offering. The film centers around a woman who unknowingly rents an apartment with some unsettling neighbors.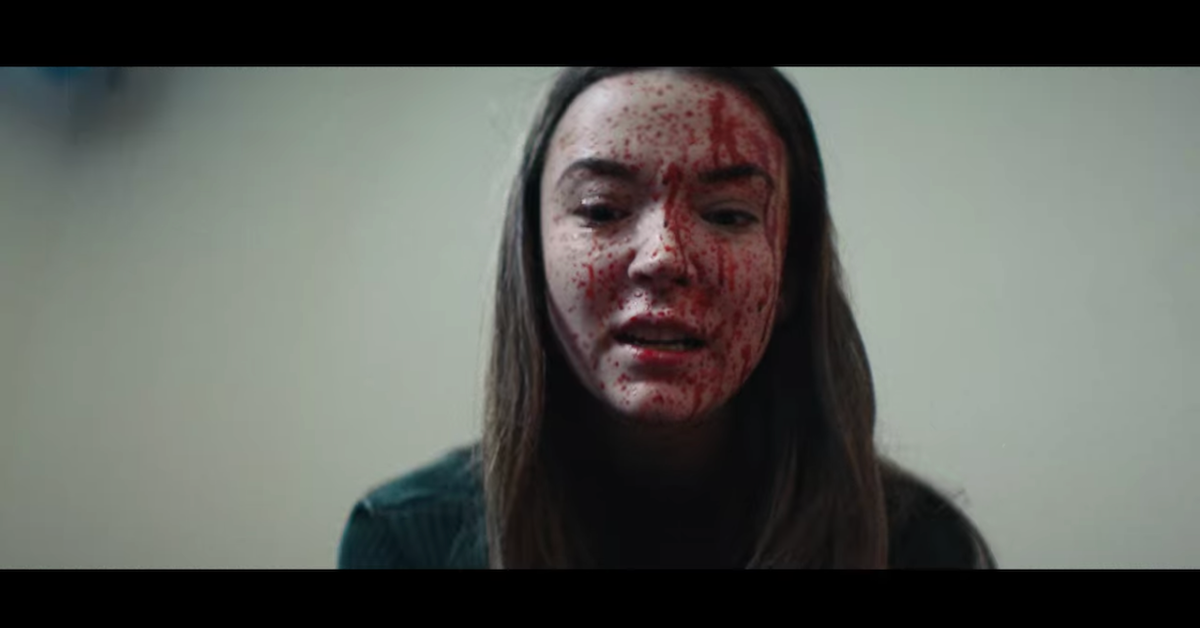 While moving into your first apartment can be as stressful as it is exhilarating, in Netflix's latest horror film offering, 1BR, the protagonist's new living complex may cost her life.
When Sarah (Nicole Brydon Bloom) moves to L.A., she finds a place to live that seems too good to be true on paper — her apartment is spacious and brand new, and her neighbors are overly friendly.
Article continues below advertisement
She initially thinks that she just got lucky, but she soon learns that her neighbors want more from her than she bargained for.
After she tries to sneak her cat into her apartment (despite the building having a no-pets policy), Sarah finds out what signing her lease really meant.
Does the cat die in 1BR on Netflix? Keep reading to find out the feline's true fate. SPOILERS ahead.
Article continues below advertisement
Does the cat die in '1BR' on Netflix?
On Sarah's move-in day, she encounters neighbor Brian (Giles Matthey) while she's trying to sneak in her pet cat. She later attends a barbecue with the other residents, and she bonds with many of them. Though she thinks she's managed to sneak one over on her new acquaintances, she comes to realize that someone has been paying closer attention to her than she thought.
Sarah eventually gets an anonymous letter slipped under her door, which reiterates the strict no-pets policy for the building. This time, however, it has a more pointed message for the new apartment resident.
"Some people are allergic, you selfish b---h," the bottom of the note says in red marker.
After Sarah receives the note, it soon becomes clear that the perks of her apartment complex were too good to be true.
Article continues below advertisement
Though she doesn't initially know which of her neighbors is sending her the anonymous notes, she quickly learns that they were serious about needing her to get rid of her cat.
While she's sleeping one night, Sarah wakes up from the smell of something burning. When she gets to her kitchen, she sees that the no-pets notice is sitting on top of her stove, and her oven is clearly on. She opens the oven, and she discovers that her cat has burned to death inside.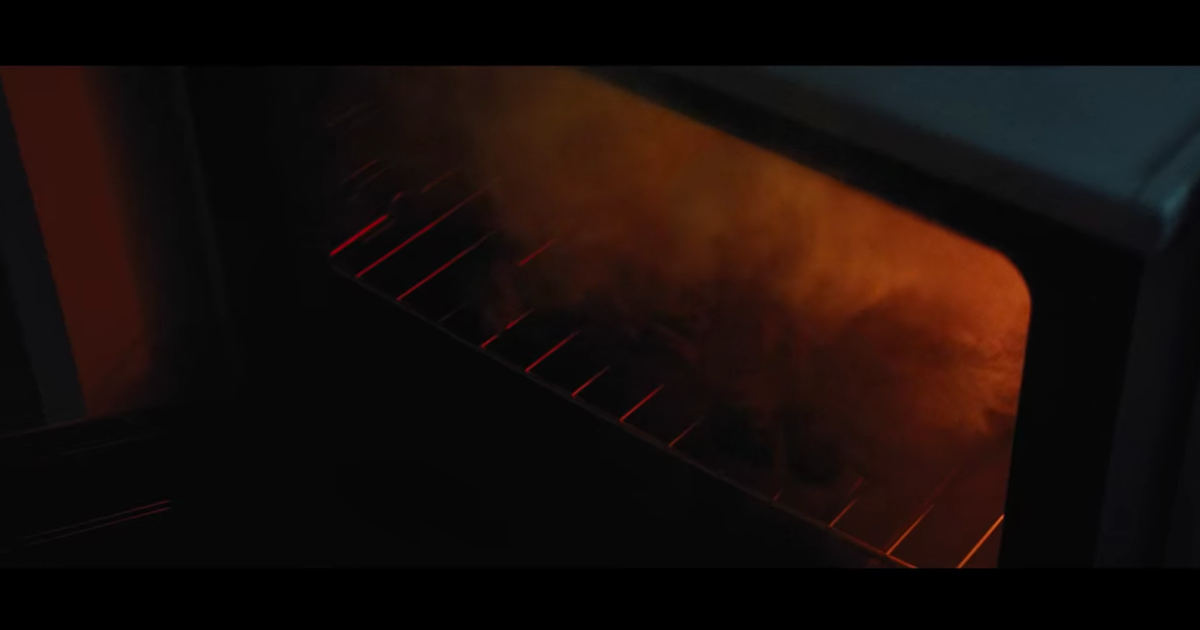 Article continues below advertisement
Sarah only gets a few seconds to mourn the death of her beloved pet, because she's soon overtaken by one of her neighbors. That's when she discovers the true extent of what she took on when she signed her lease.
What does the ending of '1BR' mean?
The ending of the 90-minute flick has some viewers annoyed because it is very ambiguous. Despite getting brainwashed by the fellow residents of her apartment building, Sarah eventually comes to her senses and realizes that she needs to get out ASAP. In the end, Jerry (Taylor Nichols) proves to be her saving grace, and he holds the others back while Sarah escapes through the front doors.
As the doors close, a shot goes off, and it's widely suggested that Jerry has been killed.
Article continues below advertisement
While Sarah roams around outside looking for help, she sees cameras stationed outside each of the surrounding complexes. Alarms begin to blare, which seems to be alerting the other apartments that Sarah has escaped.
The screen then fades to black, and it's unclear if Sarah will ever be able to leave the cult behind, or if she'll be captured.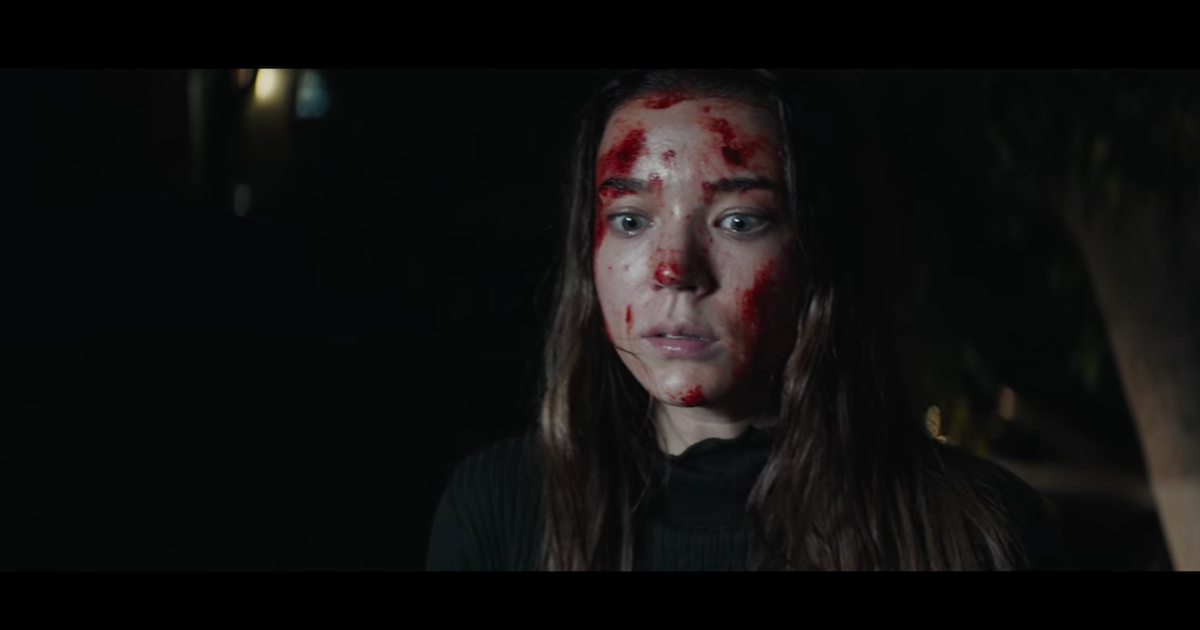 Though the ending leaves much up for interpretation, one thing is certain: viewers can't get enough of the indie thriller. On the day it debuted on Netflix, it soon began trending on the Top 10 list.
1BR is available to stream on Netflix now — but beware: it may make you think twice before you look for your next apartment.