Forget Emily — Does the Cute Dog in 'Emily the Criminal' Die? (SPOILERS)
Forget Emily herself, does her friend's dog die in 'Emily the Criminal'? We've got the most important answer to your question here.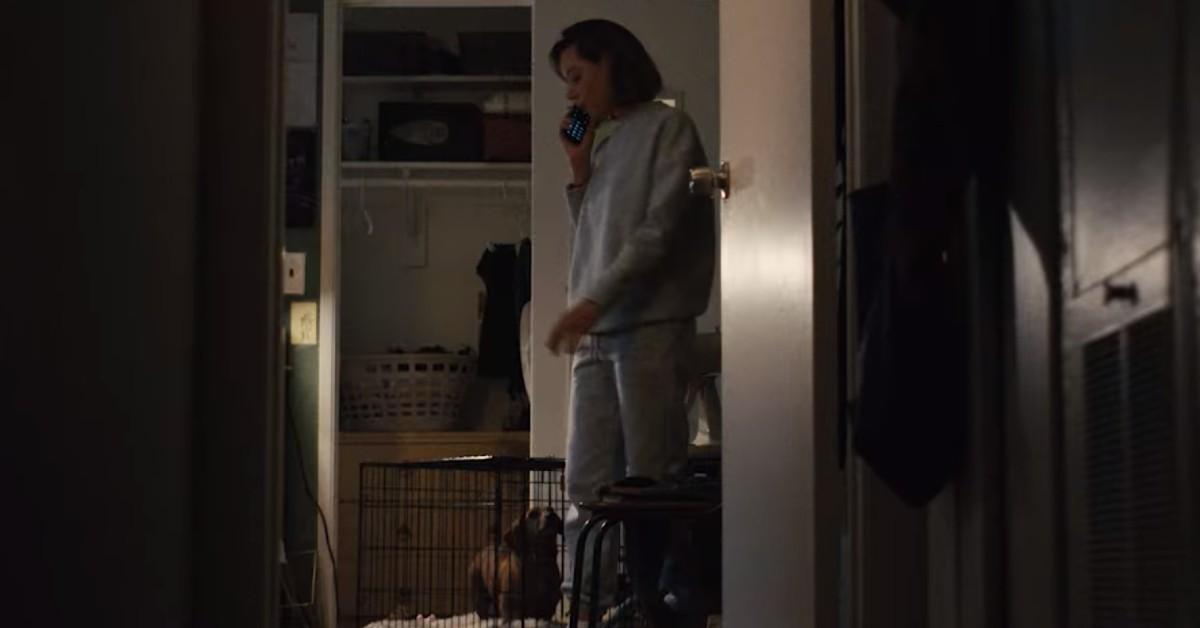 Spoiler alert: The following article contains spoilers for Emily the Criminal, now streaming on Netflix.
The struggle is all too real for the titular protagonist in Emily the Criminal. Emily (Aubrey Plaza) has been doing everything she can to make an honest living, but her minor criminal record is seriously inhibiting her job search. What's a girl to do except turn to organized crime? Student debt won't pay itself off, after all. Emily starts working for Youcef (Theo Rossi), a financial fraud mastermind.
Article continues below advertisement
As Emily finds herself ensconced in the criminal underworld of financial scams, she finds herself taking care of her friend Liz's (Megalyn Echikunwoke) cute little dachshund.
Liz tells Emily that he's (the dog's name is never actually mentioned, sadly) in crate training. Naturally, Emily lets Liz's dog out after he keeps barking throughout the night. However, Emily puts her friend's dog in danger when a deal goes awry.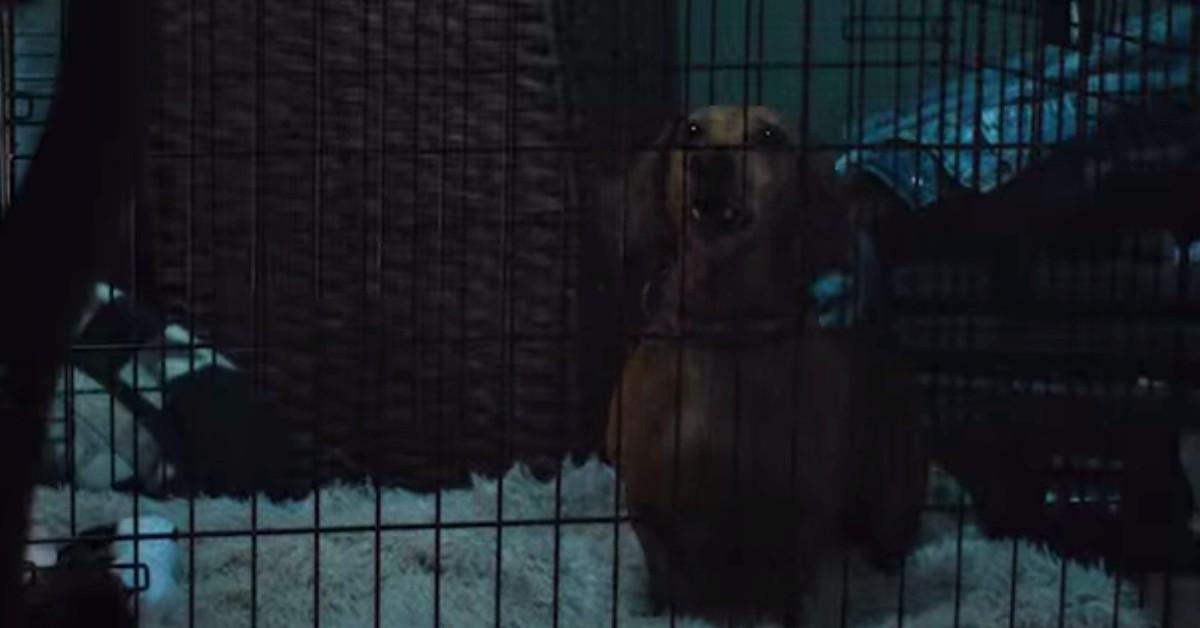 Article continues below advertisement
Does the dog die in 'Emily the Criminal'? (SPOILER)
Liz's dog is just minding his own business in his crate at Emily's apartment when the poor little pup is dog-napped. Why? A client stops by Emily's apartment, informing Emily that they're there to pick up a stolen Samsung.
However, the client pins Emily down and threatens to cut her throat if she doesn't give up the code to her save. The client and his lady partner in crime take off with all of Emily's earnings ... and Liz's dog.
The two take off, leaving Emily alone with her immense guilt, now lacking her money and her best friend's dog. Naturally Emily collects herself, has an "Oh hell no" moment, and grabs a taser.
Turns out the two criminals who attacked Emily didn't have the wherewithal to drive off the second they got their spoils. Emily seizes the moment and grabs the woman and pins her to the ground. She figures out her address and threatens her with that knowledge.
Article continues below advertisement
But seriously, is the dog OK? (SPOILERS)
Seriously, who kidnaps a dog with no remorse? Thankfully, Emily manages to save Liz's cute dachshund from the back of the other criminal's truck, and her money.
Naturally, Emily does not mention this whole encounter to Liz when her best friend returns from her trip to Portugal.
Article continues below advertisement
In a way, Liz's dog being trapped in his crate the whole time was quite symbolic of Emily's journey in Emily the Criminal. After all, she's trapped in the crate of financial debt, struggling to escape so she can follow her travel and career dreams. However, the only way she can escape her own proverbial crate is by saving herself.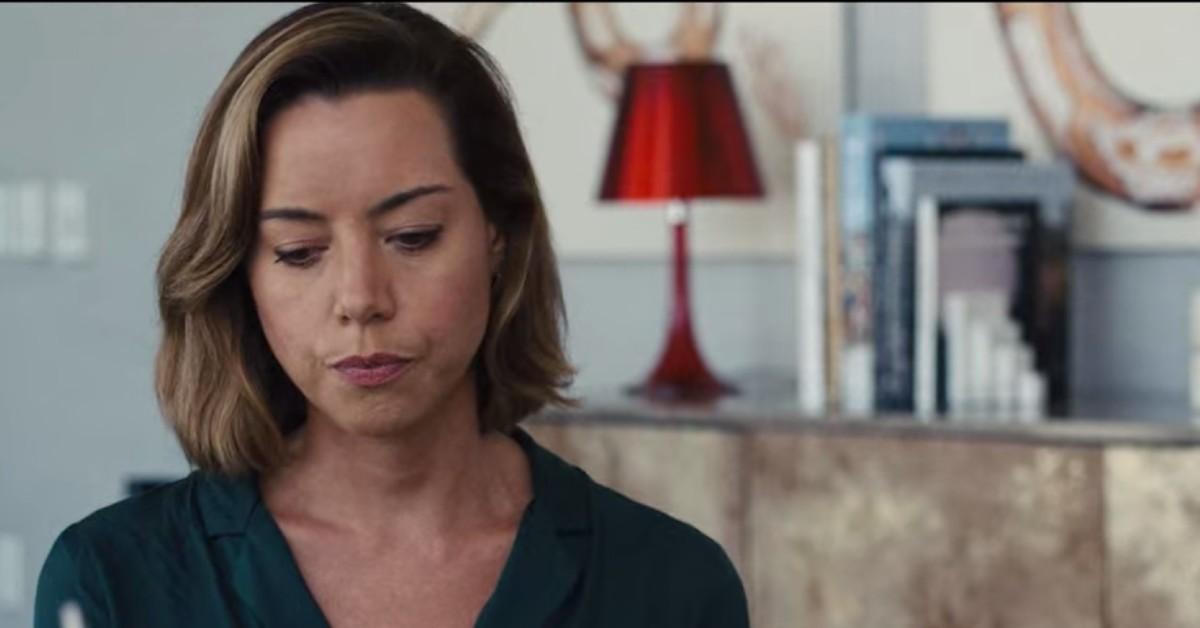 Emily does eventually save herself by the end of Emily the Criminal, but in a way that's rather unexpected. If you want to find out more, you can stream Emily the Criminal now on Netflix! (Trust us, the dog is OK.)