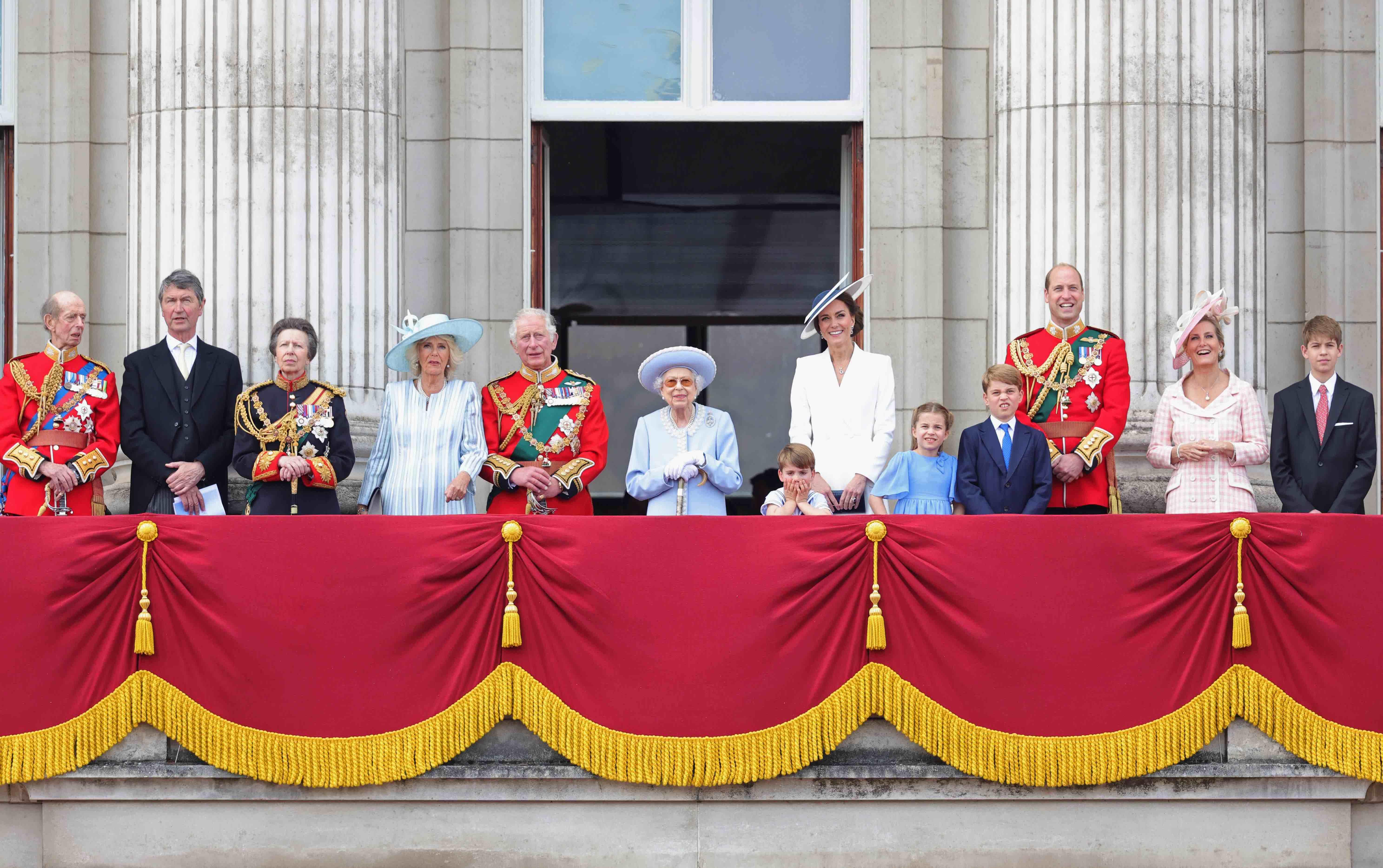 Does the British Royal Family Have Any Power? Inside the Role of Monarchy
Article continues below advertisement
Now, with King Charles III taking over his late mother's position as the new head of state, many are curious to know: Does the royal family have any power? Keep reading to find out. Plus, stick around as we discuss their role in our modern-day society.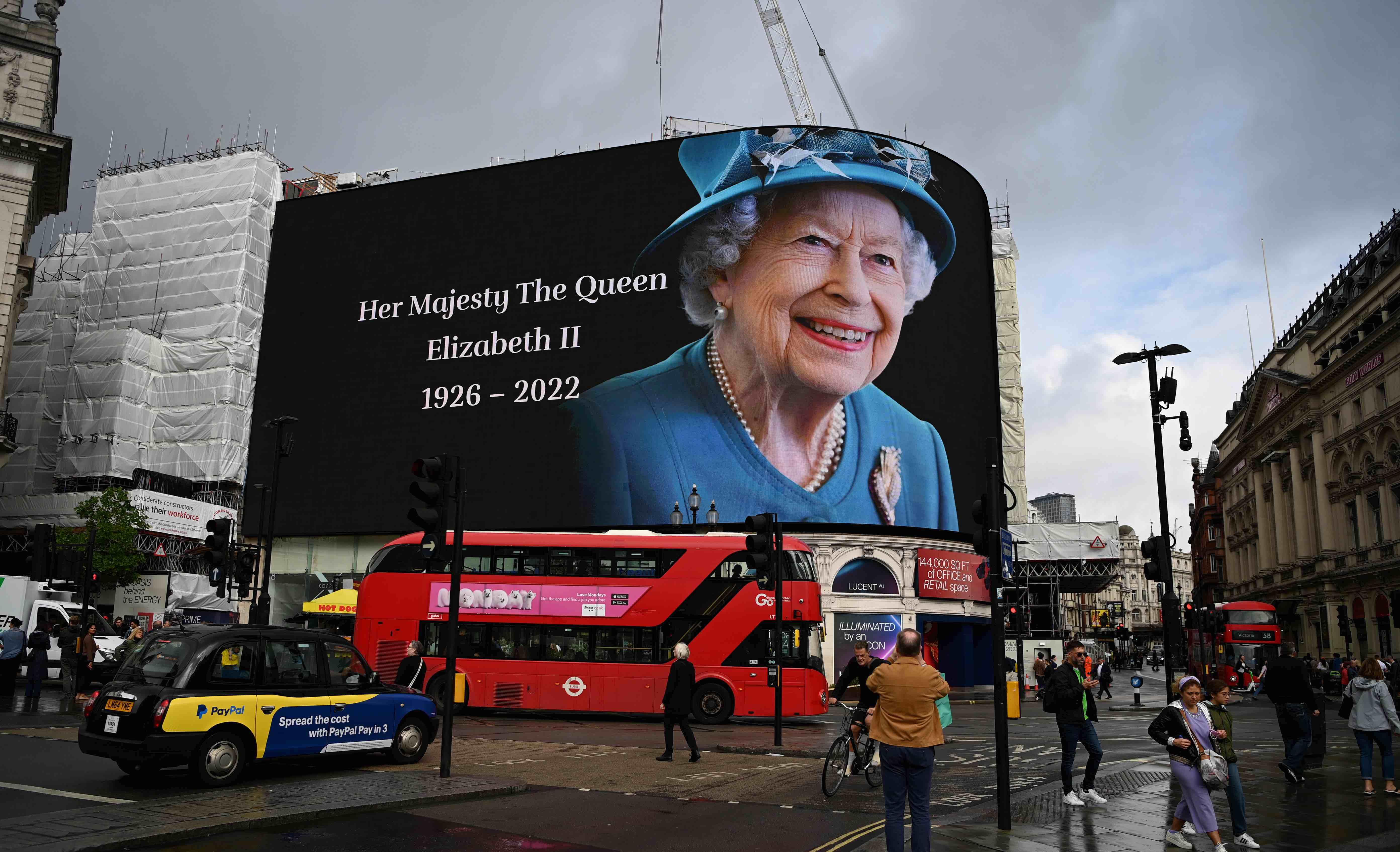 Article continues below advertisement
Does the royal family have any power?
Over the years, the power of the British monarchy has diminished into merely a symbolic role.
According to the royal website, the ruling sovereign plays a significant part in representing the nation but "no longer has a political or executive role." Nevertheless, the reigning monarch is responsible for many "constitutional and representational duties" and has several obligations as "head of nation."
Although King Charles III will not have much authoritative power, he will assume a number of parliamentary functions, including appointing a government, delivering a speech at the State Opening ceremony, and approving pieces of legislation via the royal assent — if he were to deny something from becoming law, it would be the first time since 1708.
Article continues below advertisement
What does the royal family actually do?
For years, millions have been wondering what it is that the British royal family actually does; luckily, we're here to catch you up to speed on all their annual responsibilities and commitments.
First and foremost, the royal website states that members of the royal family must always support the King in his "many state and national duties." Not only that, but members also have their own engagements in the areas of "public and charitable service and helping to strengthen national unity and stability."
Article continues below advertisement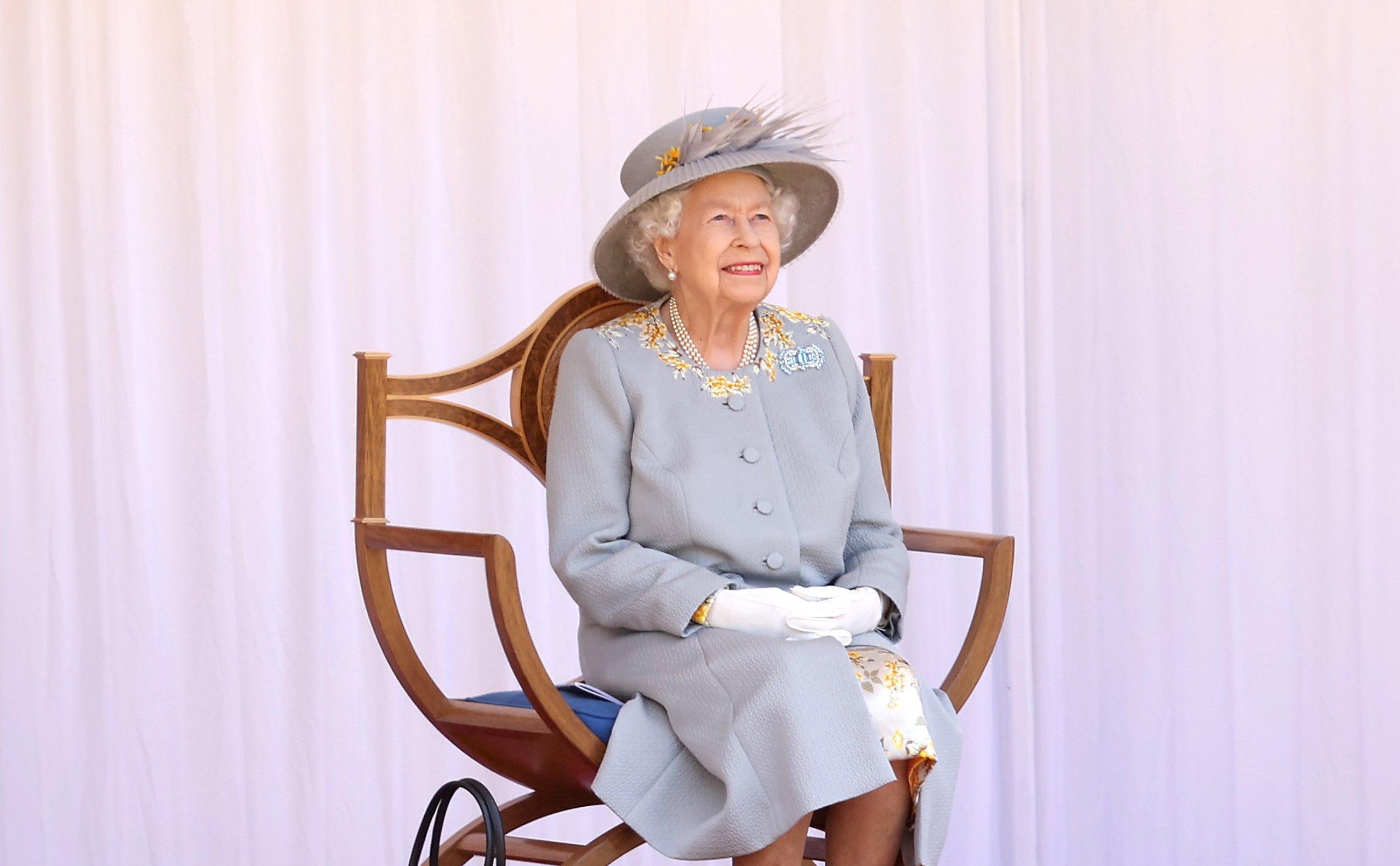 Prior to her death, Queen Elizabeth II led the charge for the British royal family.
According to Insider, her calendar was booked and busy. Throughout the course of a year, Queen Elizabeth II would partake in various activities, such as "hosting heads of state, taking diplomatic trips, throwing parties at palaces, opening new sessions of Parliament, presenting citizens with awards," and much more.
Article continues below advertisement
Like many other royal family members, Queen Elizabeth also lent her time to hundreds of charities and organizations. Per the royal website, over 3,000 organizations currently list a member of the royal family as a supporter or leader, ranging from well-known charities to branches of the Armed Forces.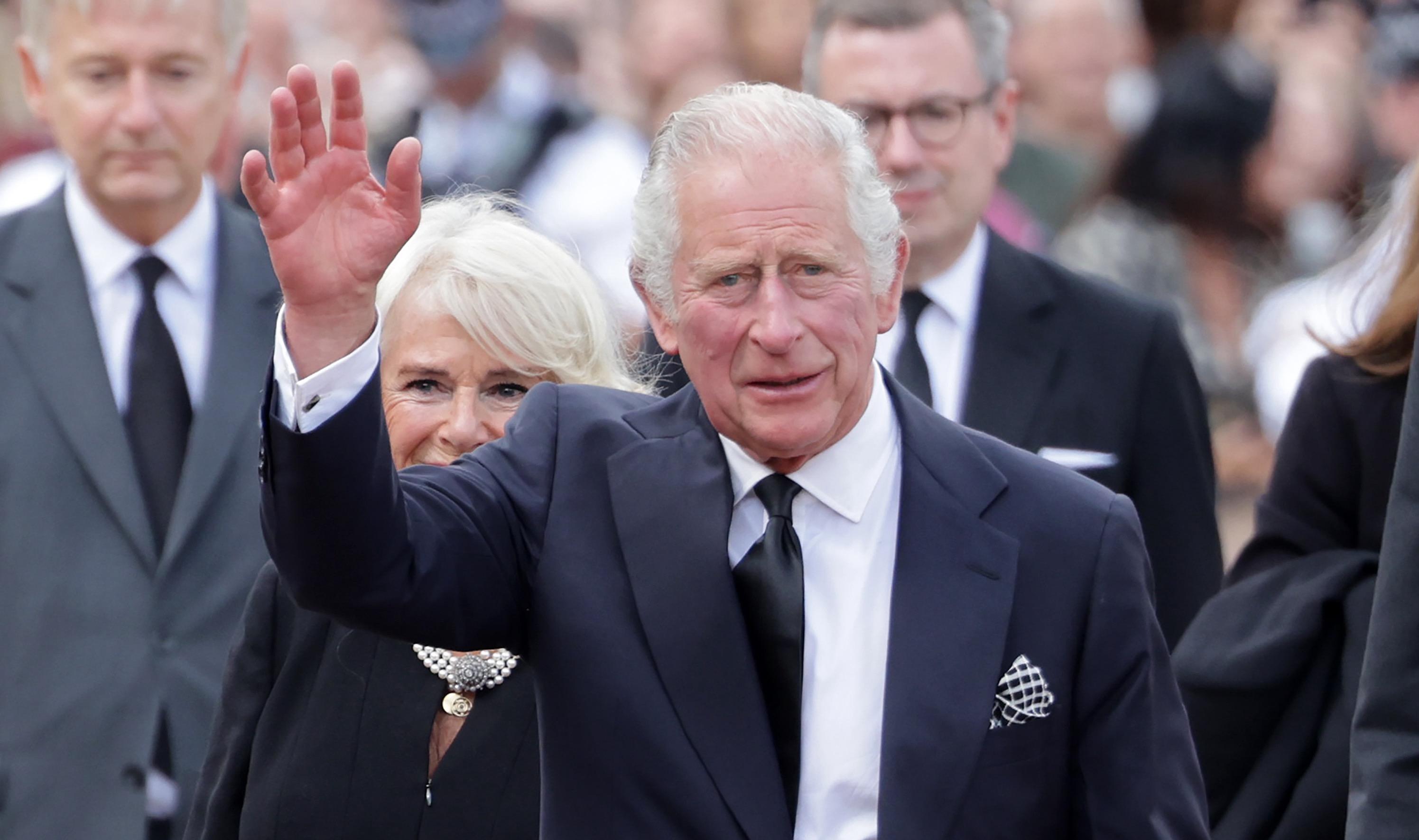 Additionally, many members of the royal family have founded their own charities, including King Charles III. In 1976, the then 28-year-old heir established The Prince's Trust to support young individuals from the ages of 11 to 30 and help them reach their potential by providing them with the tools and skills needed to thrive in a prosperous society.
Since launching nearly five decades ago, the Prince's Trust has helped more than 1 million young people.