The Vladimir Putin Body Double Theories Are Running Wild!
The Kremlin has denied reports that Vladimir Putin uses a body double. But, that's exactly what someone using a body double would say!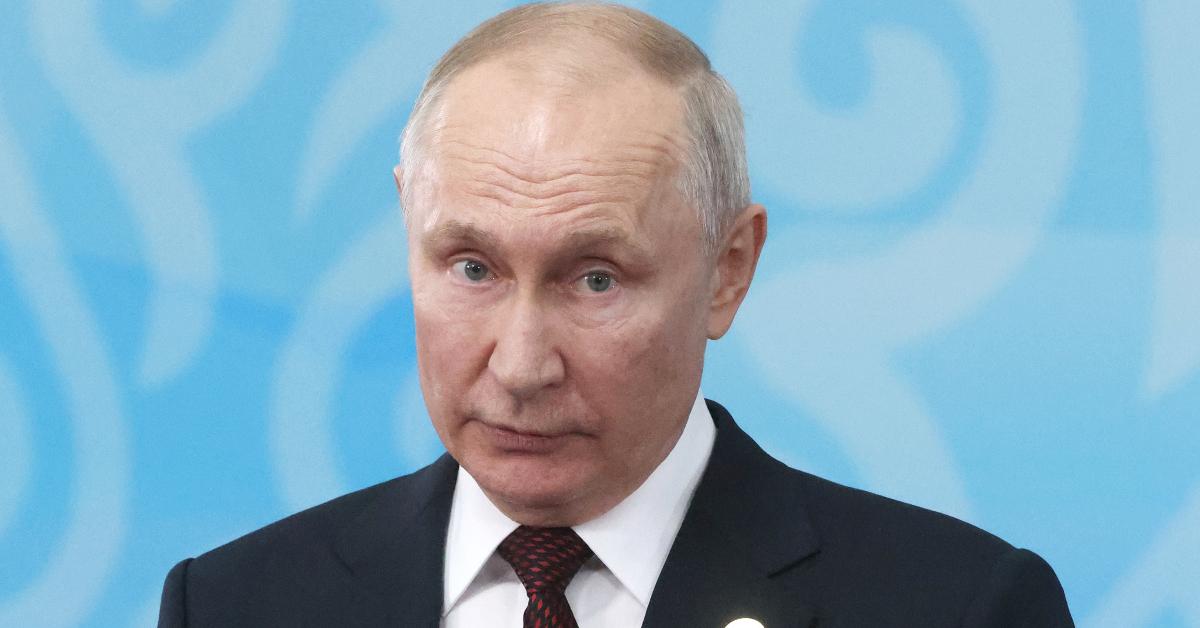 Reports that Russian President Vladimir Putin has been using body doubles are false, according to Russia. Opinions are mixed about whether Russia is telling the truth — it's not like they have to. But that hasn't stopped social media from poking fun at the supposed rumors. On Oct. 24, 2023, Kremlin spokesperson Dmitry Peskov shot down claims that Putin was battling serious health complications. Concern for the Russian president grew after the Russian channel General SVR suggested that Putin had suffered a heart attack. According to General SVR, Putin was found unconscious in his home and needed to be resuscitated.
Article continues below advertisement
"Everything is fine with him, this is absolutely another fake," Dmitry said in response to the claim (via CNBC). Dmitry also addressed reports that Putin uses body doubles for public appearances, calling the stories "absurd." He added, "This belongs to the category of absurd information hoaxes that a whole series of media discuss with enviable tenacity. This evokes nothing but a smile."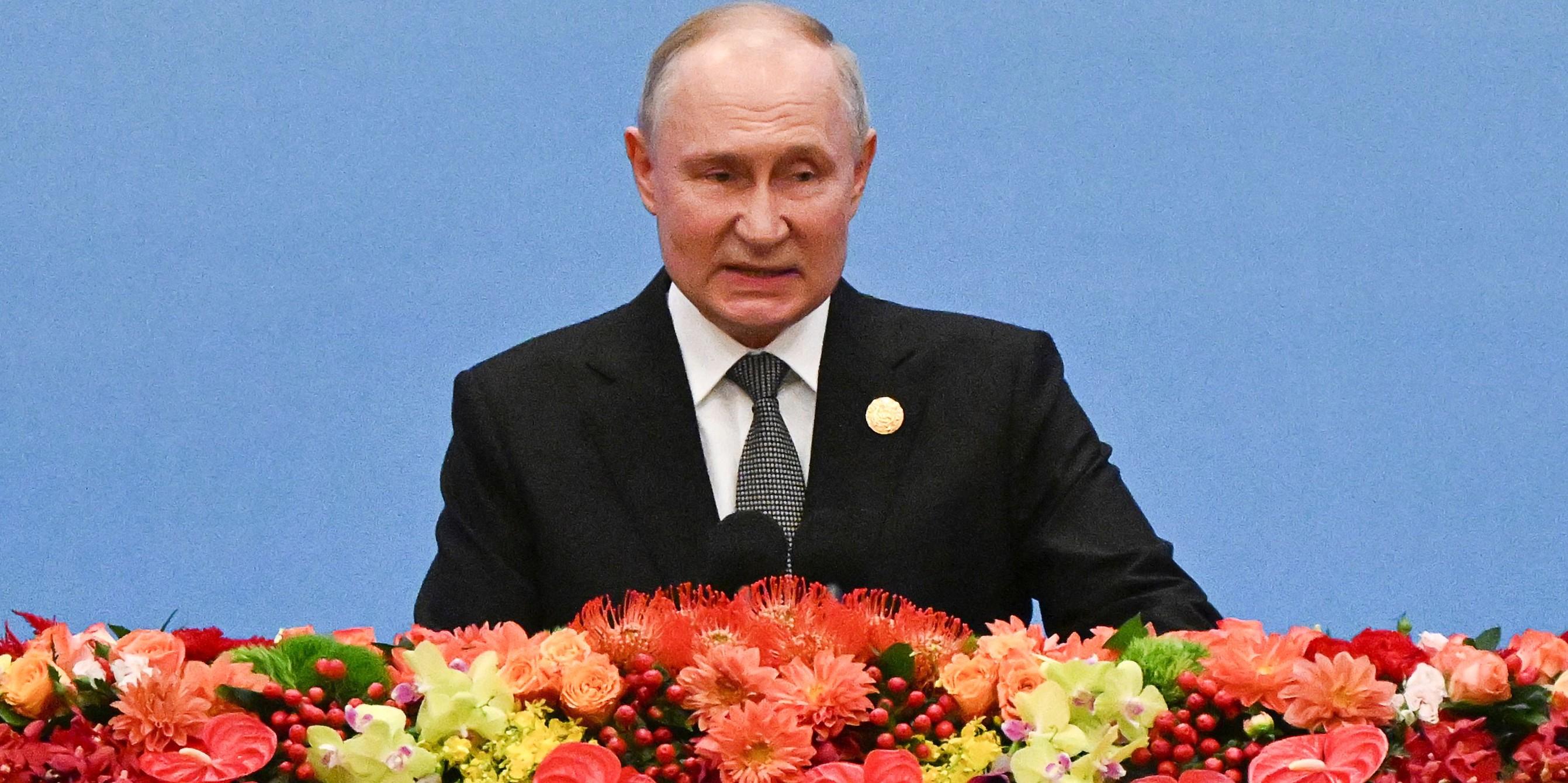 Article continues below advertisement
Putin has been the subject of wild conspiracy theories for years. In 2020, he denied rumors that he used a body double but admitted that he was offered the opportunity to. "I refused the idea of any doubles. This was during the toughest time of our war against terrorism," Putin said during an interview with TASS news agency (via The Moscow Times).
Putin and the Kremlin may have dispelled the rumors for now, but social media users are still poking fun at the ordeal.
Some think Putin is lying, but others find the whole situation hilarious.
Despite the assertion from the Kremlin, insisting that Putin is in good health and doesn't use a body double, netizens are still very skeptical. Twitter users have mixed reactions, but most are hesitant to believe that Putin is doing OK. "Well, that's what someone with a body double who had a heart attack would say," one person wrote. While another asked, "Well, have we seen him at all since this issue came up?"
Article continues below advertisement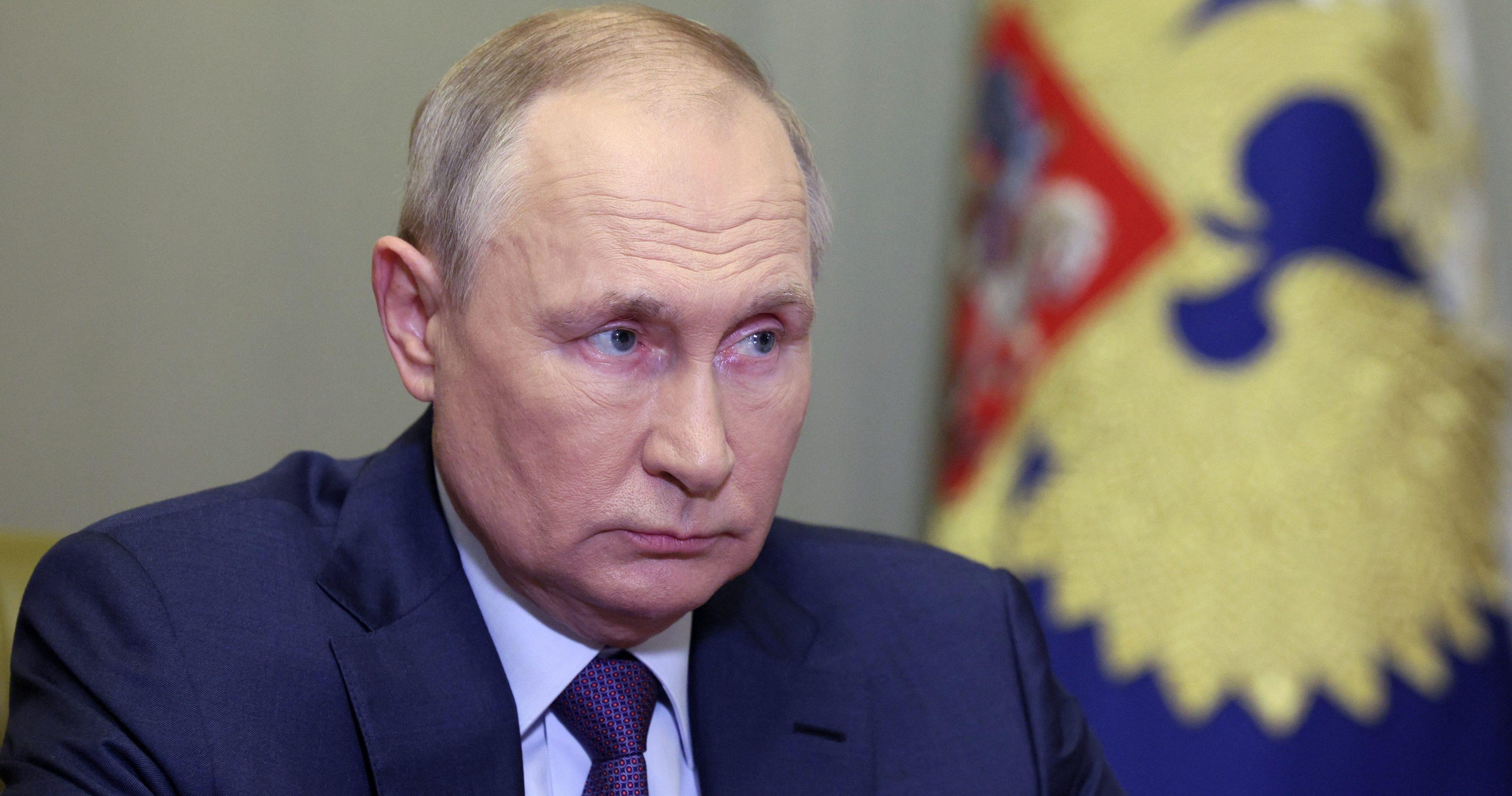 And, of course, there are the memes. Social media users wasted no time taking jabs at Putin and the Kremlin and their reactions are hilarious. One person jokingly suggested that Putin was "hiding" while his body double had a heart attack.
Article continues below advertisement
Meanwhile, conspiracy theories have gone wild on TikTok. Some have suggested that the entire ordeal is simply political propaganda. TikToker @pearlmania500 proposed that internet sleuths concocted the story about Putin's failing health in order to gain attention. He went on to slam news outlets for circulating the story as a way to "generate ad revenue."
Article continues below advertisement
Article continues below advertisement
Researchers support the body double theory.
Although the Kremlin laughed off claims that Putin was using a body double, Japanese researchers have claimed otherwise. A report by Japanese TV network TBS suggested that Putin's appearance at Red Square Victory Day in May was a 40 percent match to Putin who visited the Crimean Bridge in December 2022, per Daily Mail.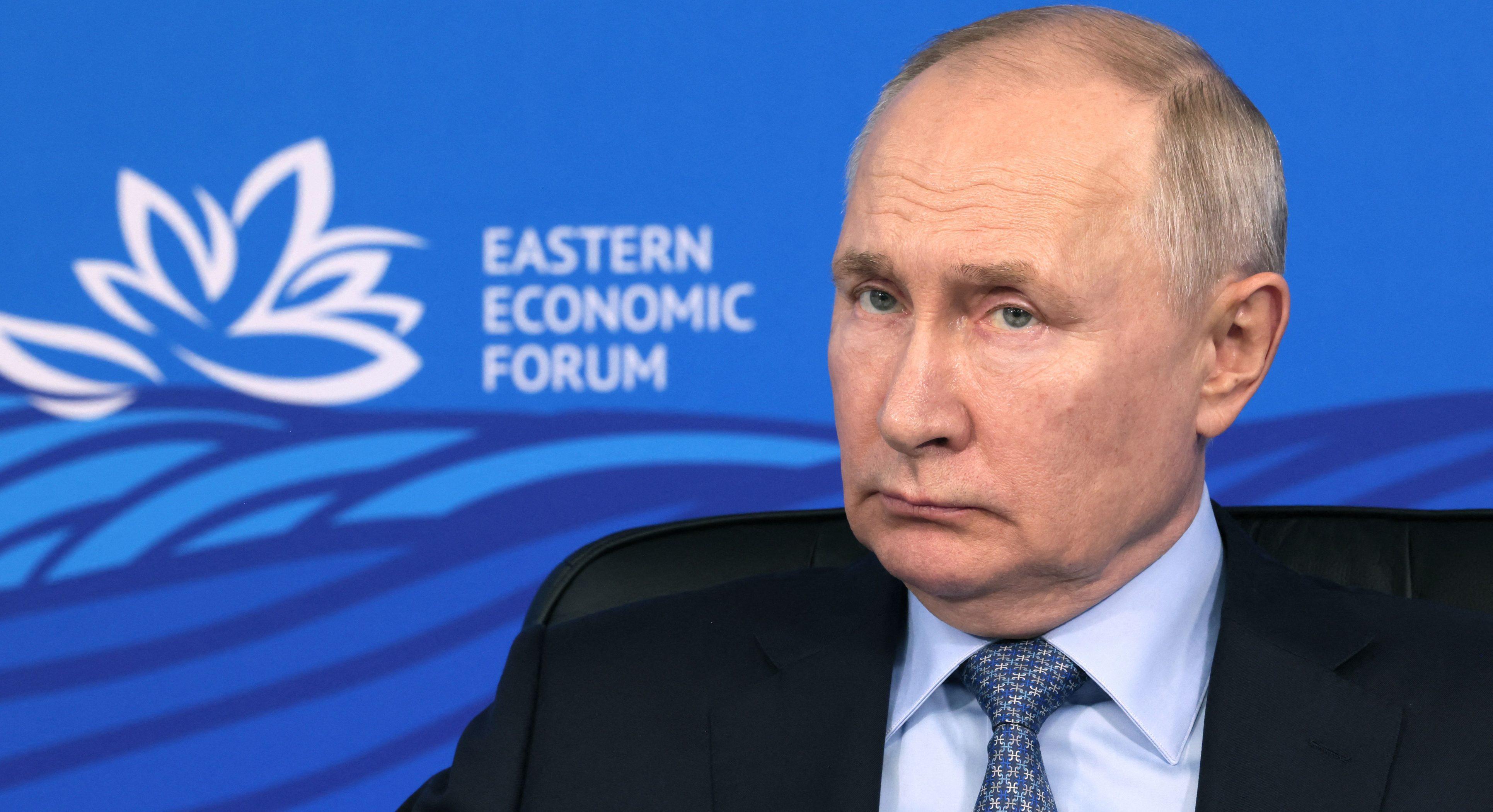 The report, which is based on research done via AI analysis, goes on to suggest that there are even greater differences between the Crimean Bridge Putin and the Putin that visited Ukraine in March.