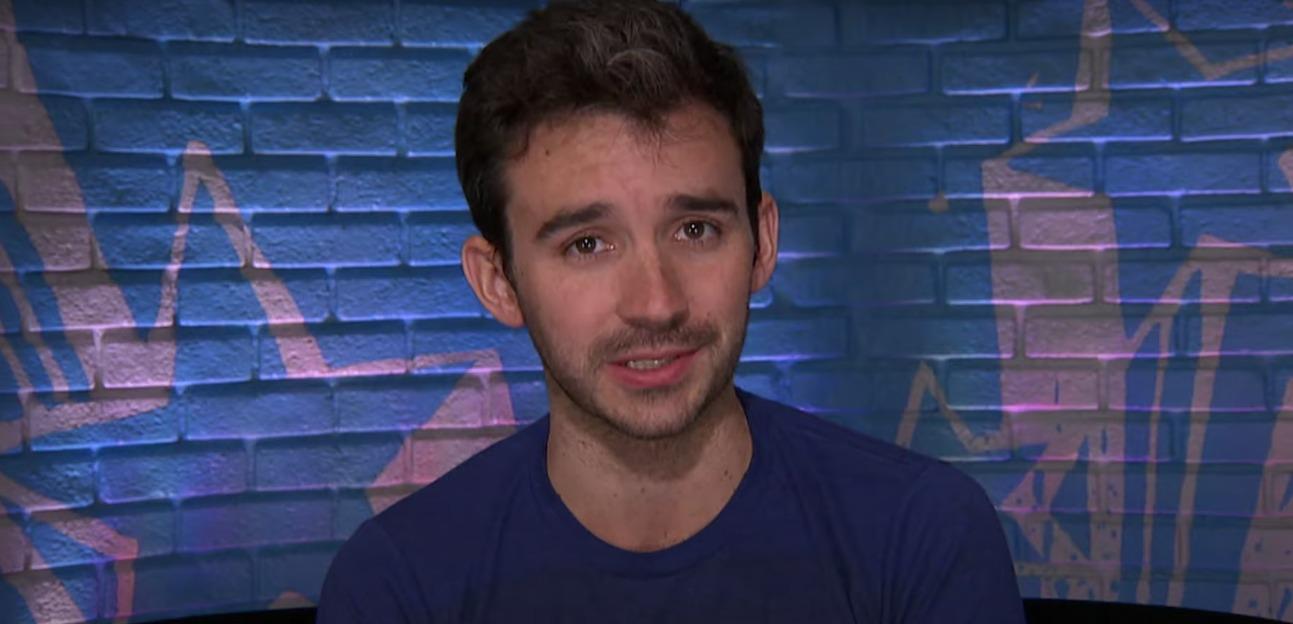 Ian Wore a Shirt on 'Big Brother' That Called Way Back to Another Former Houseguest
There are certain rules on Big Brother when it comes to clothing. Because the houseguests are filmed on network television, sometimes live, they can't have any licensed logos or obscenities on their clothes, and for the most part, the houseguests are diligent in following these rules. One way to still wear something unique, however, is to wear a particular brand of their own, or a friend's, which also equates to free publicity and, potentially, clothing sales.
Article continues below advertisement
It's unclear if that was the goal for Ian Terry when he wore the Dolphin Crash shirt on Big Brother in the Aug. 19 episode, but he certainly got viewers talking. Some of them wondered what it meant, while other, longtime Big Brother fans, recognized it right away. And now Dolphin Crash-gate is a whole thing.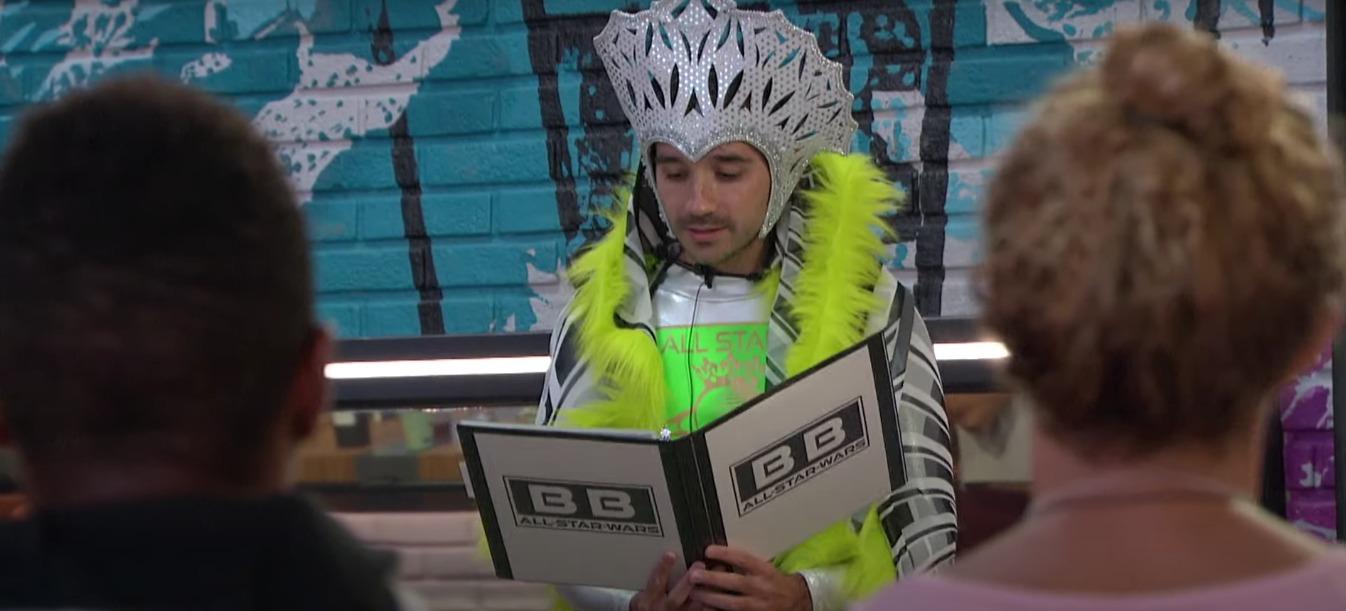 Article continues below advertisement
What was up with Ian's Dolphin Crash shirt on 'Big Brother'?
Zach Swerdzewski from Big Brother 8 actually started a swimwear company called Dolphin Crash, which he tried to promote during his time on the show. Big Brother 22 houseguest Dani Briones, who was also in Big Brother 8 and then Big Brother 13, described Zach on the Season 22 live feeds as "creepy." She explained that he talked to the other houseguests about going to sex clubs and also tried to get the women in the house to wear his Dolphin Crash bikinis.
After the season, his clothing line sort of fell to the wayside and it doesn't look like Zach is still designing clothes under that particular brand. Whether Ian wore it as a gag or to pay homage to Zach, who came in third during his season, he definitely got fans and houseguests alike talking about Dolphin Crash.
Article continues below advertisement
Other former 'Big Brother' houseguests have tried to promote their own brands.
Even though Dolphin Crash doesn't seem to be a line of swimwear anymore, you can buy shirts like the one Ian was wearing. Ian promoting it, intentionally or not, isn't the first time a Big Brother houseguest has used the show as a platform for a small business in real life. When Chris "Swaggy C" Williams competed in Season 20, he came in hot with several shirts with his nickname Swaggy C on them. When he wasn't wearing one, another houseguest was.
Article continues below advertisement
And Paul Abrahamian from Big Brother 18 and Big Brother 19 has a clothing line called Deadskull Apparel. He didn't overly promote it during his time on Big Brother in either season, but being on the show itself definitely gave Paul more publicity for his brand. And, as Dani pointed out on the live feeds, Zach might have a renewed interest in Dolphin Crash if fans want a piece of it, following Ian's shirt.
Article continues below advertisement
Are Ian Terry and Zach Swerdzewski from 'Big Brother' friends?
Because Ian and Zach competed on different seasons of Big Brother, it's hard to say if they are friends outside of the show. They also don't live near each other, which would make it hard to be besties IRL. One fan on Twitter suggested that Ian wearing the shirt was actually meant to be a gag and a nod to Survivor fans who apparently ragged on Zach's Dolphin Crash brand on message boards at the time.
It definitely entertained fans now, years after the brand went down. If nothing else, the shirt showed off some of Ian's personality and got fans and houseguests talking about him. Who knows — maybe it will be good for his social game in the coming weeks.
Watch Big Brother on Sundays, Wednesdays, and Thursdays at 8 p.m. ET on CBS.