Did a Fertility Doctor Impregnate Women Using His Sperm Without Their Knowledge for Religious Reasons?
Throughout the 1970s and 80s, fertility doctor Donald Cline used his own sperm to impregnate women, without telling them. Was this a religious endeavor?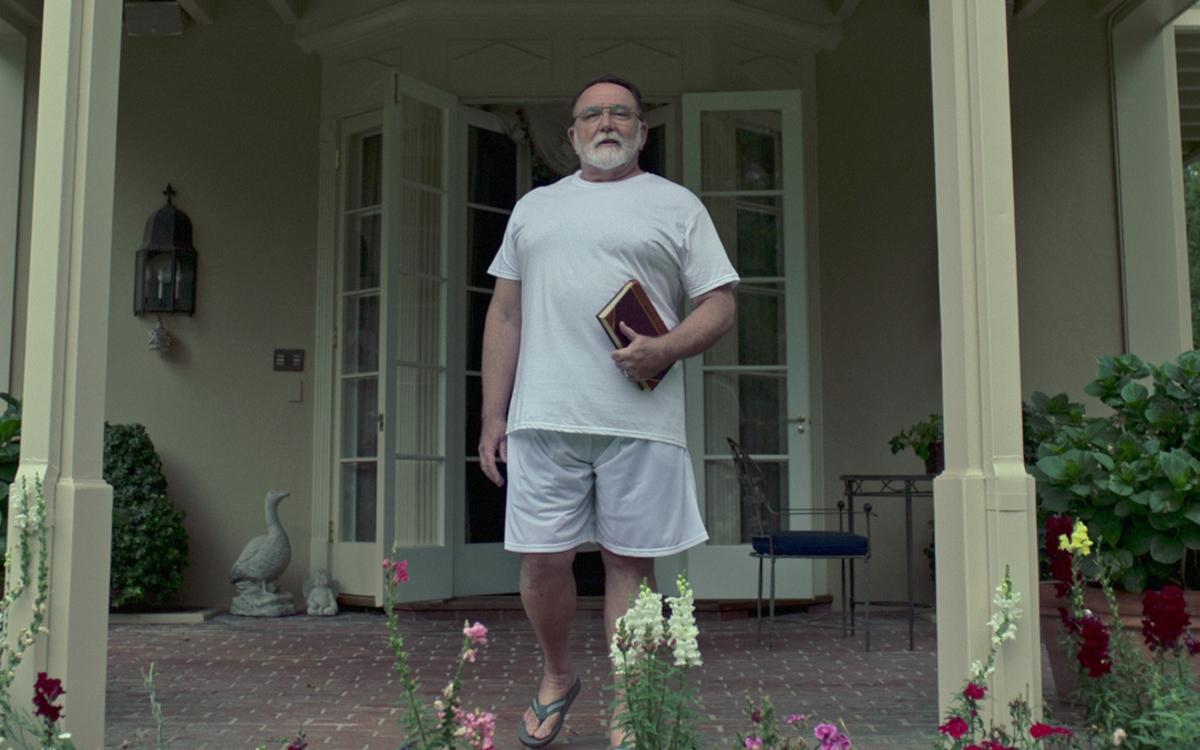 It looks like home DNA test kits will once again be the star of yet another true crime documentary. First, one site helped catch The Golden State Killer, and now 23andMe has uncovered the nefarious deeds of one fertility doctor in Indianapolis, Ind. Donald Cline was the top fertility specialist in Indianapolis throughout the 1970s and '80s. He was the doctor couples came to when they were virtually out of options.
Article continues below advertisement
In 2014, Jacoba Ballard joined an online forum for donor-conceived and adopted children. Jacoba had known for quite some time that she was conceived by a sperm donor, and was naturally curious about her origins and very open to hopefully finding some relatives. Once she connected with another woman whose mother was also a patient of Dr. Cline, it didn't take long to hop onto 23andMe where the genetic hits kept coming.
Half-siblings repeatedly popped up and they all shared the same relative: Donald Cline. Netflix's Our Father tells the story of Jacoba discovering the truth as well as the unique relationships being formed with the now more than 90 half-siblings (and counting). It also dives into the possible reasons behind what Dr. Cline did. What was his religion, and was it the driving force behind his horrific choices?
Article continues below advertisement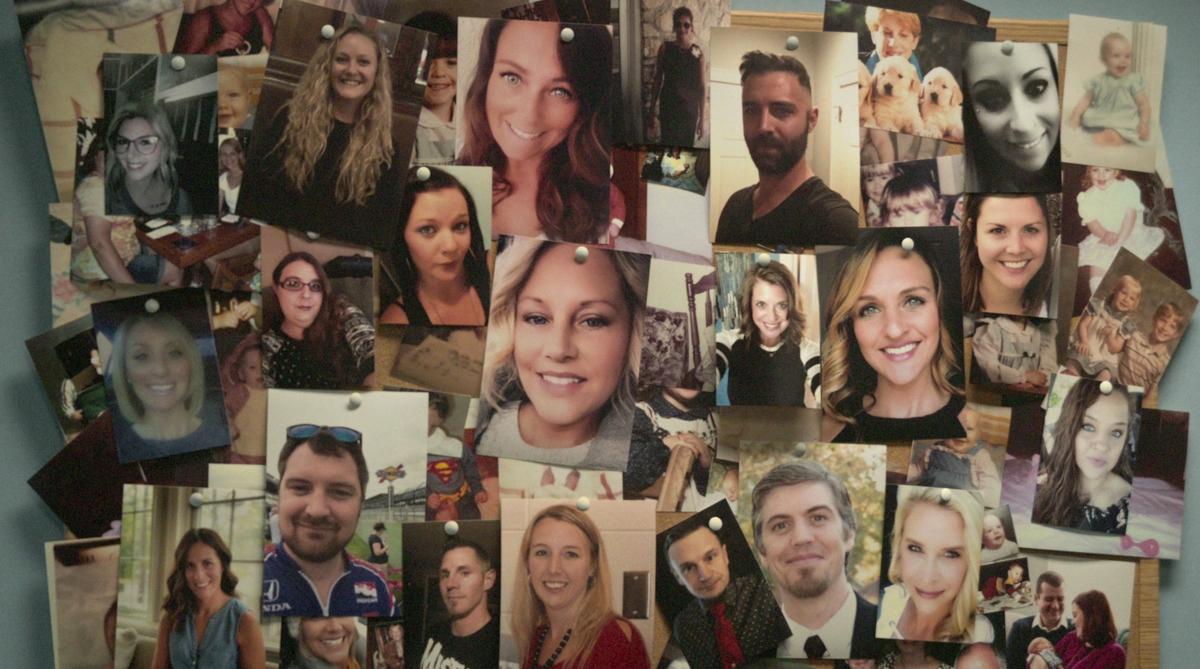 What is Dr. Donald Cline's religion?
In a May 2019 piece in Indiana Monthly about Donald Cline, his time as a church leader is briefly mentioned. Not only was he a respected member of the community based on his medical miracles, but he was also a spiritual leader at the Zionsville Fellowship Church. Looking at the church's website, they appear to be a vague Christian denomination.
Article continues below advertisement
Under their purpose, the church clearly states that they "glorify God by being disciples of Jesus Christ," and are a "community of worshipers." They also do mission work that involves going out into the community and preaching what they believe in, in the hopes of bringing more people into the church. This is where one could extrapolate that Dr. Cline perhaps took his religious beliefs to an unconscionable level.
The mission work is defined as being "called to join God's mission of making disciples in our families, neighborhoods, communities, and workplaces, and among all nations."
The families part most assuredly means indoctrinating one's children, but perhaps Dr. Cline took it upon himself to make more children that could potentially be disciples. Obviously, he did not keep in touch with the kids, but perhaps there was another layer to his religion that isn't part of Zionsville Fellowship Church.
Article continues below advertisement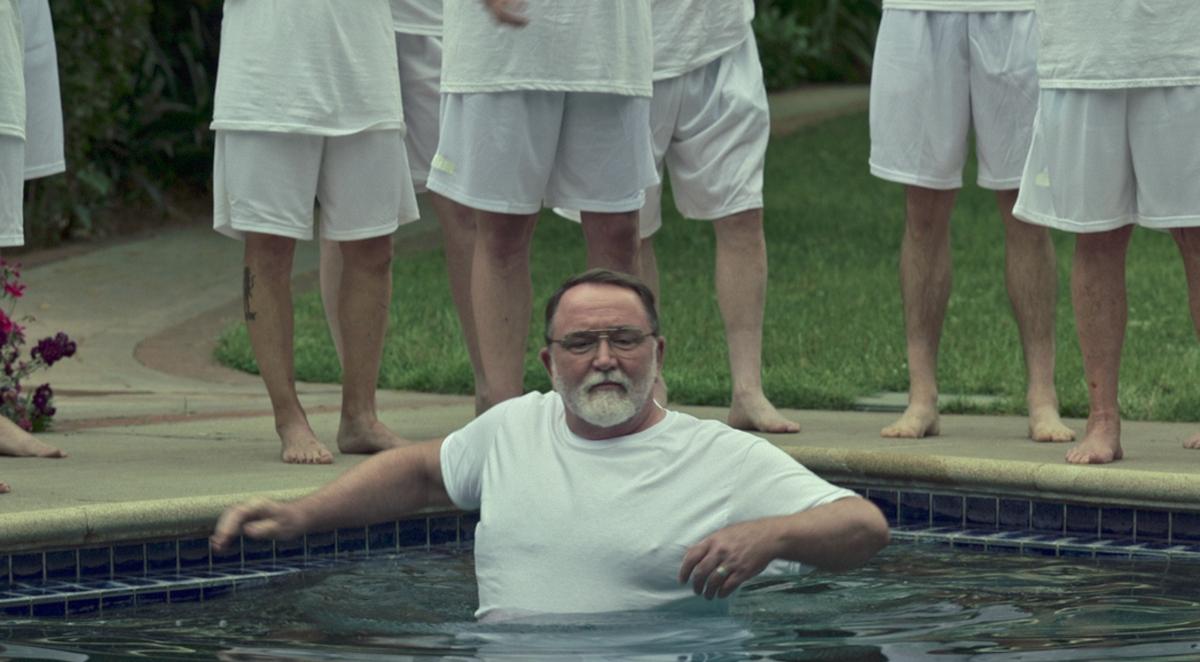 Jacoba Ballard believes Donald Cline is a member of Quiverfull.
"Before I formed you in your mother's womb, I knew you," is something Donald Cline would frequently say. It's paraphrasing the Book of Jeremiah in the Bible (chapter 1, verse 5), which actually reads, "Before I formed thee in the belly, I knew thee; and before thou camest forth out of the womb I sanctified thee, and I ordained thee a prophet unto the nations."
This a chapter and verse favored by the Quiverfull movement, a strict branch of conservative Christians who reject contraception.
Article continues below advertisement
In Biblical times, a quiver is what was used to hold arrows and the idea is that a man with a full quiver is a blessed man. The arrows, of course, represent the number of children one has. Jacoba thinks Donald Cline's motivation for "fathering" so many children was his desire to be more blessed.
However, donor conception doesn't exactly line up with the other Quiverfull beliefs. According to The Nation, the Quiverfull movement also believes that "women's attempts to control their own bodies — the Lord's temple — are a seizure of divine power."
One could argue that a sperm donor conception is controlling your body over God. Or perhaps the reason why Donald Cline used his own sperm was because he saw that as more of an acceptable scenario. He was controlling their bodies, and thus was honoring God and blessing himself. Hopefully Netflix's Our Father will shed more light on this story.