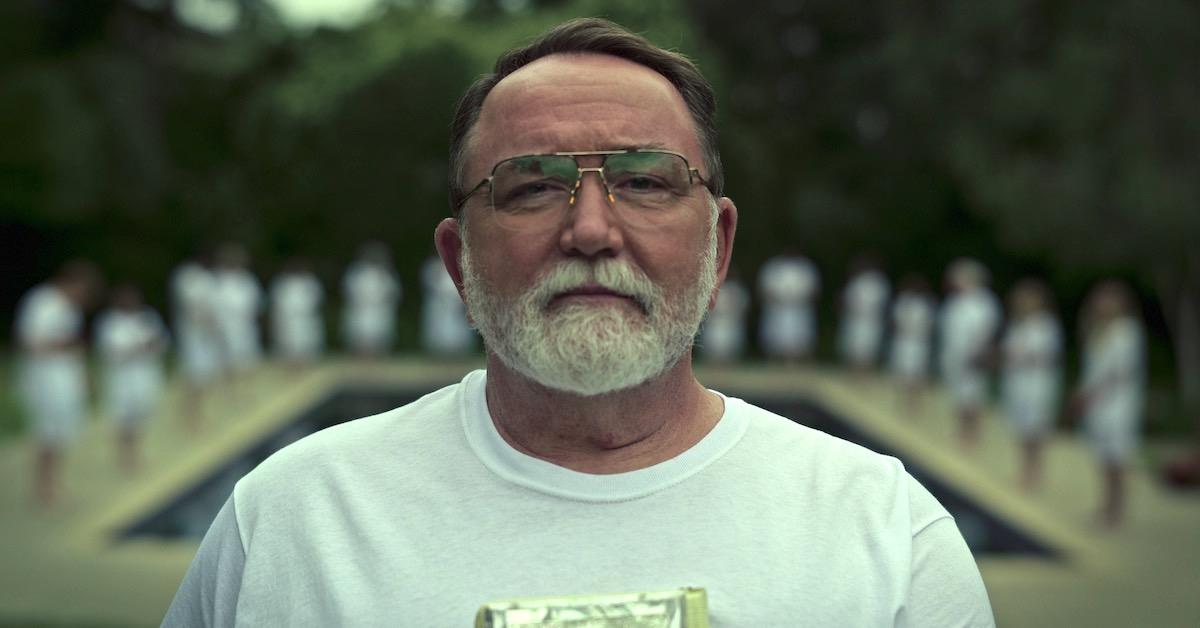 'Our Father': How Many Siblings Came From Disgraced Fertility Doctor Donald Cline?
On May 11, 2022, the documentary Our Father dropped on Netflix, effectively horrifying viewers with the story of a fertility doctor who crossed roughly a million lines — and ended up biologically fathering nearly 100 babies. Donald Cline helped families struggling with infertility to conceive children, but he did so by using his own sperm without their knowledge or consent.
Article continues below advertisement
Decades later, his biological kids have uncovered the truth, thanks to at-home DNA testing revealing they have dozens of half-siblings. But how many siblings are there, exactly, thanks to Cline?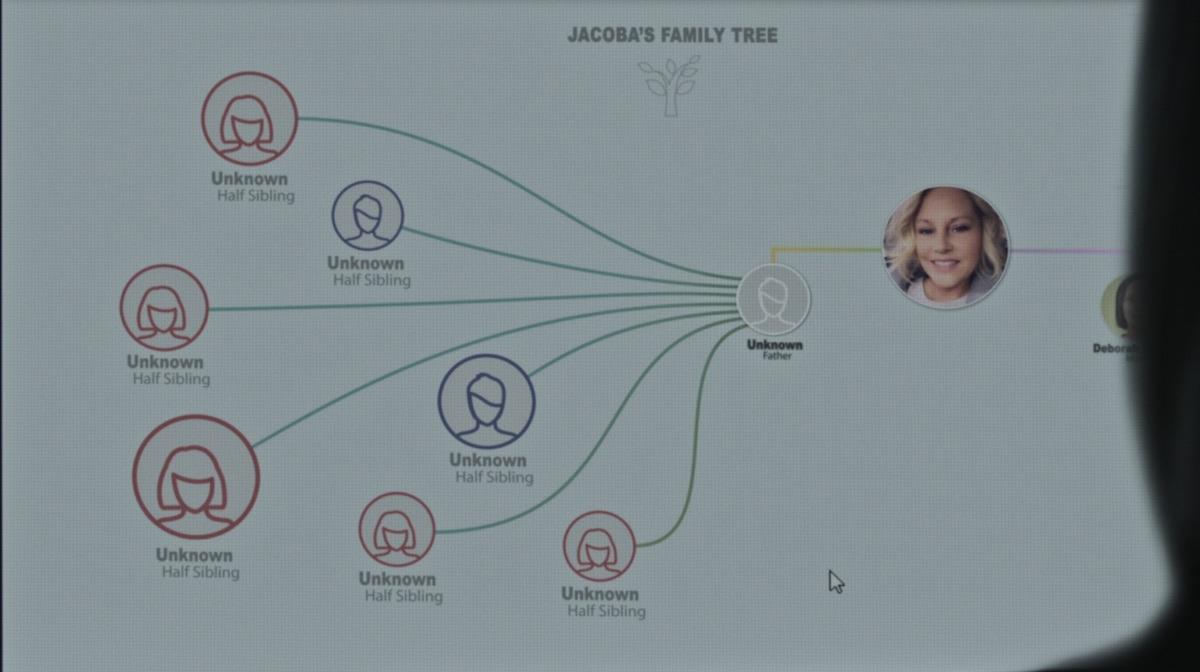 Article continues below advertisement
Netflix's 'Our Father' follows the story of the dozens of biological children of fertility doctor Donald Cline.
In Our Father, viewers are introduced to Jacoba Ballard, who grew up as an only child conceived with the help of donor sperm. Or so she thought. An at-home DNA test initially revealed she had seven half-siblings. But that number has grown exponentially since — and the group of siblings has uncovered more about how it happened.
As it turned out, all of these siblings were biologically fathered by Donald Cline, a once-respected fertility specialist from the 1970s to the 1990s in the Indianapolis, Ind., area. Cline used his sperm to inseminate patients from 1979 to 1986. And not only did he use his own sperm for patients wanting donor sperm, but he also used his own sperm for patients wanting to use their husband's sperm.
Article continues below advertisement
Shockingly, Cline has faced relatively few consequences for his actions when compared to how many people are involved and how deeply they've been affected. This is mostly because there weren't any state laws at that time criminalizing what he did.
In 2017, Cline was convicted on two felony counts — one of obstructing the criminal investigation into his actions, and one of lying to investigators about using his sperm, according to Indianapolis Monthly. His license was finally revoked by the Medical Licensing Board of Indiana in 2018.
Article continues below advertisement
How many siblings are there on 'Our Father'?
So what is the exact number of children that he's fathered? The actual number is unknown, perhaps to even Cline himself.
Currently, there are 94 known Cline half-siblings, according to a message at the end of Our Father. But that number could very well increase as more people conceived via artificial insemination — particularly in the Indianapolis area — take at-home DNA tests.
"The majority of us live in, like, a 25-mile radius of each other. There's also quite a few that live within minutes of Cline," Jacoba explained in Our Father. "I walk around and I could be related to anyone. I mean, it's just common for me to pass people on the street, at work, wherever I may be, and, I mean, I'll look at them and think, 'Oh, the way you stand, the way you look, you could be related to me.'"
Article continues below advertisement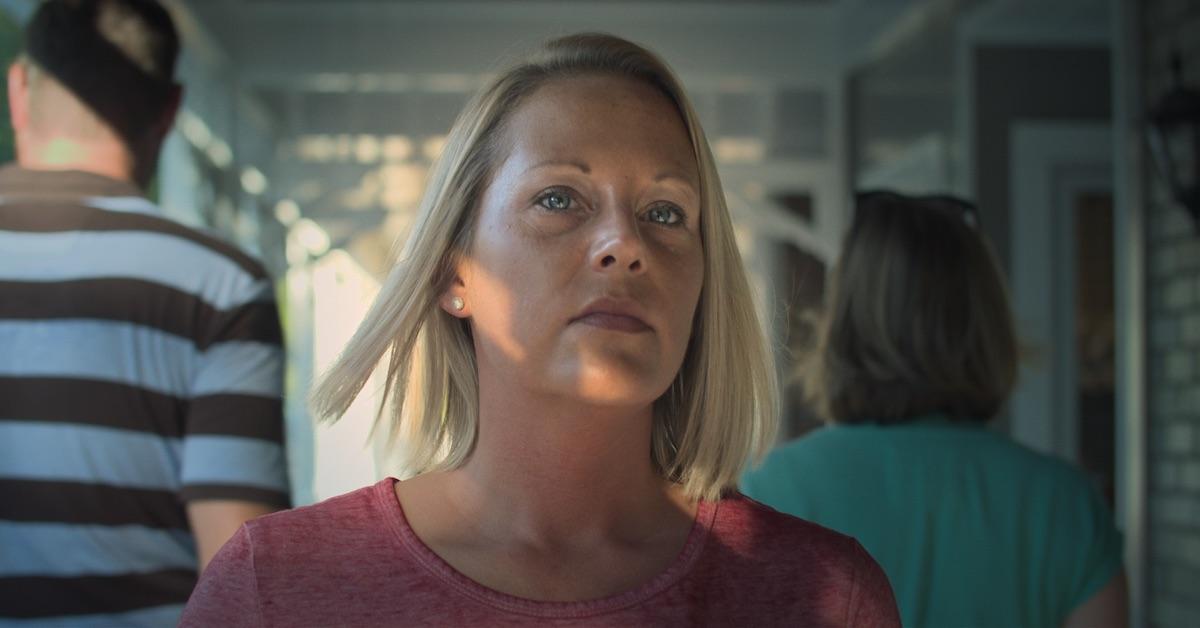 We think Lisa Shepherd-Stidham — aka "Sibling #33" — summed it up best: "When we get a new sibling alert, you're praying, 'Please don't let it be somebody I know.' Or, 'Please don't let it be somebody I dated.'"
Our Father is now streaming on Netflix.