Where Is Cary Stayner Now? He Was Given a Death Sentence in 2002
Cary Stayner was found guilty in 2002 of murdering four women at Yosemite Park. He was sentenced to death row. Where is he now?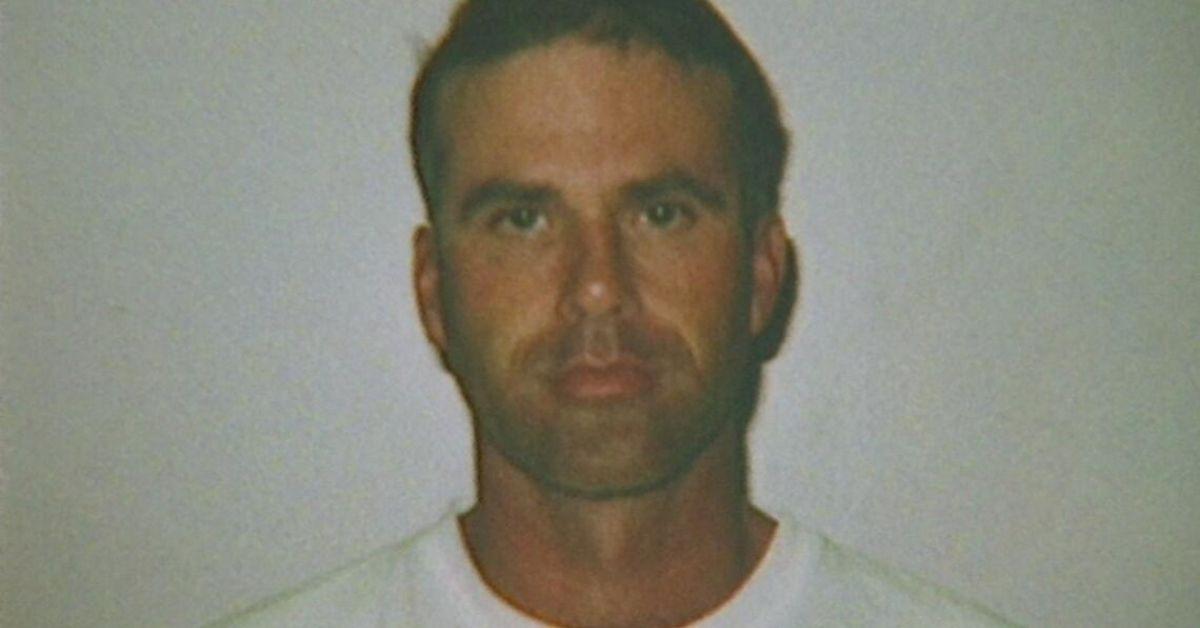 The Hulu docuseries Captive Audience recounts the Stayner family's fascinating story, which started in 1972 when 7-year-old Steven Stayner was abducted by child predator Kenneth Parnell.
The young boy was sexually abused by Parnell and brainwashed into thinking that his family no longer cared about him. He was also given the alias Dennis Parnell.
Article continues below advertisement
But in 1980, a miracle struck. Steven Stayner escaped from Parnell's care with another victim in tow, five-year-old Timothy White. Naturally, Steven Stayner became somewhat of a celebrity after returning home alive seven years later.
But not everyone was happy to have him back. His brother Cary Stayner, then 17, definitely had some thoughts — thoughts that his family still can't make sense of.
In 1989, Steven Stayner tragically passed away in a motorcycle accident. But is his older brother Cary Stayner still alive? Keep reading.
Article continues below advertisement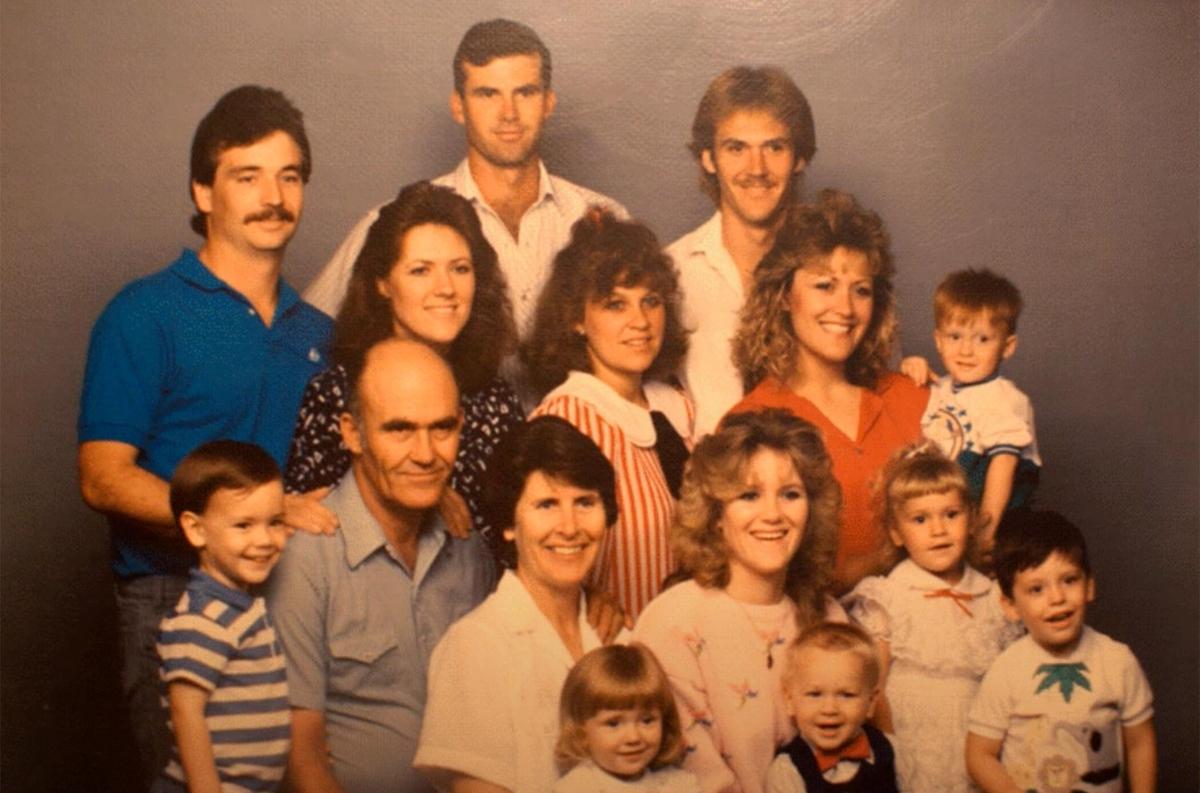 Is Cary Stayner still alive in 2022? Where is he now?
Yes, Cary Stayner is still alive. Now 60 years old, he is currently being held on death row at California's San Quentin State Prison, the oldest correctional institution in the state.
Cary Stayner has been there since December 2002 when he was convicted of first-degree murder on four counts and sentenced to death. Per the prison's website, he is "not eligible for parole consideration."
It is unknown when his execution is planned for.
Article continues below advertisement
What did Cary Stayner do?
Cary Stayner went from being the brother of child abductee Steven Stayer to a full-blown serial killer.
In 1999, Carole Sund, 42, her daughter Juli Sund, 15, and Juli's friend, Silvina Pelosso, 16, went missing while visiting Yosemite Park. Initially, the police didn't have any solid leads as to who killed them.
But later that year, Joie Ruth Armstrong, a 26-year-old nature guide also vanished from Yosemite. Her body was found decapitated in a wooded area of the national park near her home. Cary Stayner soon became linked to her murder after witnesses previously spotted his car driving near her cottage.
Article continues below advertisement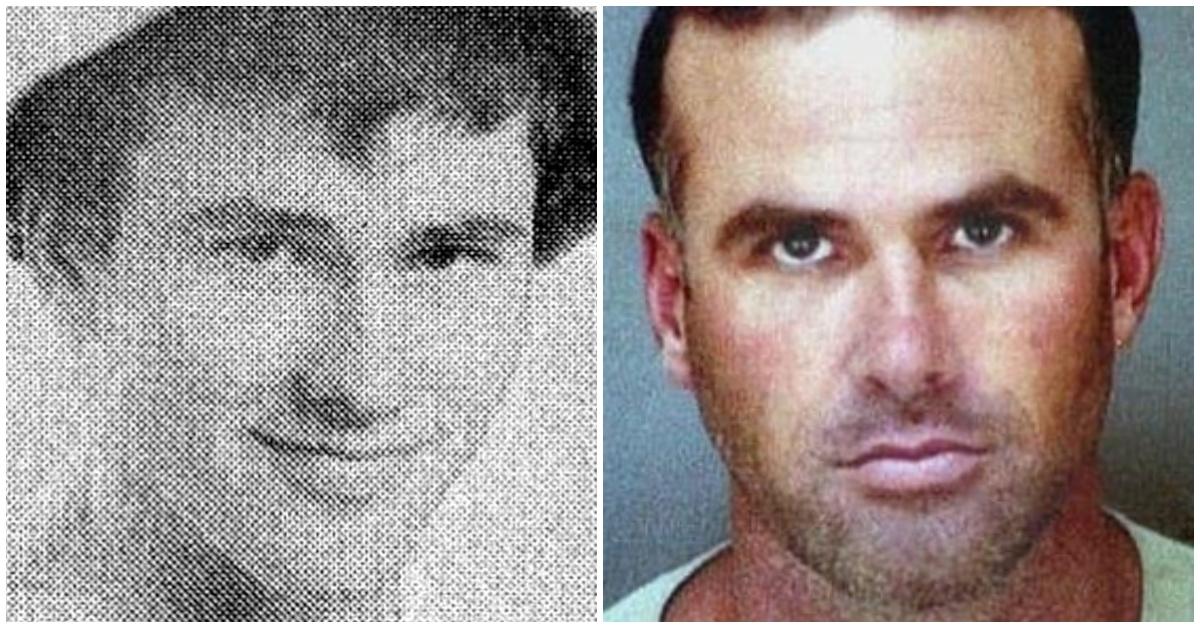 He was taken into custody for Armstrong's murder. However, he ended up confessing to the other three as well.
His motive for killing these women still remains unclear. One theory is that he was jealous of the attention that his brother had received from the media and wanted to create his own storyline.
Article continues below advertisement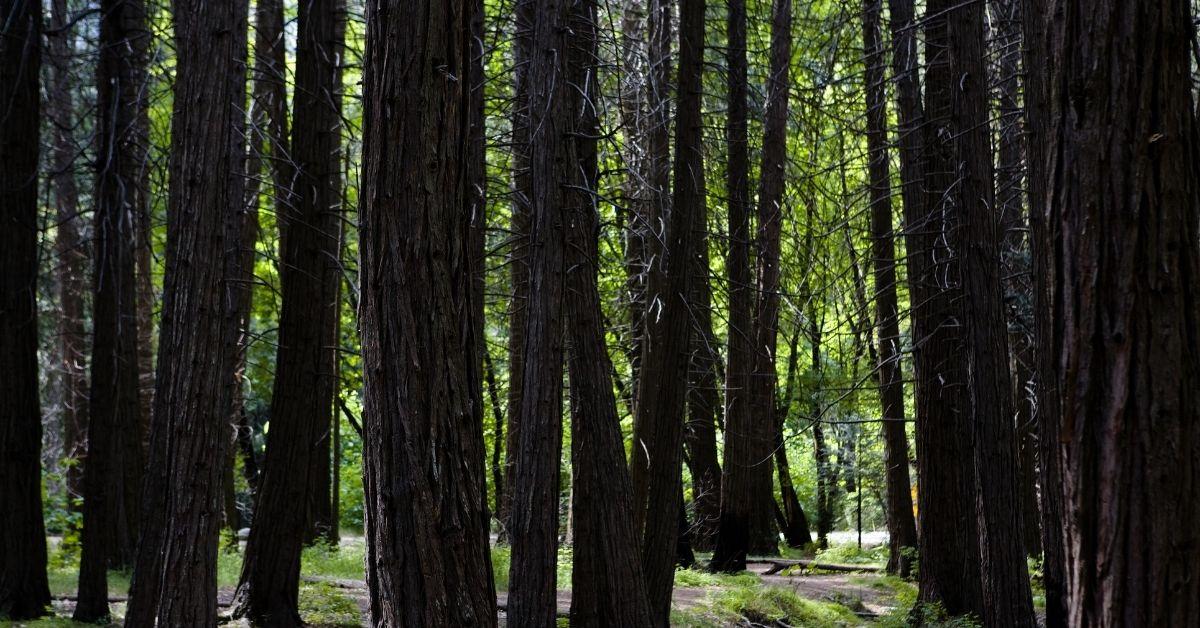 In fact, right after being charged, he allowed journalist Ted Rowlands to interview him. He told Rowlands that he had fantasized about murdering women since childhood. He also added that he committed the Yosemite murders simply because his victims "were at the wrong place at the wrong time.''
The wrong place was Yosemite's Cedar Lodge, where he worked as a janitor. His first three victims had been staying there and after tricking his way into their room and holding them at gunpoint, he killed Carole Sund and Silvina Pelosso. Later, he took Julie Sund's life by strangulation. Unfortunately, this string of murders only heightened the beast inside him, as he killed Joie Ruth Armstrong not too long thereafter.
Per The New York Times, his only previous arrest had been for marijuana possession.