What Happened to Timothy White? He Was Also Abducted With Steven Stayner
Hulu's 'Captive Audience' shows that Steven Stayner was abducted, but escaped years later with fellow abductee Timothy White. Where is Timmy now?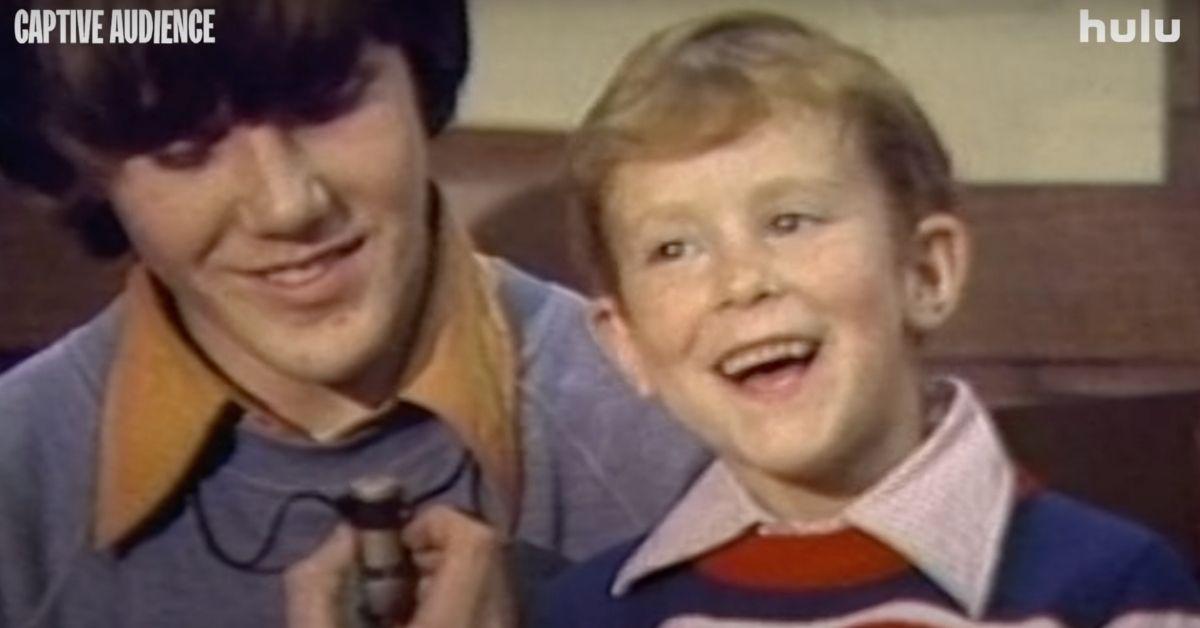 In the Hulu docuseries Captive Audience, viewers learn all about Steven Stayner's abduction at age 7, his miraculous homecoming at age 14, and how the media's dizzying coverage of his case led to even more tragedy within his family.
Article continues below advertisement
To review, Steven was abducted in 1972 while walking home from school. Kenneth Parnell brainwashed the young child into thinking that his former family no longer cared about him. Steven was taken to an area near Yosemite National Park, miles away from his Merced, Calif., home, enrolled in a new school, and given a new identity (Dennis Parnell).

Article continues below advertisement
Burdened by this beast of a secret, Steven spent seven years posing as Parnell's child and was repeatedly sexually abused by Parnell. But things changed when Parnell brought home a new "son," 5-year-old Timothy (Timmy) White. Much like Steven, Timmy was also taken from his family.
As Parnell had completely upended Steven's life, Steven didn't want Timmy to have the same experience. Keep scrolling to find out what happened to Timothy White.
Timothy White went missing in 1980 in Ukiah, Calif.
By 1980, Steven had been living with his abductor Parnell for seven years. He was now a teenager and knew a lot more about the world than he did when he was first abducted. In fact, when Parnell asked him to assist in the abduction of another young boy, Steven did not cooperate.
But of course, Parnell had his ways. Timothy White was abducted from Ukiah, Calif. Shortly after, Parnell relocated the three of them to a new area to avoid getting caught.
Article continues below advertisement
This was the final straw for Steven.
On March 1, 1980, Steven waited until Parnell was at work and hitchhiked with Timothy to Ukiah. The 5-year-old couldn't remember where he lived, so Steven went to the police station and explained what happened to them.
Both boys soon made it home. Steven became a hero for escaping, as well as for saving young Timmy.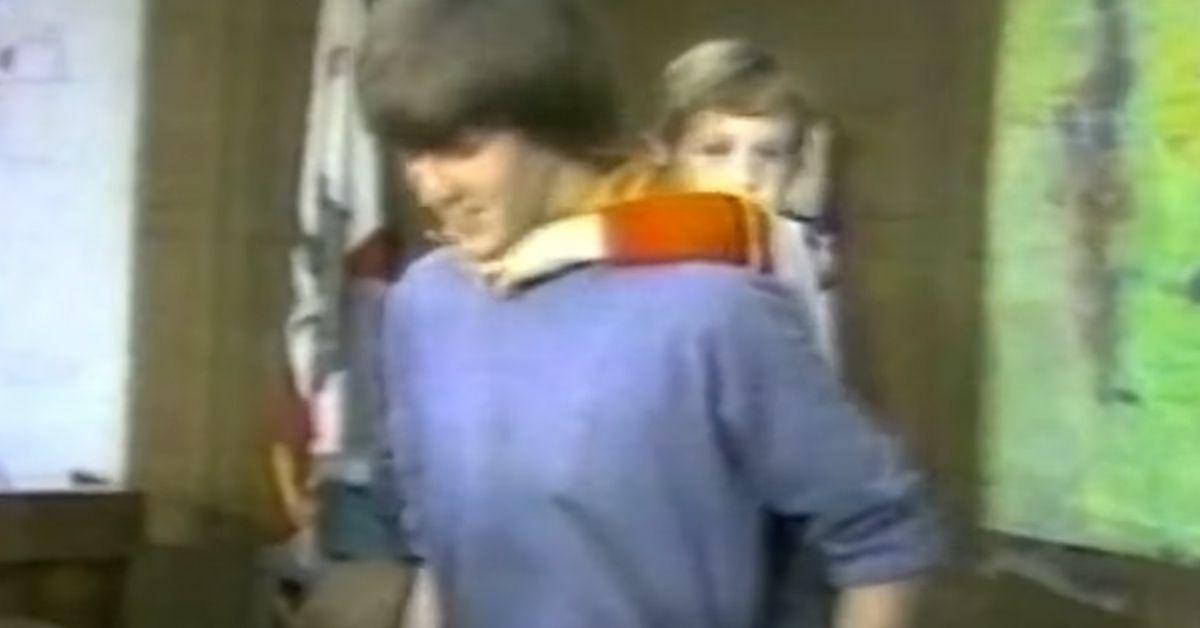 Article continues below advertisement
Meanwhile, Parnell was caught and sentenced to seven years in prison, but he only served five. Per CNN, Parnell was arrested again in January 2003 while trying to buy a child. In 2008, he died in prison while serving his sentence. He was 76 years old.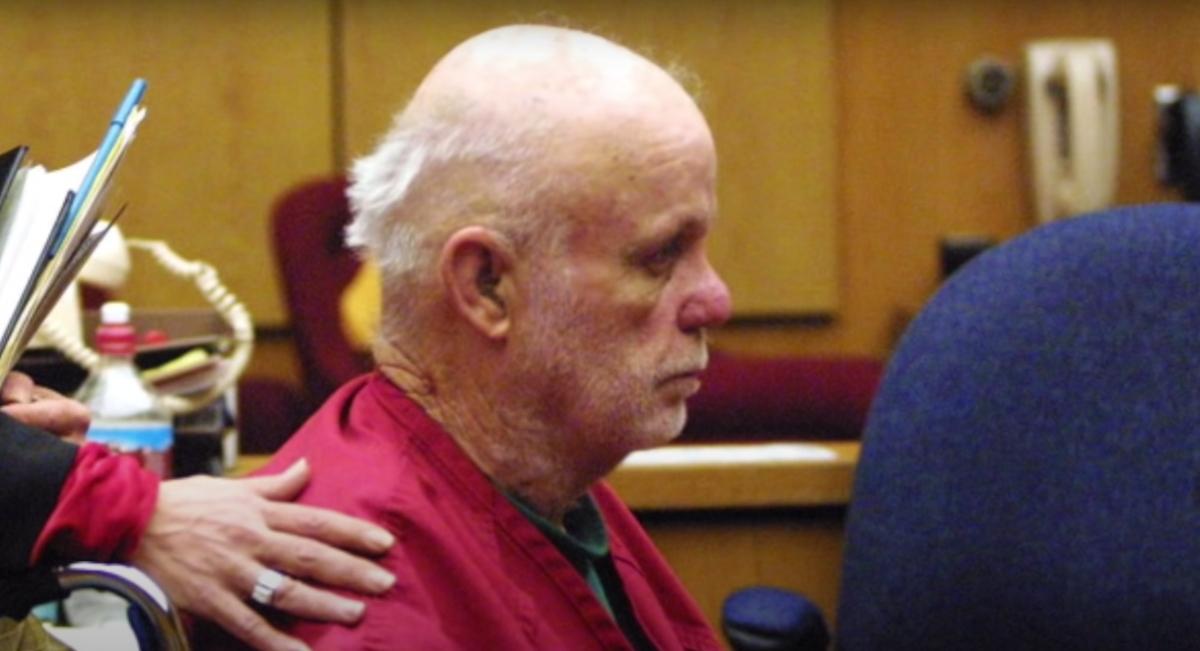 Article continues below advertisement
Timothy White died at age 35.
Following Timmy's month-long abduction, he was able to move on and start fresh. He grew up, got married, and became a father of two, per The New York Times. Furthermore, he got a job working as a sheriff's deputy in Los Angeles County in 2005.
But on April 1, 2010, his life was cut short. Timmy passed away at age 35 after suffering a pulmonary embolism.
Steven also passed way too soon. He married his wife Jody Edmondson in 1985. In their four years together, they welcomed daughter Ashley, followed by son Steven Jr. But in 1989, Steven unexpectedly died in a motorcycle crash at age 24.
Captive Audience is currently streaming on Hulu.