'Wild 'N Out's Doughboy Lost Over 200 Pounds With Weight Loss Surgery
In 2016, Doughboy from 'Wild 'N Out' talked about his massive weight loss, where he managed to lose over 200 pounds in a year and a half.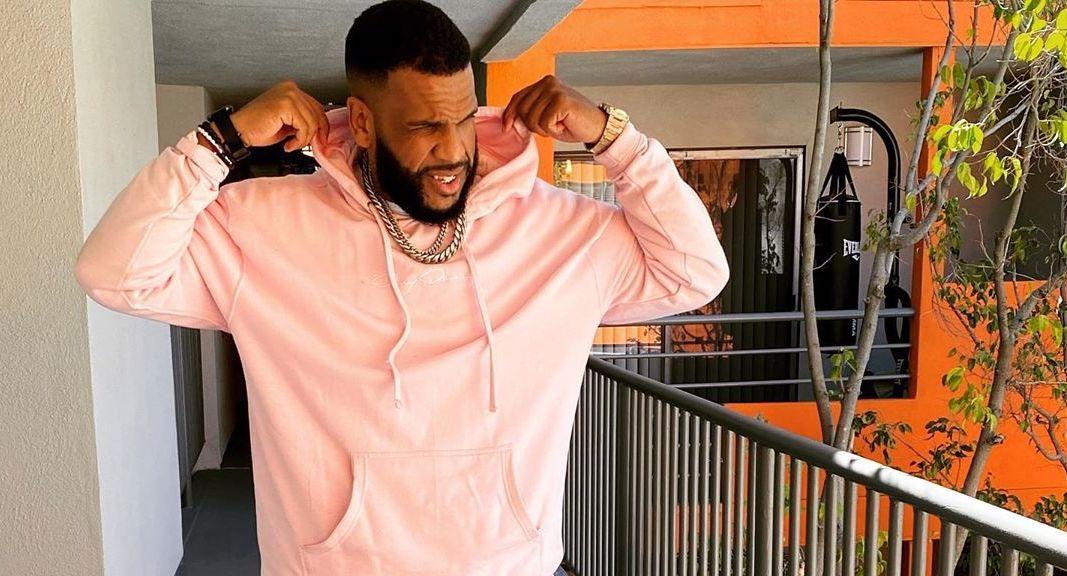 Comedian and host extraordinaire Nick Cannon's improv comedy show Wild 'N Out features a cast of hilarious characters, giving each episode a twist of hip hop flare. Cast member Anthony Belcher Jr., also known as Doughboy, has arguably seen the biggest transformation of all the members of the show.
Doughboy went through a dramatic weight loss during his time on the show. At his biggest, he says he was 486 pounds. But how did Doughboy lose the weight?
Article continues below advertisement
Doughboy posted about losing over 200 pounds.
In 2016, Doughboy revealed his big transformation to the world, posting a before and after on Instagram of his weight loss journey. In case you were following him on Wild 'N Out ahead of his weight loss, he illustrates just how dramatic of a change he made.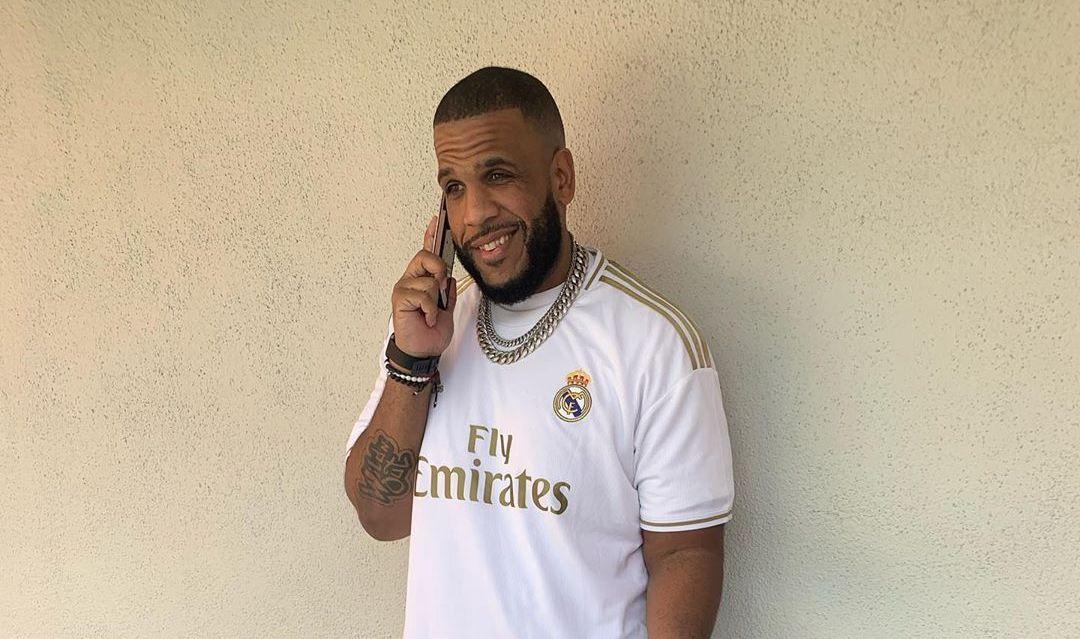 Article continues below advertisement
"200 lbs. 18 months. God is good," he captioned the now-deleted post, caught by the Instagram drama account @theshaderoom. "Shout out to my big bro @unclerush for making me value my health. He told me I was a star, but I'd be dead in 5 years if I didn't get my health in order."
Doughboy suggested in his post that his main tactics were drinking water, going vegan, and hot yoga, and continues to thank Russell Simmons for helping to kick him into gear, forcing him to continue to take his health seriously.
Article continues below advertisement
"He taught me about being a vegan, and hot yoga. He to this day takes bad food and soda off my desk, and tosses it in the trash," Doughboy said of Russell. "Can't even call him my boss anymore, he is my brother and I got nothing but love and respect for him. Thanks Russ. For everything. I still got 60 lbs until I hit my ultimate goal... but stopping to see how far you've come along helps too."
Article continues below advertisement
Doughboy also had weight loss surgery to help him meet his goal weight.
In an interview with KevOnStage Studios, Doughboy goes even further in-depth about his weight loss journey, revealing he had weight loss surgery, which helped him lose a lot of the weight.
He revealed he had a gastric sleeve surgery, in which they reduce the size of the patient's stomach, which helps reduce their food cravings and helps them feel fuller faster.
Article continues below advertisement
He says that before he got the surgery, just over four years ago, Russell had promised him that if he lost 200 pounds after the surgery he would give him $15,000.
"He was a man of his word and he did that," Doughboy said in the interview.
Doughboy then recounted that during a regular check up, a doctor looked at him and told him "you're going to die." He said that while he didn't have any of the complications that usually come with his weight, he was a "sitting duck."
Now, long after the surgery, Doughboy is open about his experience with weight loss surgery and the struggle to lose weight.
You can tune in to Wild 'N Out on VH1 on Tuesdays at 8 p.m. ET.