Drake's New Album, "Certified Lover Boy," Is Chock-Full of Instagram-Worthy Captions
Here are some of the best Instagram captions that Drake has provided fans with through his hit new album "Certified Lover Boy."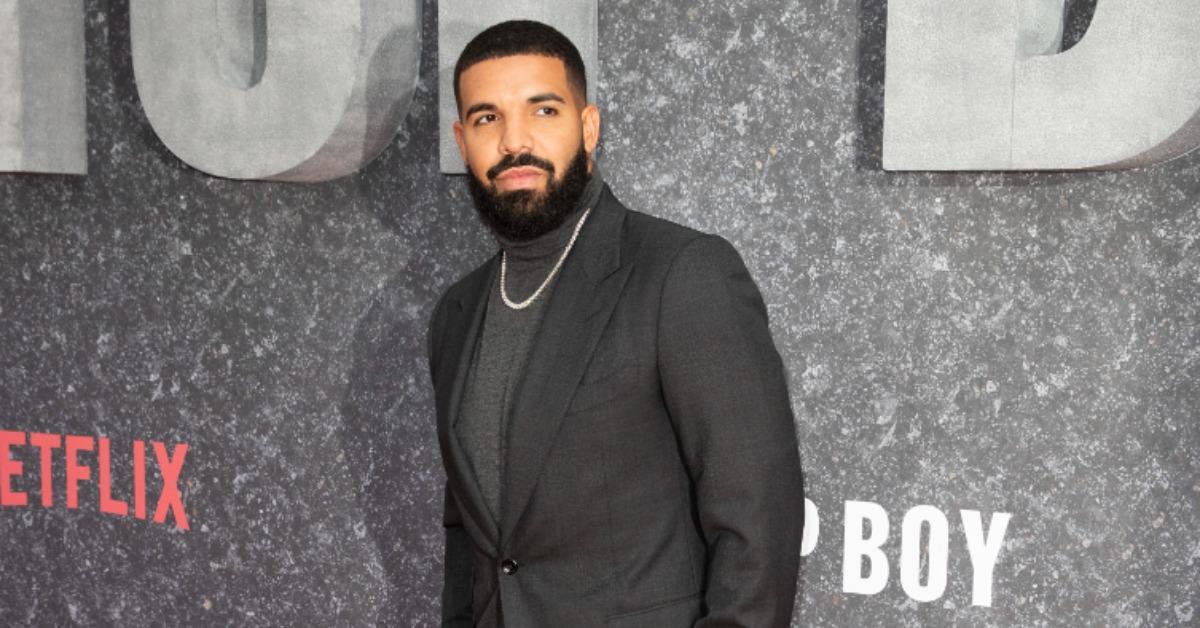 If there's one thing that Drake's music is good for, it's providing countless Instagram captions for people worldwide to use nonstop for months following one of his releases. Internet virality has become a trademark of Drake's public image, and that continues to ring true for his latest project, "Certified Lover Boy," which hit streaming platforms on Sept. 3, 2021.
Article continues below advertisement
For however much "Certified Lover Boy" doesn't take many risks sonically and largely provides the same tried and true Drake formula that he has used for his last several works, it surely succeeds in one way: filling social media feeds with captioned quips from the Canadian star.
So what are some of the best captions that Drake's album has given millions of fans worldwide? Here's a list of the album's highlights.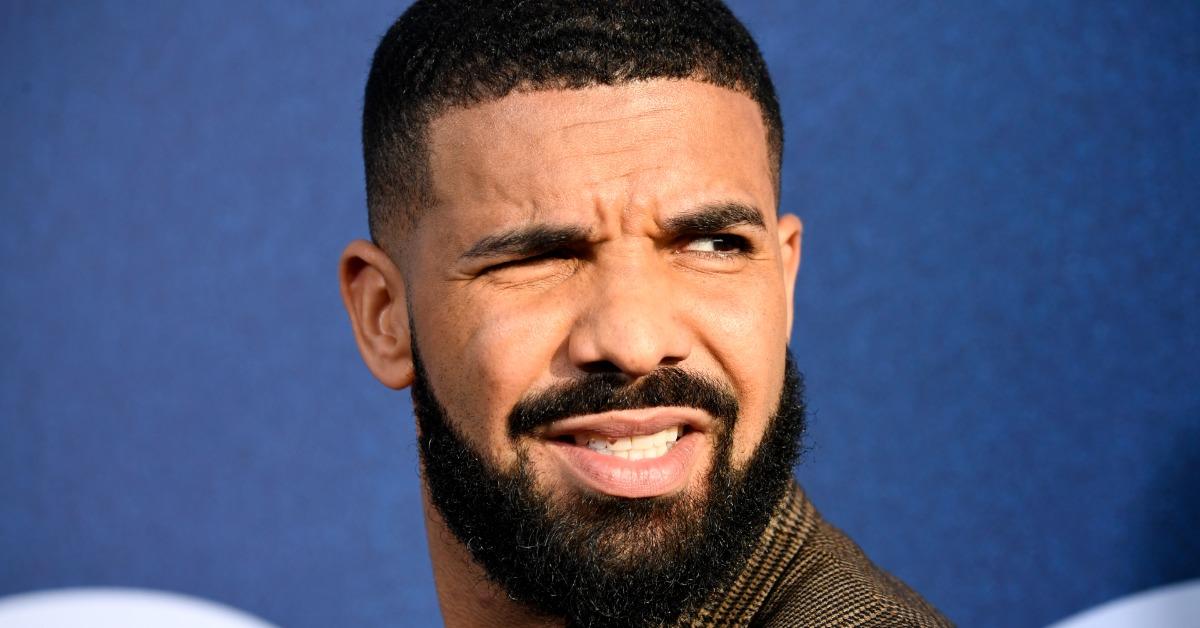 Article continues below advertisement
In case you don't want to comb through the album, here are some of the best captions Drake gave fans on "Certified Lover Boy."
1. "Oh, you like The Boy? Well, tell me what you like about him."
2. "It be lights, camera, action when you with us. It's a movie."
3. "I gotta be single for a while. You can't control me."
4. "Said you belong to the streets, but the streets belong to me."
5. "Yeah, say that you a lesbian, girl, me too."
6. "My soulmate somewhere out in the world just waiting on me."
7. "When all the lights go out, that's when you see the real guys."
8. "Me and you be on a first-name basis."
9. "You told me I was a phase. OK, fine, I miss you too."
10. "I think that's what life is about, truly findin' yourself."
Article continues below advertisement
11. "All that linking up, man, Imma see ya when I see ya."
12. "If your whole heart wasn't in it, I know a piece of it was."
13. "I'm like Sha'Carri, smoke 'em on and off the track."
14. "Anxiety's a drug that I use to get the job done."
15. "My losing nights are still a vibe."
Article continues below advertisement
16. "Neither of our pasts 'bout to go away. You make me forget about it anyway."
17. "I can't even hear myself when I get quiet time."
18. "Checked the weather and it's gettin' real oppy outside."
19. "Supermodels and they all sexy."
20. "Grab the top spot like 'pardon my reach.'"
21. "Baby, I need some help just like anyone else."
22. "They said you got high as the sky. Up all night dancing, huh?"
23. "This the part where Imma find a new part of me to explore."
24. "And the dirt that they threw on my name turned to soil and I grew up out it."
Like all of his previous albums, it's likely we'll see these raps (and others) strewn about social media for the foreseeable future. Hopefully, they bring in some likes!