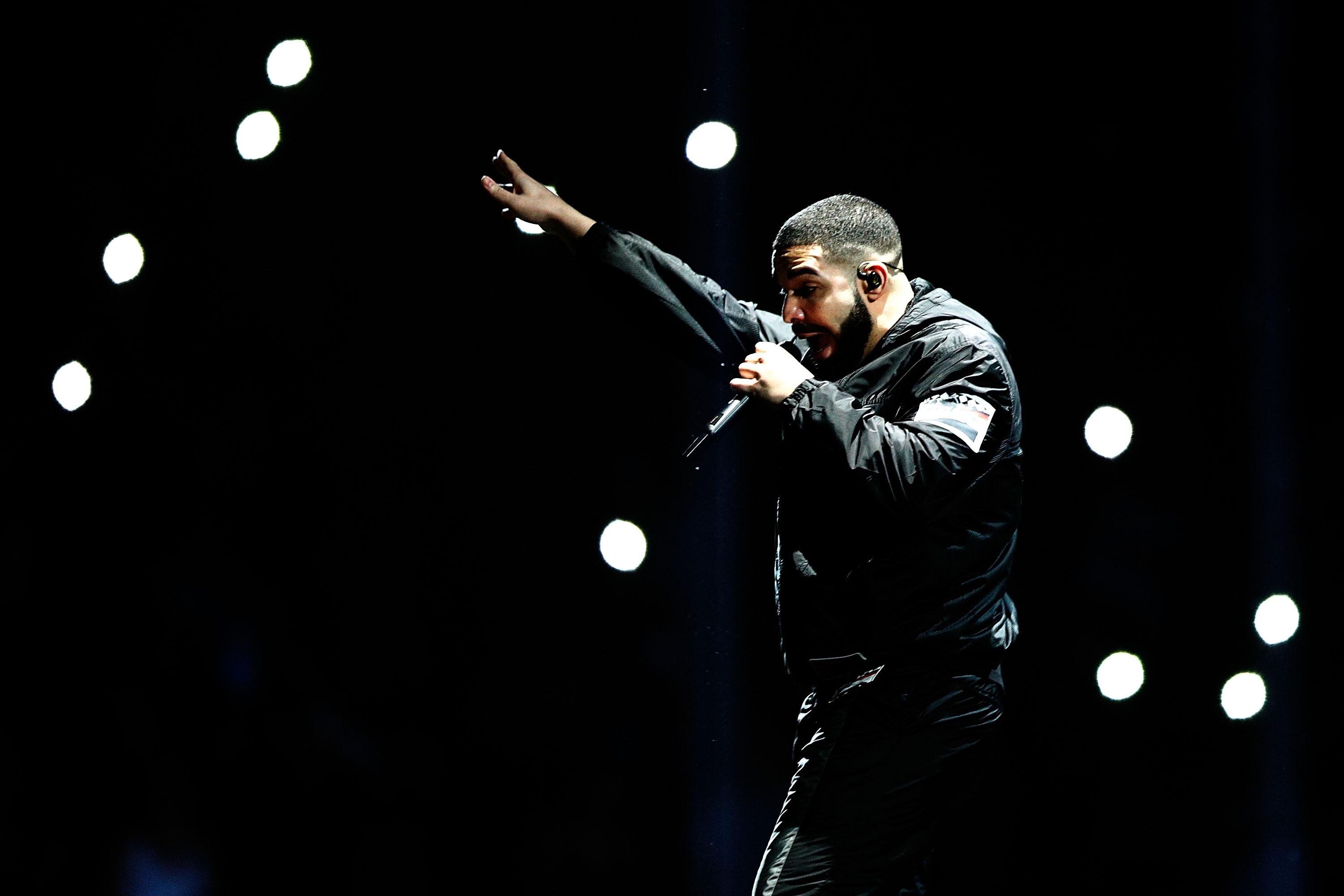 Drake Is Getting Into the Cannabis Business With His New Company
Article continues below advertisement
Drake is gearing up for the launch of More Life Growth Co. and, although the project is still being kept somewhat under wraps, we have the lowdown on what the company is expected to be.
What is Drake's new company, More Life Growth Co.? 
Drake has been keeping relatively quiet about his new company so far. He's promoted it once on Instagram with a link to the new company's own Instagram page, which is currently set to private. But, as of Nov. 7, Drake has finally issued a press release that discloses just what the company is and how it came to be.
Article continues below advertisement
According to the press release, Drake is teaming up with the Canopy Growth Corporation to create More Life Growth Co., a fully licensed cannabis producer based in Drake's hometown, Toronto, Canada. The release claims that the company was founded to be "centered around wellness, discovery, and overall personal growth with the hope of facilitating connections and shared experiences across the globe."
Article continues below advertisement
Drake began a unique promotional technique for his new company, in which his team distributed flowers to people throughout Toronto. The flowers promoted More Life without actually saying what the company was. The technique helped drive traffic to the More Life Instagram page which, although private, currently has 16,300 followers.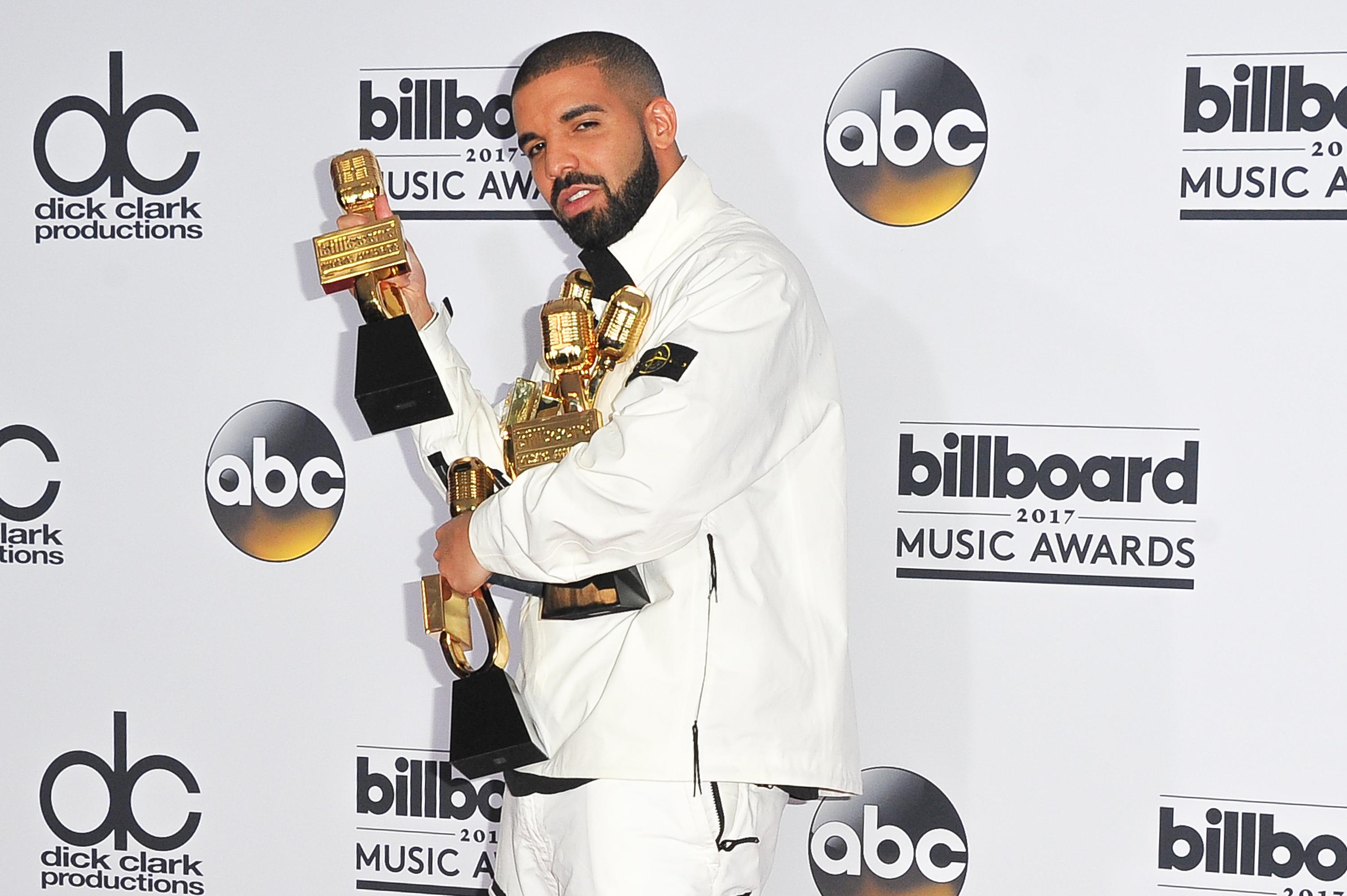 Article continues below advertisement
So what exactly is Drake selling?
Drake's press release didn't discuss the products that More Life will be selling, but, last month, Drake's company, Dream Crew IP, filed trademark applications for a cannabis business. According to those documents, the company will be focused on selling "cannabis products and herbs, medicinal herb extracts, herbal tea, rolling papers, dried plants as well as other merch and apparel."
Drake has been getting some flack for his decision to enter the cannabis business now. VICE reporter Manisha Krishnan noted that, according to his trademark applications, the biggest category of products that More Life will be selling doesn't have anything to do with cannabis itself, but instead, the company's merchandise and apparel.
Article continues below advertisement
More Life is expected to have pretty much every category of apparel known to humankind, including shirts, jeans, jackets, hats, gloves, leggings, lingerie, dresses, footwear, and even business wear.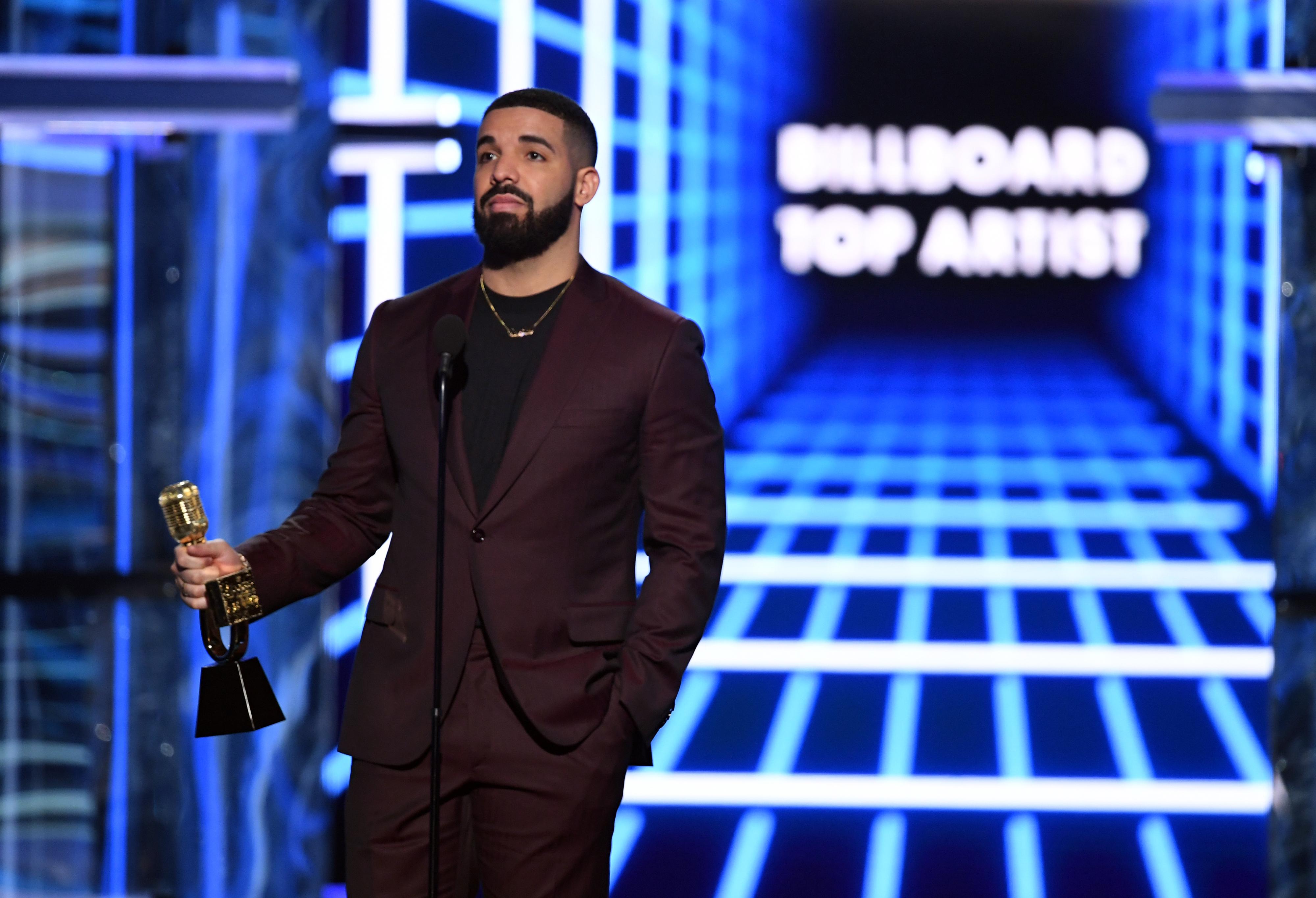 Article continues below advertisement
Drake is also taking some hits for being a little late to the game as he is not the first celebrity to jump into the cannabis business. Just this year, we saw several celebrities, including Seth Rogen and Post Malone, start their own cannabis company or partner with another cannabis brand. Drake is being warned that he's entering an already over-saturated market.
As of now, More Life is still in development and does not yet have a launch date, so we'll all have to wait and see just how Drake is planning to bring something new to the cannabis game.