Is Drew Leaving 'B Positive'? Here's the Truth
The first two seasons of 'B Positive' have been amazing to watch so far because of the cast. But is Drew really leaving the show?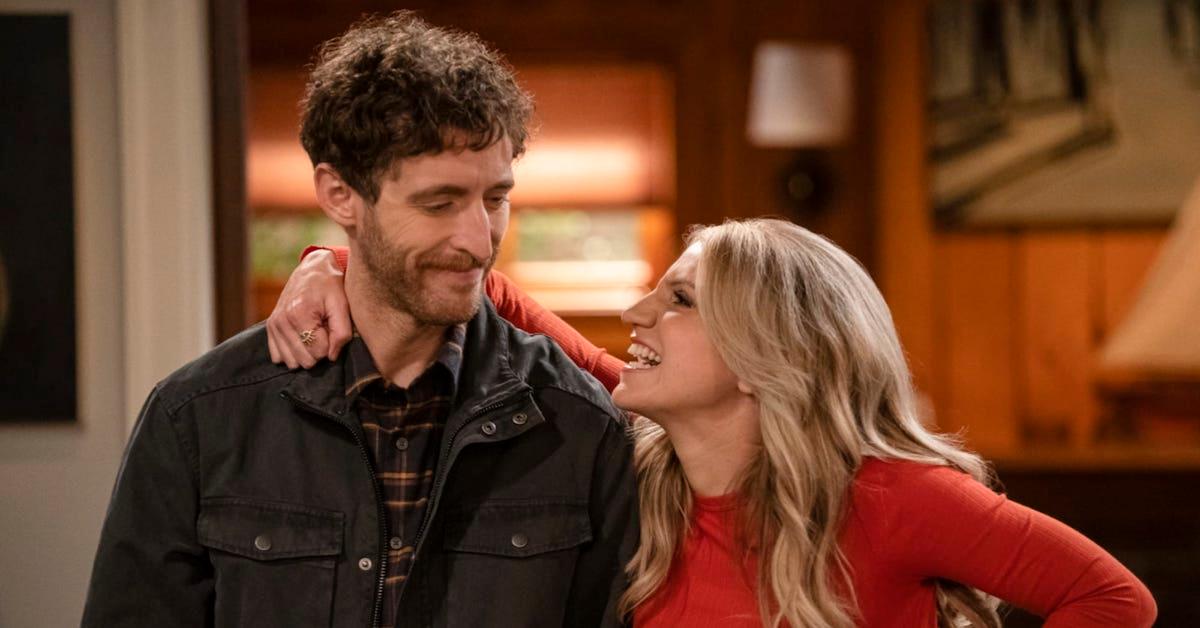 Two seasons of B Positive have been amazing to watch so far because of the hilarious plot and amazing cast of characters. The main character in Season 1 is named Drew (Thomas Middleditch), a working therapist who's in the process of going through a messy divorce. To make matters worse, he's also struggling to find a kidney donor who might potentially save his life.
Article continues below advertisement
A show like B Positive without a main character like Drew in the mix just wouldn't be right. But Season 2 is seeing a "soft reboot," in which his kidney donor, Gina (Annaleigh Ashford) is getting much more screentime. This is why fans are so concerned about the rumors circulating right now. Is the character of Drew really about to be written out of B Positive for good?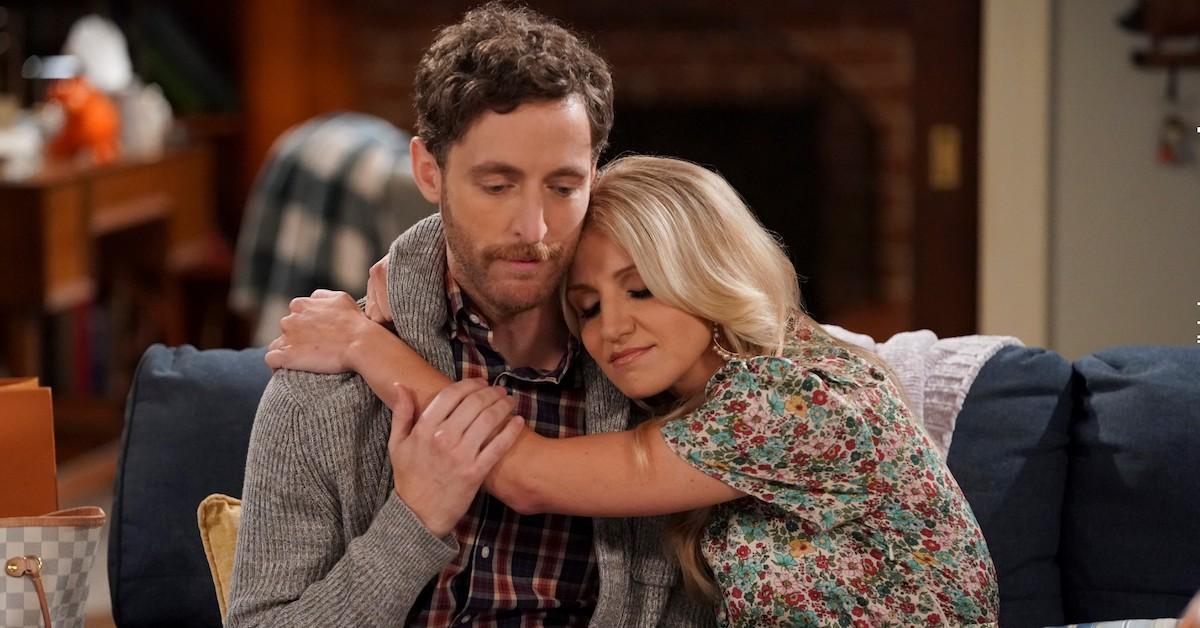 Article continues below advertisement
Is Drew really leaving 'B Positive'?
Drew is such a pivotal and important part of B Positive, which means watching the show continue without him would be a bit strange. According to executive producer Chuck Lorre, this definitely isn't the end of the road for Drew.
In an interview with TV Line, Chuck said, "[Drew and Gina] have a deep bond that keeps him very much a part of the series. He continues on this journey of self-discovery … and he's going to make some horrible mistakes down the road — the mistakes you make when you're trying to figure things out. You don't necessarily figure things out right away."
Article continues below advertisement
It's exciting to know that Drew is definitely going to stay in the show along with his castmates — even though the character is going to continue making some major mistakes in upcoming episodes.
Article continues below advertisement
Has Thomas Middleditch said anything about leaving the show?
The actor behind the role of Drew in B Positive is Thomas Middleditch. As far as maintaining his position in the show, Thomas hasn't spoken out in interviews or released any statements on social media about a possible departure. His Instagram profile still includes a handful of B Positive promotional posts, giving fans reason to believe he's still wholeheartedly involved with the show and all that it offers.
Article continues below advertisement
What might happen in 'B Positive' Season 3?
As sad as it is to say, B Positive hasn't received an official renewal announcement from CBS. There hasn't been a cancellation announcement either, so there's still a huge chance this show will come back around with another new batch of episodes. If Season 3 indeed gets renewed, there's a lot to look forward to! And, at this point, it seems safe to say that Gina and Drew will be back in action for the potential third season.
Since a renewal announcement hasn't been made, the official release date isn't out yet either, but it would most likely hit the air near the end of 2022, following in the same pattern of the first two seasons. What would Season 3 of B Positive possibly be about though? Since the show creators haven't started pitching ideas yet, plans for the third season of the show can go in so many different directions, especially since Season 2 has been so different from Season 1.
B Positive airs Thursdays at 9:30 p.m. EST on CBS.