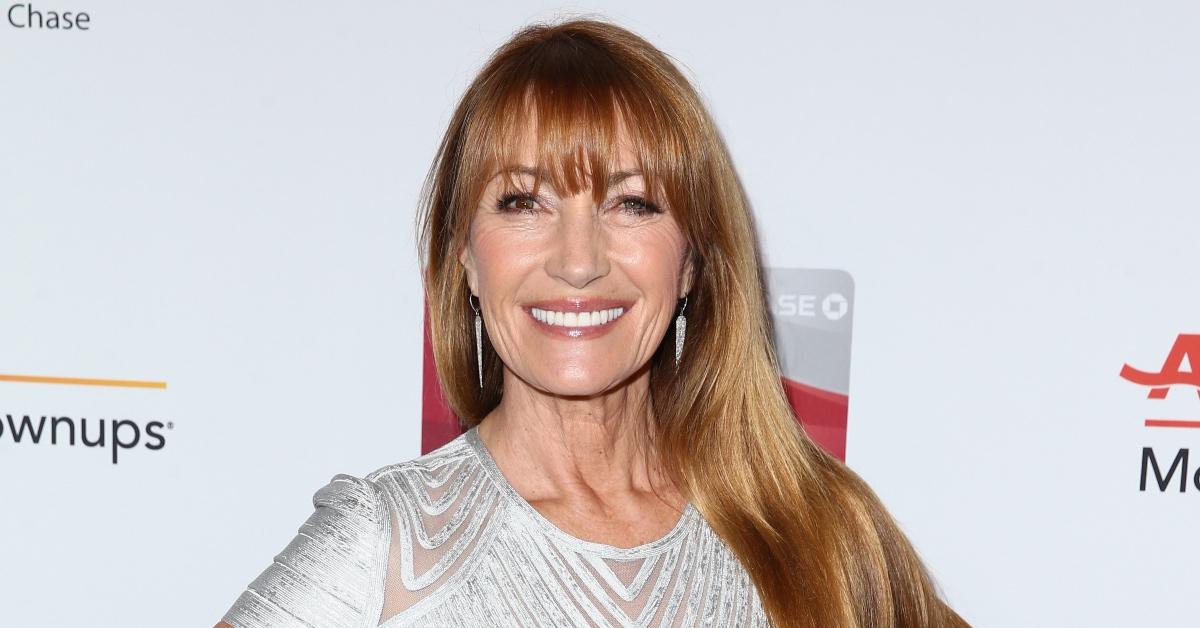 Jane Seymour Starred in TV Series Like 'Jane the Virgin' — Is She in 'B Positive'?
Over the course of her decades-long career, Jane Seymour has achieved the kind of success most people would feel ashamed to even dream of. A ravishing actress, she starred in Jane the Virgin, Dr. Quinn, Medicine Woman, and many others. So, has Jane ever appeared in B Positive? Here's what you should know.
Article continues below advertisement
'B Positive' stars Thomas Middleditch, Annaleigh Ashford, and Terrence Terrell. What about Jane Seymour?
Created by Chuck Lorre, B Positive revolves around the unlikely friendship of a divorced therapist named Drew Dunbar (Thomas Middleditch) and his high school classmate-turned-kidney donor, Gina Dabrowski (Annaleigh Ashford). The fan-favorite sitcom sheds light on the series of hilarious challenges Drew and Gina have to face before and after the kidney transplant surgery.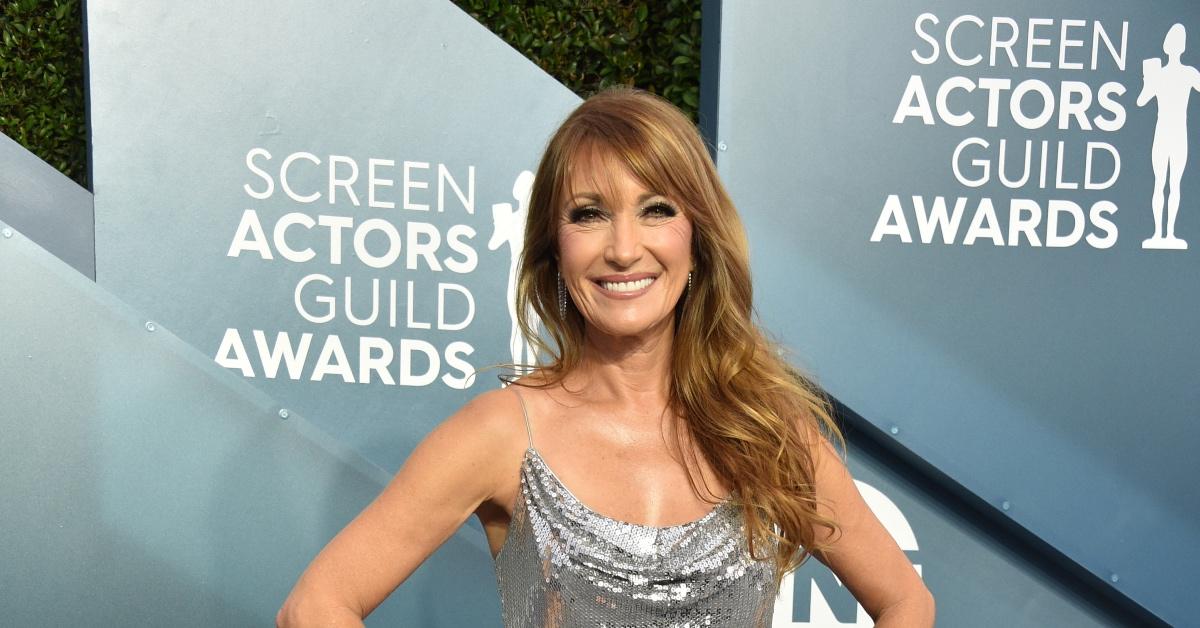 Article continues below advertisement
One of the side characters is played by no other than Jane Seymour. This is not a drill. Jane is in B Positive, and she portrays Bette. Jane made her first appearance in B Positive in Season 2, Episode 2, but her over-the-top outfits and impressive collection of wigs might have thrown at least a few fans off the scent.
"Is that Jane Seymour on B Positive? What the heck is Jane Seymour doing on B Positive?!" tweeted @sherryillk.
"Jane Seymour is almost in camouflage in the re-vamped B Positive. And, BTW, congratulations to Chuck Lorre for finding a way to reinvigorate a situation comedy seemingly on its last legs," tweeted @FlashBabboo.
Article continues below advertisement
"Enjoyed seeing a bunch of actors I've not seen in a while on B Positive. I did not recognize Jane Seymour! She must have had a blast! ... Such a delight!" tweeted @bjxmas.
Article continues below advertisement
Jane Seymour has appeared in around 150 projects, 'B Positive' included.
Born in Uxbridge, U.K., in 1951 as Joyce Penelope Wilhelmina Frankenberg, Jane decided to change her name around the same time her acting career started to take off.
She first earned international success in the 1973 James Bond movie Live and Let Die (where she starred alongside Roger Moore). She played Emma Callon in The Onedin Line, Natalie Henry in War and Remembrance, and Catherine Alexander Douglas in Memories of Midnight. She also starred in Sinbad and the Eye of the Tiger.
Article continues below advertisement
Jane Seymour agreed to appear on 'Dr. Quinn, Medicine Woman' because she had to beat bankruptcy.
As Jane told Entertainment Tonight in December 2020, she said yes to Dr. Quinn, Medicine Woman, partly because of pressing financial needs. Her divorce from David Flynn, her third husband with whom he shares two kids, left her "in the red."
Article continues below advertisement
"The first thing I remember is that my ex-husband at that time had lost all our money, left me $9 million in the red with lawsuits from every major bank," Jane said. "I was homeless, penniless, and I called my agent and said I would do anything."
As she said, she signed for five years, just in case the project [i.e. Dr. Quinn, Medicine Woman] would pick up. Jane started the next day, and she hasn't looked back.
"They saved my life," Jane said.