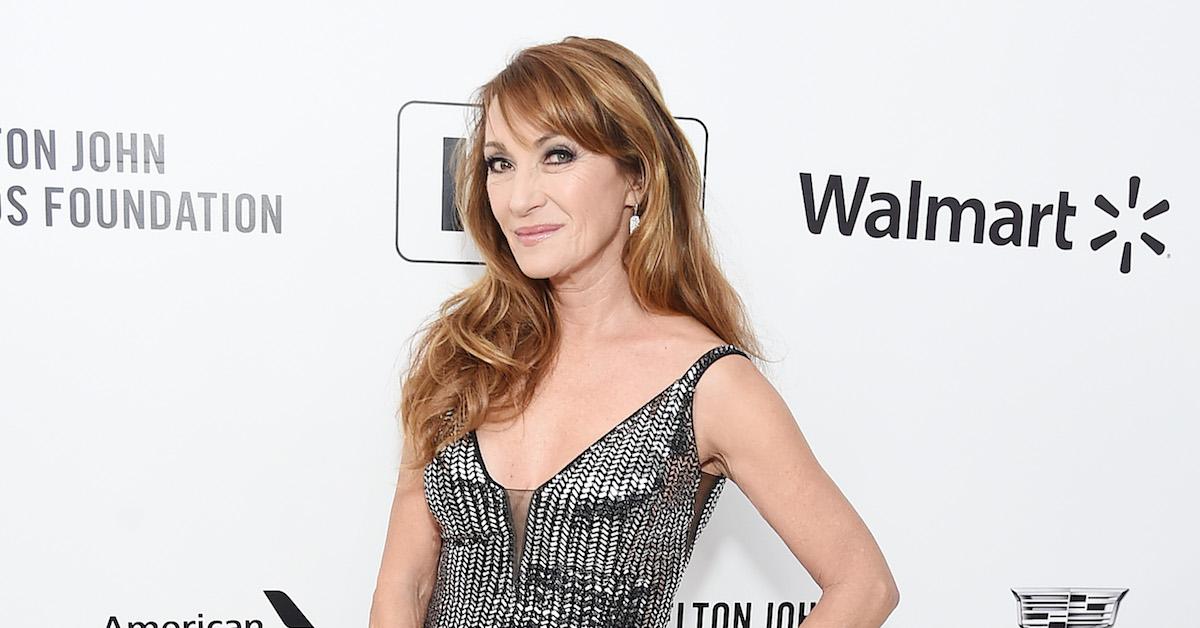 Is Jane Seymour Still Married Today? Find out About Her 4 Ex-Husbands
Some of the biggest roles you probably recognize Jane Seymour from include Live and Let Die, Wedding Crashers, and Little Italy. She's an amazing actress who's been on the scene since the late '60s. Most recently, she's starring in the thought-provoking CBS sitcom B Positive which premiered in 2020.
Article continues below advertisement
The show focuses on a therapist named Drew who's going through several personal issues outside of the office. Specicially, he's newly divorced and searching for a kidney donor. Jane plays the role of Bette in the show. Since B Positive is so heavily focused on the subject of love, we're curious to know about Jane's love life in real life.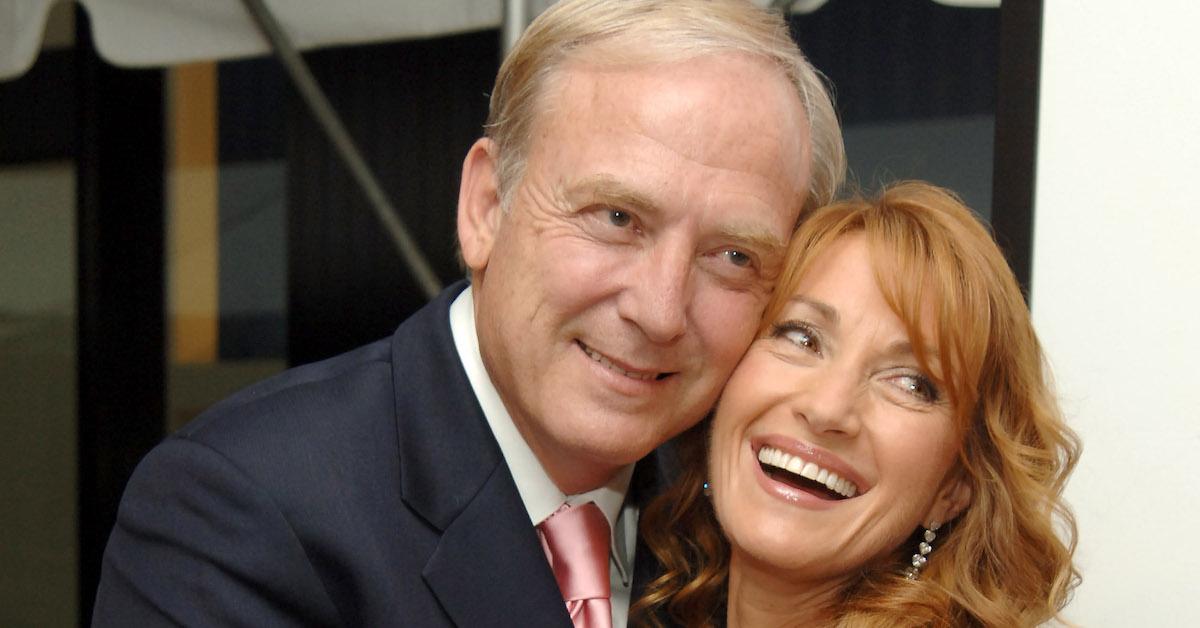 Article continues below advertisement
Is Jane Seymour married?
Jane has made the trip down the aisle four times with four separate husbands throughout her lifetime. Her first marriage was to theater director Michael Attenborough from 1971 to 1973, and her second marriage was to Geoffrey Planer from 1977 to 1978. From 1981 to 1992, she was married to business manager David Flynn, and from 1993 to 2015 she shared her longest marriage with fellow actor James Keach.
According to Jane, none of these marriages fell apart because she wanted them to. She was fully invested in all of her relationships and wanted them to last. In an interview with People, she revealed, "I was married to men who had different issues, and I never ended the marriages — they did, by finding other people!"
Article continues below advertisement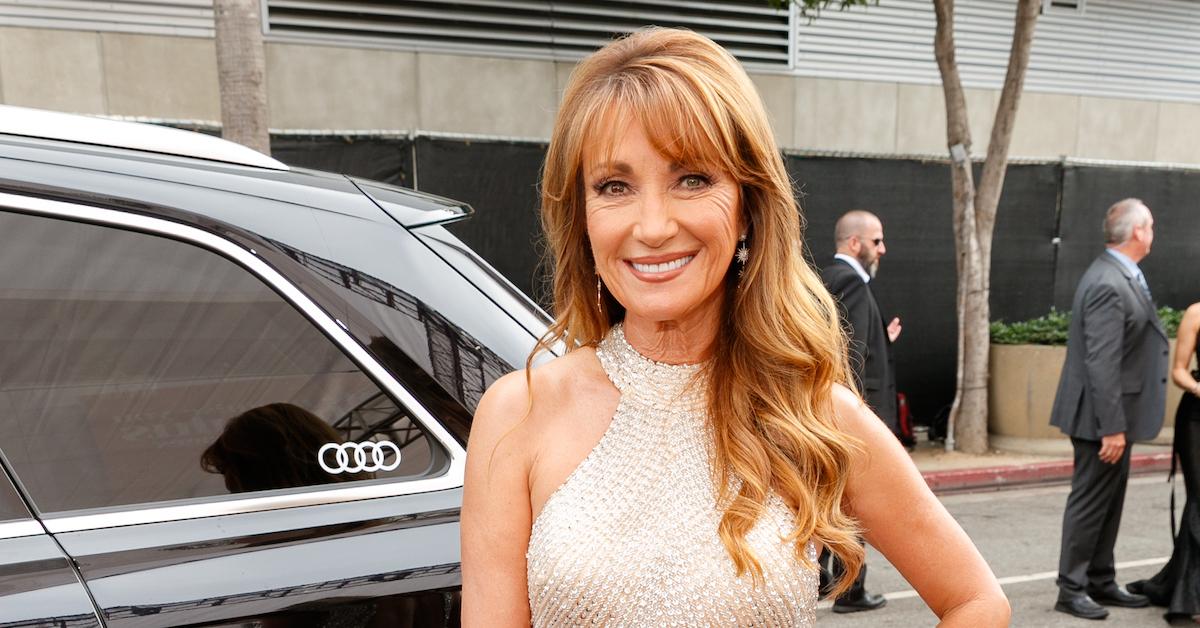 Jane described surviving through the many divorces by saying, "The sooner you can accept it, the better for you and others. And then when you look out from yourself and look around to see what other people are challenged by, you realize what you have is minimal compared to other people's challenges." At this point in time, Jane isn't remarried to a fifth husband and she's currently living the single life.
Article continues below advertisement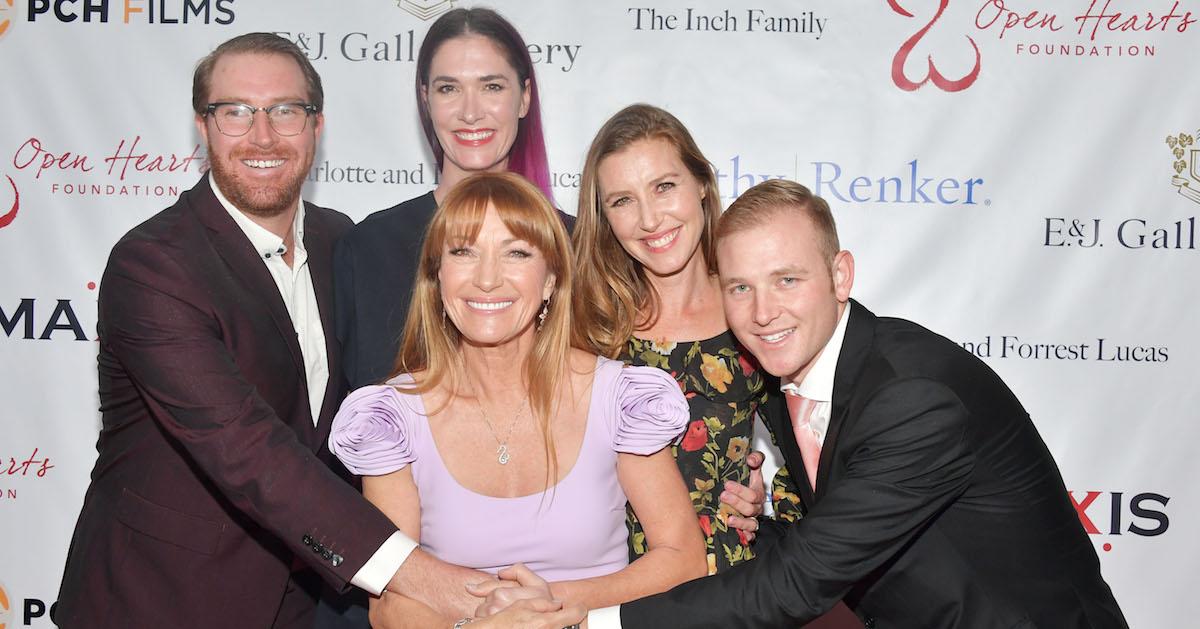 What about Jane Seymour's kids?
Jane shares five kids with two of her ex-husbands. In 2020, she attended the Open Hearts Foundation 10th Anniversary event with some of her children, and it was a rare sight to see. Jenni, Katherine, and Sean Flynn were there alongside John Stacy and Kristopher Steven Keach. She shares the Flynn kids with her ex-husband David and the Keach kids with her ex-husband James. The only son missing from this particular red carpet event was Kalen Keach.
In an interview with The Guardian, Jane revealed how tight-knit her family bonds are. She said, "We're really close, including my two stepchildren, Jenni Flynn and Kalen Keach. But we don't use the word stepkids. We do not distinguish. I'm very proud of all my children, and I spend a lot of time with all of them." Family is obviously so important to Jane and even though she's single now, it doesn't mean she'll be single forever — unless she wants it that way!