Season 2 of 'B Positive' Is Injecting Fresh Actors Into the Show
Looks like 'B Positive' is adding some new cast members with at least one being transplanted. We've got all the goods on the new kidneys on the block.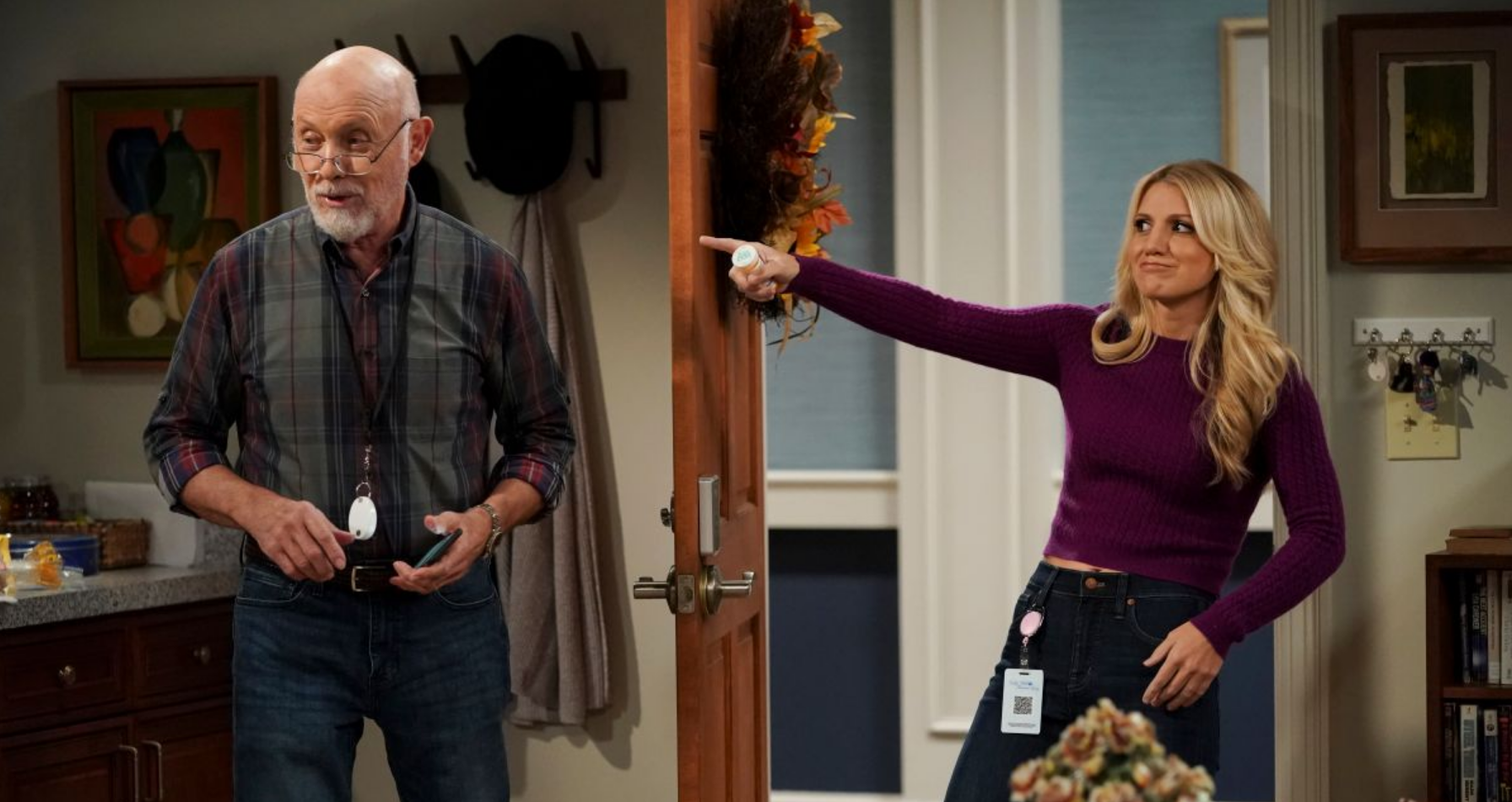 Who could have predicted that a show built around one stranger offering up their kidney to another could be so absolutely charming? Season 1 of B Positive was a real rollercoaster of emotions, with the finale ending on Drew (Thomas Middleditch) finally going under the knife so he could receive a kidney from Gina (Annaleigh Ashford).
Article continues below advertisement
With a full cast of characters ranging from Drew's wife and daughter to Gina's wacky party-loving best friend, all the way down to Drew's dialysis treatment pals, there hardly seems to be (B?) room for more. In the spirit of giving and taking that comes with donating an organ, B Positive is expanding its cast for Season 2. It's also losing someone, kind of. Let's meet the new cast members on B Positive.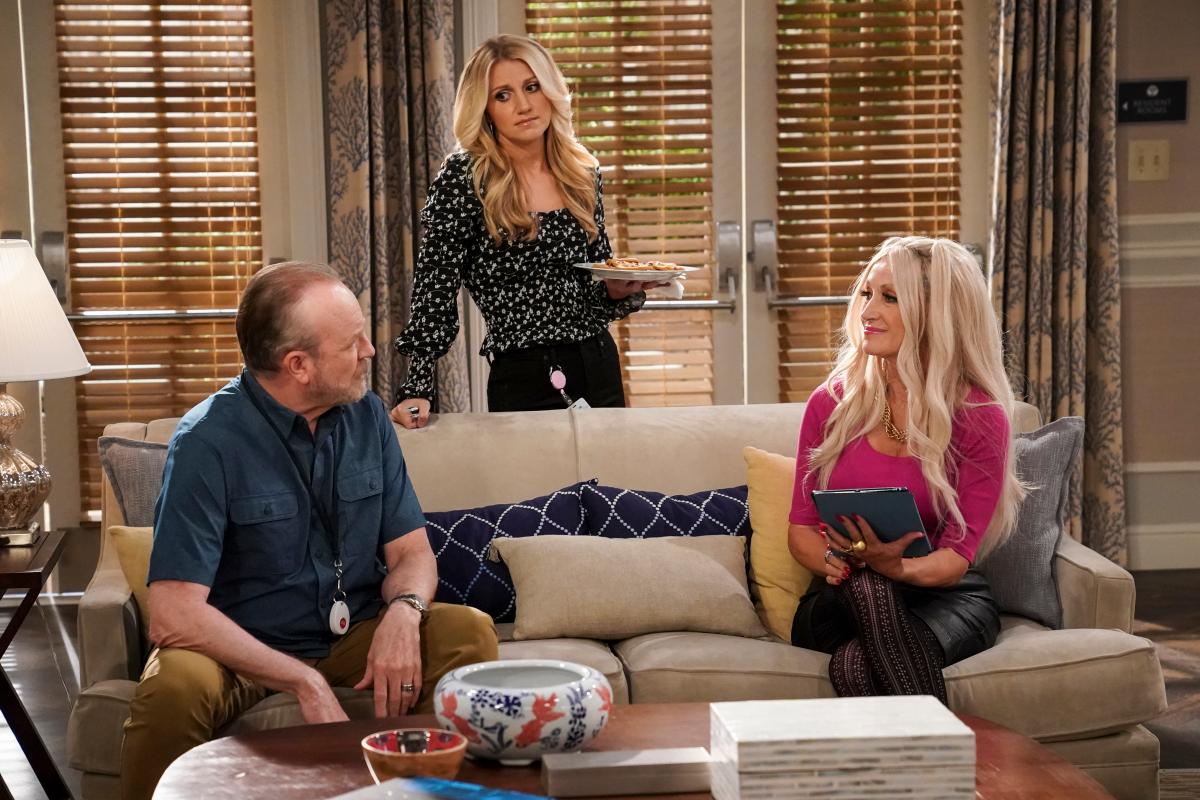 Article continues below advertisement
Who are the new cast members on 'B Positive'?
We couldn't be more excited about the talent coming to B Positive. First up, Anna Maria Horsford, of The Bold and The Beautiful and The Wayans Bros., is Althea Ludlum, a strictly business administrator of Valley Hills who will pose a problem for Gina. Next, Jim Beaver, best known as Bobby Singer on Supernatural, is Spencer, a 9/11 first responder and former NYPD transit cop with an inability to keep himself in check. The Good Fight's Ben Vereen will be Peter, a retired professor dealing with memory issues.
Jane Seymour, who was brilliant in The Kominsky Method, will be Bette, a woman coming to terms with aging. Hector Elizondo, whose gig on Last Man Standing wrapped this year, plays Harry, a resident of Valley Hills who just wants to keep his terminally ill wife comfortable. And rounding out the new cast is Celia Weston of Dead Man Walking as Meredith, Harry's dying wife. Wow, this is a stunning group of actors added to an already talented show.
Article continues below advertisement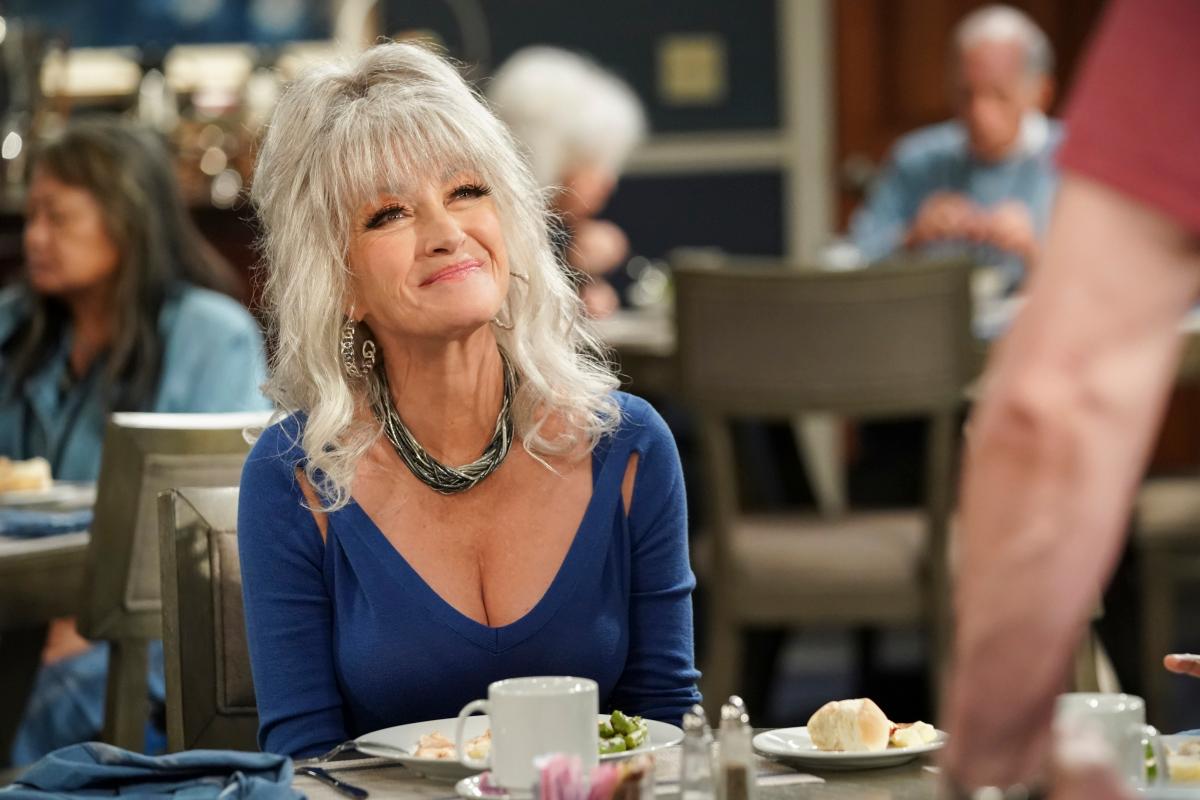 Why was Adriana recast on 'B Positive'?
You're probably wondering about Adriana (played by Rosa Salazar in Season 1), Drew's girlfriend who has cancer and who was on her way to Switzerland for an experimental treatment. Adriana will be returning, but Rosa Salazar will not. Michelle Ortiz, who could recently be heard lending her voice to the animals of When Nature Calls, will be stepping into the role of Adriana for Season 2.
Article continues below advertisement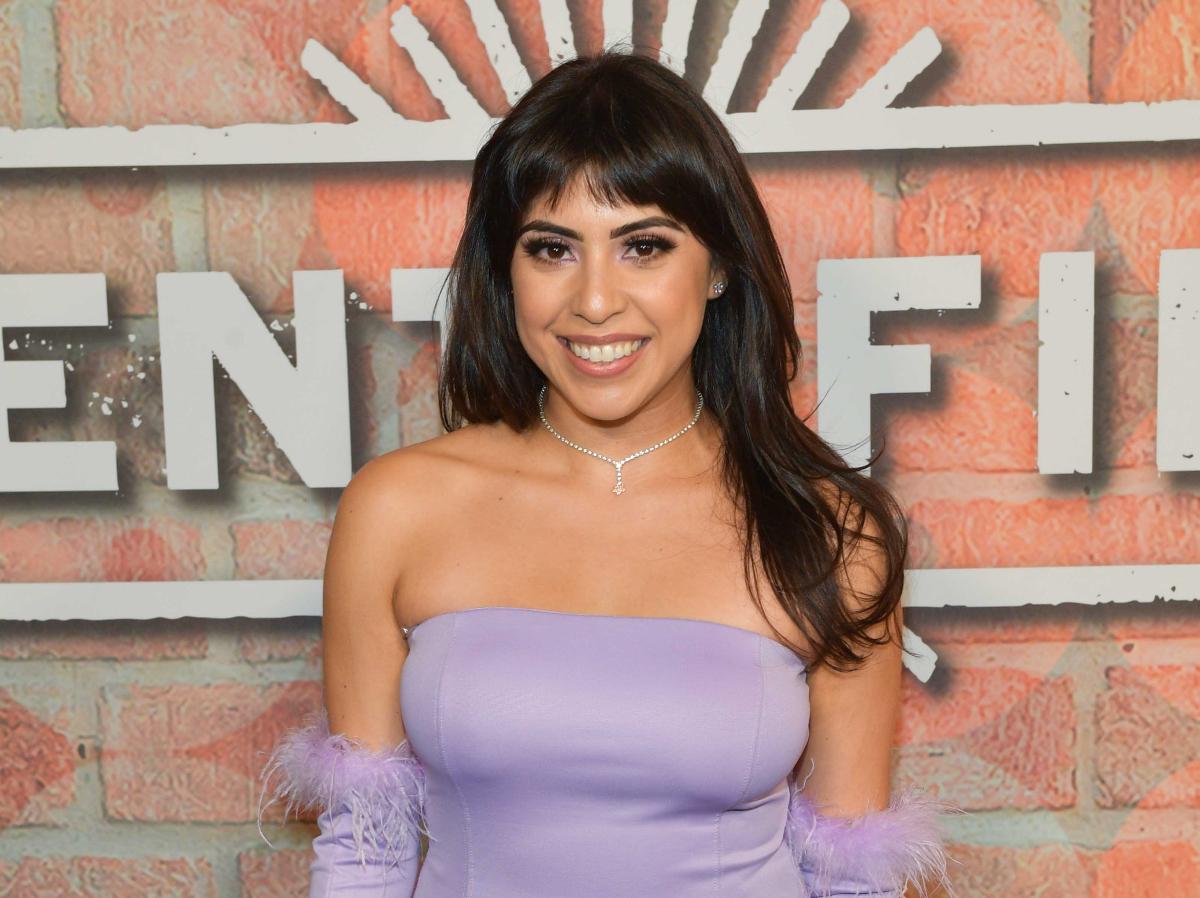 So far we don't know why Rosa Salazar left the show. She doesn't appear to be on social media and CBS hasn't said anything publicly. Rosa was recently in Netflix's Brand New Cherry Flavor which was a limited series with no Season 2 in sight. It's possible that the recasting is due to a scheduling conflict. According to Disney Plus Informer, Rosa will be starring in the Disney Plus original series Wedding Season, which was greenlit in July and will be filming in the U.K.
Michelle Ortiz is a solid replacement, with a strong background in comedy. She was on the reboot of MADtv as well as the TV version of Mr. Mom. And while it's never easy to replace a character that was already well-liked on a show, it can definitely bring something new to the role. And, with all of these new casting changes, the dynamic of the show will be energized in a totally different way. The only thing to do now is B positive.
B Positive airs Thursdays at 9:30 p.m. EST on CBS.