Briga Heelan Has Broken out on 'B Positive', but Did She Leave the Show?
Briga Heelan was a breakout for her portrayal of Samantha on 'B Positive,' and now many fans want to know whether she's coming back.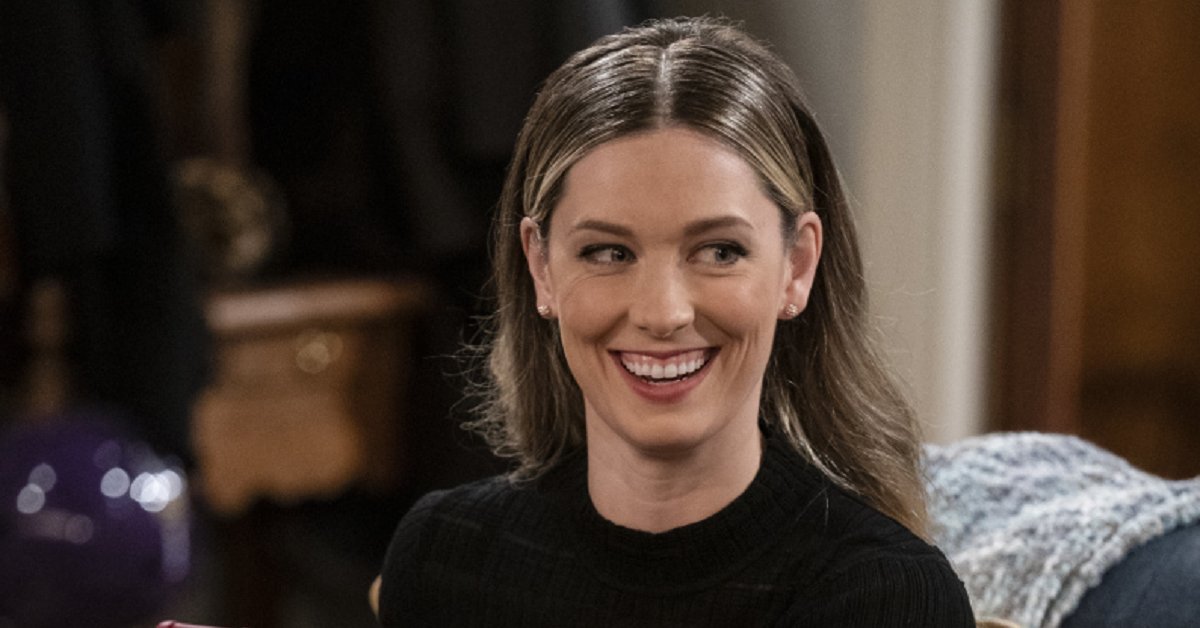 Although the TV landscape is more fractured than ever before, CBS still knows how to launch some fairly successful comedies. Their latest attempt to strike gold is B Positive, a show which just recently wrapped up its first season. Now that the season is ending, some want to know if the show will return and whether Briga Heelan, who broke out during the first season, is planning on staying with the show.
Article continues below advertisement
What is 'B Positive' about?
Over the course of its first season, B Positive followed Drew, a therapist and newly divorced father played by Thomas Middleditch who discovers that he needs a kidney transfer. When Drew strikes out while looking for a match within his family, Gina, played by Annaleigh Ashford, an old acquaintance of his from high school, offers him one of hers. Insanely, all of this is partially based on a true story.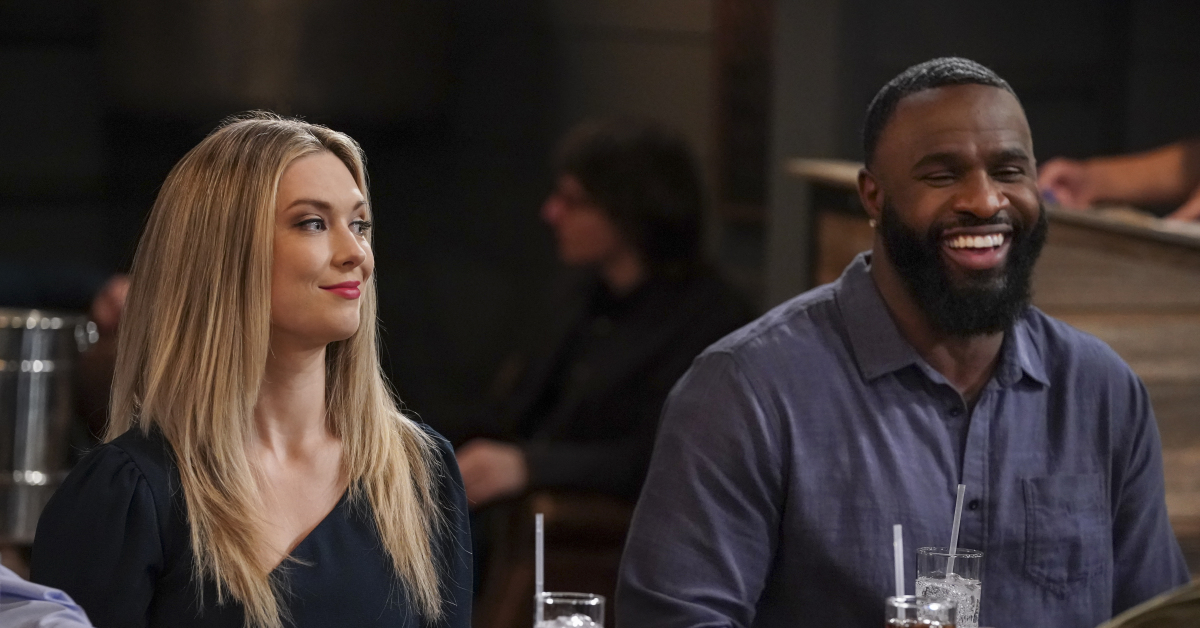 Article continues below advertisement
Thomas and Annaleigh are the show's leads, but the cast also includes Kether Donahue, Sara Rue, Izzy G, and Terrence Terrell. Although those six cast members make up the show's central lineup, the show also features a roster of recurring characters that fans have come to love over the course of the series. Chief among them is Samantha, who is played by Briga Heelan on the show.
Did Briga Heelan leave 'B Positive'?
Samantha is a member of Drew's dialysis group and was heavily featured during the first part of the season. Samantha is career-oriented and can be pretty rough around the edges. Audiences came to realize that she was really a kind person deep down, though, and that her illness had jeopardized her career. Thanks to Briga's performance, Samantha quickly became a fan favorite.
Article continues below advertisement
Some are starting to worry about her future on the show, though, in part because she wasn't featured in the last few episodes of the season. Although nothing has been confirmed, some suspect that Briga had decided to leave the series because of another offer, which is why she was written out of the final few episodes of the season. It's also possible that Briga, who was always billed as a recurring member of the cast, simply wasn't part of the writers' plans for season's final episodes.
Article continues below advertisement
Will 'B Positive' be back for another season?
There has yet to be any firm news suggesting that Briga is leaving B Positive, but that won't ultimately matter unless the show is renewed for another season. As of right now, that renewal has not happened yet, but the season was already expanded from its original 13 episode run, which suggests that CBS has some confidence in it.
Chuck Lorre is the mega-producer behind the series, and he's given CBS a string of hits over the years. B Positive may be the latest in that run and is fairly likely to return for a second season. If it does, fans hope that Briga will be promoted to a series regular and that Samantha will become an even bigger part of the series than she was during the first season.