Dunkin' Donuts Employee Blasts "Lazy" Co-Workers, Says They "Just Don't Care"
A Dunkin employee rants on TikTok regarding how poorly trained and careless employees are. She also mentions the easiest drink to make.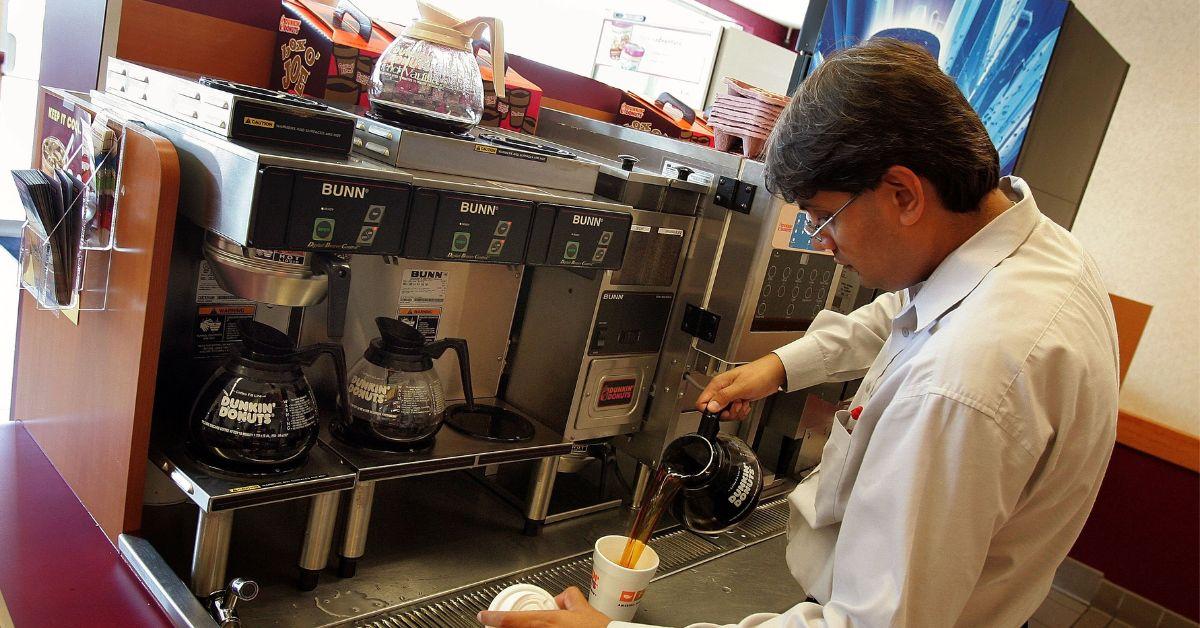 Every morning I ask myself two questions: Hot or iced? And do I make coffee at home or do I deserve a little $6 treat?
Sure, there's a Dunkin' within walking distance, but what if the drink — to put this in the nicest way possible — sucks? What if the iced coffee is too watery? Or has too much milk? And what if the drink has hazelnut flavoring instead of caramel? What am I — a sleepy girl who is just trying to wake up — to do?
Article continues below advertisement
Truthfully, Dunkin' has become a hit-or-miss coffee spot for me. Sometimes the drink is perfect. Other times, I am still sleepy after my medium milk with a splash of coffee.
A Dunkin employee took to TikTok to explain why the chain's service is so irregular. The reason is quite simple, actually: Most workers just don't care.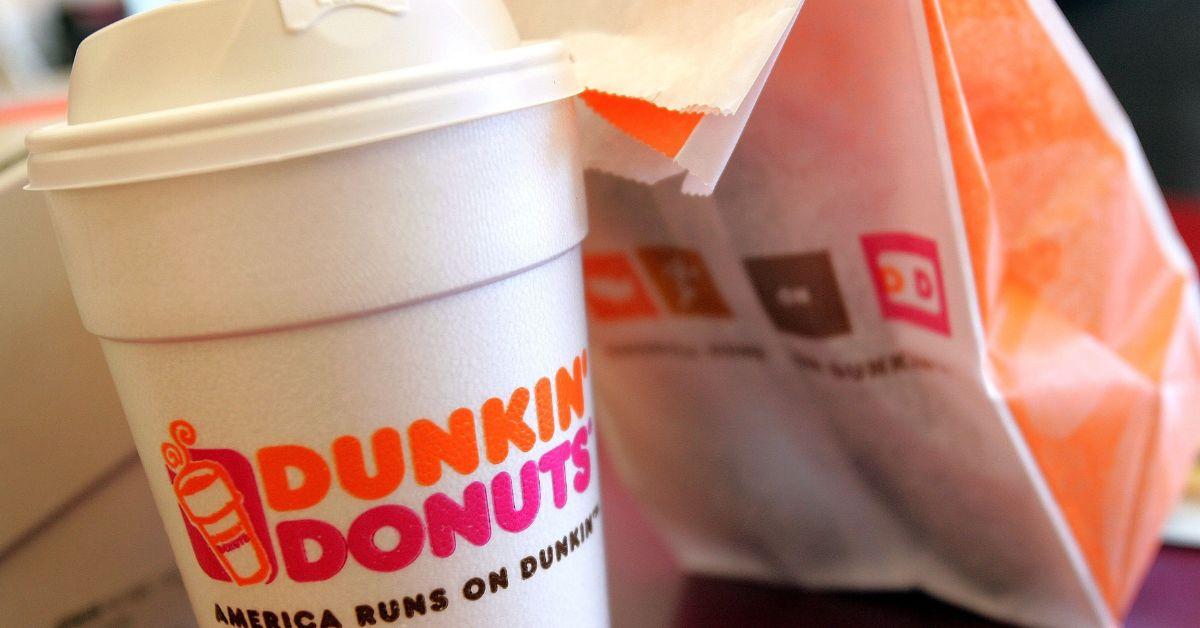 Article continues below advertisement
Dunkin employee rants about her coworkers on TikTok.
A Dunkin' employee by the name of Bri (@brilovesmommymilkers) shares why sometimes your Dunkin' order is spot on and other times it totally misses the mark.
"First off, the training is atrocious," she says, adding "if there is any training." She explains that new employees don't really receive any guidance and are kind of just thrown into it. And while she'll help a newbie learn the ropes, not everyone else will.
Article continues below advertisement
Furthermore, she classifies Dunkin' employees as "careless" people who are usually on the younger side. "They don't care if the machine is dirty, they don't care if the measurements are correct, they genuinely do not give a flying f---," she says.
Article continues below advertisement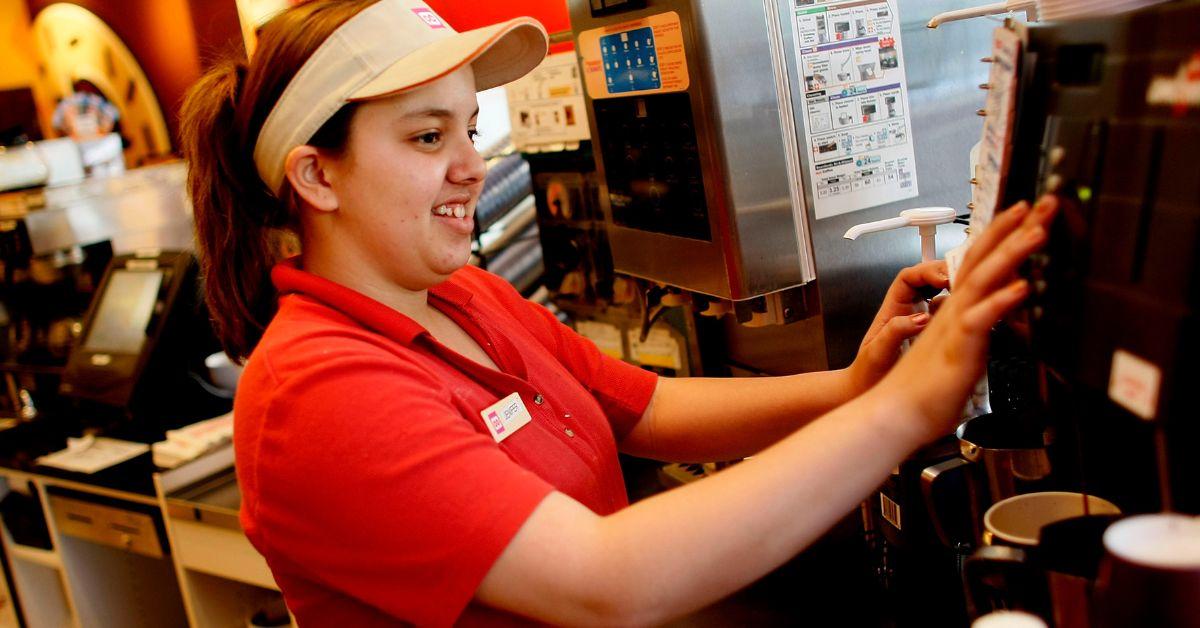 Bri then touches on the logistics of each drink, explaining how easy it is to make one of the chain's specialty beverages. Depending on the drink, every small cup gets either two pumps or two swirls added.
Article continues below advertisement
"I am so sorry if people are messing up your lattes," she says, explaining that lattes are one of the easiest drinks to make because their machines measure out the exact amount of espresso and milk with the touch of a button.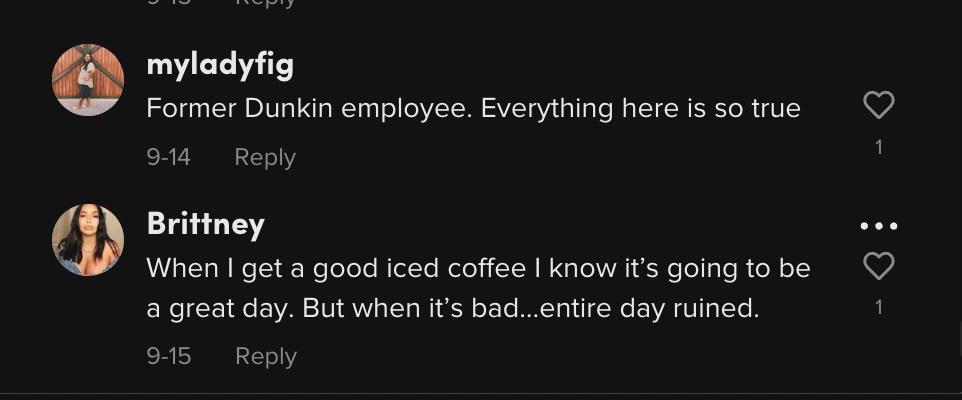 Article continues below advertisement
"For some reason, for some employees, it is rocket science to follow protocol," she continues. She gives another example of how her coworkers will brew coffee for customers with old coffee grinds in the liner. She says they justify not cleaning any of the machines before making new drinks because "they don't get paid enough to care."
"I make everything as if I'm making it for myself," Bri says, which is the attitude all service workers in the food and beverage industry should have.

Article continues below advertisement
In the comment section of her video, many people agreed with her. Not only did customers agree that Dunkin' is inconsistent with their orders, but former employees also resonated with her video.
Perhaps this is a wake-up call to Dunkin' to offer more training to new employees. And to current employees, please start being more attentive at work because your carelessness is starting to show.