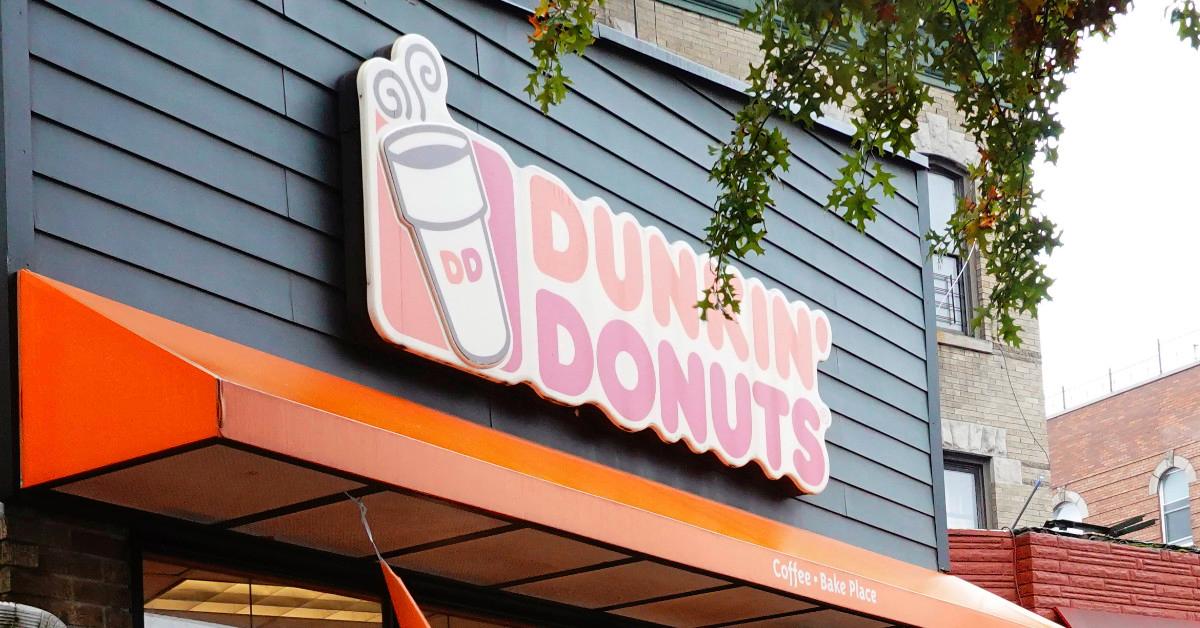 TikTok User Airs "Dunkin' Secrets" Before Quitting Her Job at the Coffee Chain
If you're a Dunkin' fan, then you may want to look away. A Dunkin' employee who said she was going to quit her job at the coffee chain revealed what she called "#DunkinSecrets" across two TikTok videos.
Article continues below advertisement
Already, the pair of videos has racked up more than 10 million views and more than a million likes, which could spell PR trouble for the company, just as other TikTok videos have threatened the reputations of other popular chains.
The TikTok user showed "secrets" behind Dunkin' flavored syrups and avocado toast.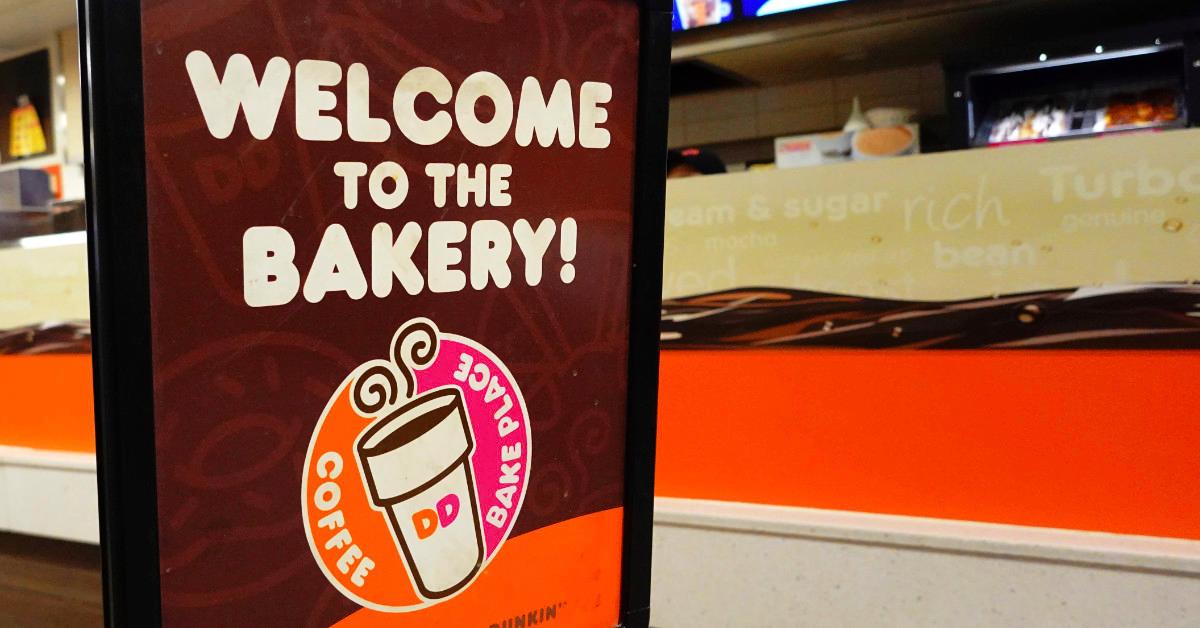 The TikTok user — @hannz57, who goes by Hannah on the app — took viewers behind the scenes at her Dunkin' job in a March 22, 2021 video.
Some of the "secrets" are pretty benign: The Sweet Foam comes out of a Reddi-Wip-style container, the cream cheese comes in a big plastic vat, and the bacon is kept in warming trays.
Article continues below advertisement
But Hannah's video also claims that Dunkin's Pink Velvet syrup and its French Vanilla syrup are the same and that her store's creamer dispenser is "nasty."
Apparently, Hannah didn't quit and wasn't fired after that video, because she returned with another #DunkinSecrets video on April 3, showing that the spread for the avocado toast comes pre-packaged. In her caption, she said the spread "tastes like tuna."
Article continues below advertisement
Commenters aren't exactly surprised about the TikTok "Dunkin' Secrets" videos.
So far, commenters on the first video are unmoved. "So what are you exposing?" one wrote.
"I'm confused, sis. We already knew," another commented.
And a third comment: "I expect nothing less."
Other commenters, meanwhile, said the videos just show poor management at Hannah's store. "I mean, I think it really depends on how well the place is managed," one person wrote. "Bad management equals a dirty store."
Another person said, "I've worked at Dunkin' and it looked nothing like this. It was well-managed and everything was always clean."
Article continues below advertisement
TikTokers have been airing fast-food chain "secrets" for years now.
As Newsweek points out, Hannah's uploads are the latest in a trend of fast food workers sharing behind-the-scenes details from their jobs — details that their employers would probably prefer be kept private.
Article continues below advertisement
In 2019, for example, TikTok user @z0logy claimed that the steak for Subway sandwiches comes frozen in large bricks. In 2020, user @homerolara0 claimed Taco Bell's beans come from a powdered mix. And earlier this year, user @bryanjohnston_ said he was fired after posting about food waste at the Dunkin' store where he worked.
"I got fired because corporate apparently contacted my manager about the video, and she went and fired me," @bryanjohnston_ said, per Daily Dot.
"I made videos [giving donuts] to the firemen and the homeless, and I'm pretty sure that's what got me fired," that user added. "Clearly, Dunkin' doesn't want people to see they're throwing away that many donuts, just because they don't want to pay people to give them to the homeless."
Dunkin' may have to ramp up their Charli D'Amelio endorsements to counter these TikTok criticisms!