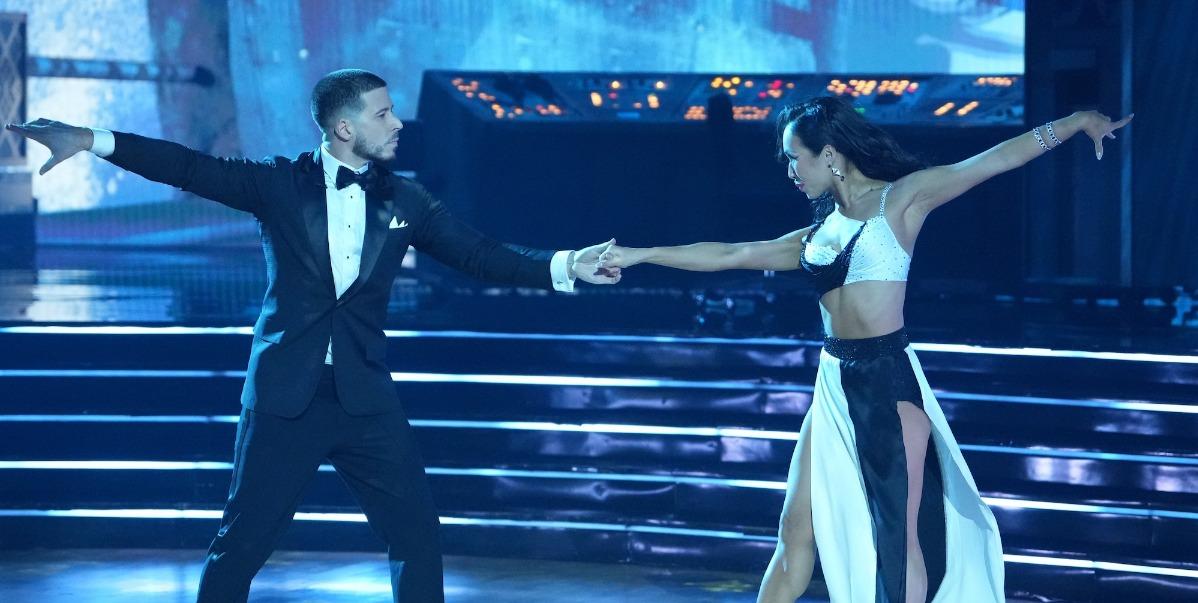 The 'DWTS' 2023 Tour Is Perfect for Fans Who Want More After the Show
The 'DWTS' 2023 tour has fans excited for what's to come when Season 31 ends. So when is it, what are the locations, and how can you get tickets?
Watching Dancing With the Stars on Disney Plus is one thing. But seeing some of your favorite pros in tour is an entirely different experience that fans look forward to after each season. So, when is the DWTS 2023 tour? Season 31 just started on its new streaming platform home, but viewers are excited for what comes next.
Article continues below advertisement
The yearly DWTS tour always features some notable pro dancers, though not everyone goes on tour. And what would a DWTS show be without the stars? Each tour also welcomes guest celebrity dancers who make their way across the stage with the pros.
And if you love seeing them waltz across the ballroom floor or give their best modern dance interpretations, then the tour is what you need when Season 31 of DWTS is over.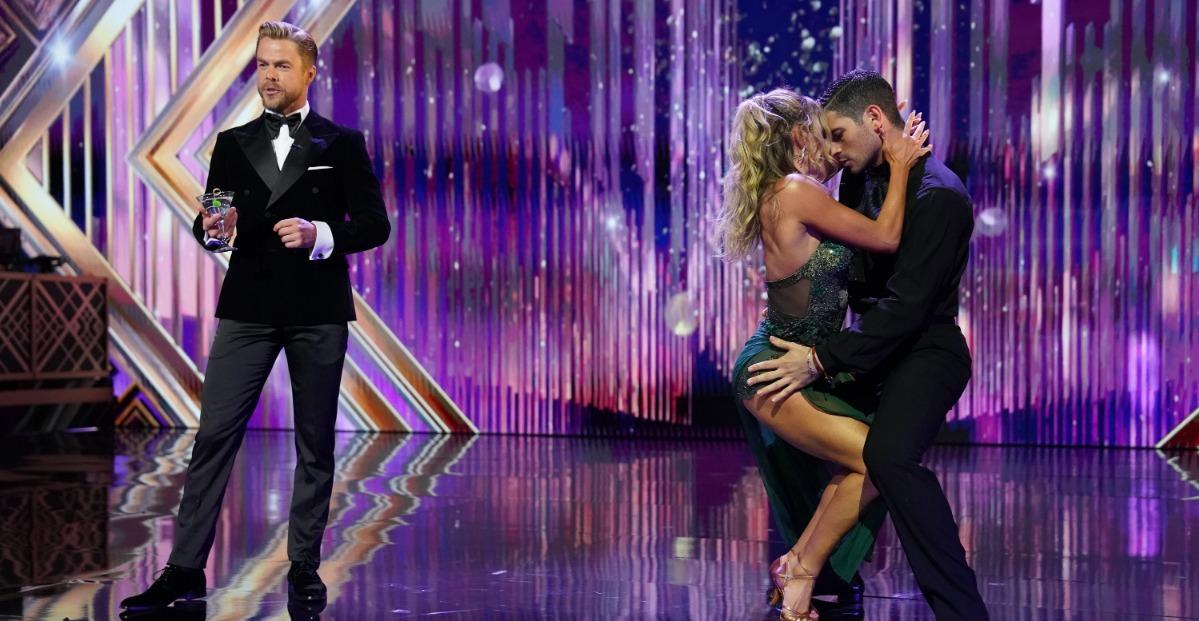 Article continues below advertisement
When is the 'DWTS' 2023 tour?
The tour, which is officially called the Dancing With the Stars: Live! show, kicks off on Jan. 6. The first show is in National Harbor, Md. After that, the tour travels throughout Pennsylvania and New Jersey. There are also Ohio dates and even some shows scheduled for Ontario.
The DWTS tour travels throughout the United States and Canada until its final show on March 23, 2023 in Las Vegas. But there are literally dozens of shows across multiple states, so it'll be hard not to find a date that works for you if you find yourself needing more of your favorite DWTS pros after the season ends.
Article continues below advertisement
How do you get tickets for the 2023 'DWTS' tour?
Tickets for the 2023 DWTS tour are already available on Ticketmaster. There are general seating tickets available, as well as VIP packages. Though prices vary depending on which venue you choose, tickets can be as low as $30 each.
Of course that's not including any additional fees, but can you really put a price on seeing DWTS live in concert? OK, yes, you literally can. But you get it.
Article continues below advertisement
The 'DWTS' tour is different from the TV show.
On DWTS on Disney Plus, viewers watch pros and their celebrity partners vie for high scores and audience votes each week to remain in the competition. The stakes are a lot lower during the tour. It's all about entertaining and delighting the audience rather than gaining favor over each other as the pros and celebrities perform for packed arenas.
And there are intense costume changes that you don't get to experience by just watching the reality show at home.
Article continues below advertisement
"The costumes are amazing. Each person probably has 17 to 20 changes during the whole show," Gleb Savchenko told E! News in January 2022 during that year's tour. "Sometimes there's a moment where I'm barely making it to the point where I can't even button up my shirt. I'm barely making that change."
Even if your favorite part about watching DWTS is having a say in who stays and who goes, there's something special about watching it all happen onstage in front of you. And. Because the shows are all live on tour, no performance is exactly the same.
But until you grab your tickets for the 2023 DWTS tour, you can still tune into the show each week.
Watch Dancing With the Stars on Mondays at 8 p.m. EST on Disney Plus.