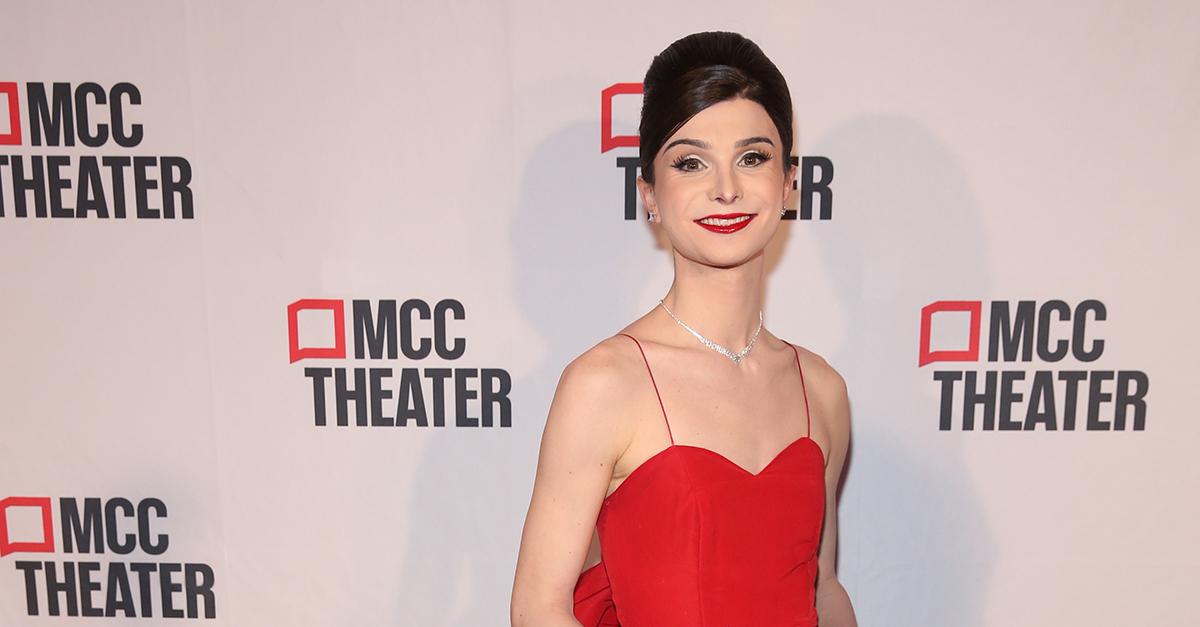 Dylan Mulvaney Wants to Maintain Her Faith While Being Openly Trans — What Is Her Religion?
What is Dylan Mulvaney's religion? The transgender influencer chronicles her transition on TikTok, including her efforts to maintain her faith.
In many communities, LGBTQ+ sentiments and religion hardly ever mix. Despite what certain religious texts may or may not say about queer folks or trans rights, many tend to use their religion as a platform to spread fear, hate, and bigotry targeting LGBTQ+ communities. Yet, it's not uncommon for some people to try and maintain their religious faith as an ally or even as a queer person themselves. As someone who has publicly transitioned, Dylan Mulvaney (she/they) is one of those people.
Article continues below advertisement
Dylan Mulvaney is a popular transgender influencer who gained popularity on TikTok when she began keeping a daily video log of her transition in early 2022. By the next year, she had over 10 million followers. In April 2023, she served as a spokesperson for Bud Light.
Dylan strives to remain true to herself in a society positioning itself against trans folks, yet she still seeks to put her faith in religion.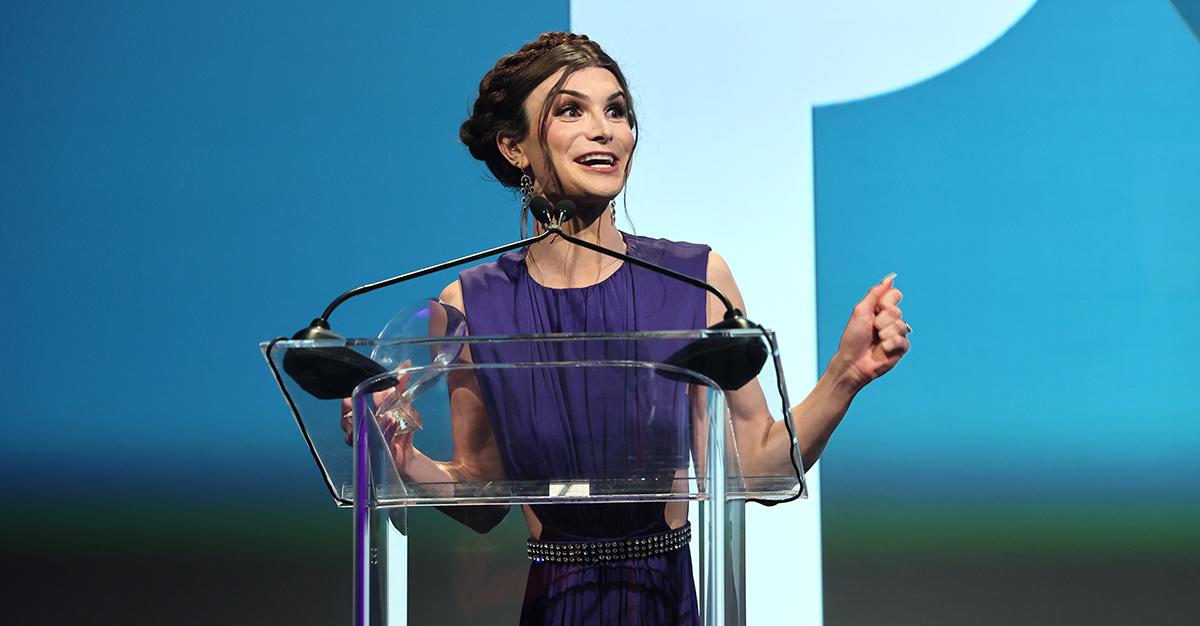 Article continues below advertisement
What is Dylan Mulvaney's religion?
Throughout her transition, Dylan has always been open about trying to keep up with her religious faith. In August 2022, she posted a TikTok chronicling her 156th day of being a trans girl. In this particular video, she spoke while getting ready to go to church.
In the TikTok, Dylan spoke about how she was raised "super Catholic" as a child. When she first started coming out as gay, she was actually turned away by her church. Since coming out as trans, though, she has since tried to "re-explore what [her] faith looks like."
Though she regularly attends church and practices Catholicism, she has openly admitted that she believes in a higher power, even if it doesn't take the form of a Catholic God.
"I definitely believe in something bigger than me, whether it's a god or the universe or angels, but whatever it is or whoever it is, I feel like they've been protecting me a lot lately and I would like to believe that they don't think I'm evil for being trans or that I'm going to hell for being queer," she stated in her TikTok.
Article continues below advertisement
Toward the end of the video, she comes out from a church service in her first mass since coming out as trans, having found a "unitarian church" that supposedly accepts LGBTQ+ folks. She admitted that the service was "very progressive" and that she would definitely go back.
Her TikTok was met with plenty of support, with many folks applauding her for finding ways to reconcile her faith with her identity.
Article continues below advertisement
She would later double down on her religious beliefs. While hosting the "365 Days of Girlhood" event at Rockefeller Center in March 2023, Dylan publicly expressed that she is still trying very hard to maintain a relationship with God through her Catholic faith.
"I don't think He made a mistake with me, and that maybe one day, I will actually be grateful for being trans, that this isn't some curse, but it's just a different path to the same destination," Dylan declared (per Relevant).
Just as Dylan works hard to be herself, she puts the same amount of effort into her religion.