Kid Rock and Other Conservatives Called out Budweiser for Working With a Trans Spokesperson
Some people are furious at Budweiser following the news that they named TikTok star and trans activist Dylan Mulvaney their spokesperson.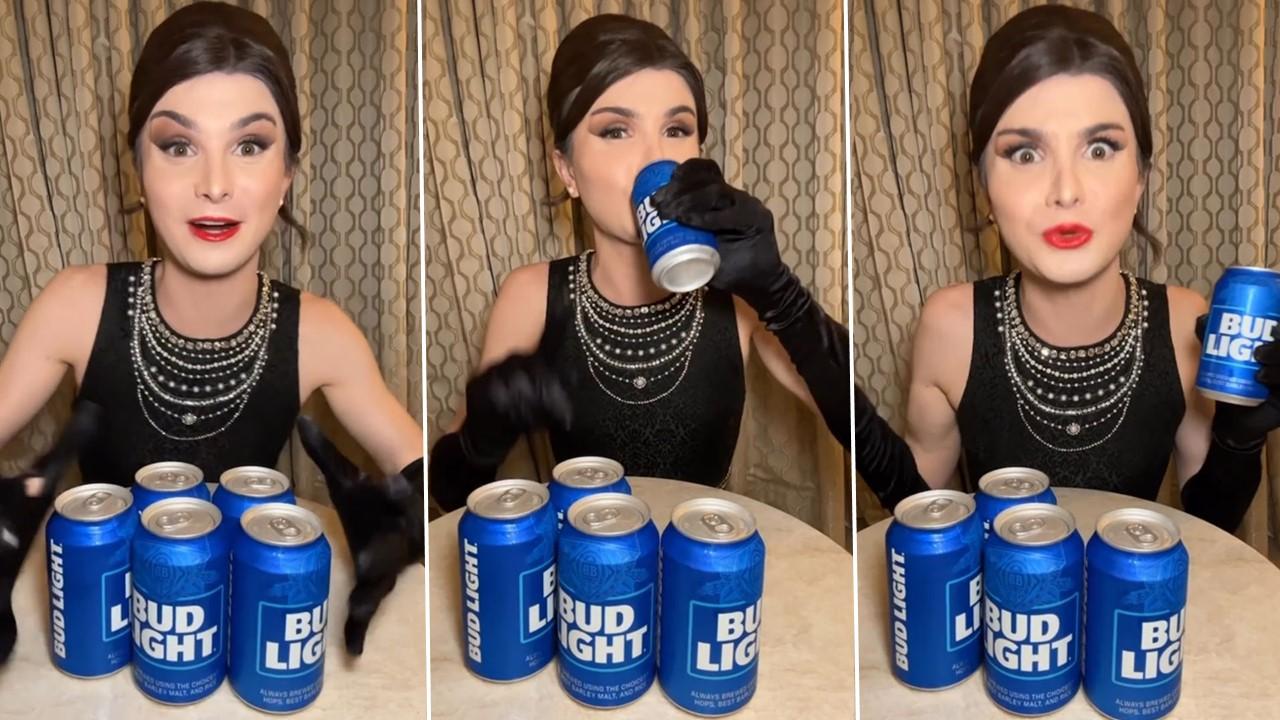 The online conversation around Budweiser has gotten pretty heated. In general, major beer brands don't usually court controversy, but a recent move made by the brand has led some to call for an outright boycott.
Naturally, many are wondering what everyone is so mad about, and whether the controversy is actually worthy of a boycott or not. Here's what we know.
Article continues below advertisement
Why is everyone mad at Budweiser?
The anger at Budweiser stems entirely from the brand's recent decision to team up with TikTok star and trans activist Dylan Mulvaney to celebrate her "365 days of Girlhood milestone." Budweiser announced that Dylan would now be serving as a spokesperson for the brand, and Dylan posted to her Instagram about the Bud Light that she'd been sent.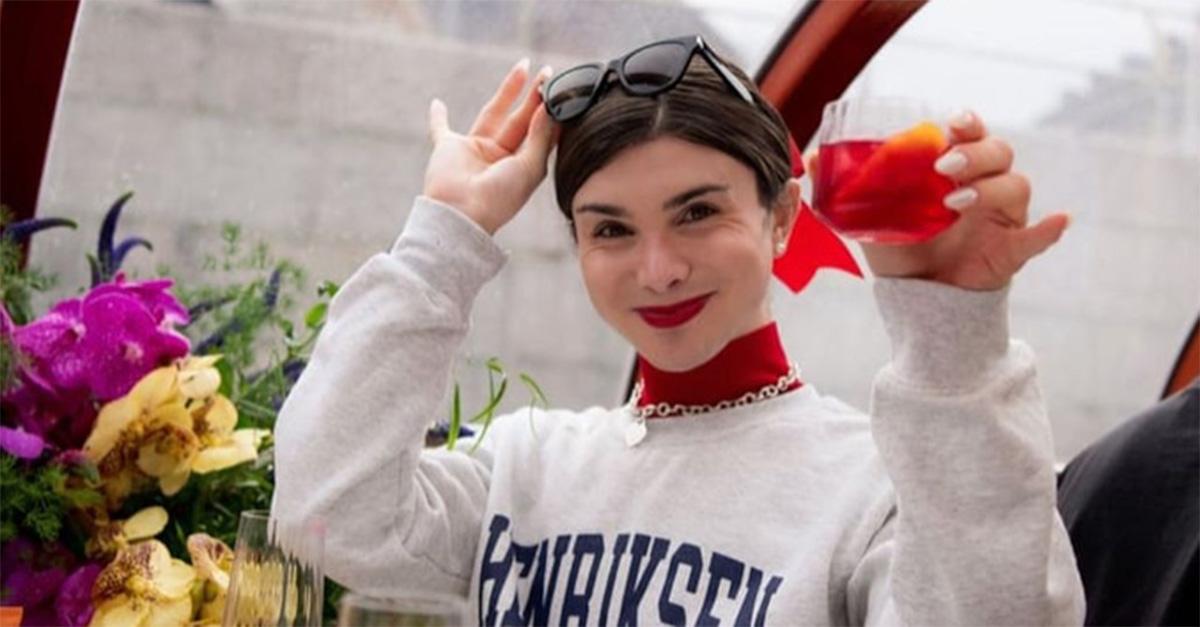 Article continues below advertisement
"Happy March Madness! Just found out this had to do with sports and not just saying it's a crazy month! In celebration of this sports thing, Bud Light is giving you the chance to win $15,000! Share a video with #EasyCarryContest for a chance to win!! Good luck!" she wrote in the April 1 post.
Some initially believed that the partnership was some sort of April Fools' prank, but once they realized it was real, many who are anti-trans began to protest the partnership.
Elsewhere in the video, Dylan said that she was happy to partner with Budweiser to celebrate the one-year anniversary of her transition.
"This month I celebrated my day 365 of womanhood, and Bud Light sent me possibly the best gift ever — a can with my face on it," she said.
Although some certainly celebrated the decision, some familiar voices on the right weighed in to voice their opposition and stir up controversy.
Article continues below advertisement
Some on the right are opposed to Dylan Mulvaney's Budweiser partnership.
"The good news is that Bud Light tastes like rain water that someone siphoned out of a tin bucket so it should be very easy to boycott," Matt Walsh, a well-known right-wing troll, wrote following the news.
Others chimed in with similar perspectives, adding, "Boycott Bud Light and NEVER DRINK IT AGAIN EVER." People shared similar sentiments suggesting that the product has "gone woke."
Article continues below advertisement
Dylan did not initially respond to this "controversy," nor should she have been expected to. There are many issues worthy of genuine debate and disagreement in U.S. politics, but the idea that Budweiser has somehow "gone woke" because they have partnered with a popular trans woman to promote their products isn't one of them.
You'll notice, too, that none of these posts address Dylan, or the question of her humanity, directly. They would prefer for her to simply disappear, because her existence, and her willingness to exist as her full self in public, is inconvenient for them. There is no real controversy here, only a bunch of people who decided to get mad about something that has no effect on them.
Article continues below advertisement
As the conversation around Dylan's partnership with Bud Light continued to make headlines, she eventually posted a video of her singing "No One Is Alone" from Into the Woods. "This song felt fitting given the week I've had," she wrote in the caption. "Thank you all for making me feel supported, I am not alone."
Article continues below advertisement
Kid Rock made it known that he does not support Budweiser partnering up with Dylan Mulvaney.
Many conservatives are up in arms over the decision made by the beer manufacturer to work with Dylan, but none seemingly as vocal as Kid Rock. Taking to Instagram on April 4, the singer posted a video of himself looking slightly perturbed and telling fans, "Grandpa's feeling a little frisky today. Let me say something to you all and be as clear and concise as possible."
Article continues below advertisement
He then brandished a fully automatic MP5 machine gun, which he pointed at two tables stacked high with Bud Light cans, and proceeded to open fire on them, destroying each and every one.
"F--k Bud Light, and f--k Anheuser-Busch, have a terrific day," the star stated, holding up his middle finger at the camera.
Needless to say, Kid Rock's comments were flooded with those who agreed with the star as well as expressed disdain for his anti-LGBTQ stances.
"Now do Coca-Cola next. F--k woke companies. And we should be boycotting big tech," wrote one supporter. Another user wrote, "Love that you named your summer concert 'No Snowflake Summer.' Who's the snowflake now! This Bud's for you!"
If the stark division in the comments is evidence of anything, it's that people with opposing political identities are unlikely to come to an agreement on Budweiser's new campaign anytime soon.
If you or someone you know is a member of the gay, lesbian, bisexual, transgender, queer, and questioning community and need support, the LGBT National Help Center provides free and confidential resources.