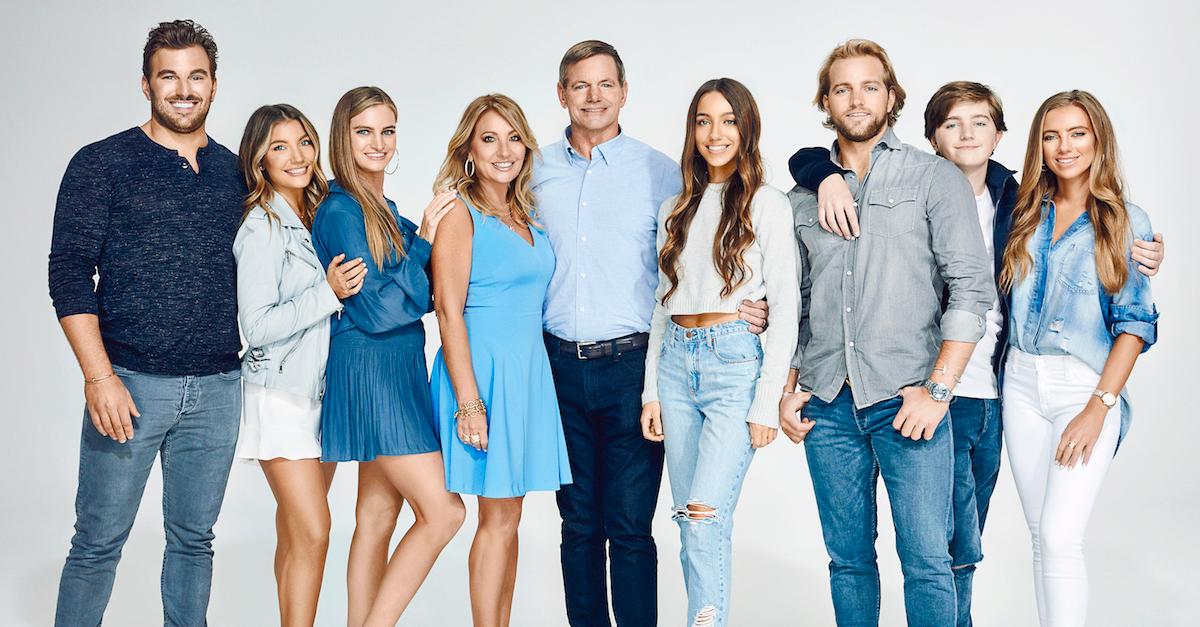 The Busch Family Doesn't Actually Own Any Major Beer Brands Anymore
Thanks to MTV's latest reality series, The Busch Family Brewed, audiences are getting to know a branch of the famous brewing dynasty Anheuser-Busch.
But what many fans don't know is that the St. Louis-based clan no longer owns Budweiser, Michelob, or any of the company's other brands. Their shares were sold in a $52 billion deal that was signed more than a decade ago. Here's how the barons of beer lost their empire.
Article continues below advertisement
Why did the Busch family sell Budweiser?
As it turns out, the descendants of Adolphus Busch didn't have much of a choice. In June 2008, Belgian-Brazilian brewing company InBev offered to buy the business for $46 billion in an effort to consolidate four of the world's largest beer companies under one roof.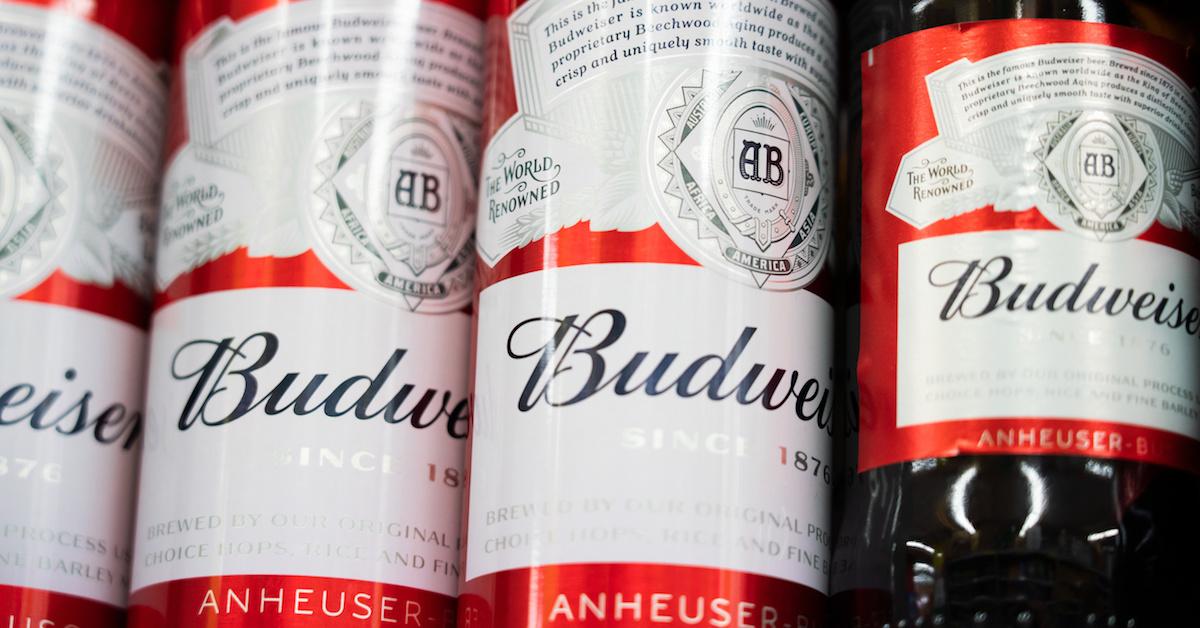 Article continues below advertisement
Most members of the Busch family, who had been at the helm for over 150 years, vehemently opposed the takeover, but given that they owned less than five percent of shares at the time, they were unable to block the sale.
Still, Anheuser-Busch rejected InBev's initial proposal, later striking a deal for $70 per share in July 2008. InBev became Anheuser-Busch InBev (commonly referred to as AB InBev), and its brand portfolio currently includes Budweiser, Corona, Stella Artois, Beck's, Hoegaarden, Leffe, and Goose Island, among other popular labels.
How much is the Busch family worth?
According to a 2016 profile by Forbes, the Busch fortune sits at $13.4 billion, and is distributed among an estimated 30 heirs — one of which is MTV star Billy Busch Sr., the great-grandson of Adolphus Busch.
Article continues below advertisement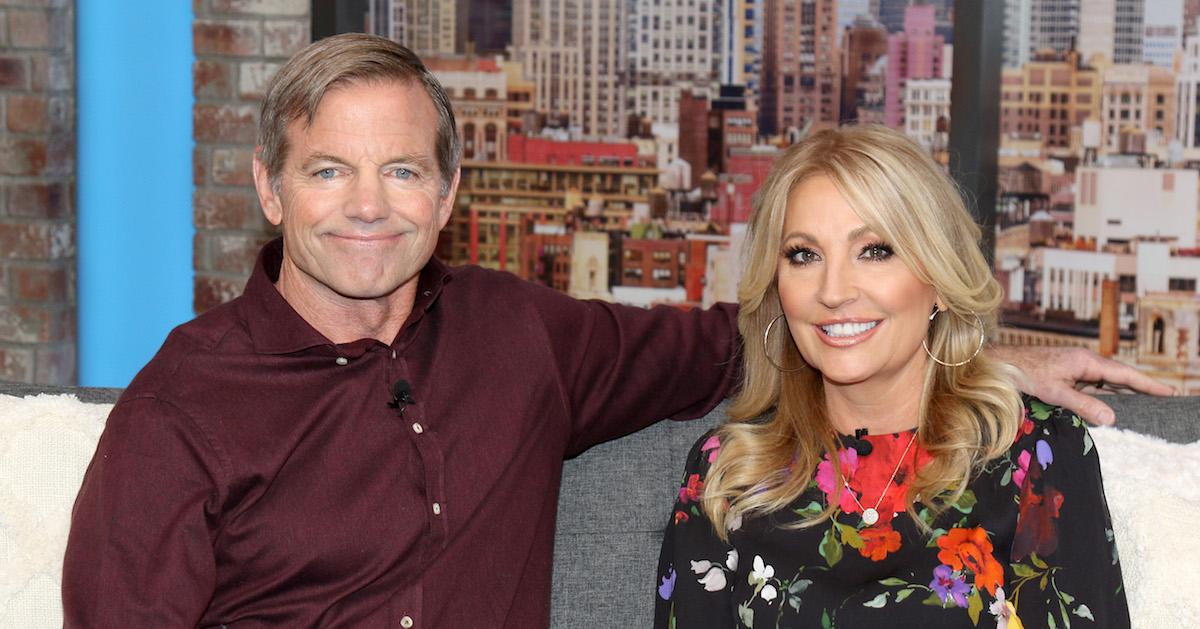 Though the father of seven opened his own beer company, William K. Busch Brewing Co., in 2011, it shut down this past July "due to the market demand," Billy explained in a statement.
"I want to thank all of our customers, retailers, suppliers, and vendors who have supported us over the last eight years," he added. "I've always been passionate about brewing because it's in my blood. I hope to one day return to this great American-led industry."
Article continues below advertisement
Billy Sr. and his Busch relatives have a lengthy criminal history.
In 1981, the then 22-year-old was accused of biting a man's ear during a bar fight, but prosecutors declined to press charges (it pays to be rich and White). A year later, Billy was charged with assault following an incident involving a fast food worker.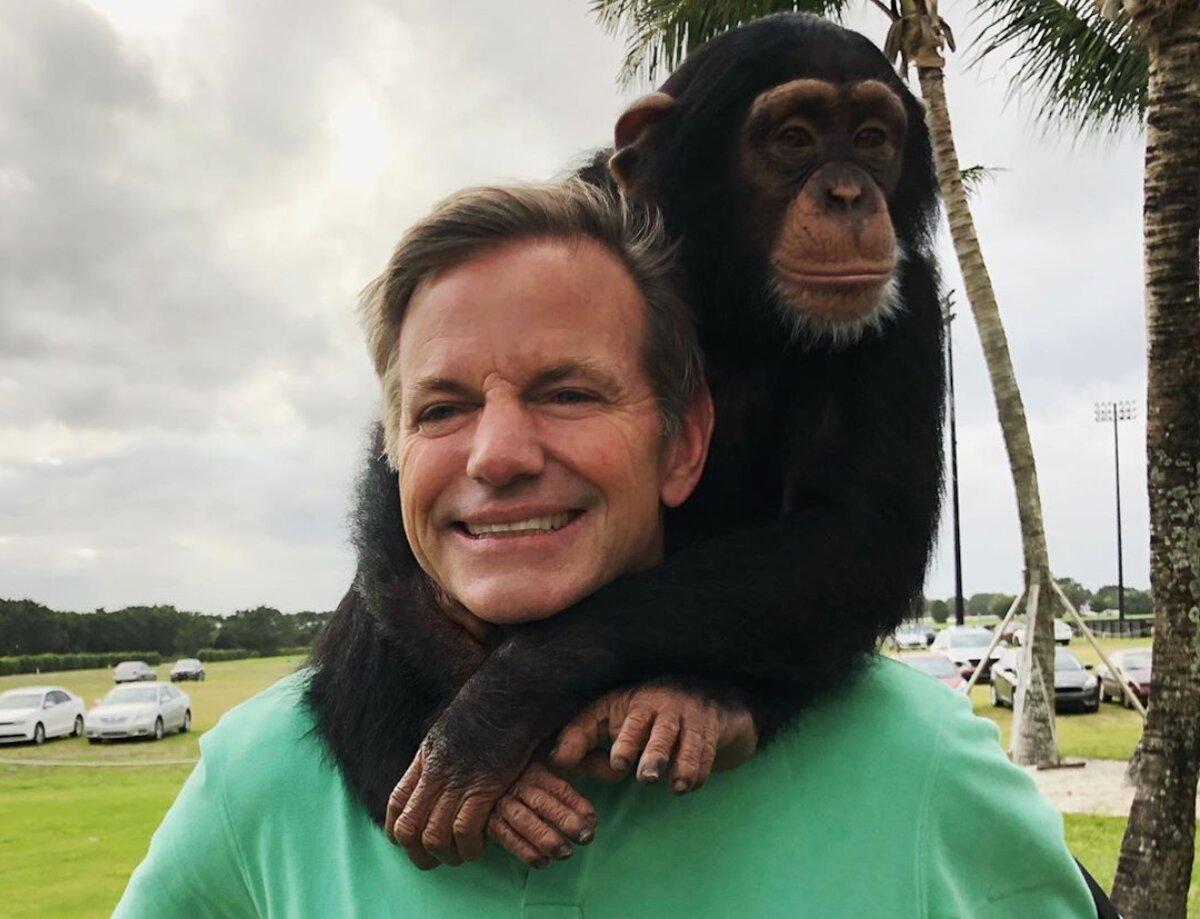 Article continues below advertisement
He allegedly hit one of the drive-thru employees, but was ultimately acquitted after testifying that the supposed victim had made an obscene remark about Billy's mother, Trudy Busch.
In 2018, the businessman pled guilty to a peace disturbance charge after reportedly pushing an 11-year-old boy into a wall. He claimed to be defending his son, Peter, who was also in sixth grade at the time.
Meanwhile, Billy's older brother, Peter Busch, accidentally shot and killed one of his friends in 1976. He pled guilty to manslaughter and received only five years' probation. He also shot himself in the leg while practicing quick draws on the family's estate.
You can't make this stuff up. New episodes of The Busch Family Brewed air Thursdays at 9 p.m. ET on MTV.