Budweiser Usually Has an Ad at the Super Bowl, so Why Wasn't There One This Year?
Budweiser didn't air a commercial during this year's Super Bowl, leading some to wonder why the beer seller decided to sit out. Here's what we know.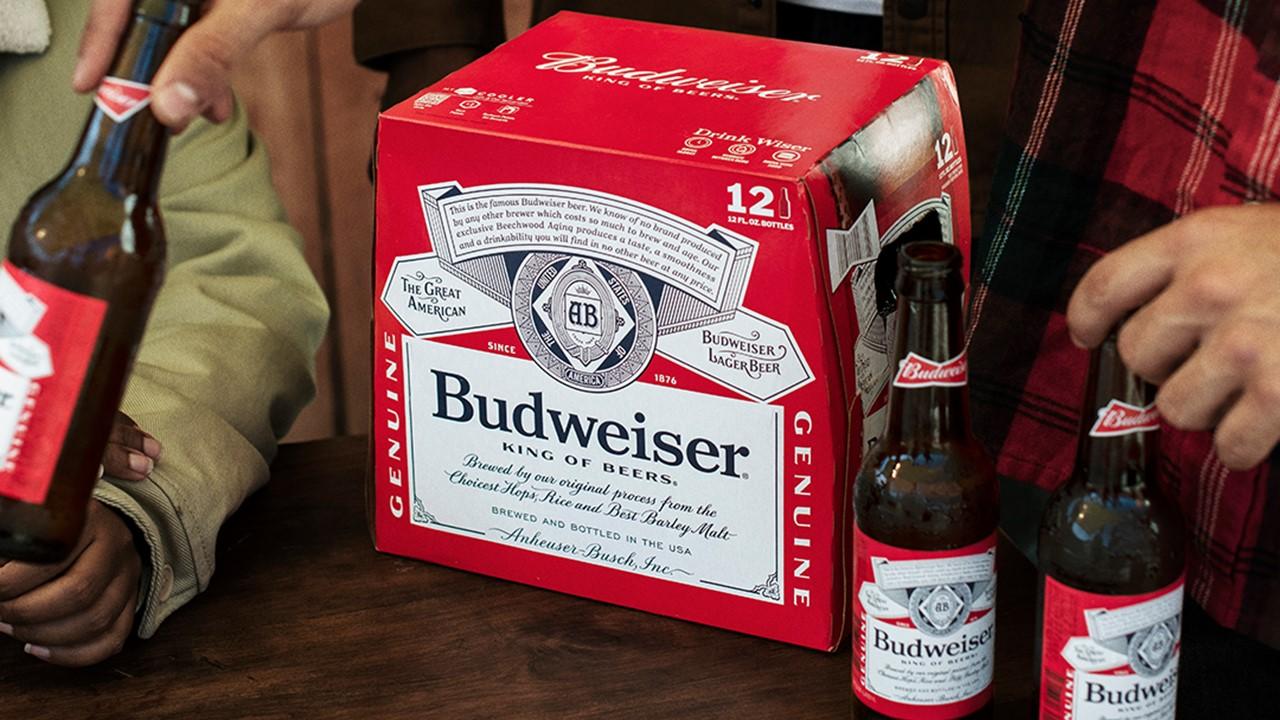 Few things go together the way Budweiser and Super Bowl ads do, which is why some viewers of the most recent game were confused when the company appeared not to advertise the way that it usually does, featuring its signature Clydesdale horses.
Article continues below advertisement
As it turns out, there's a reason there weren't any national Budweiser commercials during this year's game. Keep reading for all the details.
Why was there no Budweiser commercial at the Super Bowl?
For more than 30 years, the company that owned Anheuser-Busch, has partnered with the NFL in one capacity or another, and the company has been the official beer of the NFL since 2011. In all that time, beers that aren't associated with the brand have been boxed out of advertising during the Super Bowl, which is why there was a wider array of beer advertising during the most recent game.
Article continues below advertisement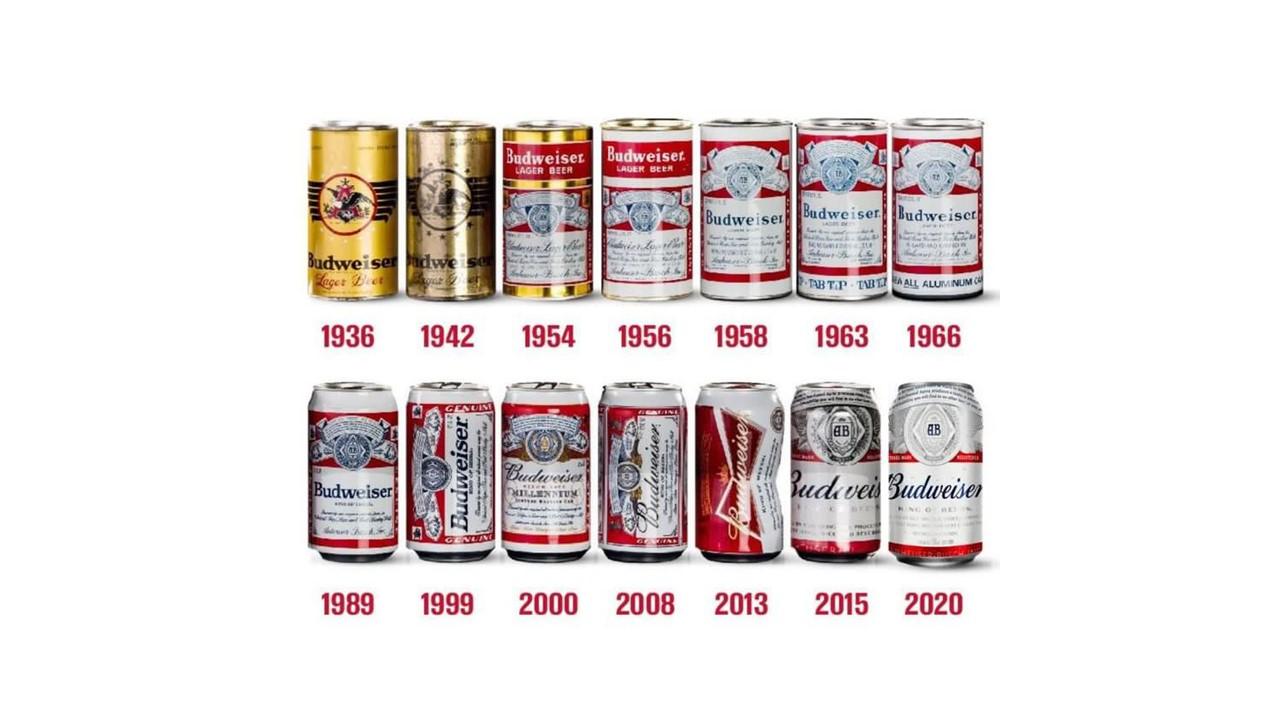 There were still ads for Anheuser-Busch products during the game, but it wasn't the same full blitz it has been in the past, and there wasn't a national Budweiser commercial. According to a report in AdWeek, Anheuser-Busch decided to shift its advertising approach in response to shifts in the market.
Article continues below advertisement
"The Super Bowl is a huge tentpole moment for consumers, but it doesn't necessarily line up with the key moment of consumption for the beer industry," a spokesperson for the company told AdWeek. "We are evolving our investments so that our brands reach the right consumers, at the right time, in the right place, with the right messages."
Bud Light, Michelob Ultra, and Busch Light, which are all Anheuser-Busch products, all received advertising during the big game.
Budweiser also aired an ad in certain regional markets, but was able to keep its overall costs lower by decreasing its presence somewhat. Even with its reduced presence, Anheuser-Busch remains the single biggest advertiser to buy space during the Super Bowl, so while its presence may seem smaller than it has in the past, that doesn't mean that the company is leaving the football space altogether.