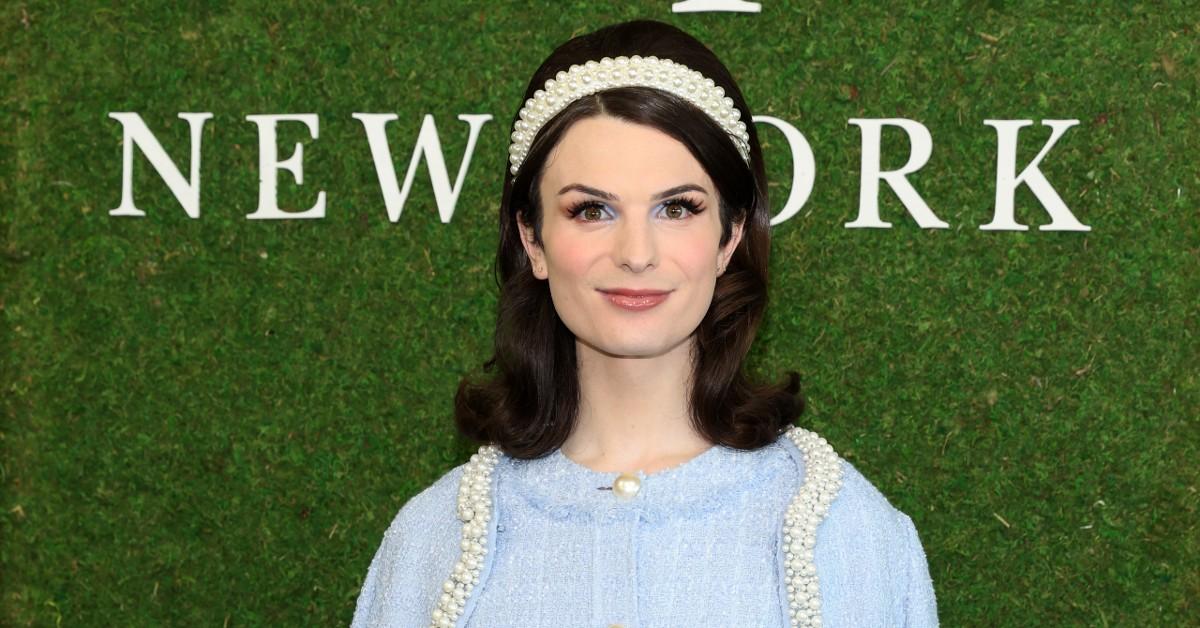 Budding Fashion Model and Trans Icon Dylan Mulvaney Offers Pure Trans Joy on TikTok
Short-form social media app TikTok is more powerful than we give it credit for. It has the power to turn a quiet "nobody," so to speak, into a bonafide superstar. Whether it be Addison Rae, a TikTok dancer and beauty influencer who acts in films like 2021's He's All That and owns the makeup company Item Beauty, or the almighty D'Amelio sisters, TikTok dancers and singers who boast Hulu reality series The D'Amelio Show, TikTok is stuffed to the brim with budding talent.
Article continues below advertisement
And thankfully, it's also chock-full of talented queer voices just begging to be heard. Fashion influencer (her '60-inspired style is killer) and trans activist Dylan Mulvaney is a breath of fresh air in the world of TikTok, regularly updating her 7.6 million followers on her transition journey. With her iconic "Days of Girlhood" series, Dylan welcomes us to check off and celebrate the amount of days she's been on the road to girlhood ever since she came out as a trans femme woman (she previously identified as nonbinary) in March 2022.
"It's Day 172 of being a girl and I am with top of the top surgeon Dr. Lee here in Beverly Hillsm and we're talking FFS surgery," she shares in one video. For those who don't know, FFS stands for facial feminization surgery, but not all of Dylan's videos focus on the medical side of transitioning. In another gleeful TikTok (she's known for her deliciously infectious mood) — on Day 166 — Dylan ditches her beloved goose bag for a black and gold Gucci stunner. But don't get it twisted; Dylan doesn't believe that buying designer purses has anything to do with being a strong woman.
Article continues below advertisement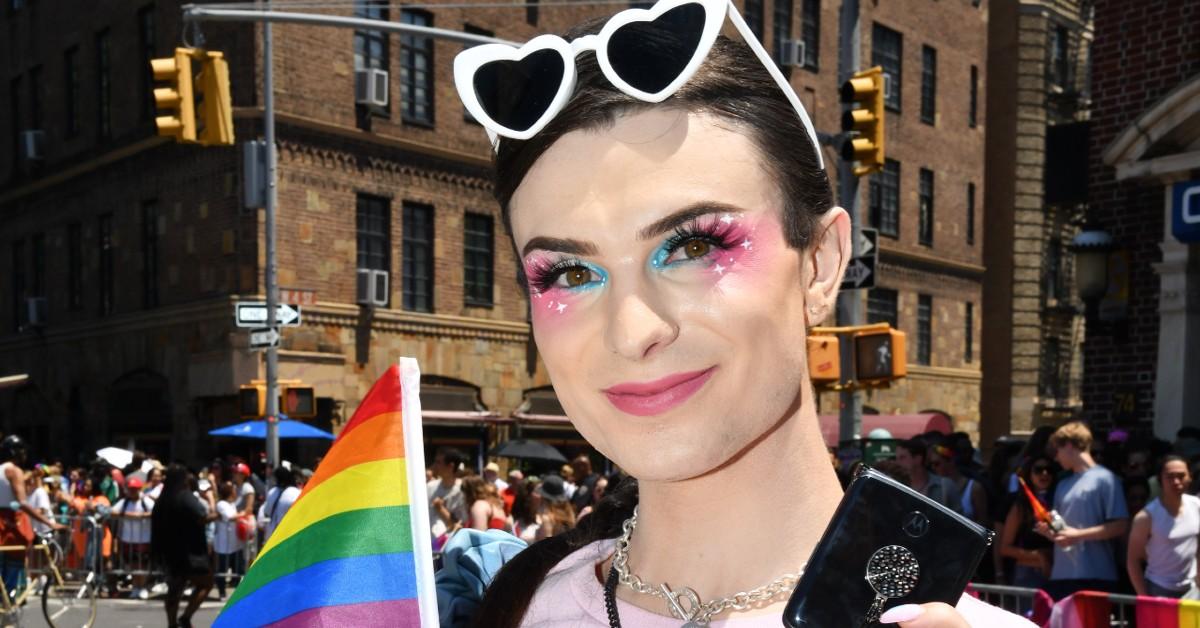 "I want to stress that being a girl is not about buying purses, because I already see the haters using this against me," she clarified.
We adore her eclectic trans gal adventures and uplifting honesty, and so does the rest of the world. Dylan just walked the runway of her very first New York Fashion Week for Jessica Jade and hosted the Kate Spade NYFW show's livestream like the boss that she is. What a dream come true.
Article continues below advertisement
How old is Dylan Mulvaney?
Considering she's recently been thrust into the fashion world limelight — the Lady Gaga even commented on one of her videos — many want to know more about the bubbly beauty, including how old she is.
According to Observer, Dylan Mulvaney is "a 25-year-old San Diego native," as well as a professional actress and comedian, who's snagged brand deals with gargantuan companies like CeraVe, MAC, and Neutrogena.
Article continues below advertisement
Why did Dylan Mulvaney start her "Days of Girlhood" series?
While many trans individuals document their deeply personal transitions on YouTube and TikTok, Dylan personally felt there was something missing from the landscape of trans expression. Dedicated to aiding in trans visibility, Dylan started her Days of Girlhood series to give people a sneak peak at the transition process starting from Day 1, which is a rare and beautiful milestone to witness first-hand.
"I had never seen a trans person start from Day 1. I was seeing all these incredible trans women, and I was very intimidated because I wanted to be like them but didn't know how to. I decided to [make the series] for every future trans person and current trans people that need answers," she told Observer.
Article continues below advertisement
And regarding Dylan's consistent sunshine and rainbows attitude, which we love to see, it comes with a message — one that trans folk everywhere deserve to witness.
"I also try to approach everything with empathy and comedy. I think that has really set me apart from some of the other trans creators on the app, because I'm trying to show the trans joy and not just the hardships of transitioning," she continued.
Article continues below advertisement
It's not that she refuses to speak on the bad, as Dylan sometimes does (she's unfortunately had to address anti-trans haters) but it's simply that the positive aspects of being a girl speak volumes to communities near and far.
"My content is for everyone. It's not just for women or trans people or queer people. I want to be the person who brings these stories to the mainstream, because there is still so far to go with mainstream trans visibility."
So, as Dylan continues to blossom into a stunning, eloquent, and influential woman — not to mention a sought-out supermodel — we'll be right here watching.