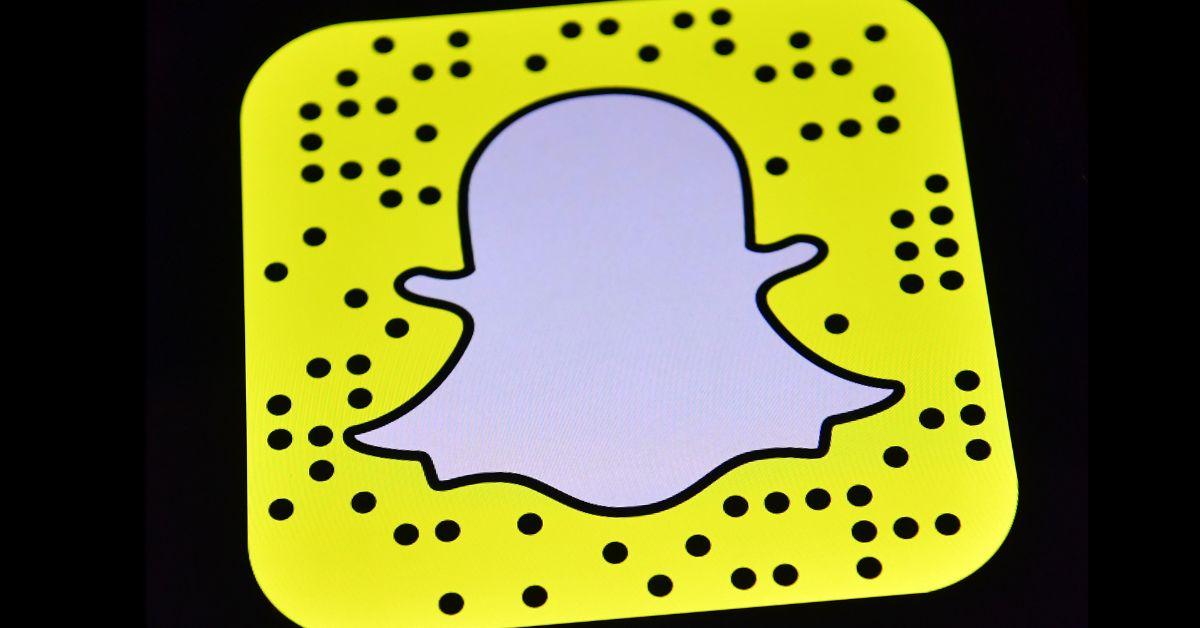 Why Is My Snapchat Text so Big? There Are a Few Ways to Solve This Issue
Although other popular social media platforms have been taking over in recent years such as TikTok and Instagram, Snapchat is still thriving with millions of users. It might not be the coolest thing ever to take pictures with the dog filter or flower crown anymore, but that doesn't mean people aren't still having tons of fun on Snapchat.
Article continues below advertisement
Most recently, the size of Snapchat's font has disproportionately blown up for tons of users. What exactly happened, and is there a way to change it back?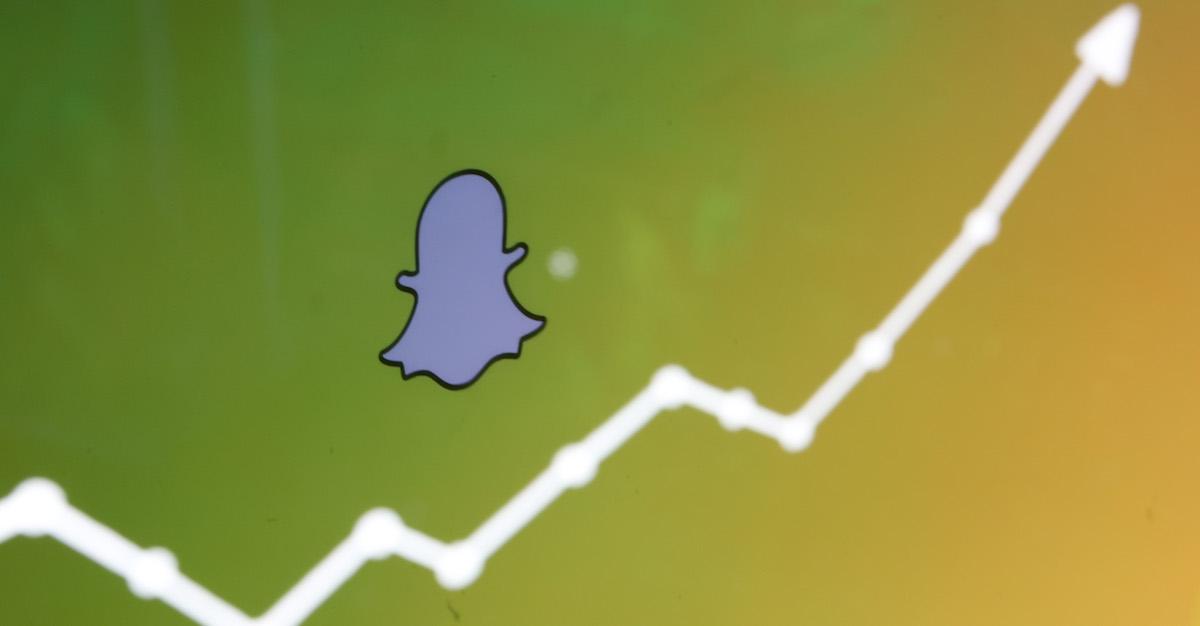 Article continues below advertisement
Why is my Snapchat font so big?
Millennials and Gen Z rely on Snapchat to communicate with their friends when they don't feel like texting. Snapchat is popular because it allows people to have confidential conversations that ultimately disappear. It's a little frustrating to open your Snapchat account and notice that things aren't as they once were, though.
If you're experiencing large font issues on your Snapchat, it's because of a bug at the server's end of the app. Two of the most obvious ways to solve this issue or restarting your smart phone or logging out of your Snapchat account. Once you log back in, you should notice your font back at its normal size.
Article continues below advertisement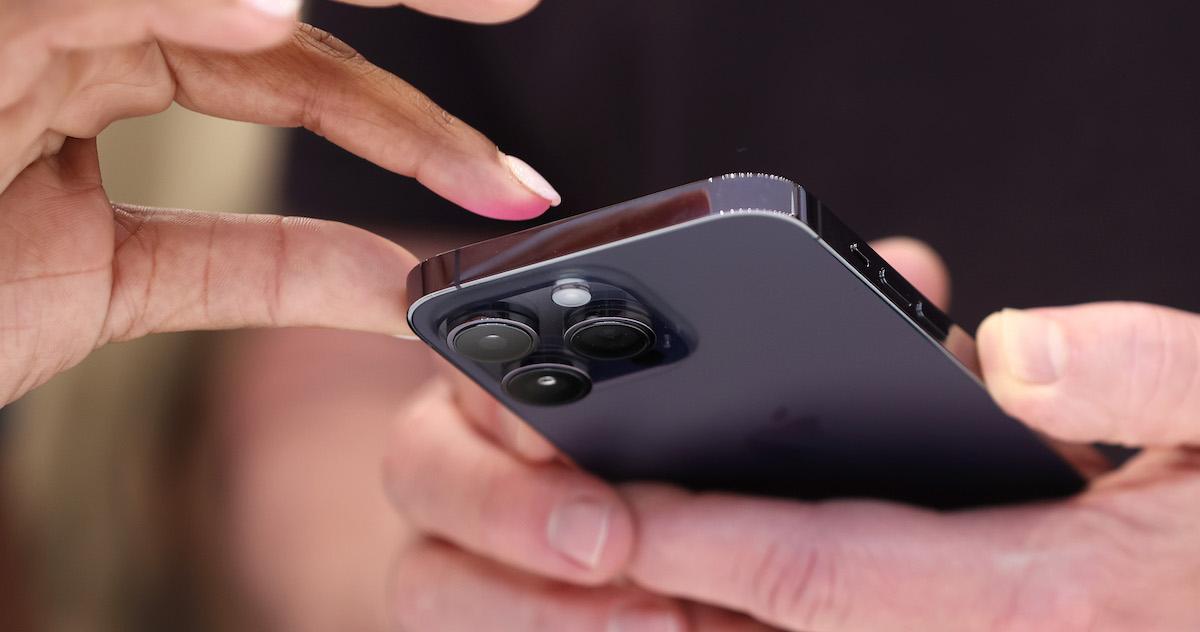 Here's how you can change your text font on Snapchat.
Just like TikTok and Instagram, Snapchat gives users the freedom to personalize the size, font, and color of the text they're using on the app. All you have to do is launch Snapchat, tap the camera symbol, and capture a Snap image.
When you're ready to add words to the image, you'll tap anywhere on the screen. Once the text box pops up with your keyboard, you can type in whatever you want to say.
Article continues below advertisement
After you hit the "done" button, you can slide the text around to wherever you want it placed on the screen. After that, you'll tap the "T" letter on the top right corner for potential options in regard to the font, color, and size of your words. You have the power to expand your font size anywhere between the numbers 12 and 36.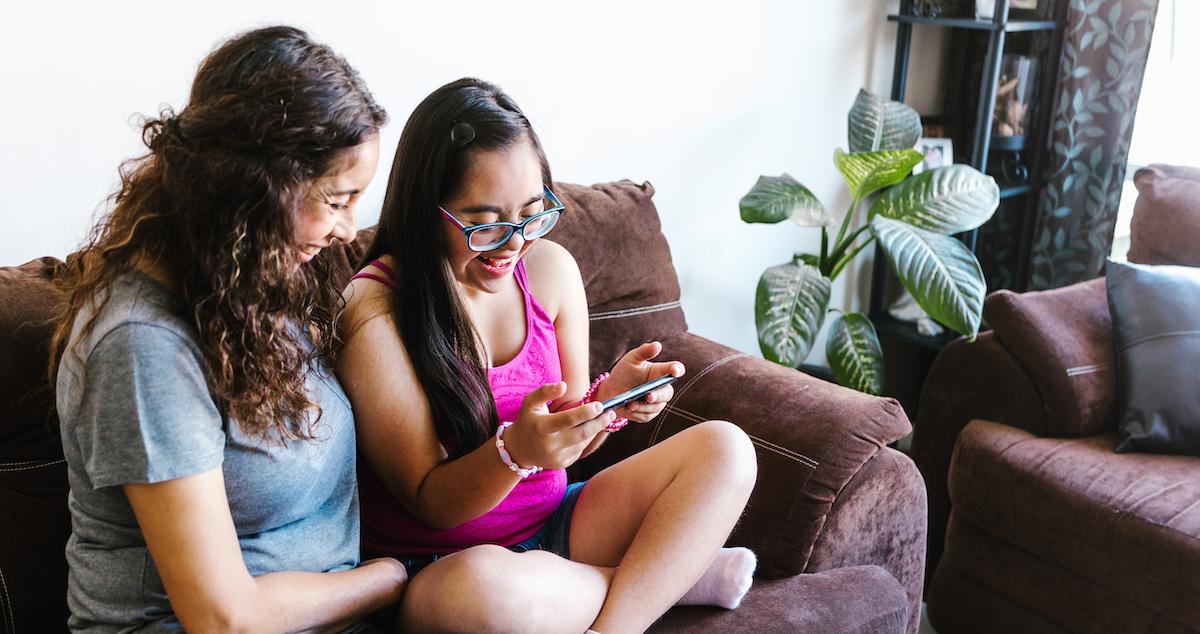 Article continues below advertisement
Are there any other Snapchat bugs or updates to be aware of?
According to Lifestyle Asia, there are a slew of Snapchat updates users should get familiar with if they want to continue using the app. Snapchat+ is a subscription-based feature on the app filled with exclusive and unique benefits. Anyone subscribed to Snapchat+ automatically receives priority story replies and gets the option to upgrade the Snapchat icon on their phone's home screen.
Family Center is another Snapchat update that's been designed for active and attentive parents.
Family Center allows parents to gain more control over what their kids are doing on Snapchat. The private activity of minors on Snapchat is no longer an easily kept secret! Parents now have the chance to keep tabs... if they so choose.
Shared Story is a third exciting feature available on Snapchat. It allows you to share any stories you've publicly posted with people on your friends list. This way, you can make sure that the people you care about most are seeing the highlights of your day.