Fans Are Dying To Learn More About Eddie Judge –– The Husband of 'RHOC' Icon Tamra Judge
'RHOC' cast member Tamra Judge and her husband Eddie Judge have been going strong for years. Learn more about the couple and their business here.
RHOC cast member Tamra Judge and her husband, Eddie, have been going strong for years.
The couple initially bonded over their love for fitness, so starting a gym was a natural byproduct of their hobbies. The longtime couple decided to shut down their gym, CUT Fitness, after ten years in the business in August 2022.
Find out more about the couple and what's next for them.
Article continues below advertisement
Who is Eddie Judge?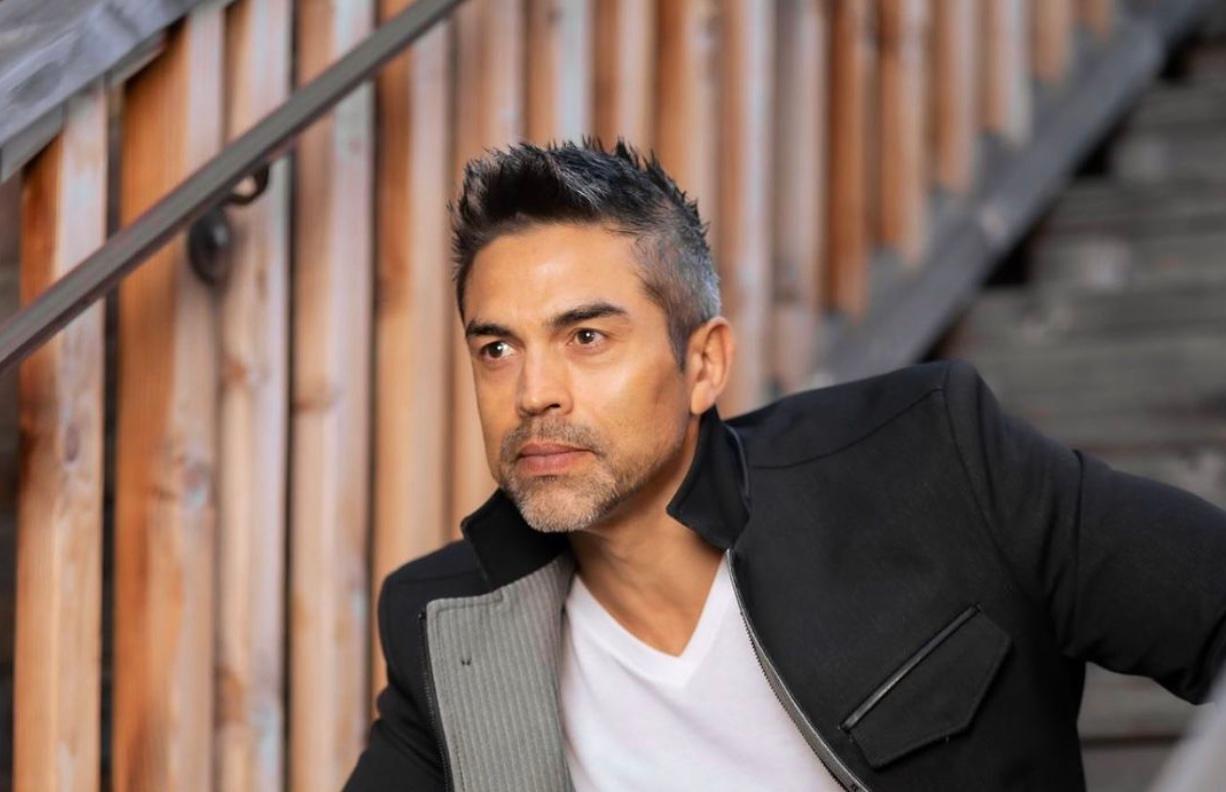 Eddie Judge is a Mexican-born 46-year-old businessman who began dating Tamra Judge in 2011. At the time, she was going through a separation from her then-husband, Simon Barney. Their relationship was highlighted in the sixth season of RHOC. The pair went on to tie the knot in a 2013 ceremony that took place at the Monarch Beach Resort in Dana Point, California. Their wedding was highlighted in a television special called Tamra's OC Wedding.
Eddie is a fitness influencer and entrepreneur who co-owned CUT Fitness with his wife. He also owns Vena Wellness and serves as a Spartan Race coach.
Article continues below advertisement
What happened to CUT Fitness?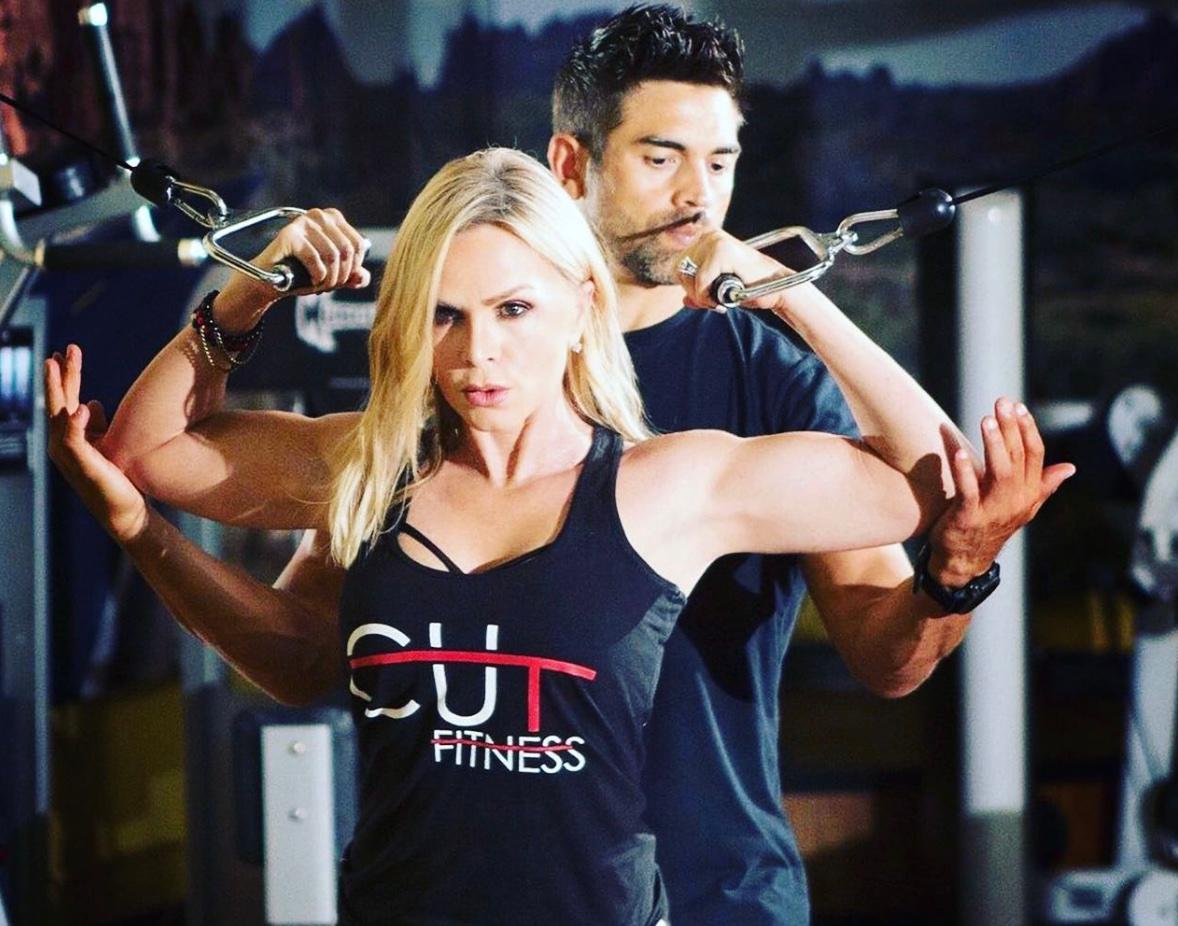 After nearly ten years, the couple closed their Rancho Santa Margarita gym in August 2022. The business was "doing good" until it was hit hard by the COVID-19 pandemic and was forced to cut its losses.
"Listen, we almost made it to [10] years. I'm proud of what we did, what we built," the reality star said on an episode of her podcast, "Two Ts in a Pod. "It is what it is. It's sad. It's a loss. It's 100 percent a loss. It's hard."
In an Instagram post, Tamra wrote, "Now this is not the end. It is not even the beginning of the end. But it is, perhaps, the end of the beginning."
CUT, which stood for "Cardio Unique Training," went on to sell its equipment on its Instagram after the announcement.
Article continues below advertisement
What's next for the reality power couple?
The pair have decided to return for Season 17 of RHOC. As one of the O.G. housewives of the franchise, Tamra is back and better than ever, with more zingers to boot.
"I come back a little aggressive this year," Tamra said in an interview with Jezebel on her return. She continued, "I think people are afraid of the truth, and I'm a truth-teller. I call people out on what I see and they don't like that."
It seems like Tamra may definitely be butting heads with the cast, but who doesn't love a little drama?
Catch new episodes of The Real Housewives of Orange County Wednesdays at 8 p.m. EST on Bravo.