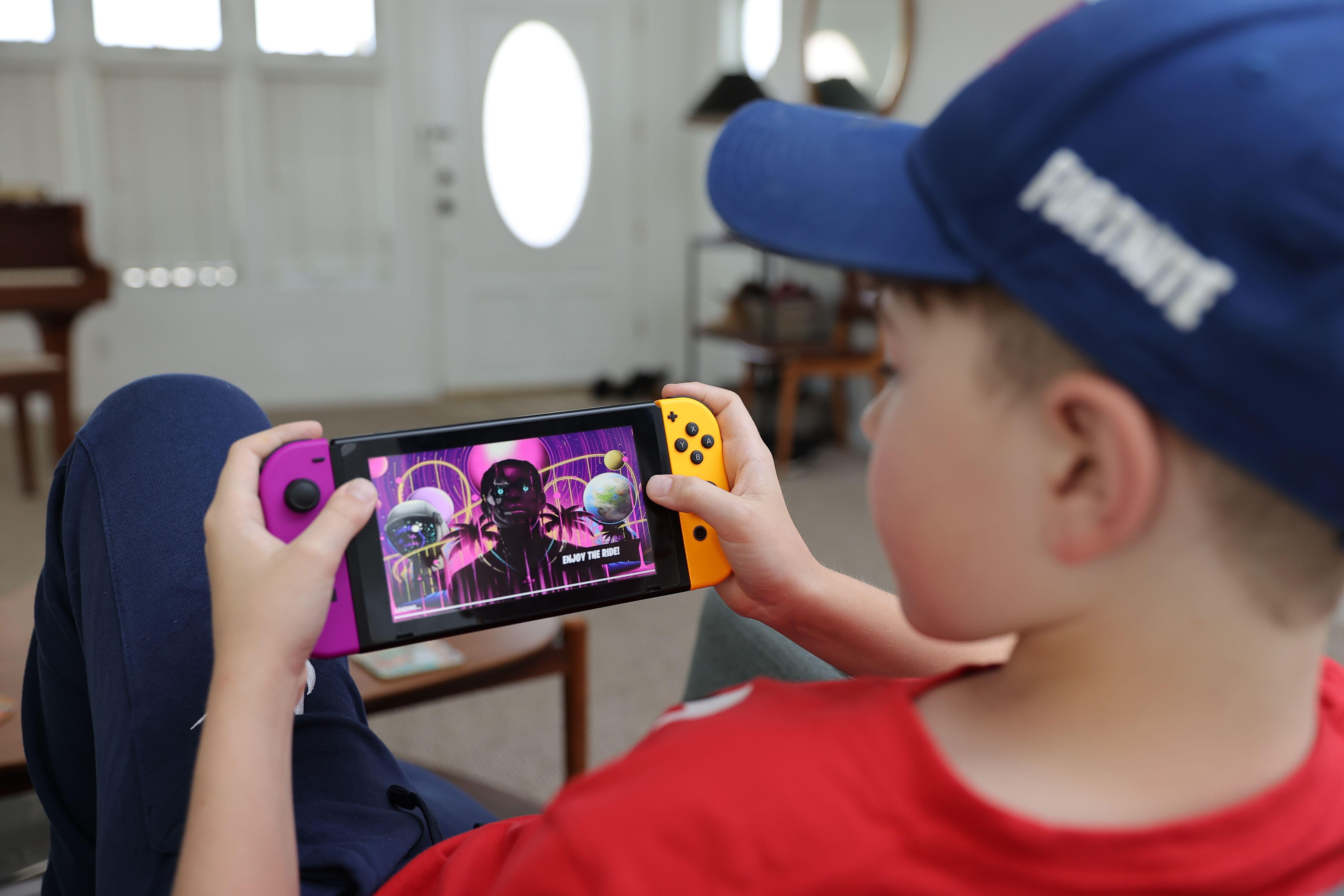 9 Educational Games Available for the Nintendo Switch
The holiday season is upon us, and while your kids' lists are likely filled with the newest gadgets and gizmos, there are ways to make the most of some of their wish list items.
If your child has a Nintendo Switch (or is really begging for one this year), you should know there are plenty of educational games you can buy for them, making the console not only a good source of entertainment but also a way for them to learn. Here are nine different educational titles available for the Switch.
Article continues below advertisement
'BodyQuest'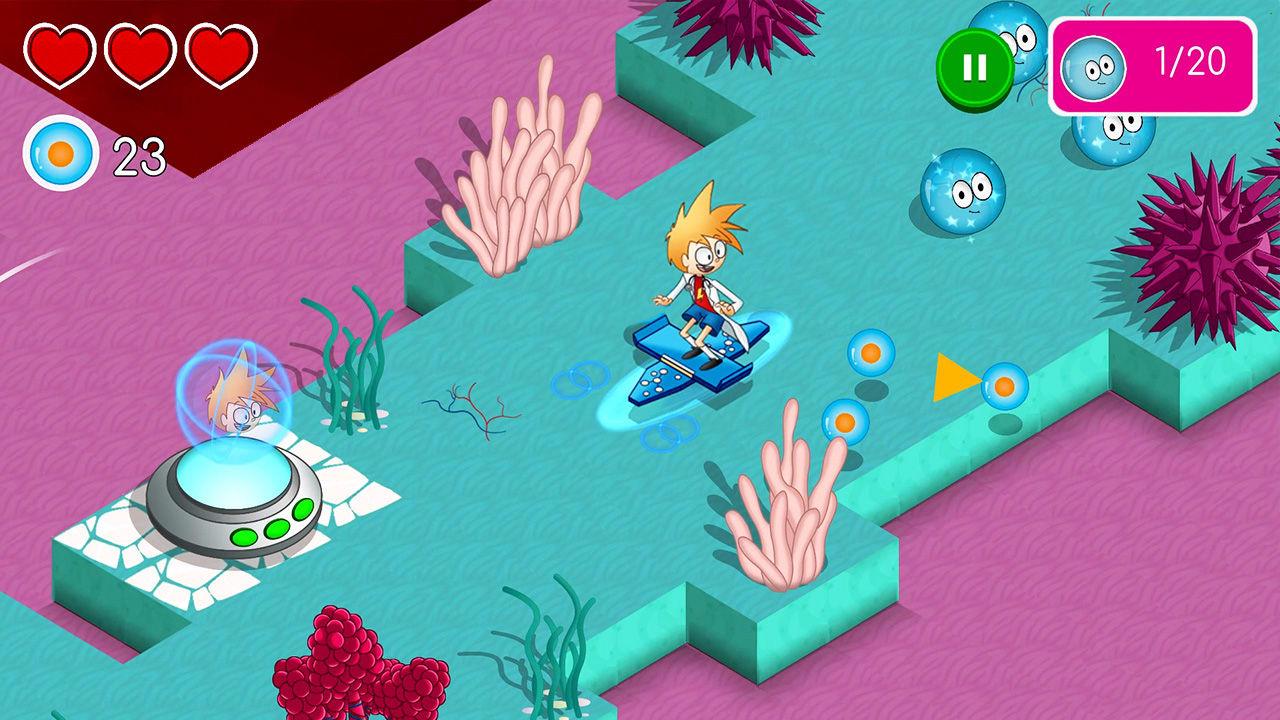 Price: $5.99
For those kids who just have too many questions about germs and their bodies, give them this title instead. To escape the alien invasion, you'll shrink down to a microscopic level and hide in your friend's body, exploring with a team of young scientists to understand how it works.
'Game Builder Garage'
Price: $29.99
If you think your child spends way too much time playing video games, why not make it an even more educational experience for them by letting them create their own? With Game Builder Garage, they get to better understand the mechanics behind game design and create games of their own — you'll have a video game designer in the making!
Article continues below advertisement
'Little Mouse's Encyclopedia'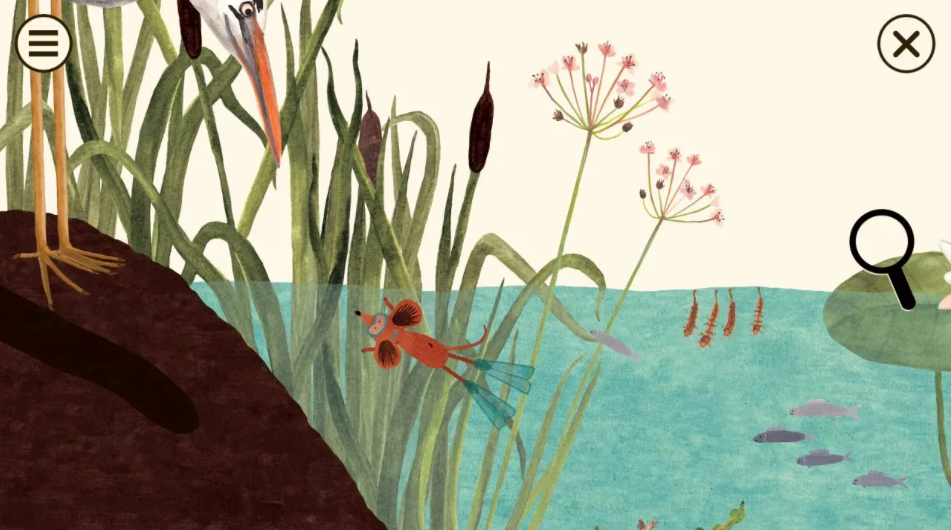 Price: $12.99
For the kids who enjoy nature (or for those you wish would want to go outside more), Little Mouse's Encyclopedia lets you explore as a mouse with a magnifying glass, letting you wander around beautifully painted natural landscapes while learning about the flora and fauna.
Article continues below advertisement
'MathLand'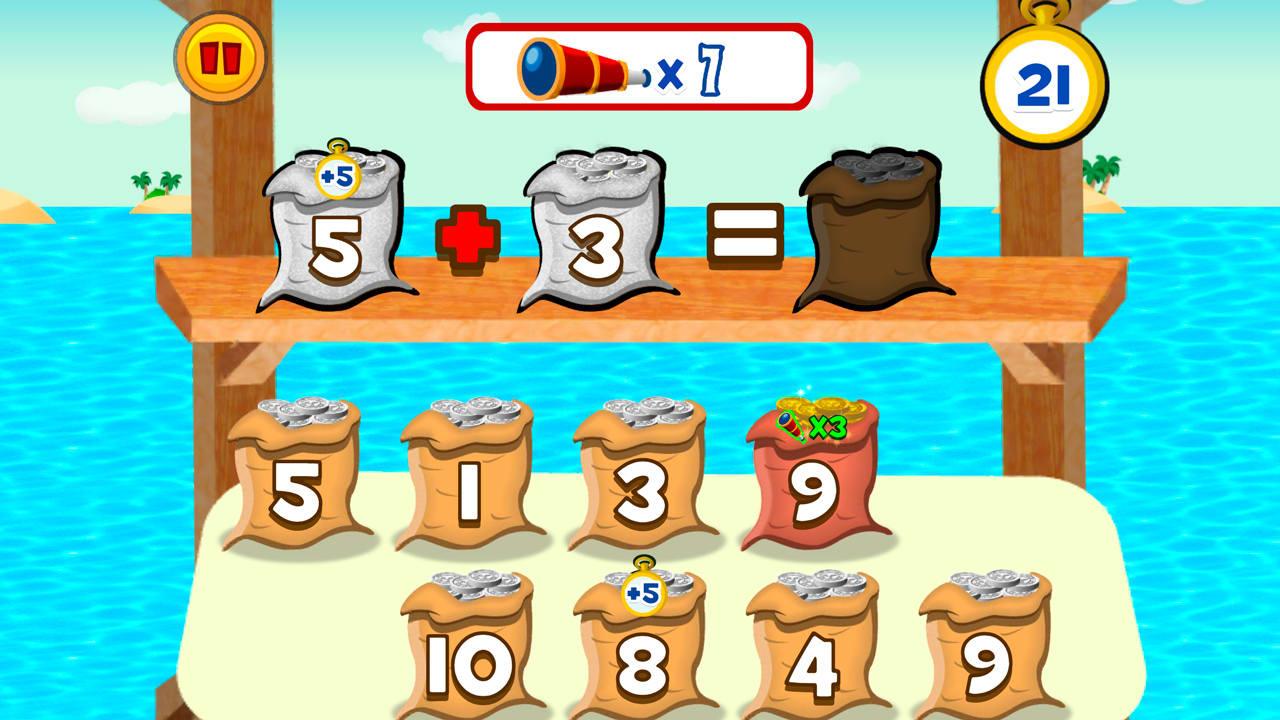 Price: $5.99
What better way to get your kids into math than sending them on an elaborate pirate adventure? They'll solve basic addition, subtraction, and multiplication problems while navigating their ship through the seven seas. There are more than 25 levels to keep them entertained for a decent amount of time.
Article continues below advertisement
'Scribblenauts'
Price: $39.99 for the Mega Pack (two games in one).
The popular title from the Nintendo DS has officially made its way to the Switch. Use your imagination to solve puzzles, drawing items to life to help Maxwell and Lily on their journey.
Article continues below advertisement
'Numbala'
Price: $7.99
Make learning mathematics fun with Numbala, a game where you go on a mission to save your pet dog while chasing the elusive space whale. This game was created in collaboration with neuroscientists to help kids improve their mental addition and subtraction abilities.
Article continues below advertisement
'KORG Gadget for Nintendo Switch'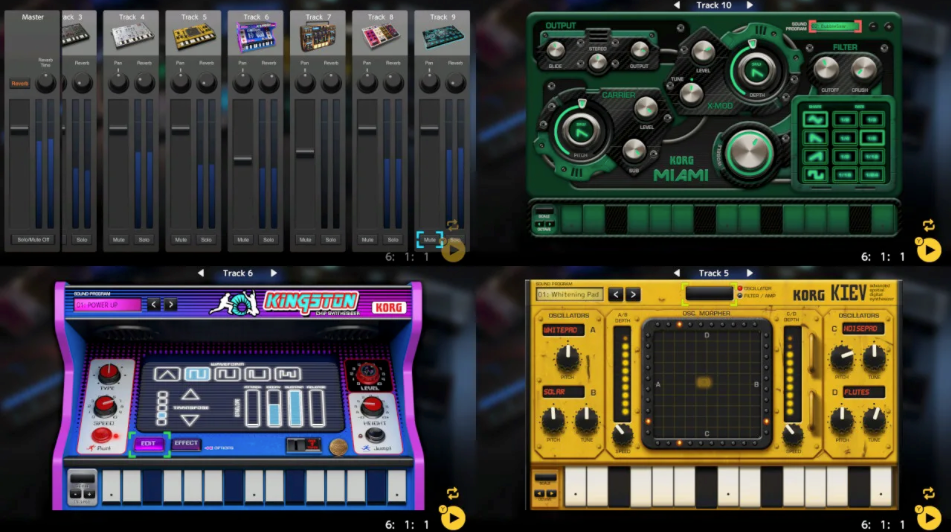 Price: $48
For the musically inclined, this game gives your kid everything they need to create music on their Nintendo Switch, giving them the ability to put their musical creativity to the test with their own on-the-go studio. The title also comes with a series of mini-games they can play to both educate them and let them make new tunes.
Article continues below advertisement
'Colors Live'
Price: $49.99 with the pen.
If your child is a budding artist, let them take their digital drawing skills on the go with Colors Live. By buying the physical edition with the pressure-sensitive pen, you can turn your child's Switch into a drawing tablet and let them practice their drawing wherever they go. The game is also meant to be updated over time, so new features will be added to the title in the future.
Article continues below advertisement
'Big Brain Academy: Brain vs. Brain'
Price: $29.99
This title — which releases on Dec. 3— is a good one to snag for your child this holiday season. The popular game for the Nintendo DS now makes its way to the Nintendo Switch, testing your mental abilities with a series of fun and challenging mini-games. There's also a multiplayer function for the game, offering mental fun for the whole family.