Here's Everything We Know About 'Below Deck Mediterranean' Newest Stew, Elena Dubaich
Elena Dubaich joins the cast of 'Below Deck Mediterranean' in Season 7 as a new stew, replacing Kyle Viljoen. Here's what we know about her.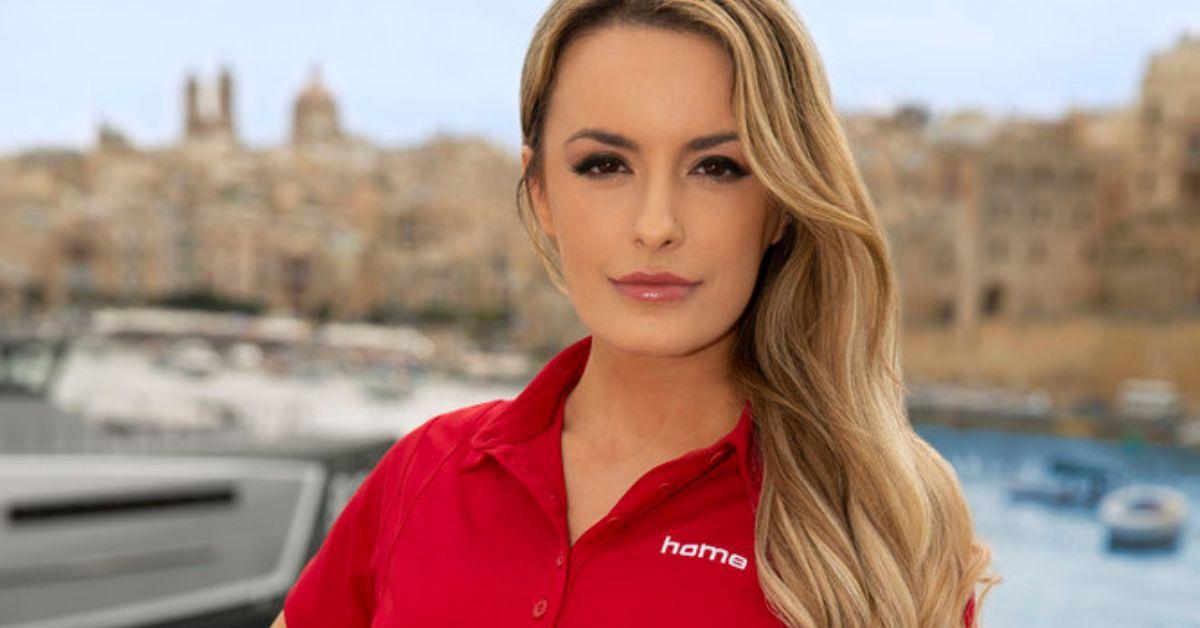 In each season of Below Deck Mediterranean, viewers are introduced to a new group of interior and exterior crew members who live and work together on a 150-foot yacht that's traveling around the Mediterranean Sea. While it sounds like a dream experience, it's usually a pretty intense couple of weeks packed with drama.
Article continues below advertisement
Currently, the series is in its seventh season and the yacht is traveling around Malta. But unfortunately in Episode 17, stew Kyle Viljoen took a tumble down the stairs and sprained his ankle.
Given his injury, he was put on bed rest, which prompted chief stew Natasha Webb to find a replacement for him. In Episode 18, we are introduced to Kyle's replacement, Elena Dubaich. Here's what we know about her so far.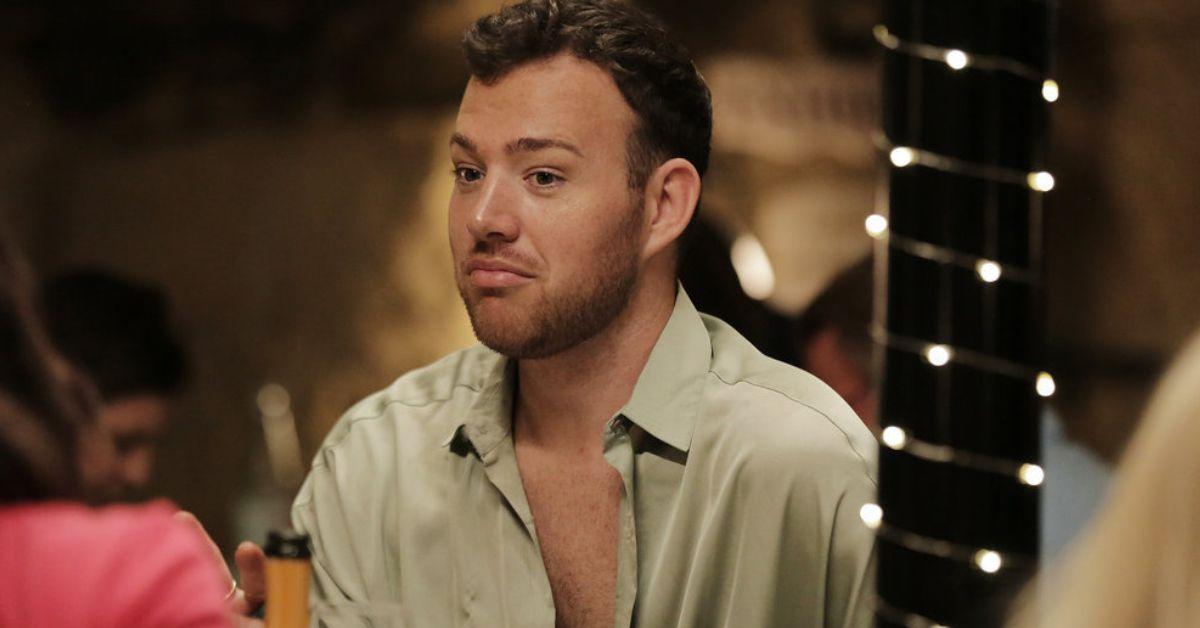 Article continues below advertisement
Elena Dubaich is the new stew on 'Below Deck Mediterranean.'
Elena is the latest member to join the cast of Below Deck Mediterranean during Season 7.
Per her bio on Bravo's website, she knows several languages as she spent her childhood living in various Balkan countries. She actually first started working as a translator in her early days, but it became a little dull for her. Elena craved a more adventurous job — one that would allow her to travel the world.
Article continues below advertisement
Elena later found her calling after attending massage school. She would give massages but travel the world as she did. She got the best of both worlds when she brought her talents to the cruise industry, where she not only gave massages but also taught yoga and meditation to passengers.
Elena doesn't seem to have any experience being a stew, which could raise some issues in future episodes.
Folks on Twitter complain that Kyle is milking his injury on 'Below Deck Mediterranean.'
It seems that not all Below Deck Mediterranean watchers liked Kyle. That said, replacing him with Elena may be a good thing.
After Episode 17 aired, many viewers took notice of the fact that even though Kyle had a sprained ankle and couldn't work, he seemed to be up for going out.
Article continues below advertisement