MMA Fighter and Cannabis Advocate Elias Theodorou Passes Away at Age 34
It was recently reported that MMA fighter and cannabis advocate Elias Theodorou died at age 34. Here's what we know about his cause of death.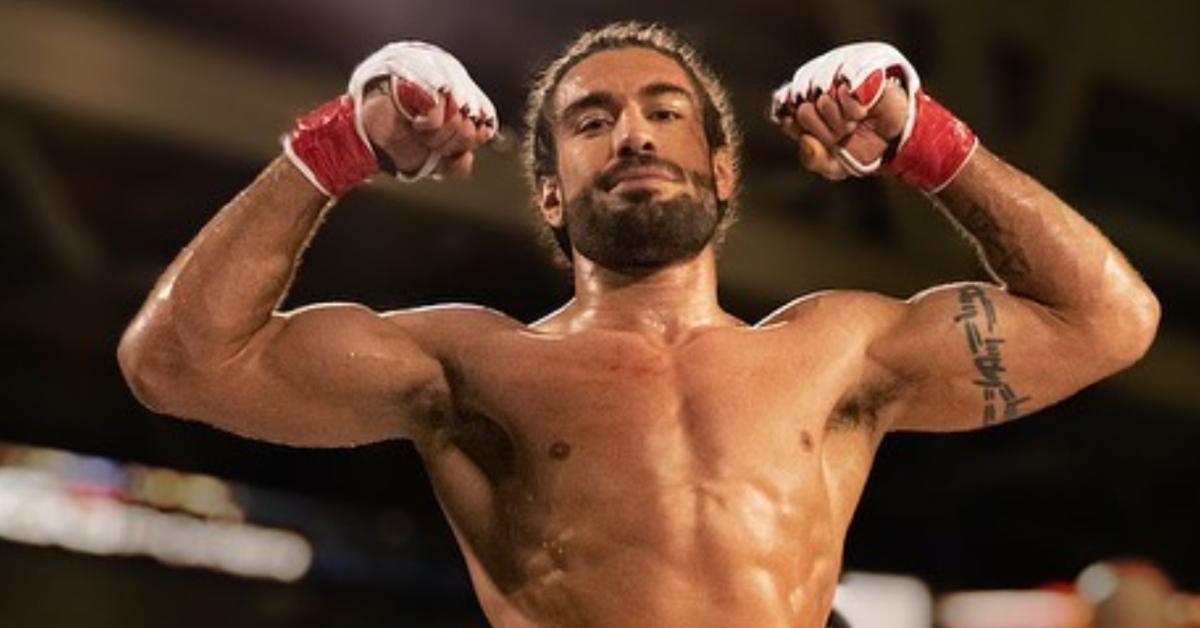 Elias Theodorou was a fighter, literally and figuratively. According to Sports Illustrated, "from 2014 to 2019, Theodorou competed 11 times in the UFC where he had a 8–3 record." Going into 2022 he had a "19–3 mixed martial arts record." He was also a huge proponent for the use of medical marijuana.
Unfortunately, not every battle fought can be won. It was recently reported that he passed away at the age of 34. Here's what we know about Elias Theodorou's cause of death.
Article continues below advertisement
What was Elias Theodorou's cause of death?
Canadian MMA fighter Elias Theodorou lost his battle with stage 4 liver cancer on Sunday, Sept. 11, reported Sports Illustrated. This was confirmed in a tweet by TSN Sports reporter Aaron Bronsteter, who wrote that Elias "had only told a select group of people of his diagnosis."
In his brief but robust life, Elias managed to pack in a lot more than a punch.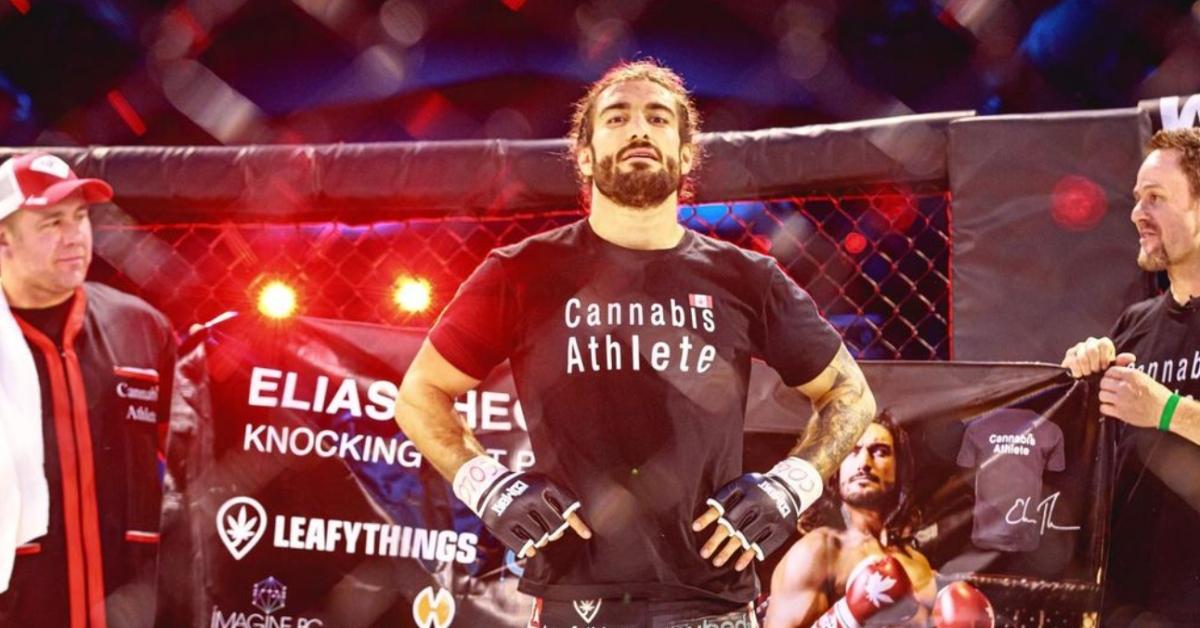 Article continues below advertisement
"He was an athlete, actor, model, stuntman, dancer, TV pitchman, Harlequin romance cover boy and cannabis advocate," stated the CBC.
Robin Black, a TSN analyst and friend to Elias, told the outlet that choosing to keep his diagnosis a secret was probably because "he couldn't bear to make people sad."
The reactions on social media have of course been an even mix of shock and sadness.
Fellow MMA fighter and pal Michael Chiesa posted a touching video to Twitter. "I've always said the greatest gifts this sport have ever given me are friendship and memories," he said. "Elias was always the type of person who would give you the shirt off his back."
Michael then shared a story about the time he was invited to do press at the last minute and didn't have the proper thing to wear. Elias took off his own jacket and gave it to Michael. "I have to remember I'm very blessed that I had the friendship I had with him."
Article continues below advertisement
Elias Theodorou was an advocate for the use of medical marijuana
In a March 2021 Forbes profile of Elias Theodorou, he shared that "[i]t wasn't until I was a free agent that I could continue being an agent of change for cannabis in athletics."
In May 2020 he became the "first pro athlete and UFC fighter to apply for a therapeutic-use exemption in the United States Anti-Doping Agency (USADA) testing pool, which is part of the World Anti-Doping Agency (WADA)," he told High Times.
Article continues below advertisement
To achieve this impressive win, Elias showed that using opiates to treat the bilateral neuropathy he was suffering from due to an injury to his left hand was affecting his training and performance. "Anyone with the same kind of injury would be able to take a handful of Vicodin to go and fight and it wouldn't be an issue," he said, "but a joint or a vape session a week or two earlier could get someone suspended for month."
As recently as Aug. 29, Elias was still continuing his medical marijuana advocacy work. He posted about joining Gameday as a spokesperson for their plants over pills campaign. He never walked away from a fight, in or outside of the ring, and he never stopped working for a better, healthier world for us all. Our thoughts are with his family at this time.