'Seeking Brother Husband's Elisa and Mike Share How Polyamory Helped Their Relationship (EXCLUSIVE)
Elisa and Mike from 'Seeking Brother Husband' want to welcome someone into their marriage and they shared details exclusively with Distractify.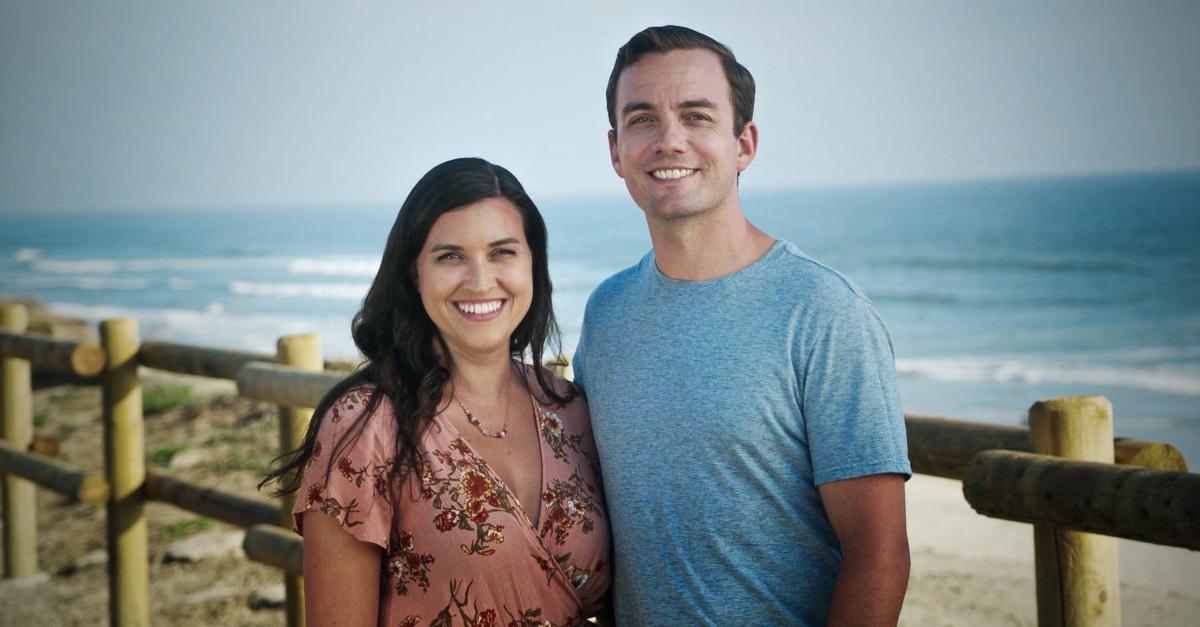 TLC's newest foray into unconventional relationships shows the polyamorous marriages of Seeking Brother Husband. Much like its predecessor, Seeking Sister Wife, this show shares how married or even non-married couples bring a third individual into their respective relationships in order to fill a void where things are lacking.
Article continues below advertisement
Among the cast members in its first season are Elisa and Mike, who have dealt with infidelity in their marriage in the past and who believe adding a second husband to the mix might help matters. Distractify spoke exclusively with the couple about their time on the show, the common misconceptions they face, and whether or not Seeking Brother Husband was a good thing for their marriage.
Article continues below advertisement
Who are Mike and Elisa from 'Seeking Brother Husband'?
At the time of filming Seeking Brother Husband, Mike and Elissa had been married for almost four years. They explain in the series premiere that they're looking to bring another husband into their relationship because Elisa is looking for another partner to fulfill her while she remains married to Mike. They have a solid relationship, but the only thing missing is another partner for Elisa.
According to both Mike and Elisa, being part of the show meant bringing "more visibility to relationship styles outside of monogamy." And, Elisa teased of the season ahead, they're unafraid to share the details of their lifestyle with family and friends. They even have an important conversation with Mike's mom about their polyamorous lifestyle.
Article continues below advertisement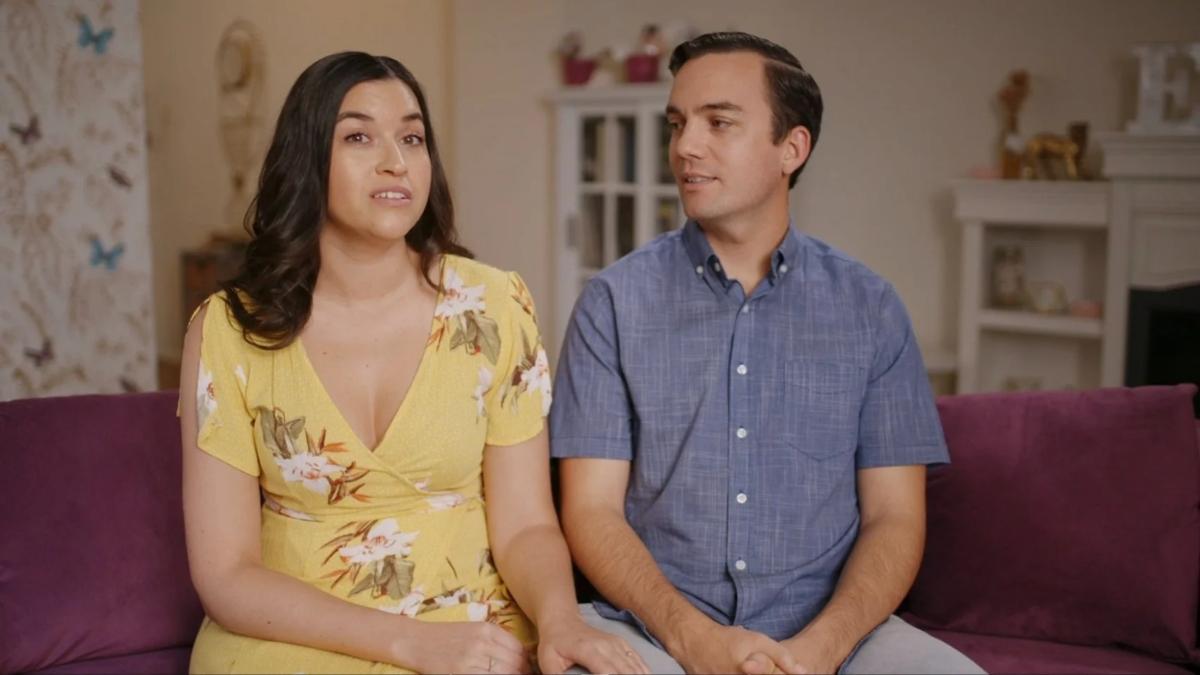 As Mike and Elisa face potential critics from showcasing their life on Seeking Brother Husband, their goal is to open viewers' minds to the idea that "monogamy is great for some people but not for others." They also shared with us that they want to encourage others to be more open-minded when it comes to their relationship and other relationships like theirs.
Article continues below advertisement
Elisa's infidelity is a big part of their storyline on 'Seeking Brother Husband.'
Before they were married, Elisa cheated on Mike with someone she met while line dancing. She explains on the show that she had a "really intense connection" with the other man. At the time, Elisa and Mike didn't consider that Elisa could have another husband to make everyone happy. But now, that's where they are.
Article continues below advertisement
When we asked Mike about opening his heart and mind to a brother husband after Elisa's prior infidelity, he explained that it was "the catalyst" that helped them realize their relationship needed a change.
He says on the show that when he thought about what he wanted in regards to Elisa, he realized he wanted to stay with her. If bringing in another partner, particularly for Elisa's happiness, is what they need as a couple, Mike is willing to do that.
"Even though Elisa acted on her desires first, I think I was more aware and knowledgeable about polyamory as an alternative relationship style and was able to guide us in that direction during the mending process," he shared with Distractify.
Article continues below advertisement
Mike added, "I may not have entirely felt ready to pursue polyamory when Elisa cheated, but her actions really accelerated the whole process and fortunately we were both mature enough and had a strong enough foundation as a couple to move forward and figure this whole poly thing out."
Article continues below advertisement
Will there be a 'Seeking Brother Husband' Season 2?
TLC hasn't announced if there's going to be a second season of Seeking Brother Husband. However, given the success of Seeking Sister Wife, it seems possible at this point. And for what it's worth, Elisa and Mike would be interested in continuing to share their story with viewers.
Article continues below advertisement
They told Distractify they aim to "encourage everyone to be open-minded to learning about different ways of loving." For Mike and Elisa, that means continuing to share their life with viewers.
"We would love to return for future seasons," Elisa shared. "We know that a lot of people disagree with our lifestyle and don't understand it, but the most rewarding part is knowing that there are other people out there who have been waiting to see alternative relationship styles that work… We hope our courage inspires others to be courageous as well."
Watch Seeking Brother Husband on Sundays at 10 p.m. EST on TLC.