Kim, Dustin, and Vinson Are One of Four Polyamorous Relationships in 'Seeking Brother Husband'
Kim, Dustin, and Vinson are part of the 'Seeking Brother Husband' cast in Season 1. Who are they and are the three of them together now?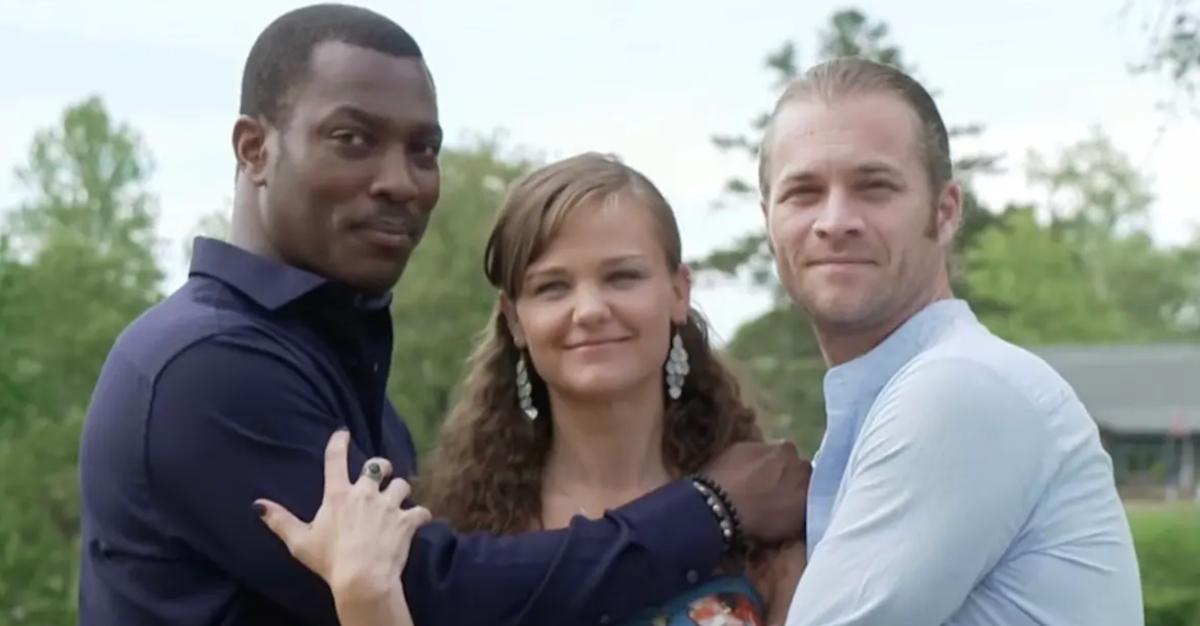 TLC offers no shortage of unconventional reality series, and they've just added another to the roster. On March 26, Seeking Brother Husband premiered on the network, and the concept is anything but ordinary.
Featuring four polyamorous couples whose wives are seeking to date and marry additional men, the new show offers a glimpse into a nontraditional lifestyle often overlooked on television and in real life.
Article continues below advertisement
One of the four non-monogamous couples this season are Kim, Dustin, and Vinson. Kim is intent on bringing Vinson into her relationship with Dustin. She and Dustin have been married for 11 years and this is a huge change in their marriage. So, who are the Season 1 cast members? Read on to find out!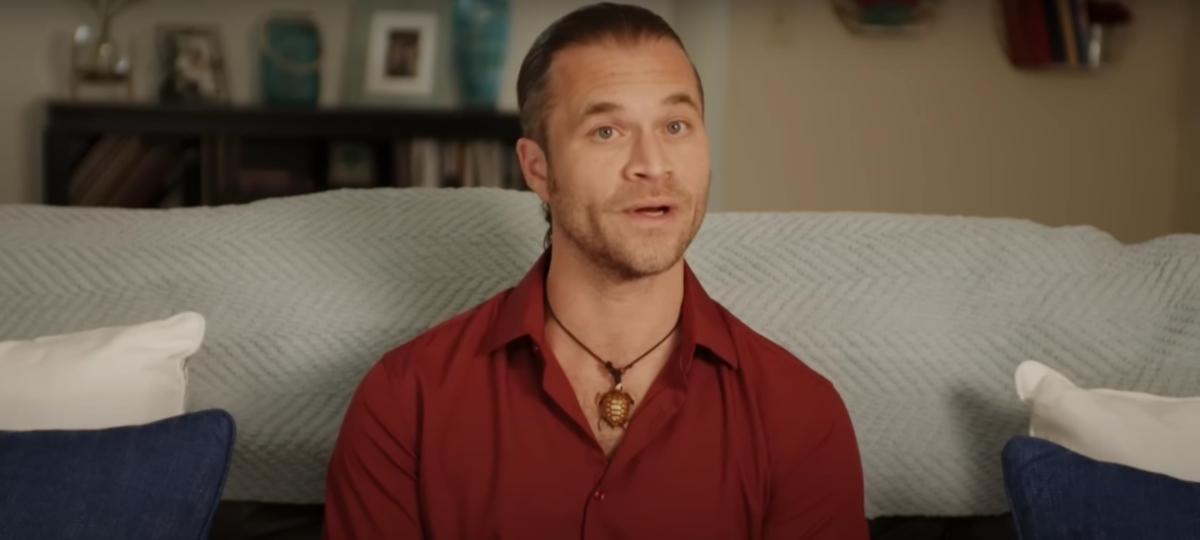 Article continues below advertisement
Who are Kim and Dustin from 'Seeking Brother Husband'?
After 11 years of marriage, 37-year-old Kim and 42-year-old Dustin decided to extend the reach of their relationship. In 2022, Kim fell in love with Vinson, 36, whom she met through mutual friends, and she and her husband asked if he'd like to join their family unit.
The North Carolina throuple's young children are around the same age and often play together, and Dustin and Vinson get along swimmingly. In their polyamorous relationship, Kim is intimate with both men.
Kim, Dustin, and Vinson are now one of four non-monogamous couples featured in TLC's new reality series, Seeking Brother Husband.
Article continues below advertisement
Kim said that including Vinson in her marriage improved her relationship with her husband.
In a recent interview with Insider, Kim and Dustin got candid about the ups and downs of being in an open marriage.
"If you would've told me early on in our relationship that we would be here, I would have a hard time believing it," Kim admitted.
After being with Dustin since her twenties, the decision to expand their relationship was difficult (to say the least).
Article continues below advertisement
However, the mother of one revealed that their situation improved their marriage exponentially.
"Feeling safe expressing our sensuality in whatever ways we want helps us be even more sensual with each other," the reality star said of her and her husband's sex life since incorporating Vinson into the mix.
Article continues below advertisement
Are Kim, Dustin, and Vinson still in a polyamorous relationship today?
Sparks flew the moment the Seeking Brother Husband star laid eyes on Vinson. However, her Evangelical Christian upbringing caused deep-rooted guilt about her feelings. But the situation felt increasingly comfortable once Vinson and Dustin bonded over their mutual love for Kim.
"I think on some level, we're all mirrors for each other, and to be able to learn more about who we are through other people, I think is an incredible opportunity," Dustin shared with the outlet.
During Kim and Dustin's March 27 interview with Insider, Kim revealed that she began her relationship with Vinson in 2022. Vinson, who has been divorced twice and has several children from his previous marriage, lives alone, while Kim and Dustin live in a home where they raise their seven-year-old son.
At the moment, it appears Kim, Dustin, and Vinson are still in a relationship with one another. However, the reality stars are keeping low profiles on social media to avoid backlash and negative commentary about their non-monogamous relationship.
Watch Seeking Brother Husband on Sundays at 10 p.m. EST on TLC.