Is 'Seeking Brother Husband' Scripted? Here Is Everything We Know About the TLC Show
Is 'Seeking Brother Husband' scripted? Here is everything we know about the series and whether or not the popular show is fake or not.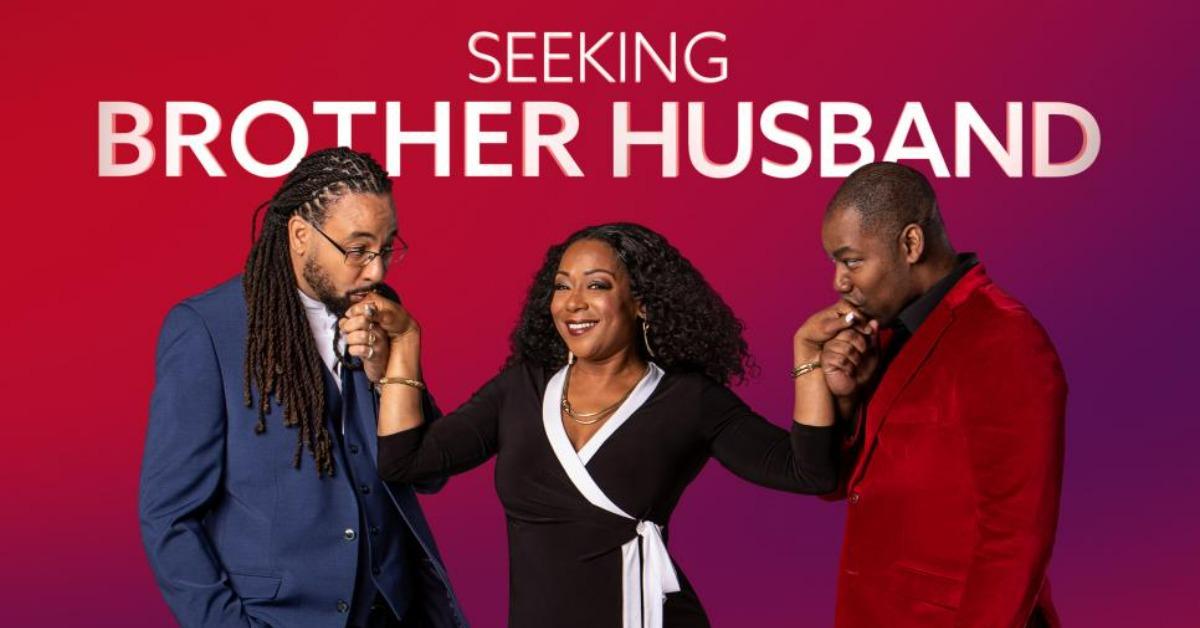 Although Seeking Brother Husband is one of TLC's newest and most popular shows, with Season 1 of the series premiering on March 26, 2023, fans of the show have already been speculating if the couples and storylines in the series are fake.
Article continues below advertisement
Are these real-life couples really opening their relationships? How many couples are in Season 1? Here is what we know about the cast and their personal lives — and if the show is scripted or pure reality.
So, is 'Seeking Brother Husband' scripted?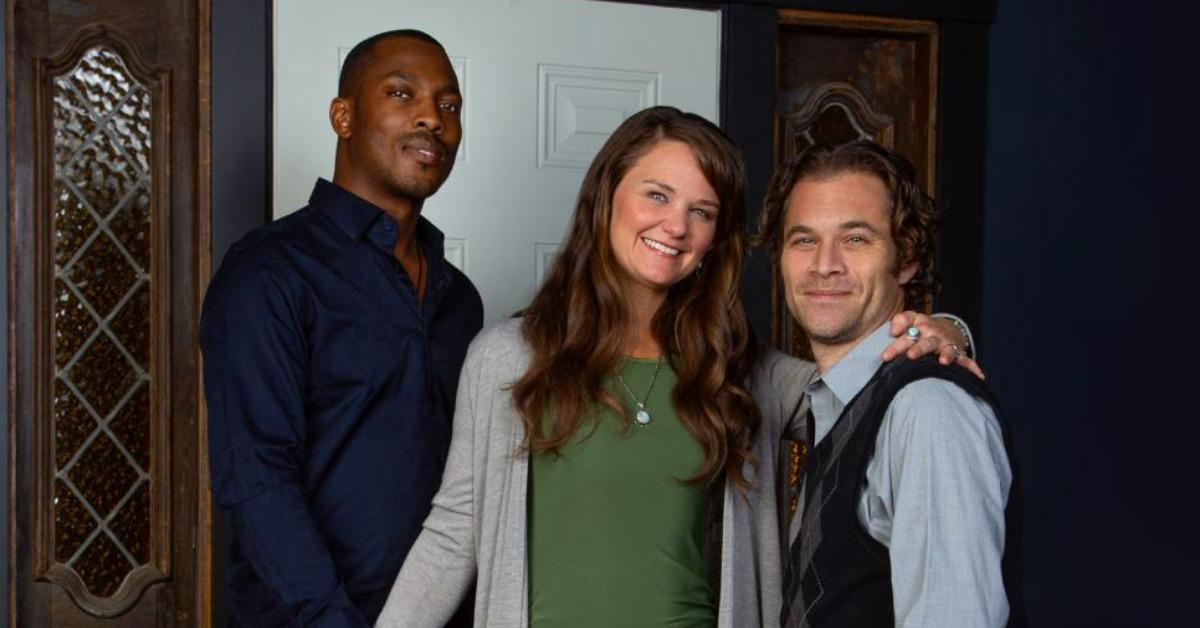 Article continues below advertisement
The couples in the series Seeking Brother Husband are in real relationships from what we know. One married couple on the show is Kim and Dustin. Their storyline in Season 1 is focused on Kim's new boyfriend Vinson.
In real life, the couple has been together for well over a decade and has a child together. The series spotlights their new open relationship and what Vinson means for their relationship and their family.
Article continues below advertisement
Kim has publicly talked about their open relationship. "We've always been an equal-partner relationship. Everything is 50/50. What I can do, he can do, so as I date, Dustin dates as well," she explained.
Dustin even jumped into the conversation and said that this new era of their relationship is a good thing. "I've gotten a chance to love myself on a deeper level and to appreciate who I am and the courage that I have," he said. "I mean, once you do something like this, not a whole lot scares you anymore".
Article continues below advertisement
Kim and Dustin aren't the only ones who are expanding their families on 'Seeking Brother Husband.'
The series spotlights four different real-life couples as they are navigating their open relationships. Another fan-favorite on the show is couple Kenya and Carl.
Article continues below advertisement
While Kenya is the one who has welcomed an additional husband, Tiger, into their lives, her first husband Carl was the first to be interested in the idea of opening their marriage. "My husband wanted several wives," she said. "He actually talked to me about this before we got married, and I laughed, like, 'Whatever!' I was open to the idea, but if he has the privilege, I would absolutely want the same privilege, which is just fair."
Tiger lives in the house with Kenya, Carl, and their three children. Kenya has shared what it was like to incorporate Tiger into their family and tell their kids. "They had questions — they wondered how would it work, would they have another father? Those types of logistical questions. But overall, there was excitement, because they have a community to raise them, instead of two very tired parents," she said.
Article continues below advertisement
In fact, the couple is even considering to keep expanding on their marriage. "What is too many?" Kenya asked. "We like community. We don't believe that the nuclear family is sustainable, and we think community is more sustainable than a nuclear family."
New episodes of the series premiere on TLC every Sunday and are available to watch every Monday on Discovery+. Seeking Brother Husband has not yet been renewed for a Season 2.