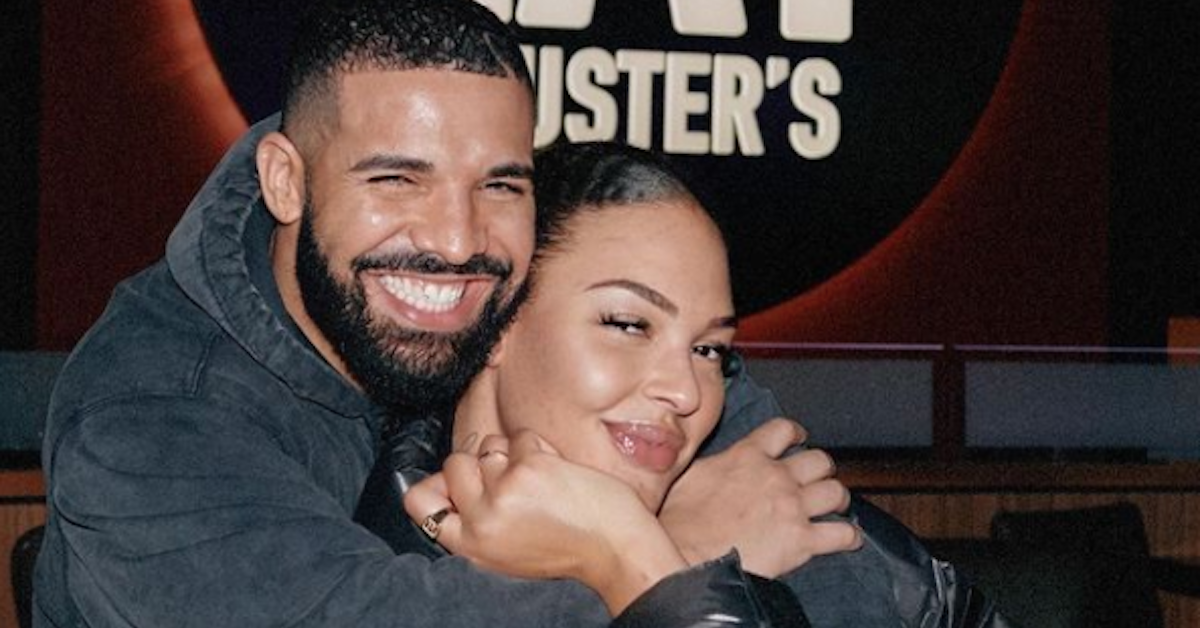 Are Elizabeth Cambage and Drake Dating? Their New Pic Together Is Pretty Flirty
The WNBA has plenty of talented athletes, and Elizabeth Cambage is one of them. The Australian pro basketball player is currently a member of the Las Vegas Aces basketball team.
Back in July 2018, she scored 53 points against the New York Liberty, which was a record-breaking feat. Before joining the Aces, Elizabeth played for The Opals, the national team of Australia from 2009 to 2021.
Article continues below advertisement
Her athleticism and skill have been game-changing for her. She's won several impressive awards throughout her career. In 2018, she took home the World Cup and at the 2012 Olympics, she took home the bronze medal.
With so much focus on her basketball career, people are curious about her love life now more than ever! Is Elizabeth currently dating anyone at the moment? Rumor has it she might be involved with a very well-known rapper — Drake.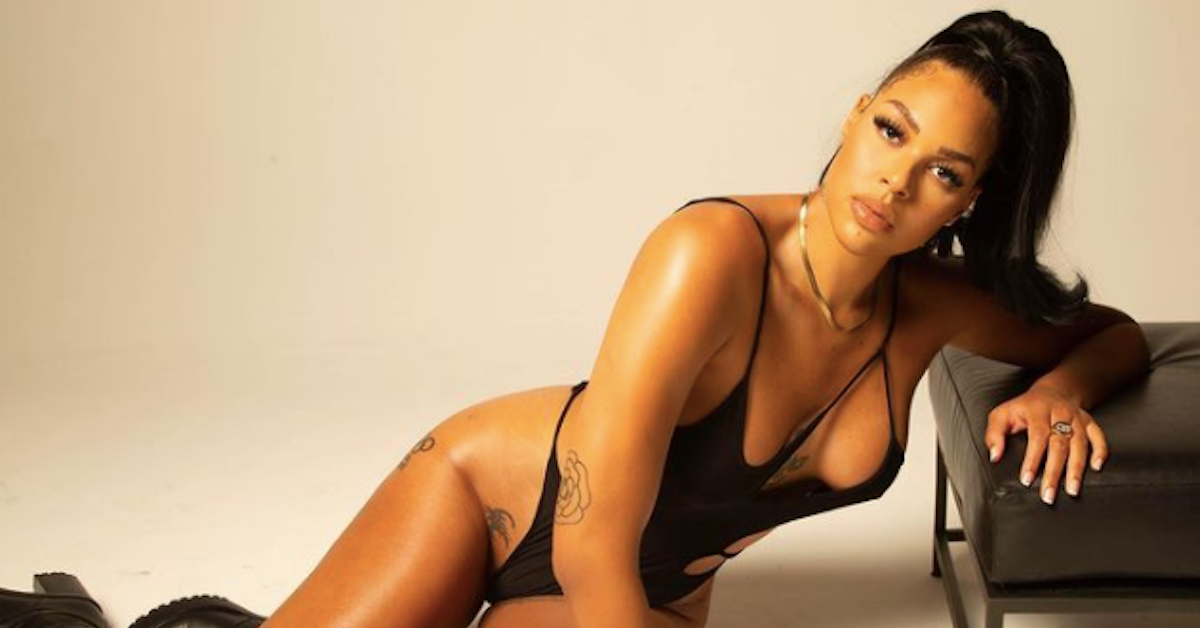 Article continues below advertisement
Who is Elizabeth Cambage dating?
Elizabeth might stand at 6'8" but that doesn't get in the way of her love life! Some men might be intimidated by her stature, but the athletic beauty still continues to live her best life.
In an interview with Playboy, Elizabeth talked about embracing her sexuality: "I've never embraced my sexuality in public. Me doing Playboy is me celebrating my sexuality like, 'Yeah, I'm a straight six-foot-eight woman who likes to have sex.'"
Article continues below advertisement
She continued, "I am human; it's what we do. As a female athlete, I feel like I'm not allowed to be sexy, and I'm not allowed to be that person. All society wants from me is to sit down, shut up, go to training, and play my sport."
Article continues below advertisement
In her early twenties, she dated an Australian football player named Alex Lee off-and-on for a while. According to The Focus, she was ready to call it quits with him after she experienced a devastating knee injury, and he wasn't there for her and her time of need. These days, rumors about her and Drake are making fans wonder if they might be dating.
What's going on between Elizabeth Cambage and Drake?
Drake has always loved basketball. He's referenced basketball players in his music so many times. His lyrics truly speak volumes about the respect he has for these particular athletes.
Article continues below advertisement
Drake recently posted a picture of him cuddled up with Elizabeth on the gram, and it's causing a lot of buzz. As it turns out, Drake and Elizabeth are simply good friends and he has a lot of respect for her as an athlete. Their friendship runs deep!
Article continues below advertisement
Drake even referenced Elizabeth during his verse on "Sicko Mode," Travis Scott's 2018 track. Although Drake and Elizabeth have a great bond going, there isn't anything romantic going on here.
According to TMZ, he's been in a relationship with Johanna Leia on the down-low for a little while now. Elizabeth, on the other hand, hasn't revealed if she's dating anyone new at the moment or staying single.