Ella Rumpf Is Fleur Salomé in 'Freud' — Wondering Where You Recognize Her From?
Swiss actress Ella Rumpf plays Fleur Salomé in Netflix's 'Freud.' Here's what we know about Fleur and the real-life person she's probably based on.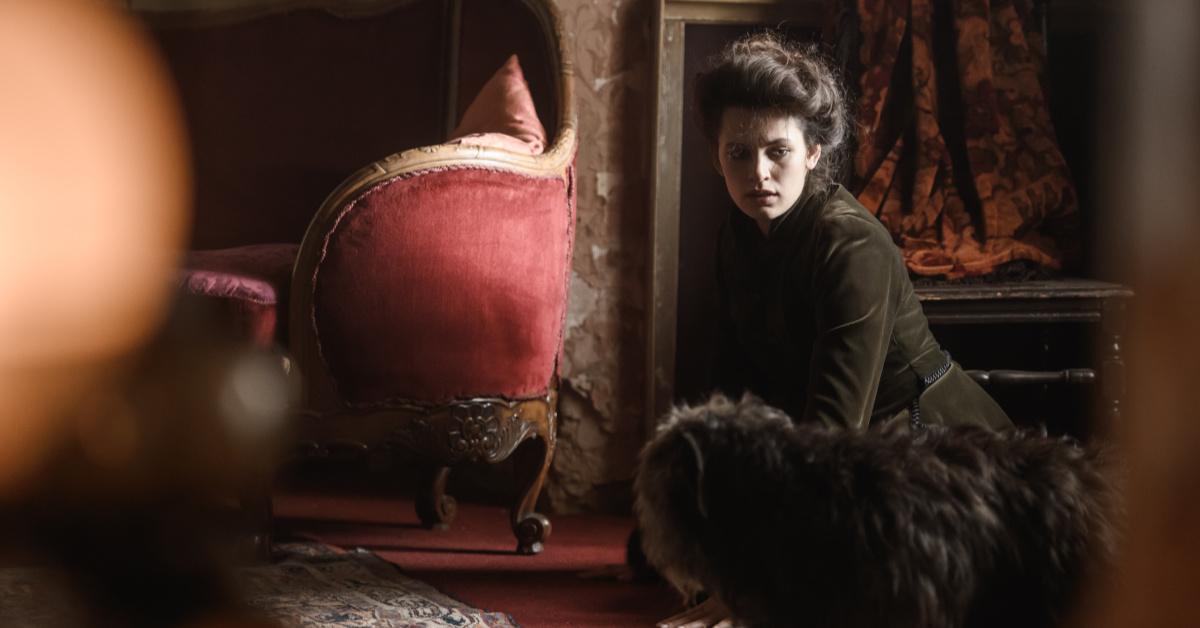 While you're making a list of all the things to binge-watch during social distancing, we'd like to officially recommend Netflix's series Freud. Austrian actor Robert Finster is seriously incredible in his portrayal of the famous psychoanalyst, and each episode definitely pulls you into the story in just a matter of moments.
Article continues below advertisement
You might also find yourself intrigued by the character of Fleur Salomé, played by Ella Rumpf. Here's everything you need to know about Ella, including whether Fleur is based on a real character from the real Freud's life.
Ella Rumpf plays Fleur Salomé in 'Freud' on Netflix.
Fleur is a medium who teams up with Freud in order to solve the cases in each episode. Oh yeah, in case you somehow missed it, Netflix's Freud is definitely not the Freud you learned about in your high school psychology class. This Freud (while based — loosely — on the historical psychoanalyst) tries to analyze the minds of killers in order to solve murders.
Article continues below advertisement
But he can't do all the murder solving by himself. In order to solve those mysteries, Freud collaborates with Fleur, a medium who also happens to be a possible romantic interest for our dear Sigmund. Because of course there's a possible romantic interest for Freud. At least it's not his mother, right?
Article continues below advertisement
Anyway, Ella Rumpf is a Swiss actress whom you may recognize from some other roles she's held in the past, most notably Alexia in the horror drama film Raw. The 25-year-old actress was born in Paris and grew up in Zurich, Switzerland. Interestingly enough, her father is a psychotherapist.
At the age of 14, Ella played Juliet in her school's production of Romeo and Juliet. Just two years later, she made her film debut in Friederike Jehn's Summer Outside. In 2014, she had to shave her head for another role — this time, she played the character Ali in the multi-award-winning feature film War. She was also nominated for Best Supporting Actress at the Swiss Film Awards for this role. And now, she's co-starring in the latest Netflix series. Not a bad run so far, huh?
Article continues below advertisement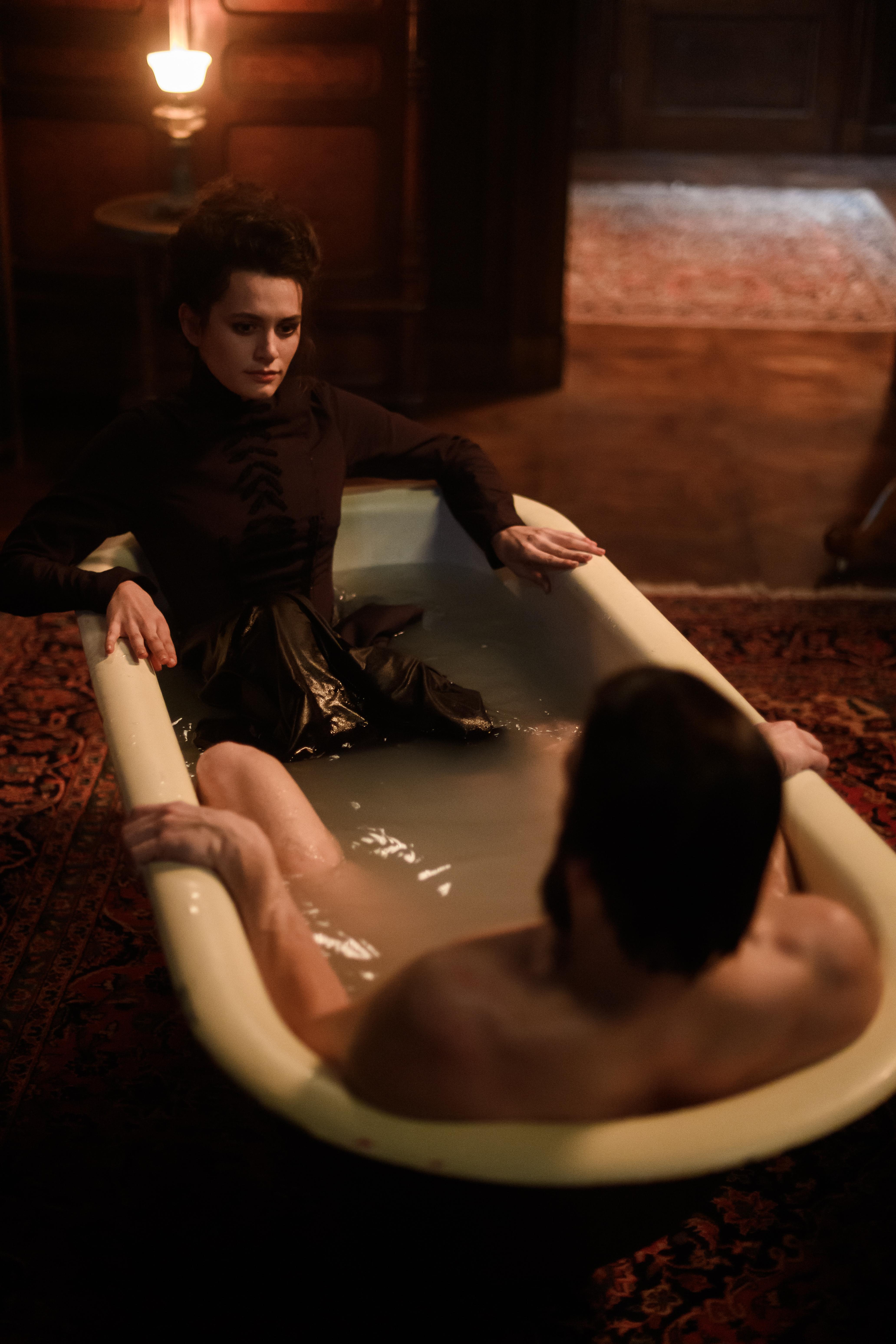 Is Fleur Salomé based on a real person?
Since Freud is obviously based on a real person, it makes sense to wonder whether Fleur's character is also based in reality. As it turns out, she probably is! According to The New York Review of Books, Freud had a student, friend, and confidante named Lou Andreas-Salomé. Apparently, she was also a mistress to both Rilke and Nietzsche.
Article continues below advertisement
Freud (the real one) once wrote of Lou that she was able to understand people better than they could themselves. While Lou was not a medium, she could apparently "immediately see connections which others could not yet see." It makes sense, then, that Fleur would be based on her, no?
If you're ready to ship Freud and Fleur, you should probably know that their real-life counterparts most likely were not romantically involved. In fact, they reportedly didn't even meet until 1911, whereas the Netflix series takes place in the 1880s. But hey, we're not watching the show for historical accuracy, right? We're watching it for the murder mysteries and possible romantic entanglements!
All eight episodes of Freud are now streaming on Netflix.