Robert Finster's So Good in 'Freud' You're Going to Want to Learn German
Robert Finster is Sigmund Freud in the new Netflix drama 'Freud.' Here's everything you need to know about the talented Austrian actor.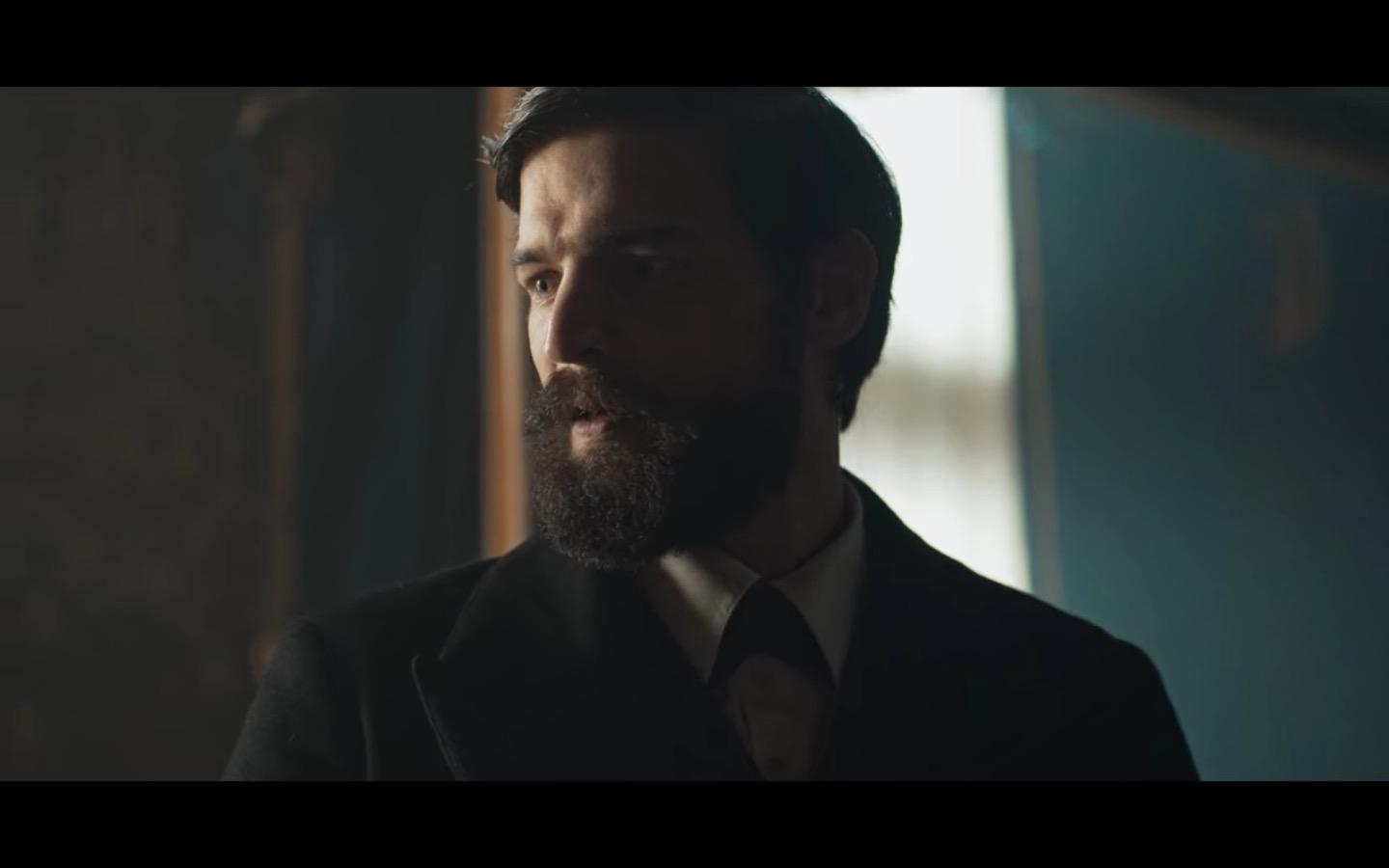 There aren't a lot of bright sides to the coronavirus pandemic, but one small one is all the extra time at home to stay abreast of streaming content. The latest series to hit Netflix is Freud, the first series from Austria, and it features a fictional version of one of history's most famous Austrians, Sigmund Freud, played by Austrian actor Robert Finster.
Article continues below advertisement
But if you're looking for a biopic featuring a white-bearded psychoanalyst a little too preoccupied with his mother, you're going to be thrown for a loop. The historical thriller instead focuses on a younger (and ergo much, much hotter) doc, and he's far more involved in analyzing the minds of killers than in interpreting dreams.
Article continues below advertisement
Basically, Freud is the psychologist version of Sherlock Holmes, right down to the drug addiction. Before you tuck into the eight-episode series, here's everything you need to know about its star, Robert Finster, and the facts versus the fiction.
Robert Finster is Austrian like Freud, but that's where the similarities end.
The 36-year-old actor was raised by musicians in Graz and was himself an accomplished musician as a child. Unfortunately, he was rejected by the music academy in Graz, which redirected his path toward acting. It's a markedly different upbringing than the lead character he portrays, who grew up the eldest of eight to a poor Hasidic Jewish wool merchant.
Article continues below advertisement
Finster is probably not familiar to American audiences aside from foreign film buffs. In 2014, he starred in My Brother's Keeper, which was nominated for two awards at the Berlin International Film Festival, and he had a small role in the 2019 film Kaviar. He has also starred in several Austrian television series. But Freud is definitely his meatiest and most high-profile role to date.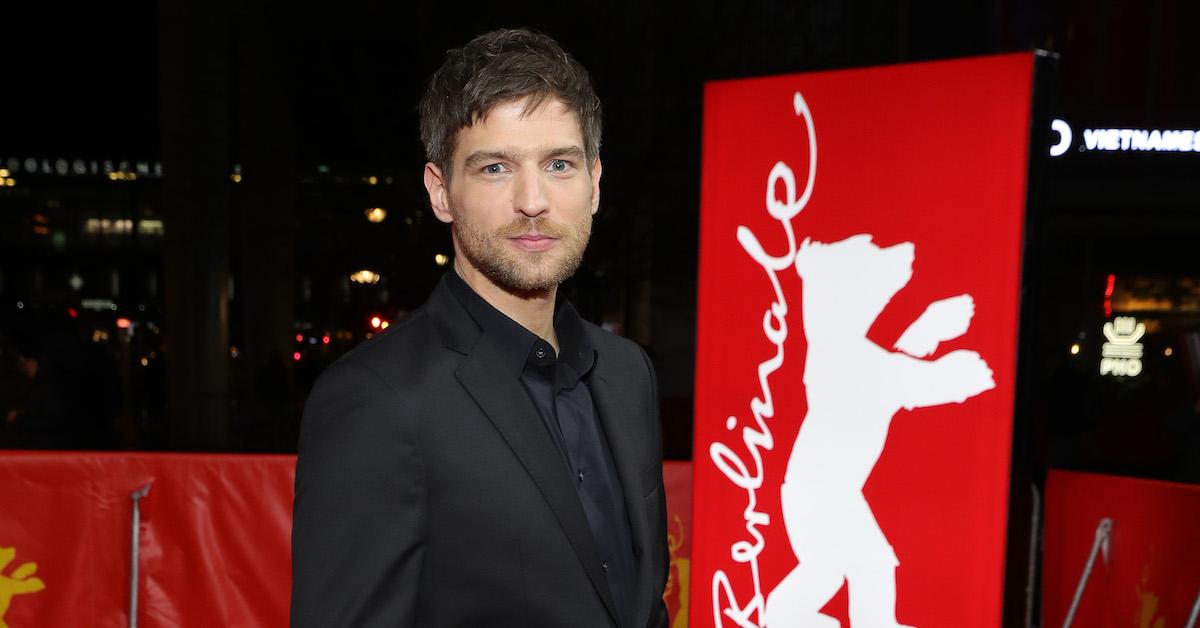 Article continues below advertisement
Off-screen, he has several stage credits as part of the ensemble at the Graz Theatre in his hometown, and has also walked the boards in several other theaters in Austria, as well as the Bosnian National Theater Zenica.
How much of Netflix's 'Freud' is based on a true story?
To be honest, not a lot of the central story has any basis in reality, but it does touch on some of the contemporary events in Austria at the end of the 19th century, or rather Austria-Hungary. At the time the story takes place, Austria was part of the Austro-Hungarian Empire, which lasted from 1867 following the Austro-Prussian War until the end of World War I when it was dissolved.
Article continues below advertisement
The story takes place in the 1880s, shortly after Austro-Hungary annexed Bosnia-Herzegovina. This is important historically because this action led to the Bosnian political insurgence that carried out the assassination of Austrian archduke Franz Ferdinand — the event widely accepted as the catalyst to World War I.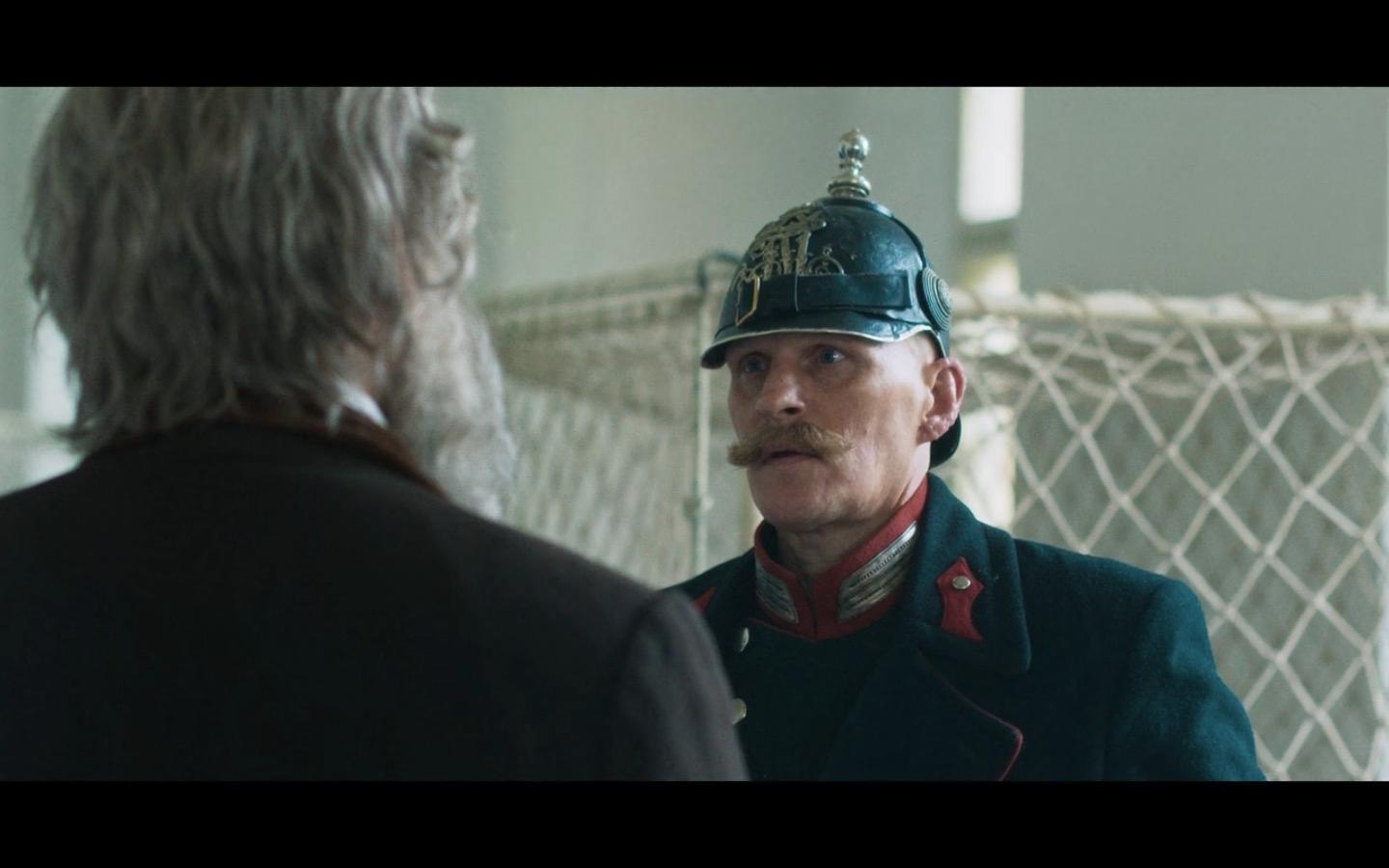 Article continues below advertisement
Some of these geopolitical events in the 1880s that come up in the series did happen in real life, but it's unlikely much about Sigmund Freud's life during this time has any factual basis except for his raging cocaine addiction.
To be fair, in the late 19th century, cocaine was thought to be a miracle drug, and Freud was at the forefront of research, seeing it as a possible antidepressant and as a cure for morphine addiction. Unfortunately, he was a little too zealous in his treatment and too eager to extoll its success. One of his patients developed cocaine psychosis under Freud's care.
Article continues below advertisement
Was Freud really a cocaine addict?
Freud definitely used the drug frequently during that part of his life, but he was hardly an outlier. It was touted as a cure-all for everything from flatulence to tuberculosis. (Just in case it needs to be said, cocaine does not cure these conditions. Please don't try it.)
He wrote letters to his fiancée at the time describing how it felt and it certainly did seem to cure the once shy doctor of his trouble with talking to strangers and general nervousness.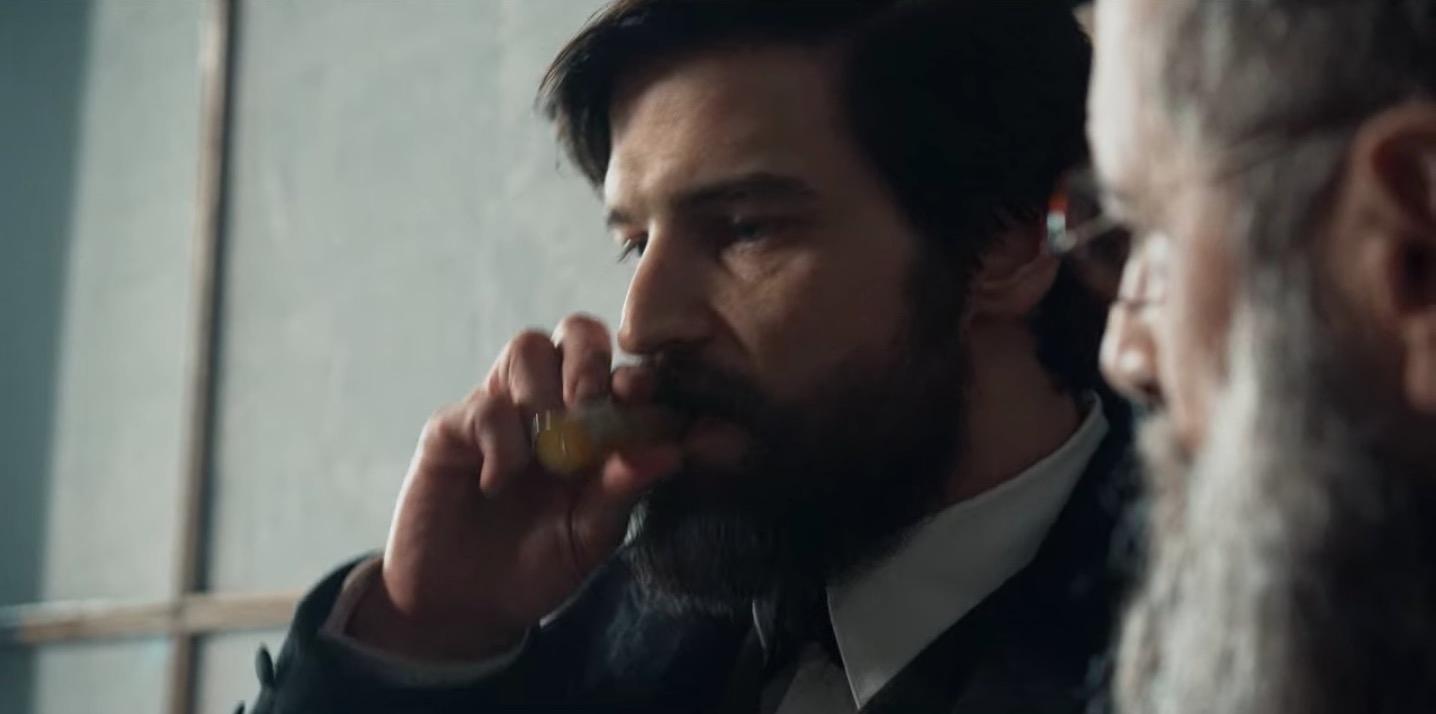 Article continues below advertisement
Other than the cocaine and his brief period of work as a physician at Vienna General Hospital, there isn't a lot of fact to the eight-episode series, but since Freud was himself a Sherlock Holmes fan, he would probably appreciate the liberties taken.
The series is best watched in the original German with English subtitles to get the best of Finster's performance, but if you must watch the English dubbed version, the performance by actor Oliver Le Sueur is also quite good.
All eight episodes of Freud are now streaming on Netflix.