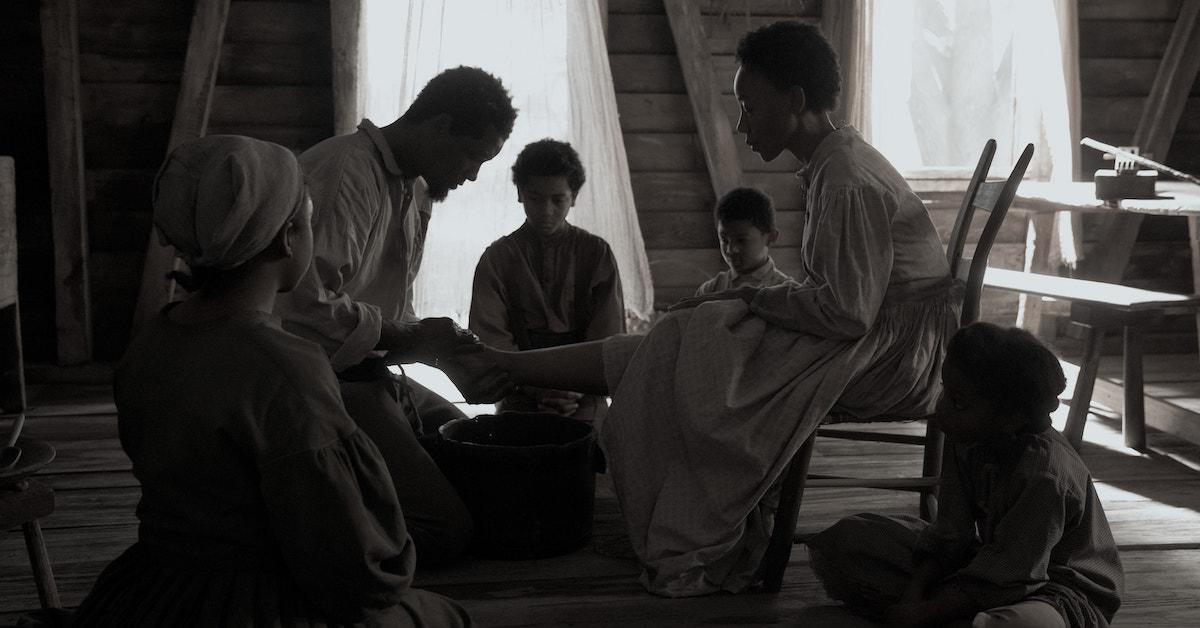 The 'Emancipation' Movie True Story Is Even More Heartbreaking Than You Can Imagine
After public relations-related delays (read, the Oscars slap), the Emancipation movie starring Will Smith streams on Apple TV+ starting on December 9, 2022. The epic film is based on a true story that is both heartbreaking and inspiring.
Article continues below advertisement
Will plays Peter, a slave who is determined to escape enslavement on a plantation in Louisiana. His journey through blood, sweat, and tears plays out on screen in Emancipation, a film that is already generating Academy Awards buzz ahead of the 2023 Oscars.
The 'Emancipation' movie's true story, while haunting, changed the course of the Civil War.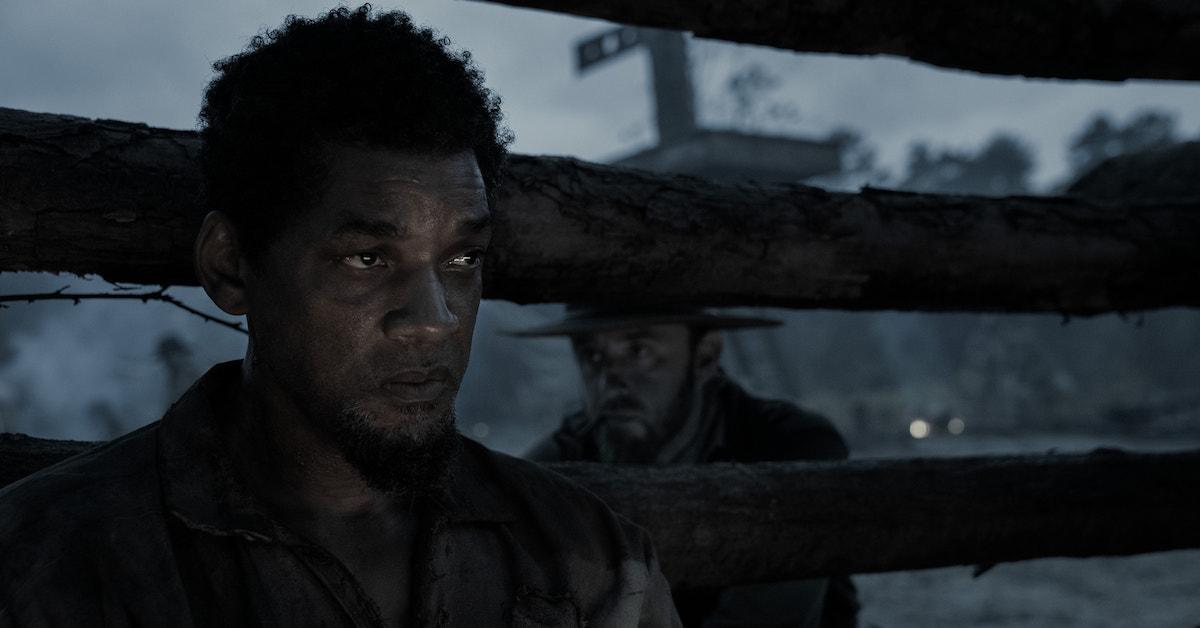 Peter was a slave in the mid-1800s in Louisiana, per Apple TV+, and Emancipation imagines what his life was like before, during, and after he escaped from a plantation where he was mercilessly whipped.
Article continues below advertisement
As History recounts, Peter made a run for it along with a group of fellow slaves in the spring of 1863. They were tracked by bloodhounds throughout alligator-infested swamps, but threw the dogs off the scent by rubbing their bodies with onions they'd stolen from the plantation.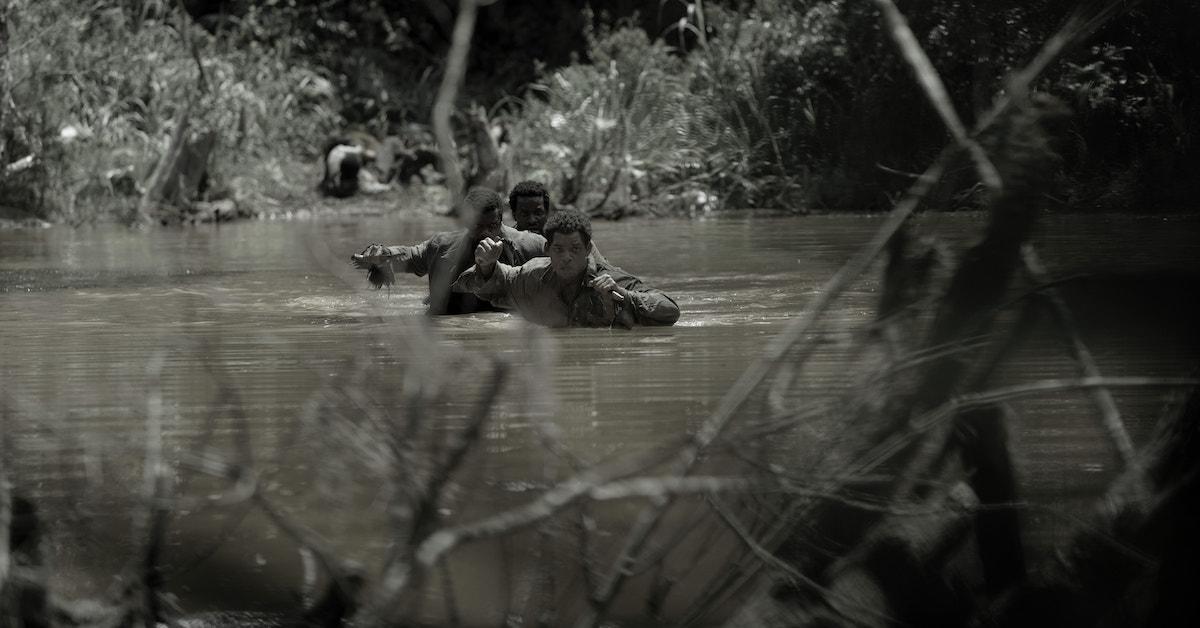 Article continues below advertisement
After a harrowing, death-defying, 10-day journey, Peter arrived at a Union encampment where he joined the fight against the Confederate Army and slavery. In and of itself, this part of the story as told in the Emancipation movie would have been inspiring enough. But a photo of the severe wounds Peter had endured during a beating helped to end slavery altogether.
A photo called "Whipped Peter" is among the most iconic images of slavery, ever.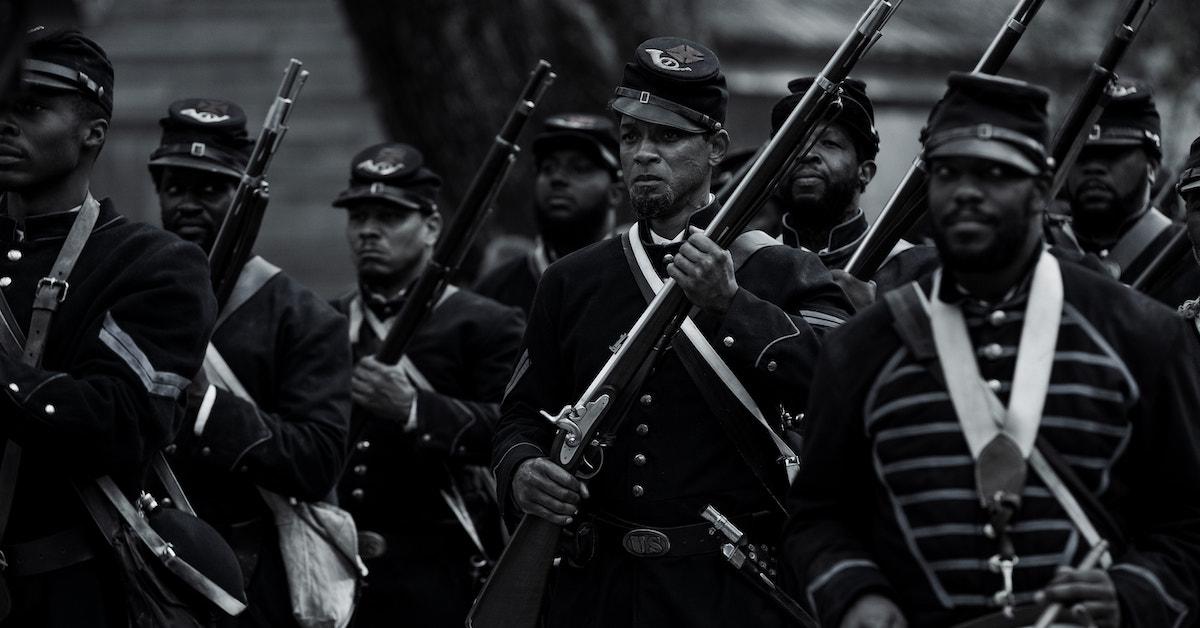 Peter removed his shirt, which was more accurately described as rags, for a medical exam at one point upon reaching the Union camp. According to History, the scars were so appalling that photographers were inspired to share an image of Peter's back with as many people as possible in an effort to shine a light on how brutally slaves were being treated.
Article continues below advertisement
It's said that "Whipped Peter" actually helped turn the tide in the Civil War, as white people (particularly in the North) had never been exposed to the true gravity of how Black people were being treated by slave owners until they saw the horrific evidence on Peter's back. History notes the photo was the most widely-circulated image of slavery, and demonstrated how vital mass media was in showing Americans the inhumanity of what slaves endured.
It's important to note that according to the Sojourner Truth African Heritage Museum, although the photo was called "Whipped Peter" — and even as Will plays a man named Peter in Emancipation — the real name of the person in the deeply-impactful image, and whose story is told in the film, was Gordon.
Emancipation is available to stream on Apple TV+ starting December 9, 2022.