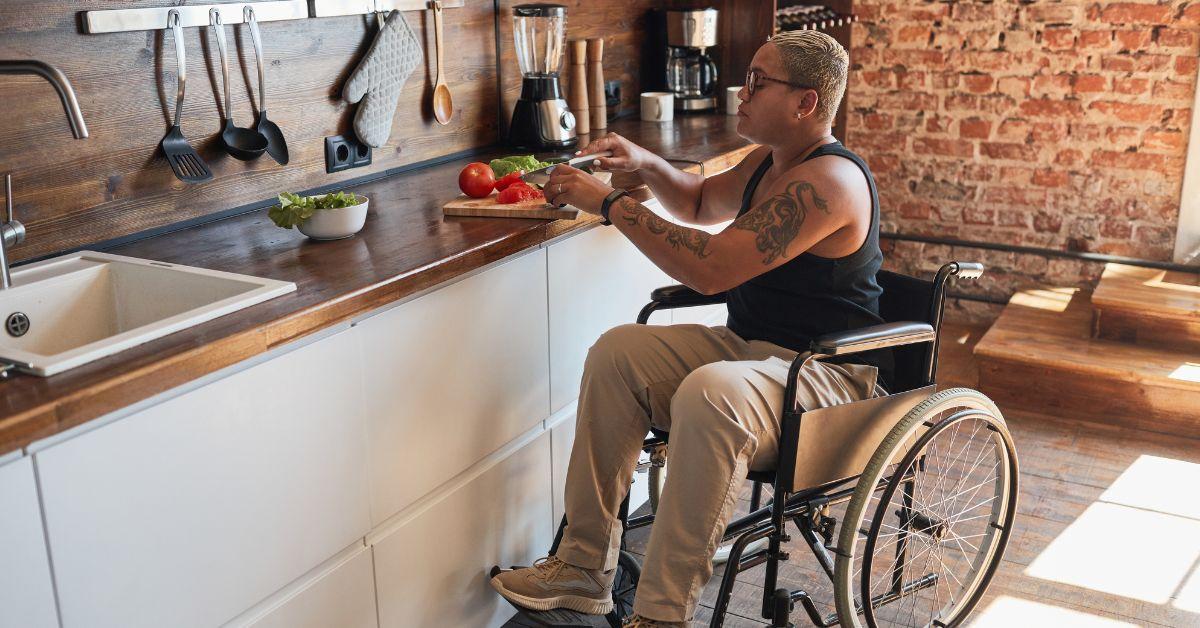 TikTok Shows What Happens to Disabled People During Emergency Drills and It's Devastating
Yet again, I have learned another important piece of information on TikTok. Except that this info nugget isn't one that I'm too thrilled about.
One TikTok creator explains what happens to disabled people when there is an emergency evacuation drill, and if you ask me, it seems pretty ableist.
Article continues below advertisement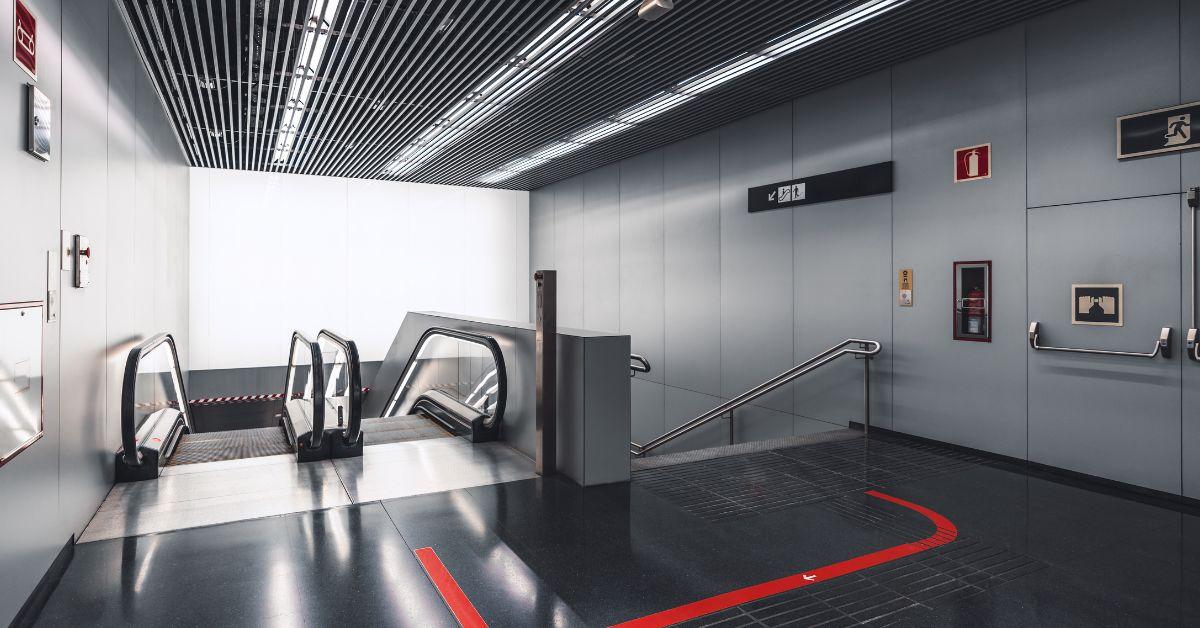 TikTok shares what happens to disabled people during emergency evacuations.
A TikTok creator named Amy (@dark.moon.witch) shared a short clip to the platform where her phone is pointed toward the carpet. The wheel of her wheelchair peeks into the frame. "Every emergency training I am reminded that disabled people are left behind in emergencies," she wrote in the video's copy.
Article continues below advertisement
TikTok creator Vivian Martinez (@vivianizcool), who notes that she is the floor warden at her new job in Los Angeles, Calif., then stitched Amy's video reiterated the upsetting truth: Disabled people are to be left behind.
Article continues below advertisement
Vivian explains that the law in L.A. office buildings is that if you can't walk down a flight of stairs by yourself, you shouldn't evacuate during a fire drill.
"You are left. Left alone. Everyone else literally leaves," Vivian exclaims.
Article continues below advertisement
"That's where we landed on that," she asked. "Like everybody got together in a room and that was the solution," she quipped. She ends her video by saying "it's not a good solution, guys."
And she is 100 percent right.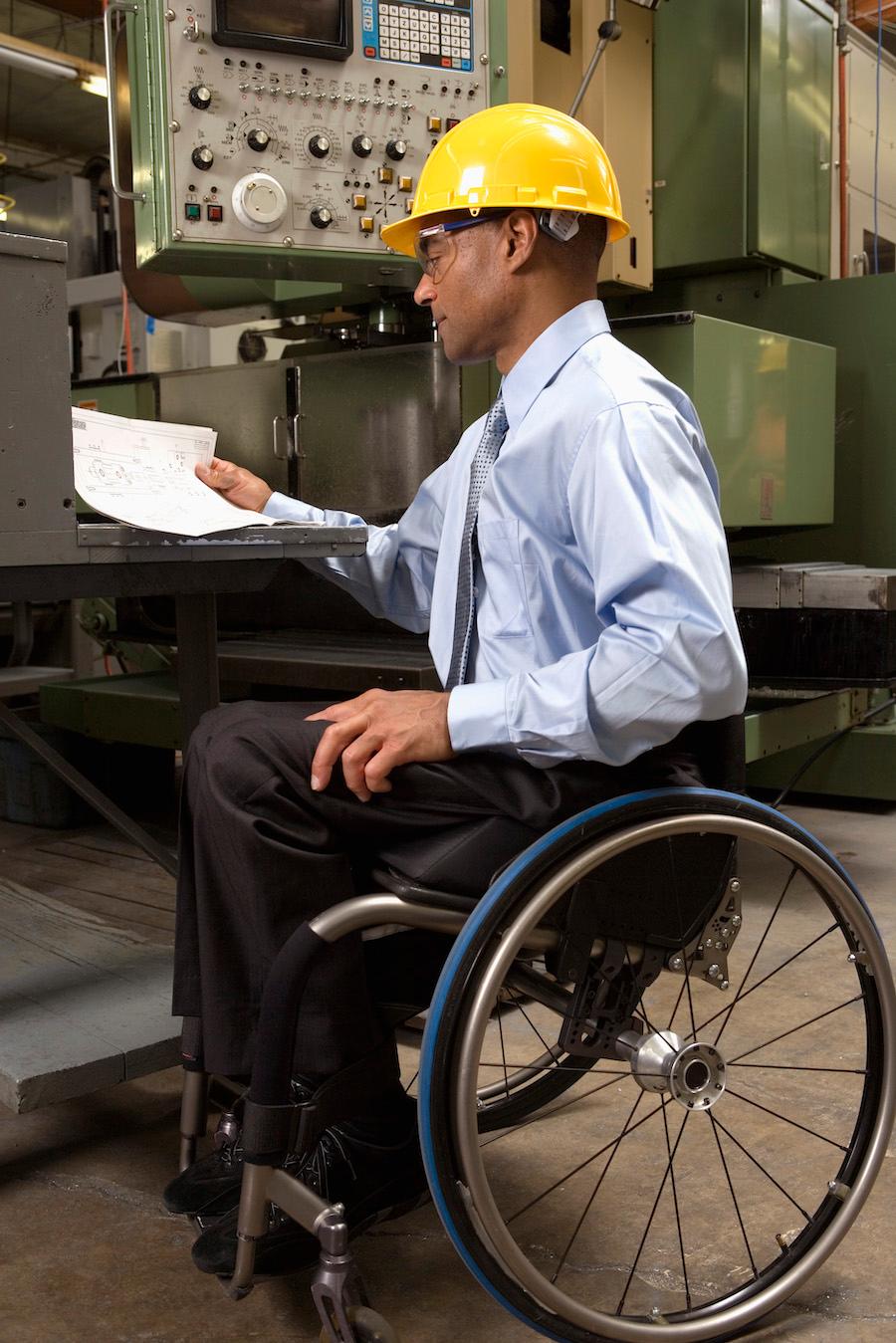 Article continues below advertisement
If you do a little digging online, you'll notice that some universities have their emergency evacuation plans online.
For example, Case Western Reserve University writes on its website that if there is an emergency, those who need assistance should relocate to a designated safety area, which more often than not is the stairwell. Then, they are to wait until emergency personnel comes to get them.
But that's the thing: What if the emergency personnel isn't able to get to the disabled person quickly enough? Why is the plan to just leave handicapped people alone in the building instead of carrying them out?
Article continues below advertisement
A paraplegic woman had to drag herself to an airplane bathroom after flight attendants refuse to help.
It's not just the safety protocols for disabled people during emergency evacuations that need work. Disabled people are constantly mistreated by others.
Recently, a paraplegic woman opened up about her upsetting experience flying Albastar Airlines.
Article continues below advertisement
In her video, she explained that she is paralyzed from the waist down and uses a wheelchair to get around. But when flying Albastar, there was no aisle chair. For context, an aisle chair is a narrow wheelchair used to help disabled passengers transfer to an airplane seat.
This left her without a way to move on the plane. Therefore, when she had to use the bathroom, she had to drag herself down the aisle using only her arms.
Just another way in which disabled people aren't given the help they need and deserve.